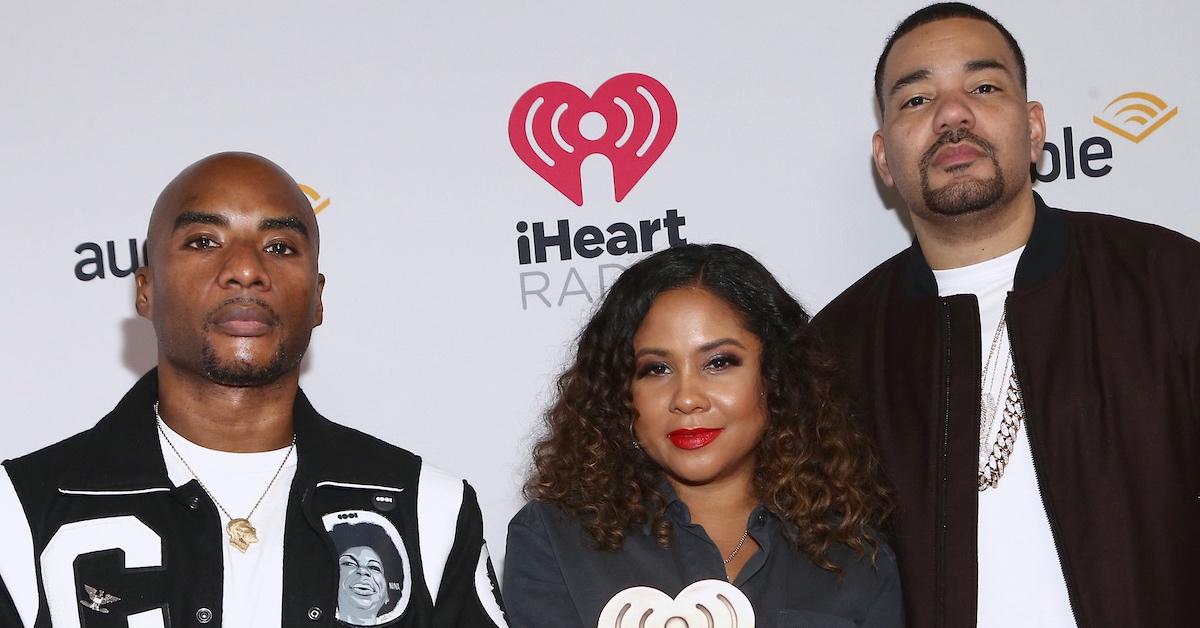 Angela Yee Has Announced That "The Breakfast Club Is Officially Over As We Know It"
Article continues below advertisement
Naturally, hysteria ensued online as fans of the show scrambled for answers. On the flip side, speculation about controversial issues has made the rounds for possibly causing the show's demise — from Gucci Mane accusing Angela of trying to have relations with him in the past to YKOsiris being questioned about reportedly being Diddy's boy toy.
So, what gives? Is The Breakfast Club really over? Keep reading to get the 4-1-1.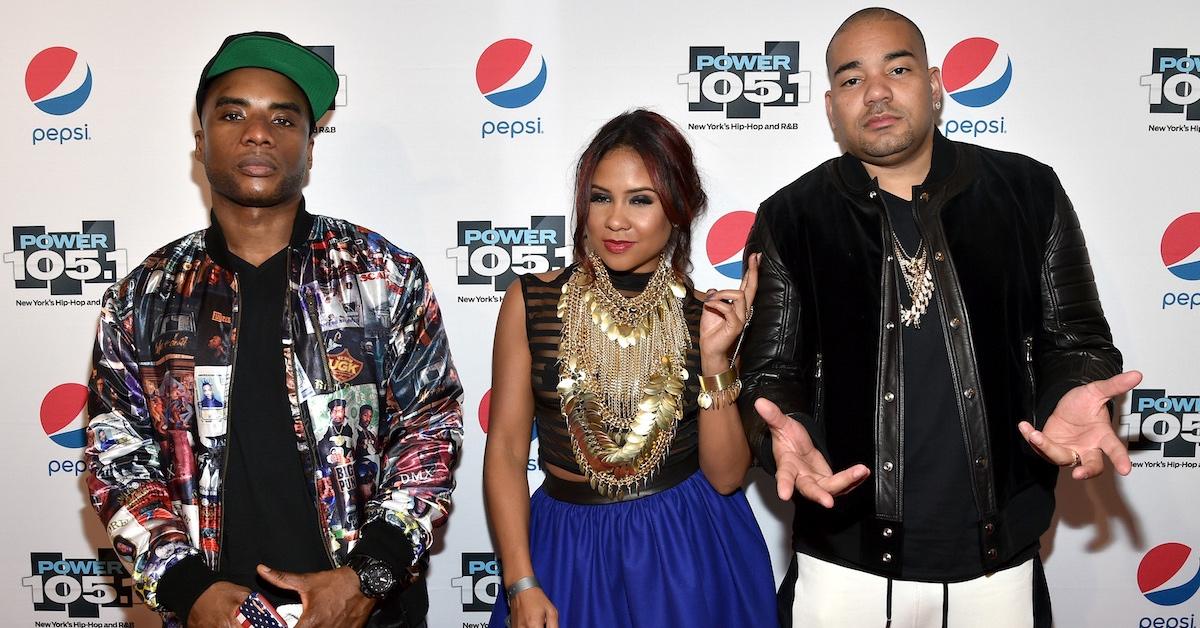 Article continues below advertisement
What happened to 'The Breakfast Club' radio show? Angela Yee is officially bidding the show adieu.
On Wednesday, August 10, 2022, Charlamagne Tha God and DJ Envy questioned the star about her tweets in which Angela confirmed the news. While it means that fans won't be able to hear Angela's "Rumor Report" segment anymore alongside her hilarious commentary, she is still part of the iHeart Radio family.
Article continues below advertisement
"This is really exciting," she told Charlamagne Tha God and DJ Envy. "This is something that I've been waiting to do for years now, way before the pandemic. I had actually sat down with our big boss … and I was telling her, like, 'Look, I really wanna have my own show.' You know, I have my podcast Lip Service and I was thinking I would be able to get something like a weekend situation."
Article continues below advertisement
Angela shared that this has been a "longtime goal" of hers and it has officially come to fruition.
"They approached me at iHeart … and told me that they are gonna give me my very own show," Angela shared.
The show is said to be a nationally syndicated program that will air on a daily basis.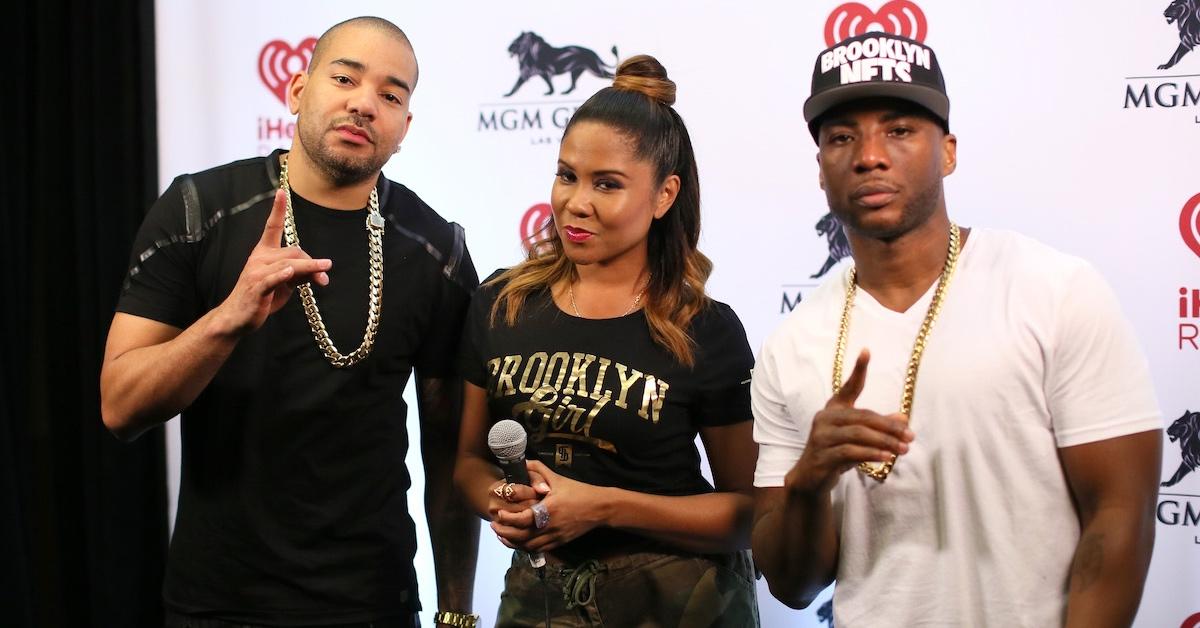 Article continues below advertisement
Is 'The Breakfast Club' ending?
The Breakfast Club was first introduced to the world as a trio with Angela, Charlamagne, and Envy in December 2010. So, the fact that Angela is now stepping back for her new show, fans are wondering if The Breakfast Club will end.
Luckily, Angela also announced that the nearly 12-year long radio show will continue in her absence. The trio will now turn into a duo with Charlemagne and DJ Envy being the last hosts standing. So yes, we can all breathe a collective sigh of relief. The Breakfast Club is here to stay — for now!