Charlamagne Tha God Discusses Black Mental Health In 'Verywell Mind' Equity Issue
Charlamagne Tha God is committed to spreading awareness about Black mental health. In 'Verywell Mind's Equity issue, he talks about his organization, Mental Wealth Alliance.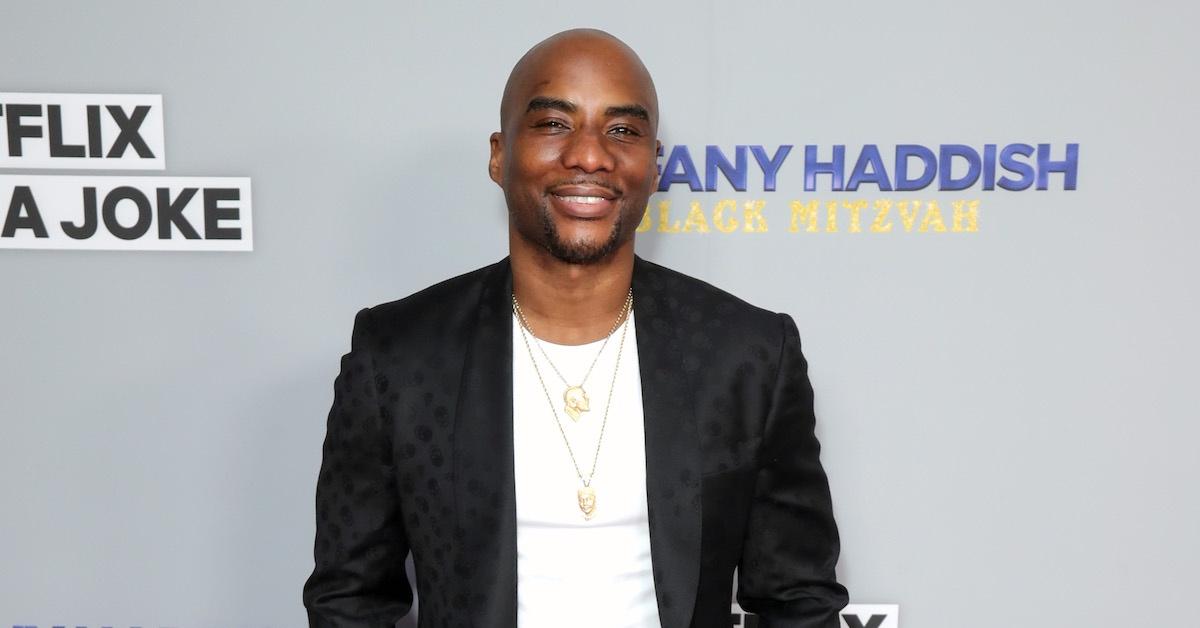 There's no denying the perceived stigma about mental health in the Black community. For a long time, many people were taught that mental health issues were non-existent and that all problems should be handled behind closed doors — so, for a major figure to step out and call for awareness takes a lot of courage and care. Lenard McKelvey, aka Charlamgne Tha God, has put that mission into overdrive.
Article continues below advertisement
Known for being one third of the popular radio show The Breakfast Club, Charlamagne has always discussed hip-hop, entertainment, and political news. However, after sharing his mental health struggles with the world, the floodgates opened.
Charlamagne has not only become a mental health advocate, he's determined to fix the stigma about these issues in the Black community. His latest interview with Verywell Mind discussing his mental health organization, Mental Wealth Alliance, follows suit.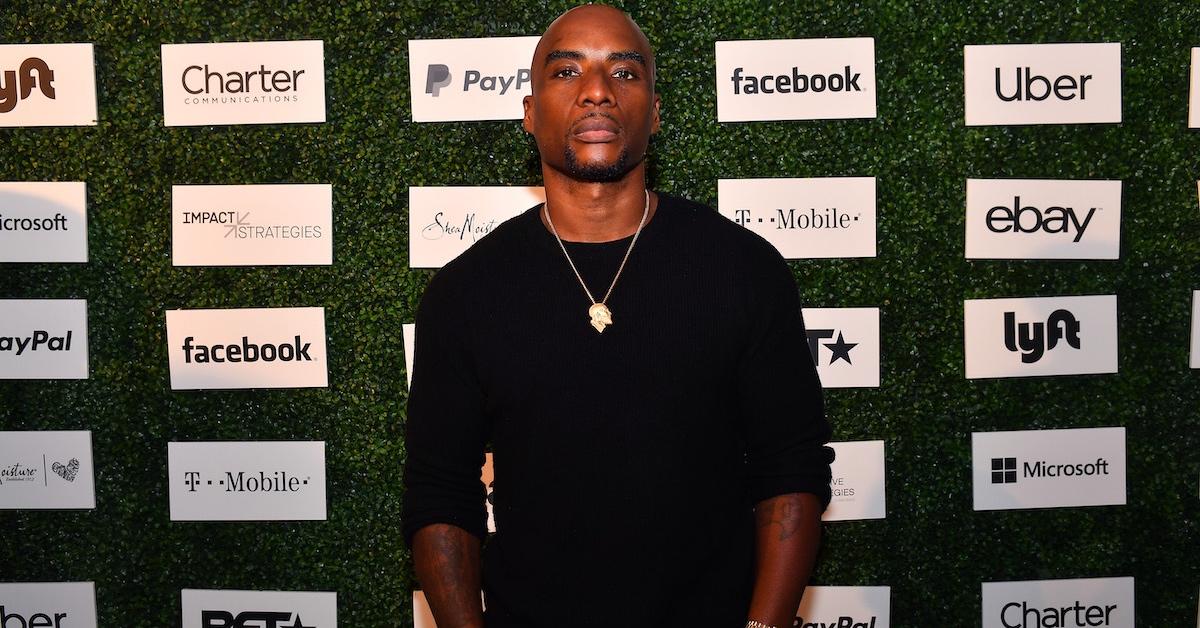 Article continues below advertisement
Charlamagne Tha God's Mental Wealth Alliance was created to help Black Americans with their mental health journeys.
Speaking about mental health is becoming less taboo. Thanks to advocates like Charlamagne, the tide has changed and more people are doing the work to take care of their mental health.
In Verywell Mind's Equity issue, Charlamagne shares that he credits Black Men Heal for inspiring him to create his own organization, Mental Wealth Alliance, which aids in providing Black people with various mental health services.
Article continues below advertisement
"We want to provide free therapy services to more than 10 million Black Americans over the next five years," Charlamagne tells the publication. "And we plan to do that through raising money. I'm a person who probably can raise money faster than an organization like Black Men Heal. So when I get it, I give it right to them."
Providing therapy is only a piece of the pie. Charlamgane also wants to influence future Black and brown psychiatrists and therapists.
"We want to train the next generation of psychiatrists and therapists. We want to be able to provide them with scholarships and money to where they can get their certification, especially Black and brown people, because I feel like we need more ... culturally competent psychiatrists and therapists in that field," he said.
Article continues below advertisement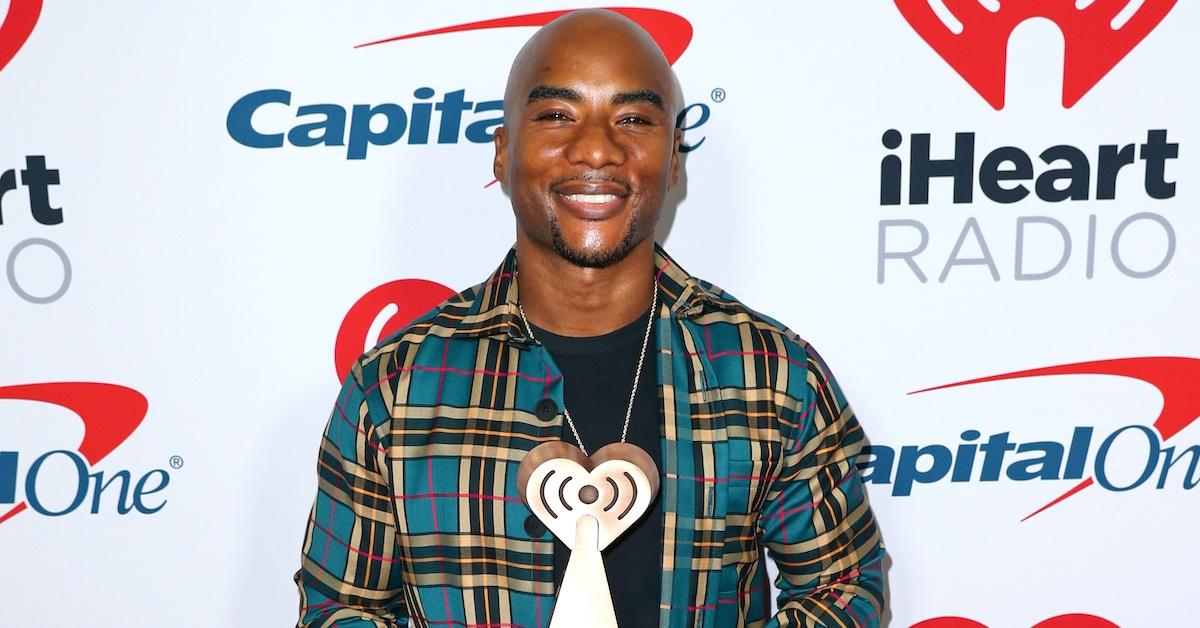 Charlamagne shared that he was first diagnosed with anxiety in his thirties.
Finding out that you suffer from a mental health condition can easily leave you with more questions than you started with. In Charlamagne's national bestselling novel, Shook Ones: Anxiety Playing Tricks on Me, he spoke candidly about how numerous panic attacks led to a trip to the emergency room.
Article continues below advertisement
Although he was told that he was healthy, Charlamagne was eventually diagnosed with anxiety. However, he admits that he "didn't know what to do with [his diagnosis]," since treatment options were not offered at the time. He also admitted to not being honest about what he was going through.
"You can't heal what you don't reveal ... I would be very disingenuous if I had conversations with individuals about things that they were going through, and I wasn't expressing things that I went through," Charlamagne said.
Article continues below advertisement
Similar to most, Charlamagne wasn't sure where to start. As his celebrity status continued to grow, along with his bank accounts, Charlamagne realized that he still wasn't happy. This is when he decided, "You know what, let me go out there and try to get some help in the form of therapy."
The star also credits meditation for keeping him grounded, especially during the onset of the pandemic.
"Meditation was something that I never could do," Charlamagne said. "I could never quiet my brain enough to actually get into meditation, but I got into it at the end of 2020. I think ... the pandemic, just being at home, and being forced to be still, helped a lot of us to understand what quiet time really looks like and what peace really looks like."
Article continues below advertisement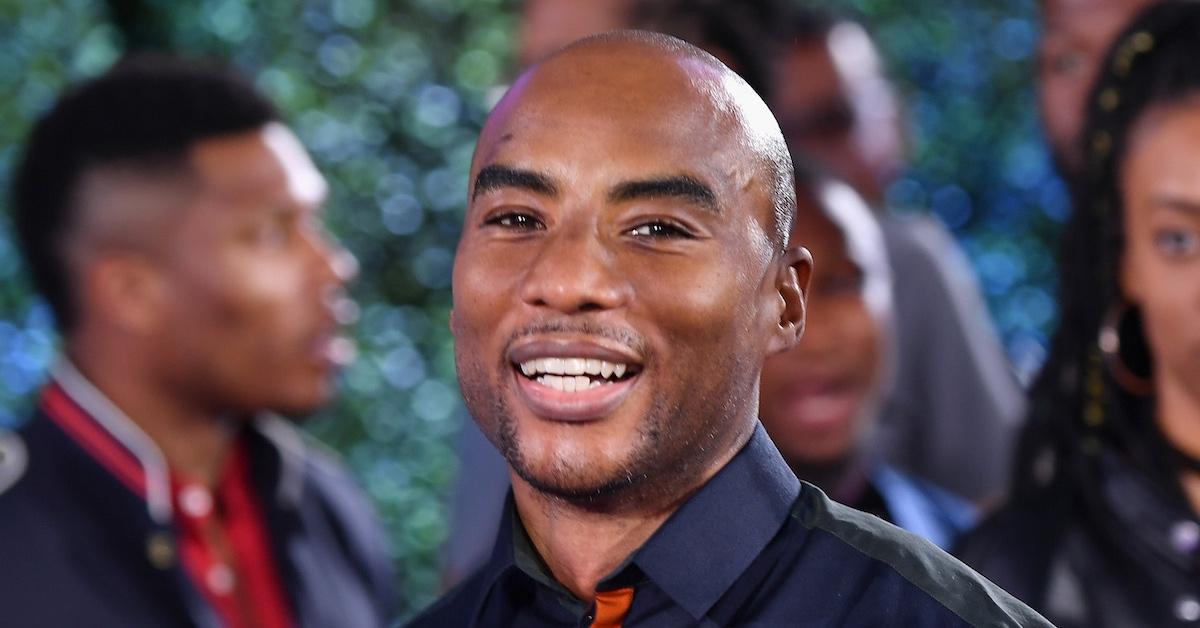 Truth be told, many Black men and women are afraid to seek help. No road to recovery is easy, but utilizing the resources available, including Mental Wealth Alliance, can go a long way in your road to maintaining a healthy lifestyle.