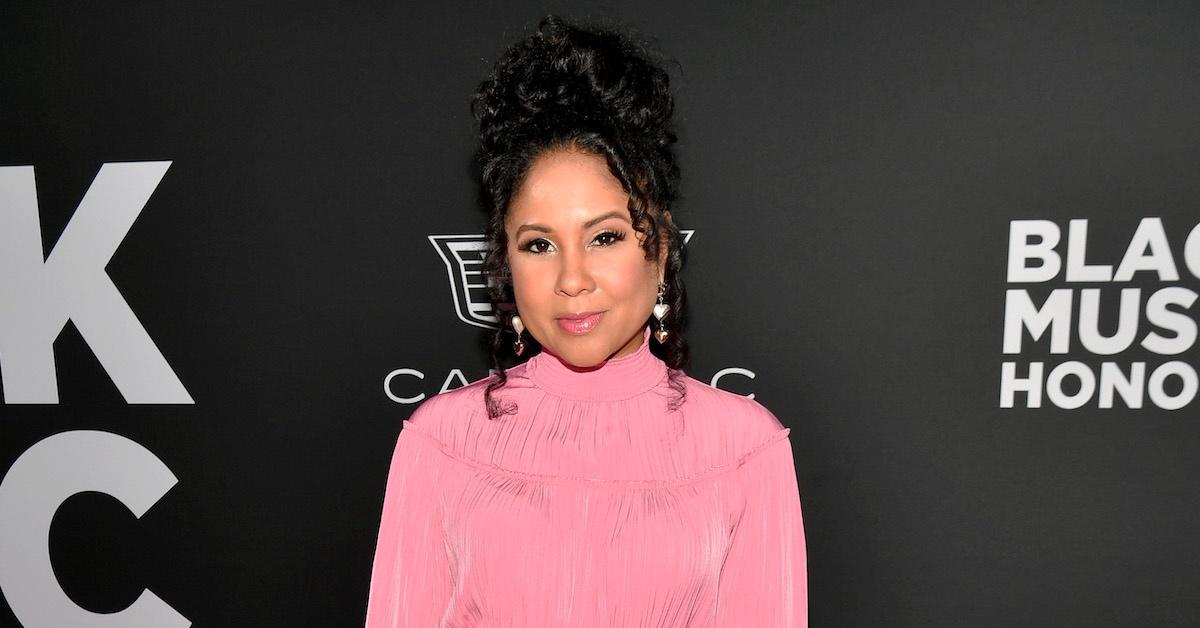 Angela Yee's Last Episode of the Breakfast Club Is Closer Than Expected
Unless you've been living under a rock, you likely know that Angela Yee will be bidding The Breakfast Club farewell. Social media was initially set ablaze on August 9, 2022 after the entrepreneur took to Twitter to announce that the show is over "as we know it."
Article continues below advertisement
As fans waited with bated breath for the August 10, 2022, show, Angela clarified her comments. Yes, it's true that The Breakfast Club is over as we know it, and that's because Angela is leveling up with a solo daily program. So, it's time to ask the obvious question: When is Angela Yee's last day on The Breakfast Club? Here's the rundown.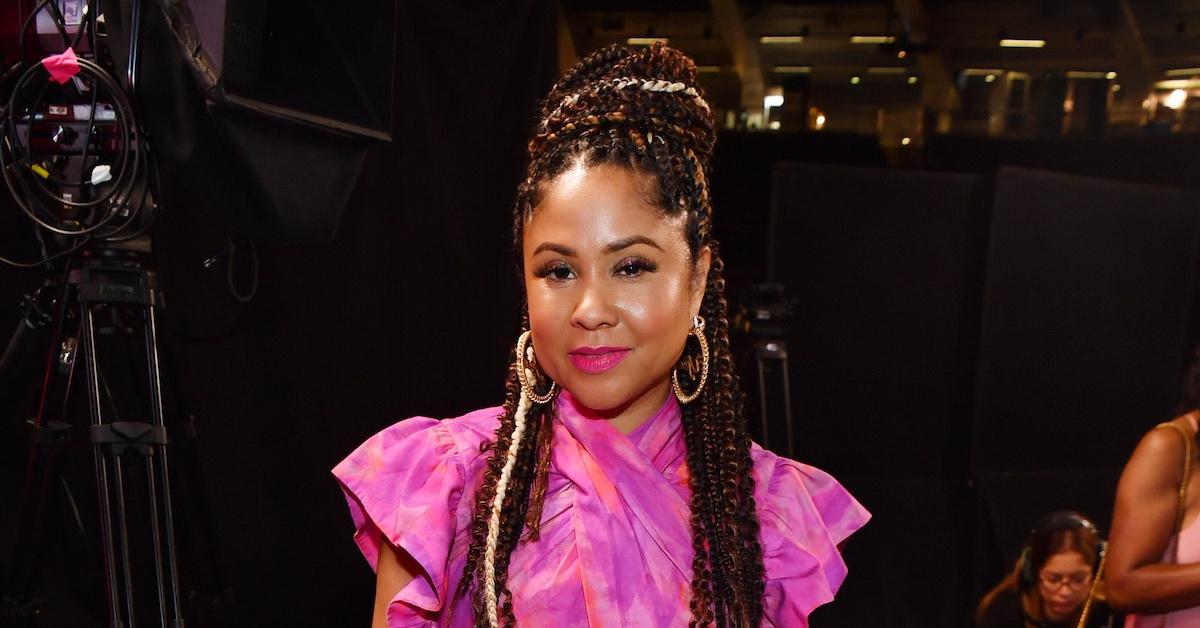 Article continues below advertisement
Angela Yee will officially bid 'The Breakfast Club' farewell in Fall 2022.
It's hard to imagine The Breakfast Club without Angela, but it's something we all have to get used to. On August 10, 2022, Angela shared the good news of her upcoming solo daily show program on iHeartRadio.
While explaining her reason for leaving the 12-year show, Angela expressed that initially thought that she'll be able to host a one-day a week show, iHeartRadio offered her the opportunity of a lifetime with her own show.
Article continues below advertisement
"This is just a tremendous opportunity," Angela told Charlamagne Tha God and DJ Envy. "I feel extremely grateful, extremely blessed to be able to get something that is really monumental up here," she said. "As far as having a nationally syndicated show… (for) somebody in my position, a woman, a black woman … it's a rarity, and it's a great opportunity, and it's not something I take lightly."
Article continues below advertisement
As for Angela's last day, that specific date is unknown at this time. The 46-year-old shared that she will still be "here on The Breakfast Club until everything gets worked out."
"I don't know exactly where the show will be aired," Angela added. New York is my home base. So, yeah, and I'm not exactly sure when it's starting, I just know it's in the fall sometime."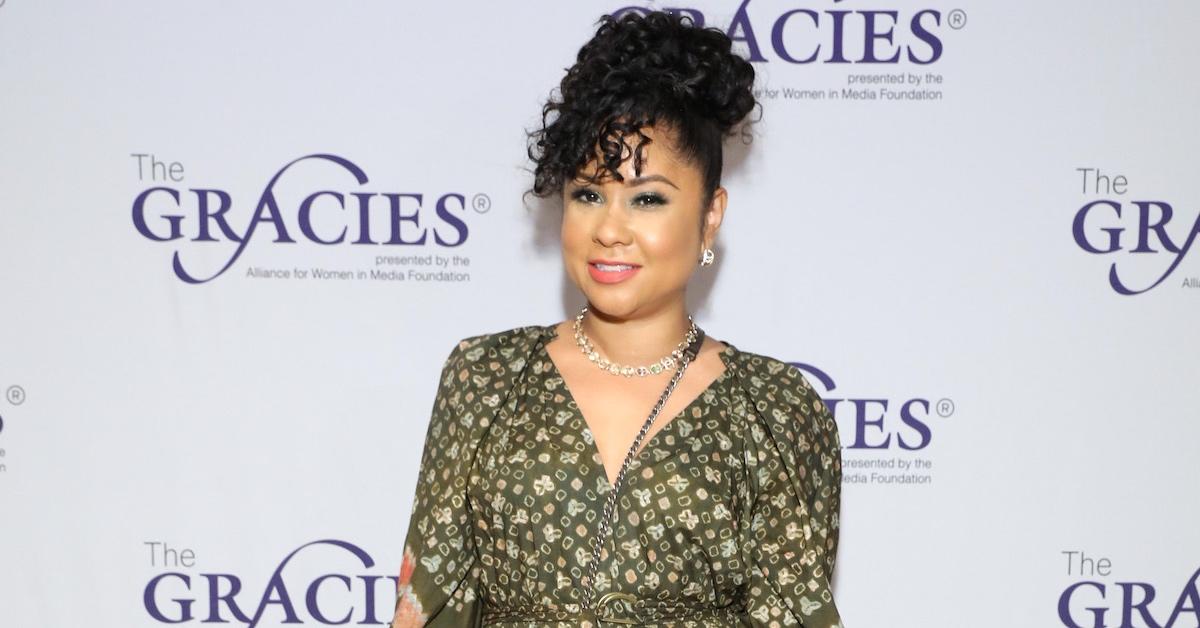 Article continues below advertisement
Many social media users are excited for Angela Yee's new show.
The news of Angela leaving the beloved Breakfast Club is bittersweet, but everyone deserves the opportunity to spread their wings. As such, fans have taken to Twitter to congratulate Angela on her new show. Here are some of the most touching reactions to Angela's news.
Article continues below advertisement
I speak for many that say Angela Yee will be missed. She brought balance to The Breakfast Club and hilarious one-liners. Congratulations Angela! #BlackGirlMagic