Angela Yee Reveals Why She Was Most Surprised by 'Breakfast Club' Guest Tekashi 69 (EXCLUSIVE)
Angela Yee, co-host of 'The Breakfast Club' and a successful entrepreneur, opened up exclusively to 'Distractify' about why Tekashi 69 surprised her.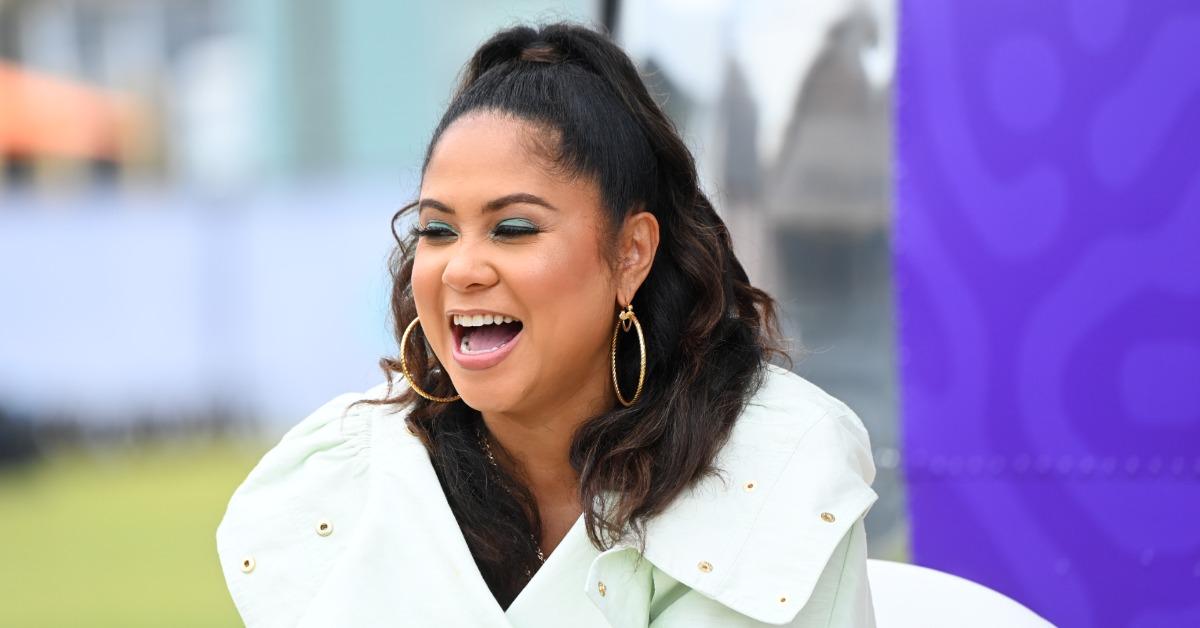 During her time in the spotlight, Angela Yee has become one of the most famous voices on talk radio and a bonafide celebrity amongst the hip-hop community in particular. Through her co-hosting role on The Breakfast Club, alongside Charlamagne Tha God and DJ Envy, Angela has spoken to and become friends with some of music's biggest stars.
Article continues below advertisement
Now, she has teamed up with CÎROC to help a few select New York City business owners succeed. In an exclusive chat with Distractify, Angela touched upon these topics, highlighted her time on the radio, and even gave some candid insight into who was the guest that most surprised her on The Breakfast Club. Keep scrolling to check it out!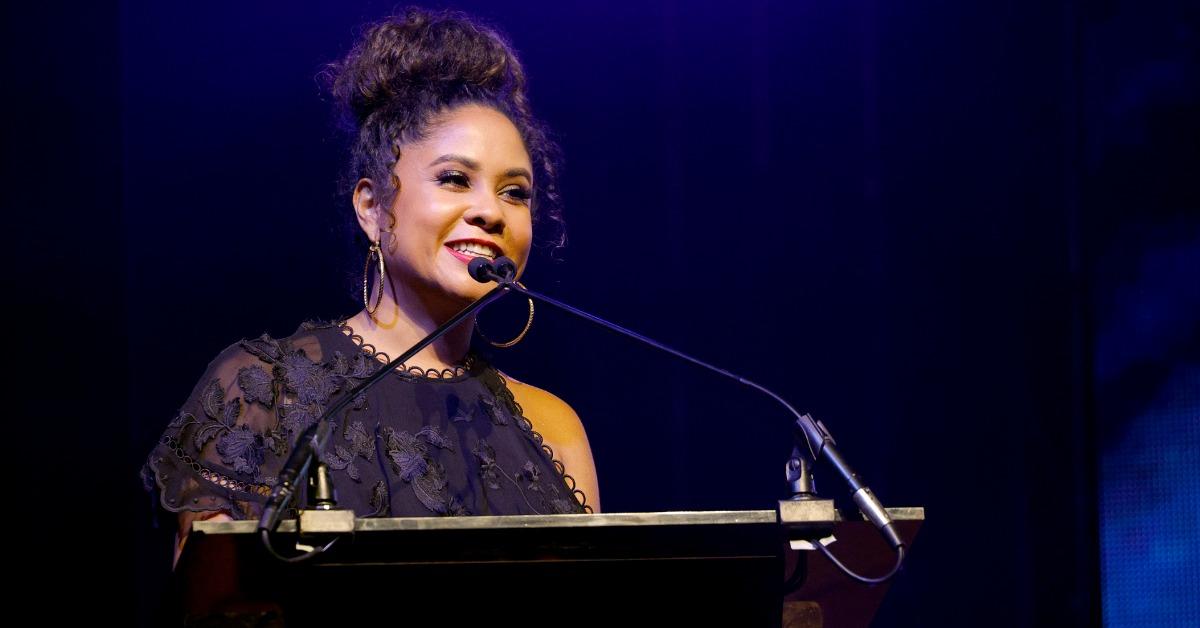 Article continues below advertisement
Angela Yee has learned a lot about the world of business, and herself, since joining 'The Breakfast Club' in 2010.
According to Angela, she got her spot on The Breakfast Club "because of relationships that I've had in the networking that I've done."
"Networking is super important," she explained. "Make sure that you get out there and make sure that you have your product, your branding because sometimes it's not just you tell somebody one time and then they're a customer."
As for her work on The Breakfast Club, Angela said that radio had changed a lot since she joined. "We didn't have an app when we started, and when we first started, we were only in New York. Now, we're in over 100 markets."
This shift in the show's consumer base has altered how she and the producers act when creating new content. "We do have to think more nationally and even globally," mentioning how social media now largely dictates "what's going on in the world."
Article continues below advertisement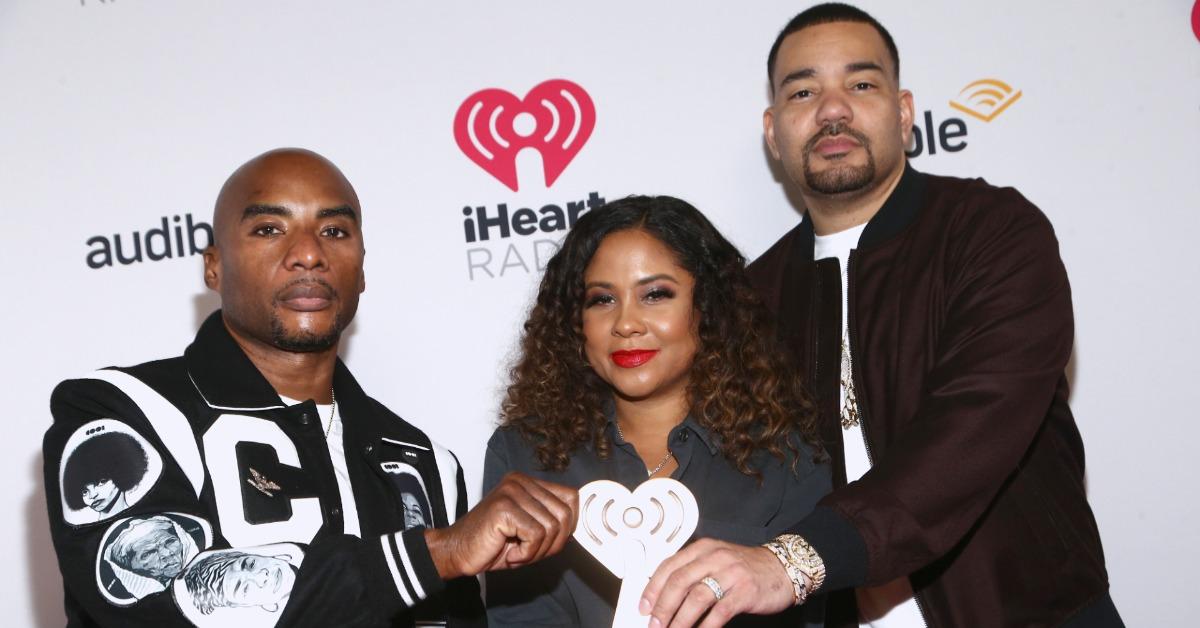 Angela has had some notable favorites as special guests on the show, including Soulja Boy and Tekashi 6ix9ine.
When it comes to her favorite guests on The Breakfast Club, Angela mentioned a few choice names, "Like obviously, Soulja Boy, people love the way, that he's like, really hyped and ready to go. And Ray-J. Ray-J is always a favorite every time he comes on. Then our first interview we did with Tiffany Haddish, I thought was pretty amazing."
Article continues below advertisement
She then mentioned the guest who most surprised her with his real-life mannerisms — the controversial rapper Tekashi 6ix9ine. "I think that you know, he puts on this whole [persona] or he did. I don't know what he's like now, but he definitely would put on this whole persona on social media."
"I feel like when we sat down and talked to him, that he's not the person that he seems to be when you see him doing his artistry, you know," she explained. "To be in front of everybody out there, acting a certain type of way, he's way different [in real life]. When we sat down with him, that wasn't how we expected him to be."
Article continues below advertisement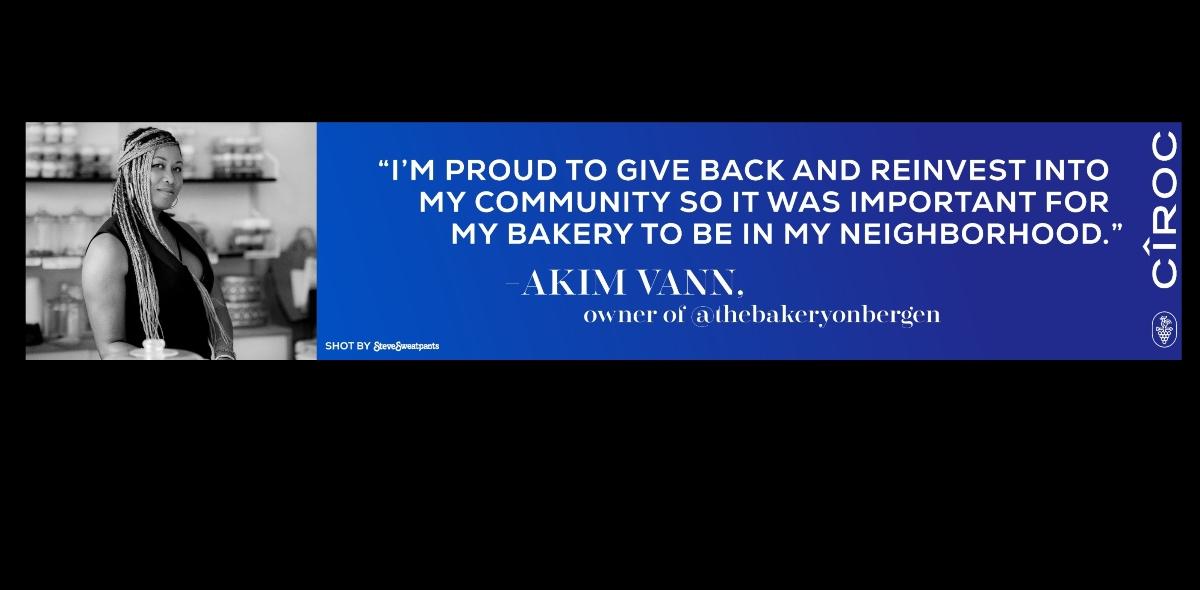 Recently, Angela partnered up with CÎROC for their Black-Owned Businesses campaign, #CIROCStands.
Angela and CÎROC have joined forces to amplify women-owned small businesses in New York City as a part of their campaign, #CIROCStands for Black-Owned Businesses. According to the company, the campaign offers a "platform that amplifies the powerful Black and Brown voices in the community through impactful visuals, billboards, and content to share stories of progress, achievement, and success."
These billboards even include placement for the small businesses in New York's coveted Times Square.
Article continues below advertisement
Angela says, "What's really great and unique for these women is that they were able to keep their businesses afloat, even during a time that was really unexpected [the COVID-19 pandemic]."
She explains that though "there's been some downtime" for these business owners, they "will come back stronger someday" because of it.
This partnership is far from one-dimensional too. Angela mentioned she has "done a lot of things with Ciroc in the past," adding, "I love the work that they do."
Article continues below advertisement
"I love that CÎROC is also a company that represents Black excellence, Black ownership, just as Diddy does with REVOLT as well," she said of her synergistic relationship with the brand. "So, it's attractive to me as right now, we need to make sure that we amplify that as much as possible."
When it comes to what makes CÎROC different from other companies working in similar capacities, Angela discloses, "We're standing by the Black community."
The radio host chose CÎROC because she doesn't "want it to be superficial. I like things that are meaningful and long-lasting. And so that's why I love this, this particular campaign."