Nick Cannon Is Allegedly Expecting a Child With Model Alyssa Scott
Nick Cannon and former Wild 'N Out model Alyssa Scott are allegedly expecting a child together. Get the details on his new baby mama.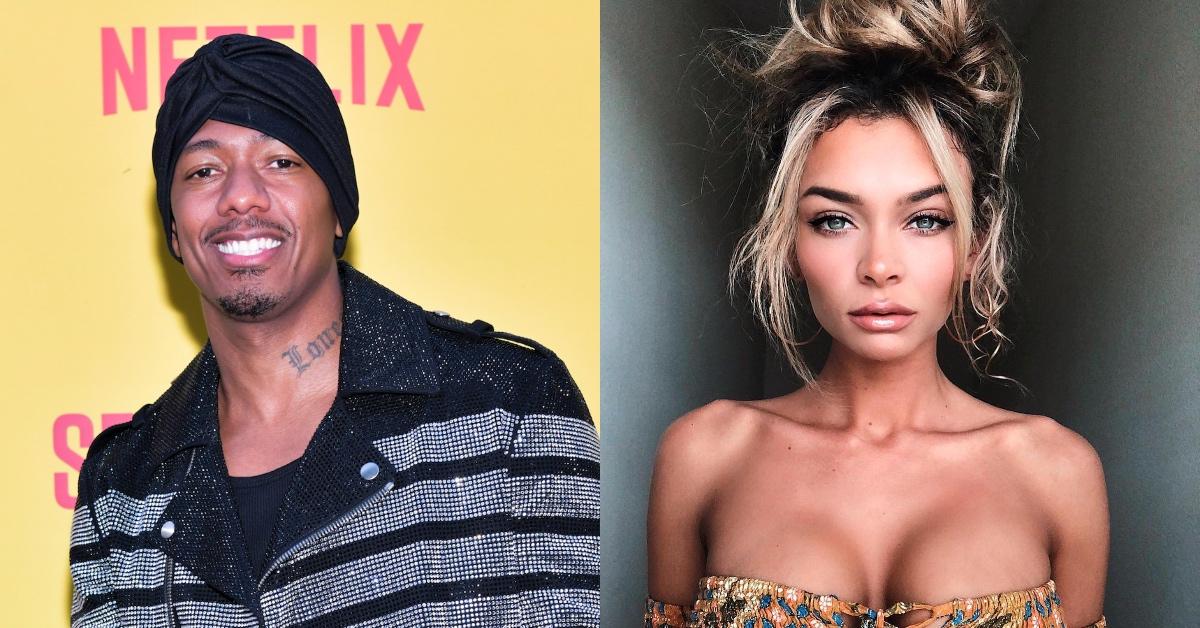 Future 2.0? Fans are convinced at this point.
It's safe to say that Nick Cannon's entrepreneurial success equally matches his baby-making efforts. Over the years, we've seen the star expand his family with adorable children. And while his approach may come across as a bit unorthodox to some, he seems to have no problem with this aspect of his lifestyle.
Article continues below advertisement
Now the social media world is buzzing after news spread that he is expecting yet another child, this time with Alyssa Scott. While it doesn't come as much of a surprise — since he makes children like he changes his underwear — the timing is what's throwing people off. After all, he is expecting a set of twins with his girlfriend Abby De La Rosa.
Who is Alyssa Scott? Read on to get all of the tea.
Former 'Wild 'N Out' girl Alyssa Scott is allegedly pregnant with Nick Cannon's baby.
There's no denying that babies are a blessing. And being a parent is one of the greatest joys life can offer. And while Nick is already a parent to six children, it appears that he is expanding his family.
Article continues below advertisement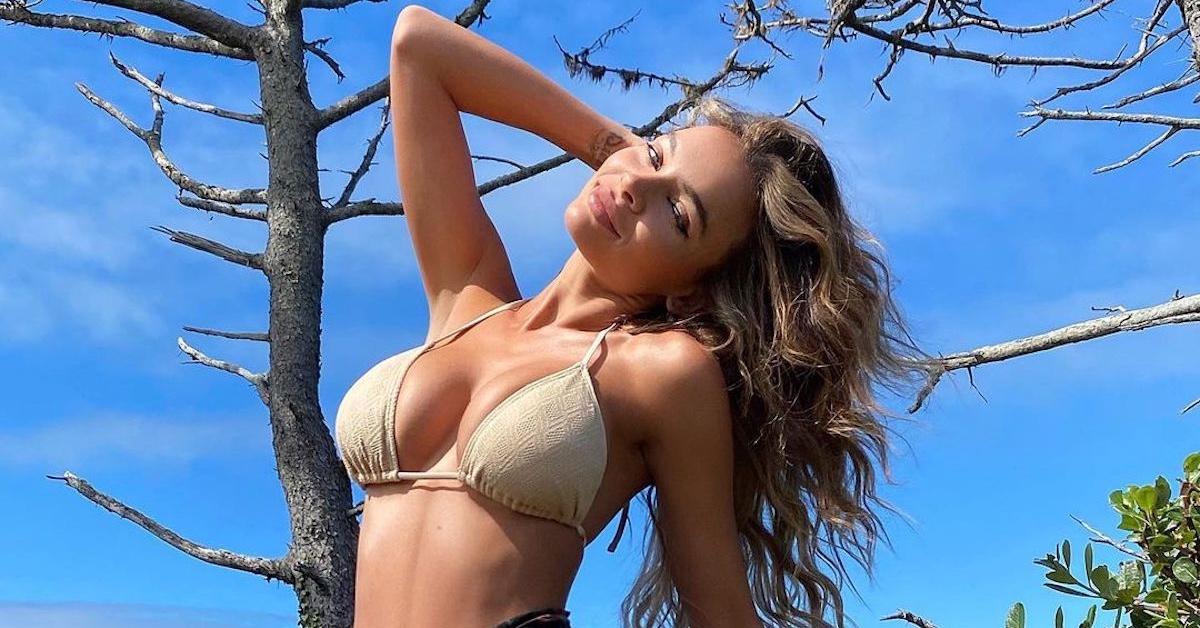 If Alyssa looks familiar to you, it's because she actually is! Alyssa was a former Wild 'N Out girl. Not to mention, she also works as an Instagram model and represents a plethora of brands.
Article continues below advertisement
One of the running jokes on the show is that Nick fools around with some of the models, and it looks like there is some truth to it.
On May 20, Alyssa posted a picture on Instagram of her growing baby bump. And while baby news is always happy news, the social media streets have been buzzing because of her caption.
Article continues below advertisement
"ZEN S. CANNON," Alyssa captioned the photo. Fans took that to mean that she is indeed pregnant with the Wild 'N Out creator's child. Not to mention, once a fan jumped into the comment section to ask if Nick is the pappy, her response sealed the deal. Alyssa responded with double heart-face emojis.
Since then, social media has been on one with criticisms of Nick sowing his seeds.
Nick has yet to speak out on the news of his alleged child with Alyssa.
It's true that Nick is passionate about fatherhood and never shies away from discussing his children. But since he has been silent about the news, fans are wondering if there is some drama brewing behind the scenes.
Article continues below advertisement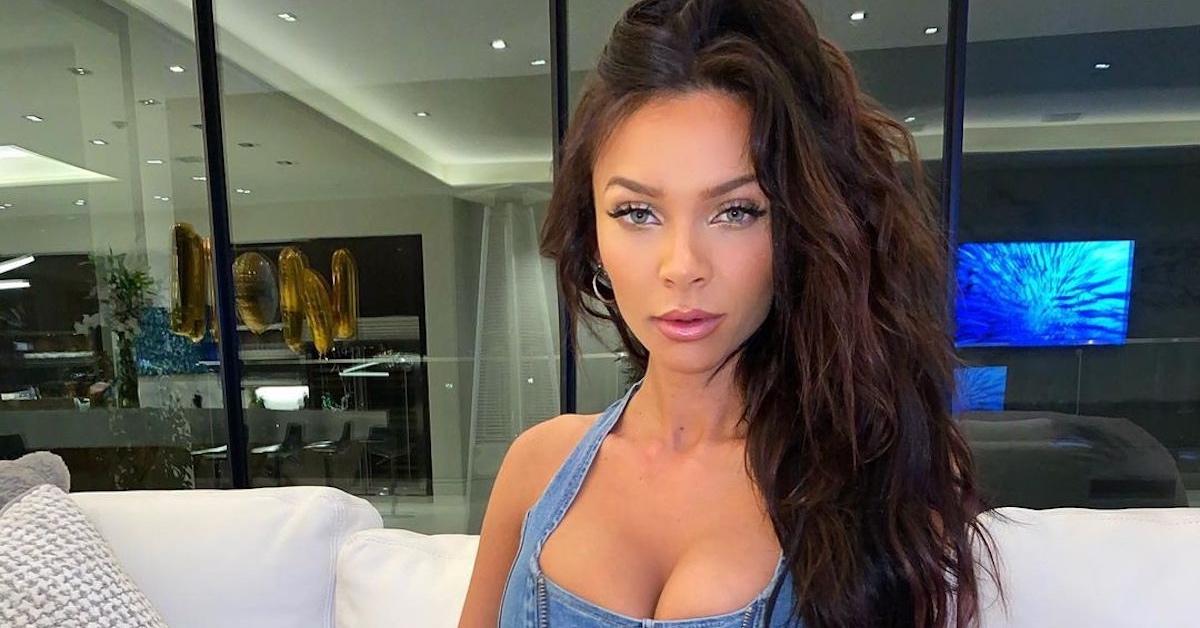 See, on April 11, 2021, Nick's girlfriend Abby De La Rosa shared that the couple is expecting twins. And while there has been some question about his relationship status, the DJ seems to be in great spirits.
Article continues below advertisement
In addition to his twins Moroccan and Monroe with Mariah Carey, Nick also welcomed a daughter — Powerful Queen Cannon — in December 2020 with model Brittany Bell. With that in mind, people think that the star is purposely reproducing.
Article continues below advertisement
Article continues below advertisement
And the opinions have been as funny and controversial as you can imagine. Fans have even said that he is another version of Future, just with a turban. In case you didn't know, the rapper has nine children with nine baby mamas.
Alyssa's unborn child will be Nick's seventh baby and make her his fourth baby mama. In the words of the infamous Rihanna gif, "This is the most ghetto s--- I've seen in my life."