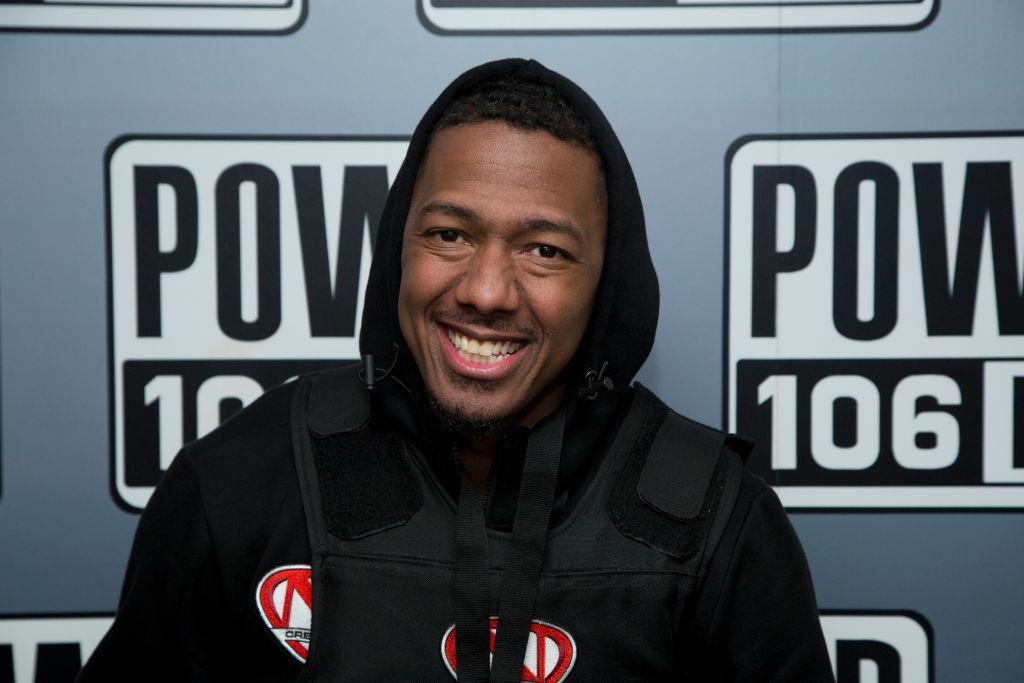 Nick Cannon Has Three Girlfriends, and One Is Pregnant With Their Twins!
By Gina Vaynshteyn

Apr. 12 2021, Published 3:39 p.m. ET
Out of virtually any celebrity, Nick Cannon probably had the most eventful Valentine's Day in 2021. He allegedly sent gifts to three different women, one of them being Abby De La Rosa, who is reportedly pregnant with his twins. On the actual date, he also surprised his other two girlfriends (Lanisha Cole and Brittany Bell, the latter of whom already has two children with Nick) with signs of affection.
Article continues below advertisement
Fans are truly astounded by the entertainer's ability to keep up with three separate relationships, and many wonder how exactly he manages his love life. So, who are Nick's girlfriends, and how does the dynamic change now that Abby is pregnant? Here's a breakdown.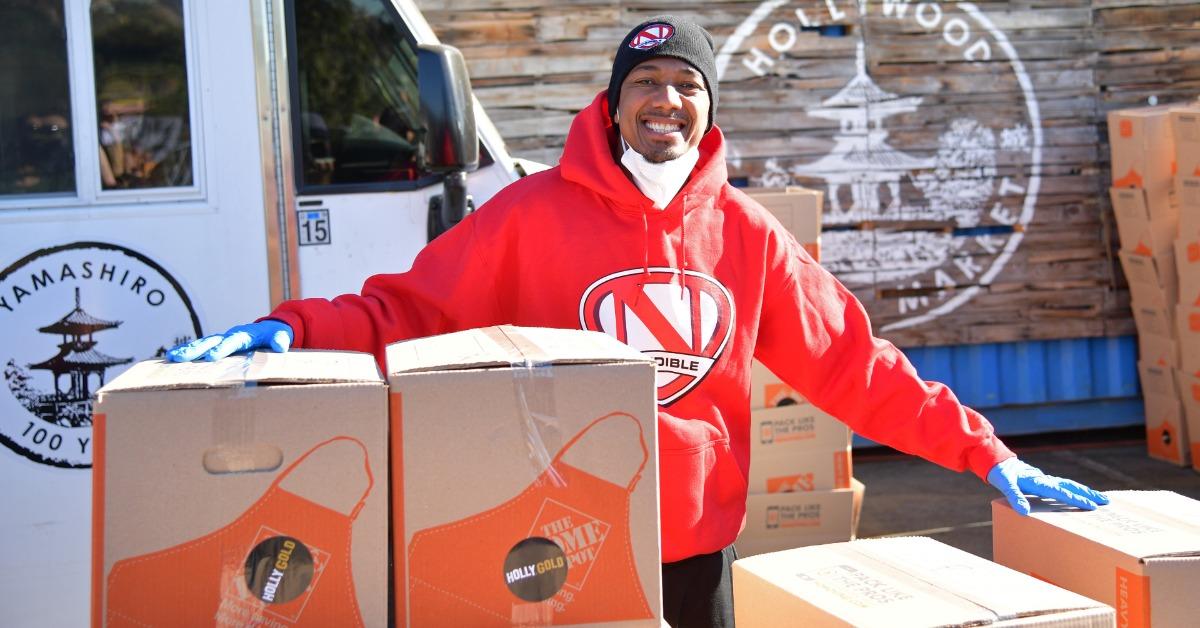 Article continues below advertisement
Who are Nick Cannon's girlfriends? His relationship dynamics are interesting, to say the least.
Nick Cannon allegedly has three girlfriends. He's reportedly seeing DJ Abby De La Rosa, model Lanisha Cole, and Brittany Bell, who was crowned Miss Guam and Miss Arizona and also danced for the Phoenix Suns. In 2019, Nick admitted that he doesn't believe monogamy is for him on the podcast ExpediTIously. "I think I'll never be able to be with just one woman again," he said.
It's unclear if all of Nick's girlfriends are OK with the arrangement, but so far, none of them have addressed it head-on. Recently, Lanisha posted an Instagram Story that seemed to allude to people wondering about her relationship with Nick. "What's funny is how the people who comment on my relationship are the ones actually getting cheated on as I type this. It's not your job to be upset over the dynamics of MY relationship," she wrote.
Article continues below advertisement
Back in December 2020, Brittany only had great things to say about her baby daddy, writing, "All I can say is that Nick was my rock through the most intense yet empowering natural water birth. It was nothing but POWERFUL." This was shortly after she gave birth to their daughter.
Article continues below advertisement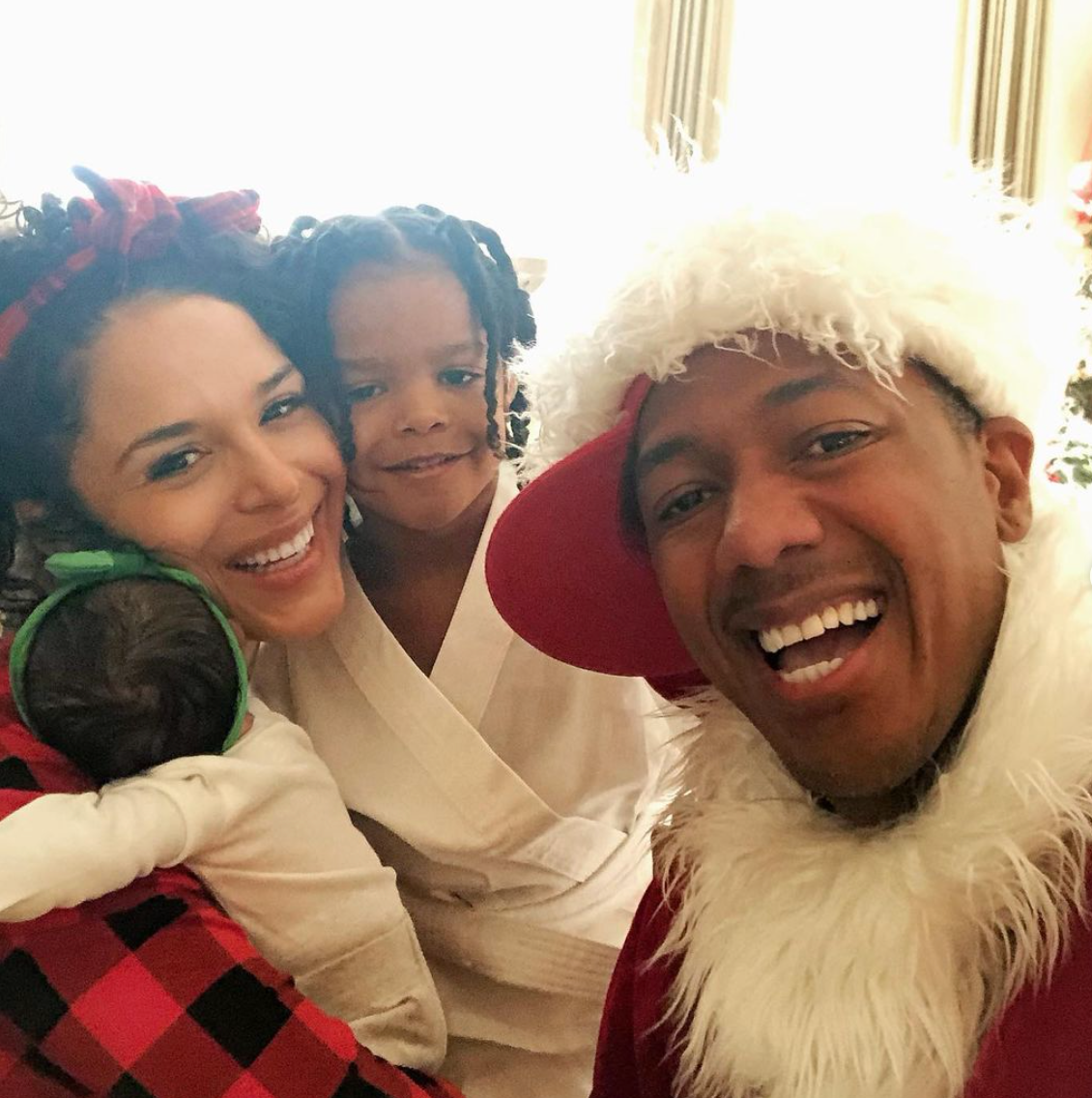 One of Nick's girlfriends, Abby, is pregnant with their twins!
Abby posted a video of her pregnant belly to social media, and it's clear now that the hands rubbing her belly are Nick's. In a subsequent post, the DJ shared her maternity shoot with Nick, confirmed that they're expecting twins, and accompanied it all with a passionate and long caption about how important the pregnancy is to her.
Article continues below advertisement
"Our dearest sons — my miracle babies, Thank you for choosing me to be your Mommy. I know the Lord has destined me and prepared me for the gift of not one but two little angels," Abby wrote as the caption of the photos of herself and Nick. She has remained fairly tight-lipped about the inner workings of her romantic life, and this post marks one of her biggest admissions yet.
Nick has yet to post about the forthcoming twins, and a quick look at the comments under Abby's post shows many fans are confused about the fact that Nick had a baby with his girlfriend, Brittany, just last year.
Article continues below advertisement
Nick has made it clear in the past that monogamy is not for him.
"Once I stepped away from [monogamy], I [realized] that construct is not designed for me," Nick explained on ExpediTIously. "I gave it my all. Because even before that, I was like, 'I don't believe in marriage.' But, s--t, it was Mariah Carey. Whatever she say, I'm with it. If she wanted to say we was going to the moon, I'm like, 'Let's go.' If I'mma marry somebody, I'mma marry her," he explained. 
Now? He doesn't believe in monogamous relationships, and doesn't plan on ever getting married again.
However, he did admit he wanted more kids. And it seems like that wish is coming true for him!