Nick Cannon Says Wearing a Turban Makes Him Feel "Like a King"
Why does Nick Cannon wear a turban? The 'Masked Singer' host has been spotted many times with the slick accessory. Is this a fashion statement?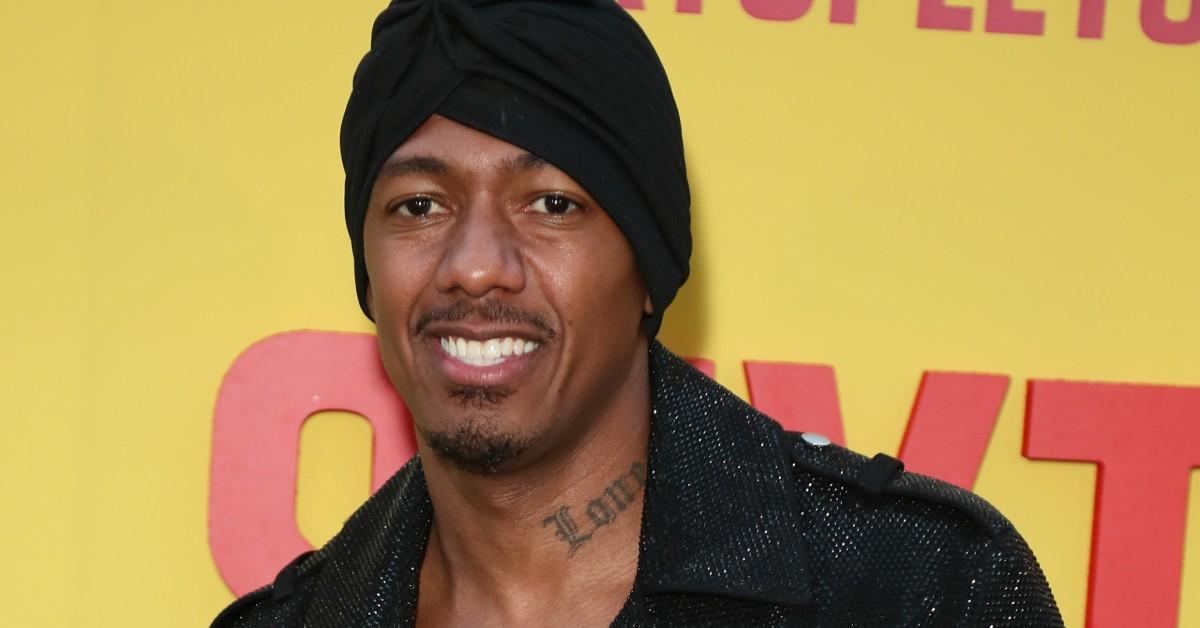 Unlike basketball caps, butcher boy hats or boaters, turbans have strong cultural connotations. A much-favored item among Sufi scholars, this piece of headwear is a must for Shia Muslims, Sikhs, and religious communities living in India, the Arabian Peninsula, Asia, and North Africa.
It's also the accessory frequently donned by the host of Masked Singer. Some fans are curious to know: Why does Nick Cannon wear turbans? Is it a fashion statement, or is there more to it?
Article continues below advertisement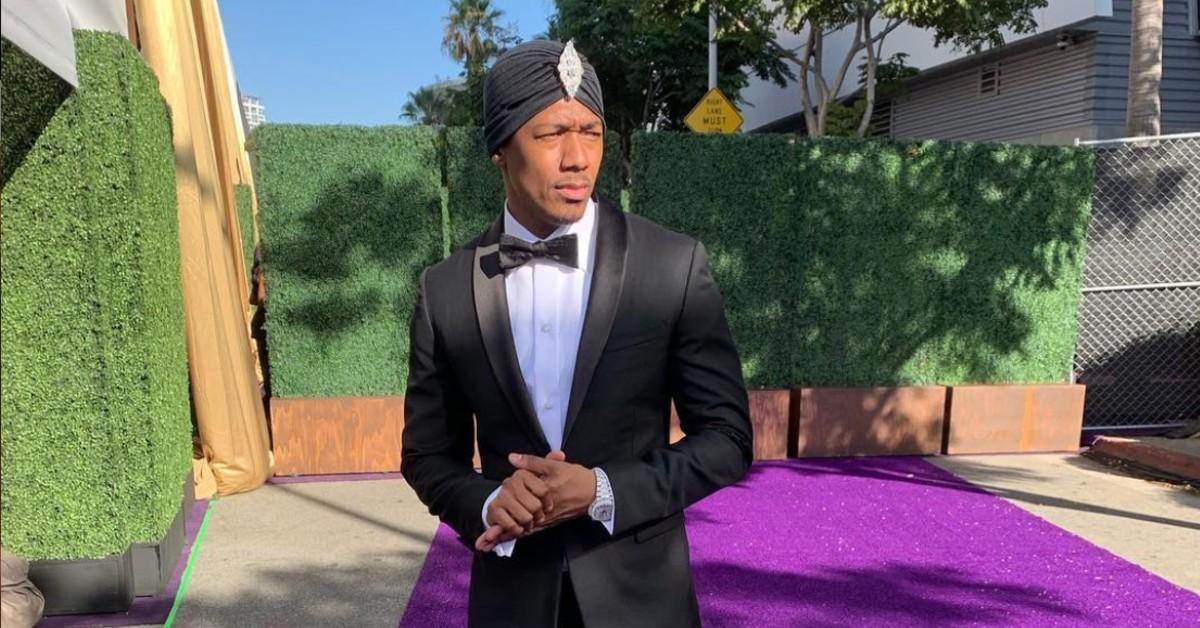 Nick has been spotted with the accessory many times.  
Nick Cannon has an exceptional eye when it comes to styling turbans. Let's take his appearances on Masked Singer for example. In Season 1, he turned heads by pairing a crimson, sparkly turban with a suit adorned with a patchy, Yves Klein blue, blood-red colored pattern.
Article continues below advertisement
In Season 2, he gave us another taste of his unparalleled color coordination skills by pairing a tight-fitting, iridescent, houndstooth-patterned suit with a toned-down, more minimalistic black turban. As to his craziest ensemble so far? It has to be a purple, animal-patterned, shiny suit jacket that would make Prince explode with jealousy, which he paired with silver loafers. The most stunning part of the ensemble? The silver turban that perfectly matched the shoes.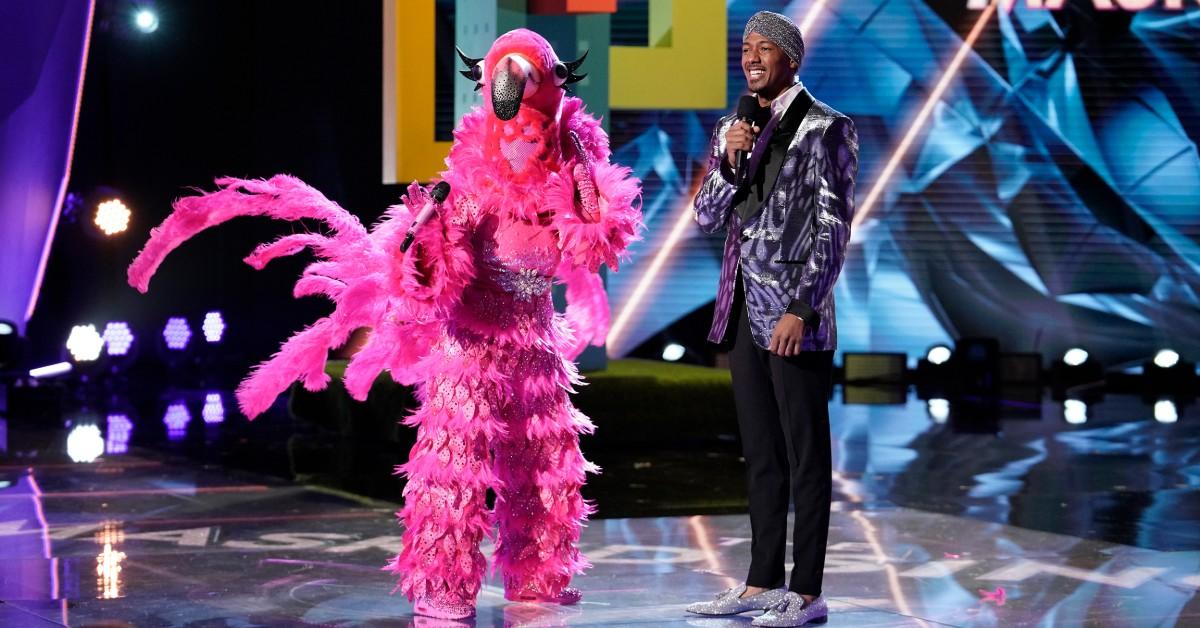 Article continues below advertisement
But why does Nick Cannon wear turbans? 
"It is my crown, I feel like a king, I feel royal out here," Nick explained the main reason underlying his knack for donning turbans in an episode of The Ellen DeGeneres show. As he went on to describe, turbans have many advantages. Not only are they extremely pragmatic, but they're versatile too. "When I'm with the kids, I can just throw one on," Nick told Ellen, before adding that "Throw a diamond in on there every now and then, feel your royalty out [sic]."
The most important part of Nick's slot? Having switched to a more serious, solemn tone, the television host opened up about his long-held interest in different religions and cultures. As he explained, he wants to promote a more progressive, open-minded and liberal mentality — and popping on a turban is born out of this ambition.
Article continues below advertisement
"No matter what background you're from, no matter which religion or culture, if you could all just embrace it and just everybody love another ...." Nick tried to say before he got cut off by the frenzied applause of the audience.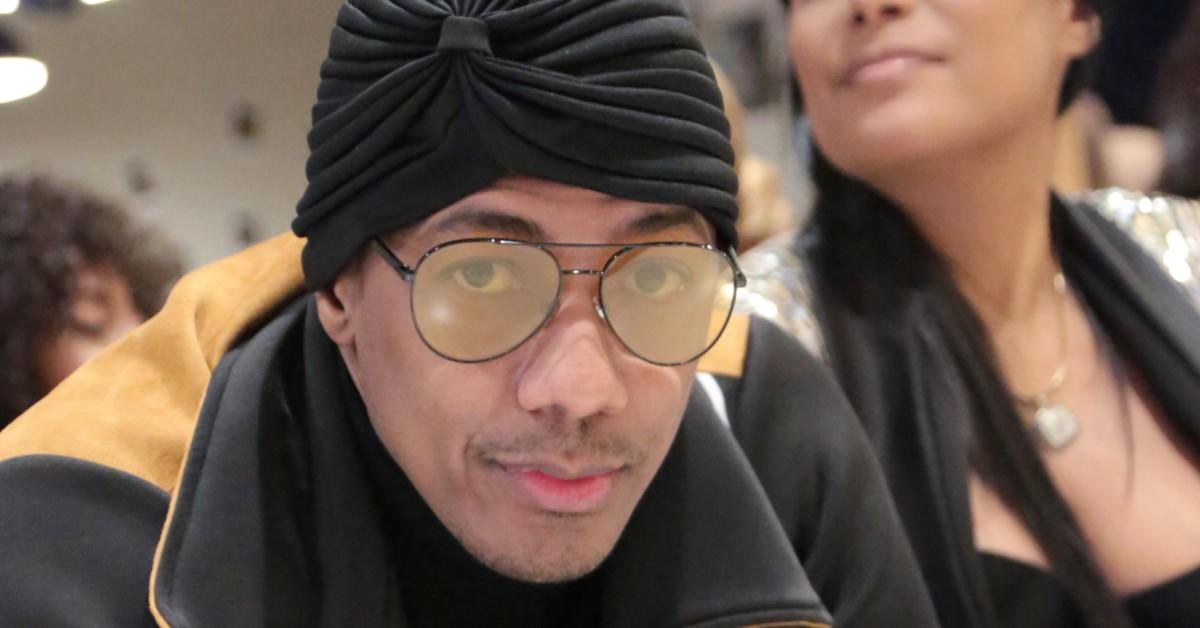 Article continues below advertisement
However, Nick's penchant for turbans wasn't positively received unanimously. In 2016, he found himself in a feud with comedian Dane Cook, who issued some uncalled-for, strongly worded criticism regarding the celeb's favorite choice of headwear.
It all kicked off after Nick showed up to a Victoria's Secret fashion show donning a hot pink number, which sent Dane over the edge. Nick took no time to hesitate and told off the comedian for his narrow-minded views.
Will turbans become the symbol of open-mindedness and progressivism? If it's up to Nick, the answer is yes.