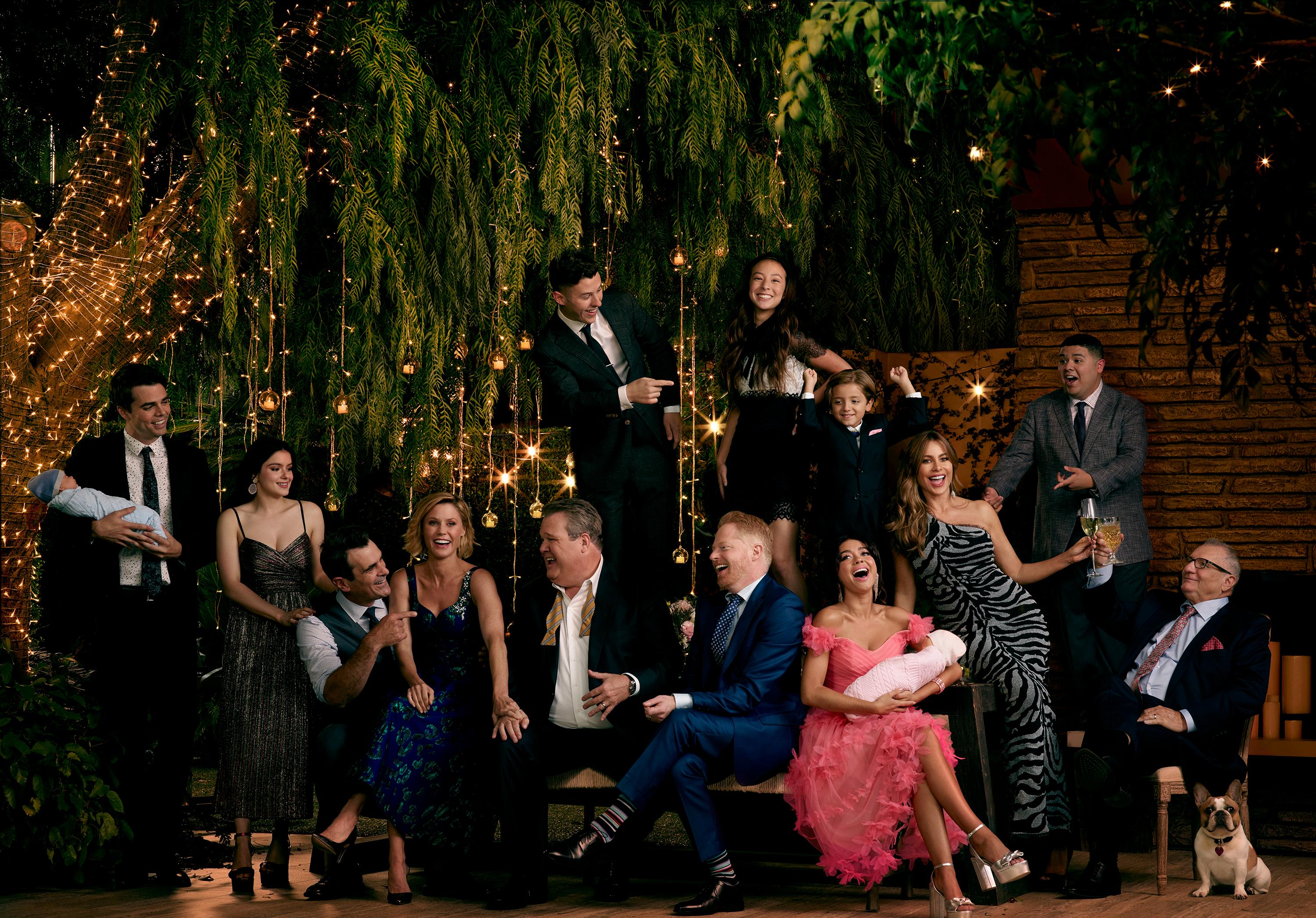 'Modern Family's Final Episode Is Near, So Get the Tissues Ready
As hard as it is to believe, Modern Family graced TV screens for the first time way back in 2009 and after 11 full seasons, it is going out with a bang. That is, a multi-part finale full of all of the feels to get you right in the gut and make you remember why you fell in love with the multi-generational family in the first place.
Article continues below advertisement
Even if you were one of those fans who came in halfway through the series instead of having been with it from the start, you probably want to know when Modern Family's final episode airs in 2020. The Pritchett-Dunphy-Tucker family has grown a lot over the years and now that they are saying goodbye, you'd better believe it's going to be a fitting farewell.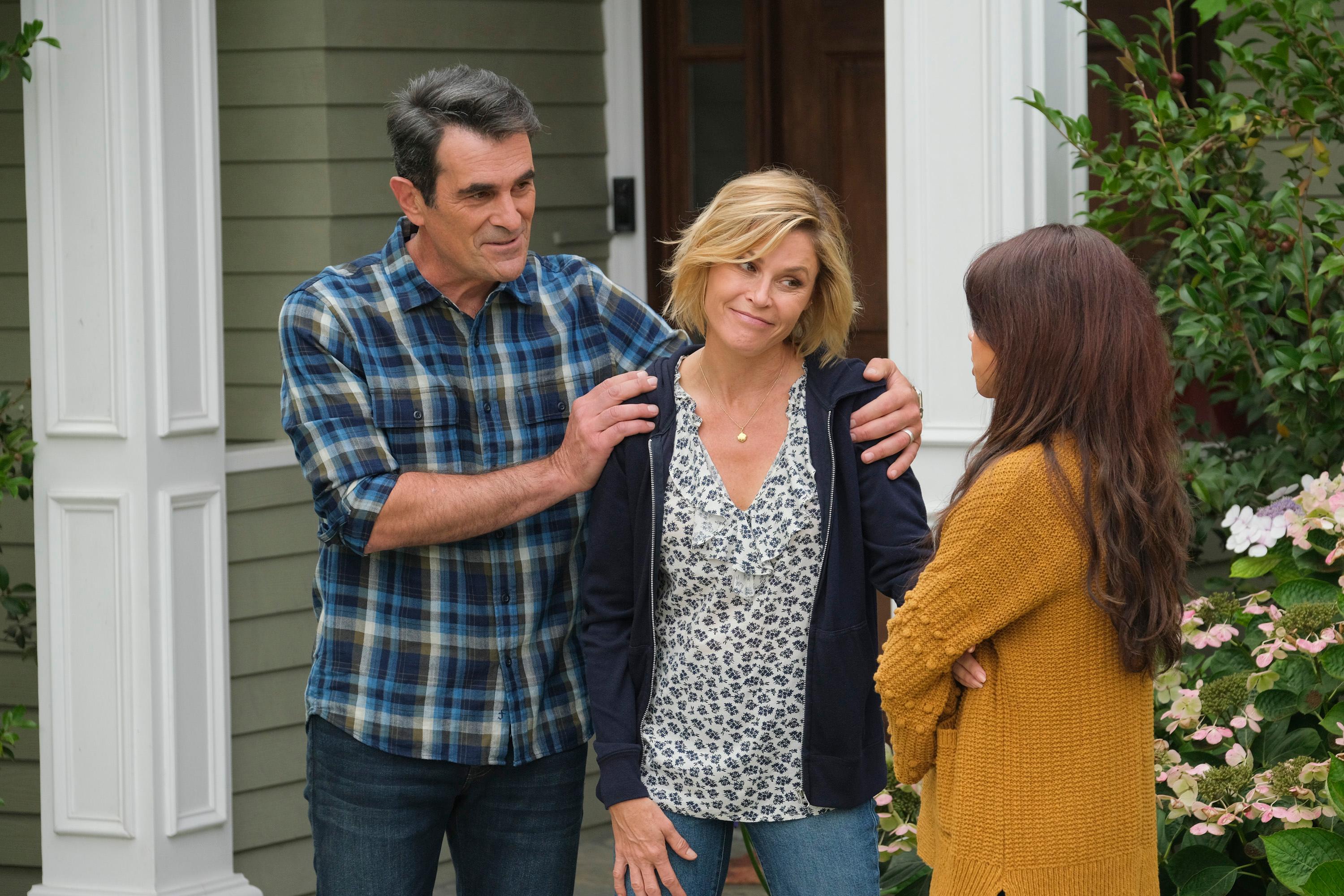 Article continues below advertisement
So, when is 'Modern Family's final episode?
While Season 11 of Modern Family isn't quite over yet, the series finale is set for April 8, 2020. It's not clear yet how the show will come to an end, as the past 11 seasons have proven that there was always more story to tell. From babies and new jobs to the family itself growing increasingly closer, there was always room for something more. Come April, however, things will end on Modern Family for good.
Don't expect a 'Modern Family' spin-off.
In January 2020, ABC News reported that when Modern Family's final episode airs, it will be the definitive end. As in, there are no spin-offs in the works to continue any of the Pritchett-Dunphy-Tucker family's stories with other shows. While that's heartbreaking for fans who may have been holding out hope for a new generation of the family to begin its own story with Haley, Dylan, and the twins, it might be for the best after 11 seasons.
Article continues below advertisement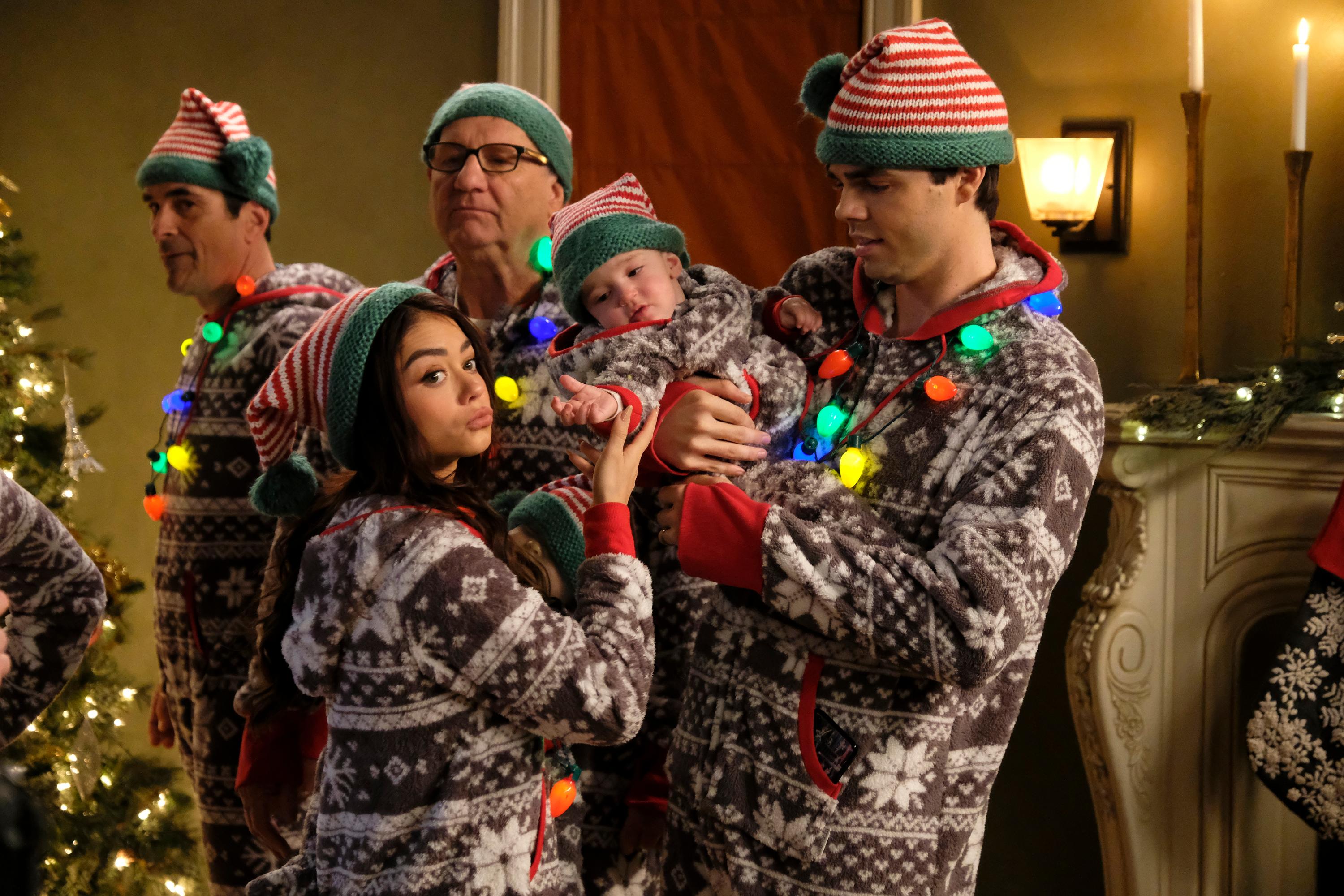 Not everyone is ready to say goodbye to the characters.
As to be expected, not only are fans about to shed some tears over the end of Modern Family, but so is the entire cast. Most of them have been with the show from the start and for some of them, Modern Family was their first big role in TV. Like Nolan Gould, who plays Luke on Modern Family. He told Hollywood Life at the Television Critics Association winter press tour that "it will never feel like it's truly over" and a part of him will always be Luke Dunphy, long after the show has ended.
Article continues below advertisement
There will be a 'Modern Family' marathon before the finale airs.
The good news in this sea of sadness is that before the Modern Family finale airs on April 6, 2020, ABC will air a Modern Family marathon. The marathon will air on March 11 starting with the original pilot and ending with fan-chosen favorites. The cast will also appear at PaleyFest LA 2020, just in case you need one final dose of Modern Family before it's all over.
Thankfully, those March events will give fans the chance to say a proper goodbye to the series before the finale airs in April. It's probably the best way to say goodbye to the long running ABC show, even if no one is really ready to say goodbye to it at all.
Watch Modern Family on Wednesdays at 9 p.m. ET on ABC.