Katey Sagal Has Been Married Three Times — Meet Her Current Husband
Katey Sagal has been happily married to her third husband for over 17 years. Meet her current husband and get the details on her marriages.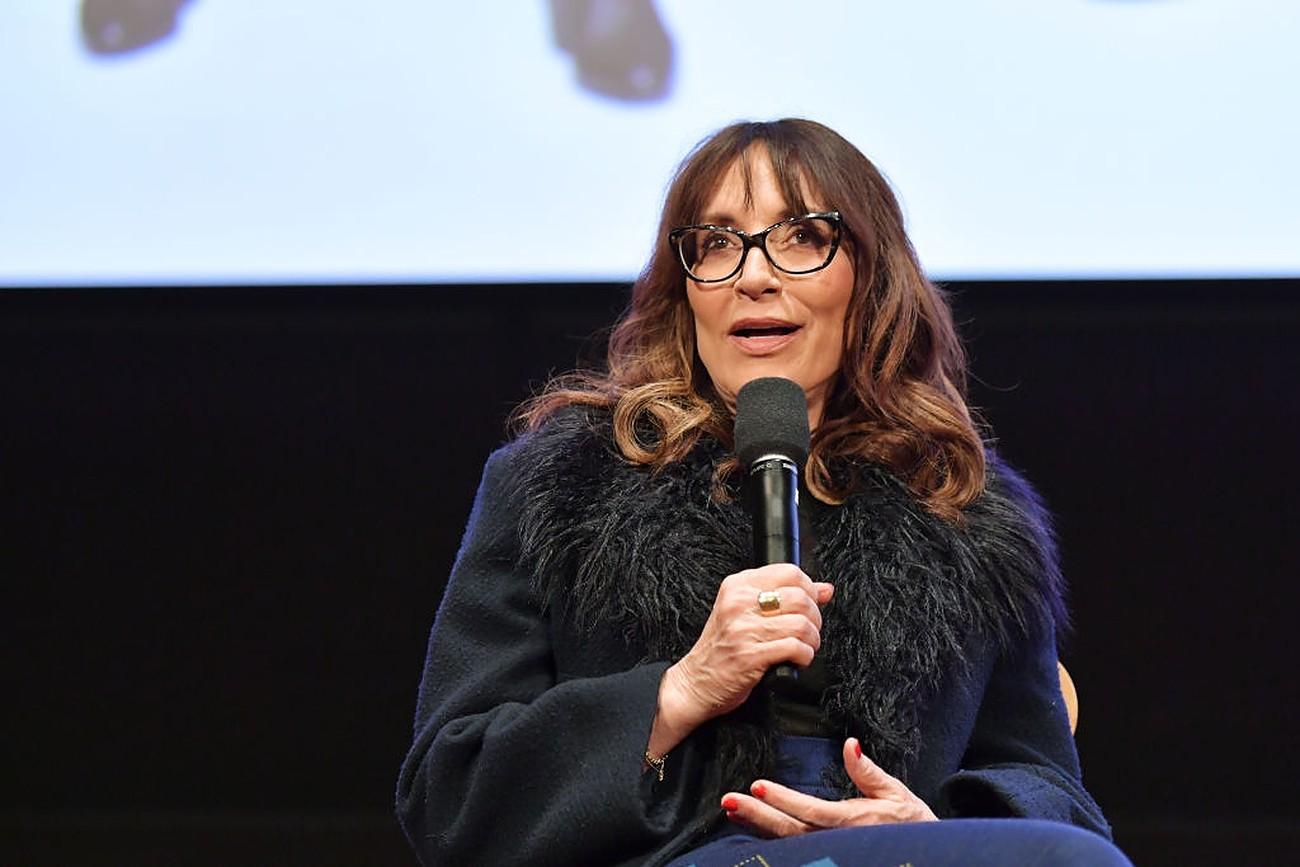 Over the years, actress Katey Sagal has had prominent roles in television shows like the animated series Futurama and ABC's 8 Simple Rules. However, she is best known in her role as the self-absorbed Peg Bundy with tight outfits and big red hair on the long-running FOX comedy Married... With Children. After the series ended, she appeared in a few short-lived sitcoms, filmed television movies, and made several guest appearances. As of recent, Katey has joined the cast of The Conners.
Article continues below advertisement
Katey is also famous for winning a Golden Globe as the heartless matriarch of an outlaw motorcycle gang in FX's Sons of Anarchy. While she has managed to stay relevant over the last couple of decades with her crazy long television resume, fans wanted to know more about her personal life. Katey doesn't make headlines often, even though she has been married three times.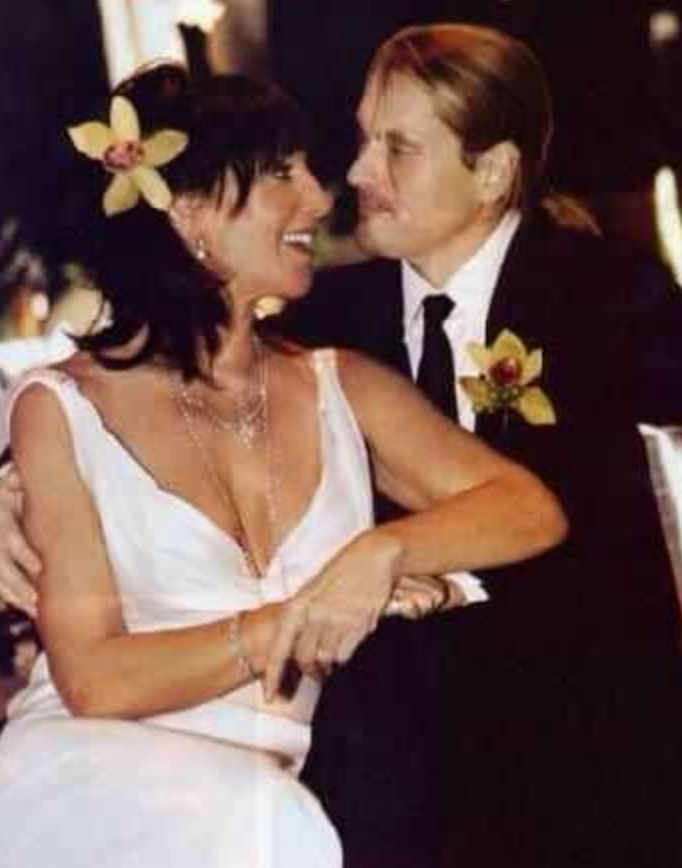 Article continues below advertisement
Who is Katey Sagal's third husband?
Katey is happily married to actor, writer, and producer Kurt Sutter. Kurt is an American screenwriter who's widely famous for his work as a writer in hit television shows and movies like Sons of Anarchy, The Shield, and Southpaw. He also created and was a writer for the Sons of Anarchy spinoff, Mayans MC.
If you think it's an epic love story with some dramatic moments, it's not! Katey recounted that she and Kurt had met through a mutual friend in an interview with E! Online.
Article continues below advertisement
He asked her if she'd like to grab coffee and she said yes. However, the pair didn't connect until some time later because Katey, being a single mom with two children, had a lot going on. A few months later, they did finally have that coffee date. In an interview years later with CBS News, she recalled that she was in recovery for past substance issues at the time of the date and had brought her sponsor with her because he "didn't trust" Kurt yet. However, after coffee, the two were inseparable.
In a private ceremony with close family and friends, Katey and Kurt tied the knot in October 2004 at their home in Los Feliz, Calif.
Article continues below advertisement
How many kids does Katey have?
Katey is a mom to three children: a son, Jackson James White, and two daughters, Sarah Grace White and Esme Louise Sutter. Esme is the first child of Katey and Kurt. At first, Kurt did not want to have any more kids, but after a few years together, the pair wanted to expand their family. At 52-years-old, Katey decided to have a baby via surrogate, and Esme was born on Jan. 10, 2007. Her two oldest are kids from her second marriage.
Article continues below advertisement
Who are Katey Sagal's first two husbands?
Katey was first married in 1977 to Freddie Beckmeier, a bassist who is best known for being the founder of the renowned funk band, The Beckmeier Brothers. The marriage did not last long, and the two were divorced three years later. Her second marriage was to drummer Jack White (no relation to White Stripes' Jack White). Jack was a drummer for Ike and Tina Turner and singer Rick Springfield. They married in 1993 and divorced in 2000, citing irreconcilable differences.
Article continues below advertisement
During their seven years of marriage, they shared lots of good memories as well as bad ones. The worst memory they shared was the death of their first daughter, Ruby Jean, who unfortunately passed away in October 1991. Their daughter Ruby was born just two years before their marriage.
In August 1994, Jack and Katey were blessed with a beautiful daughter named Sarah Grace. And, in 1996, the ex-pair became the parents of a son, Jackson James.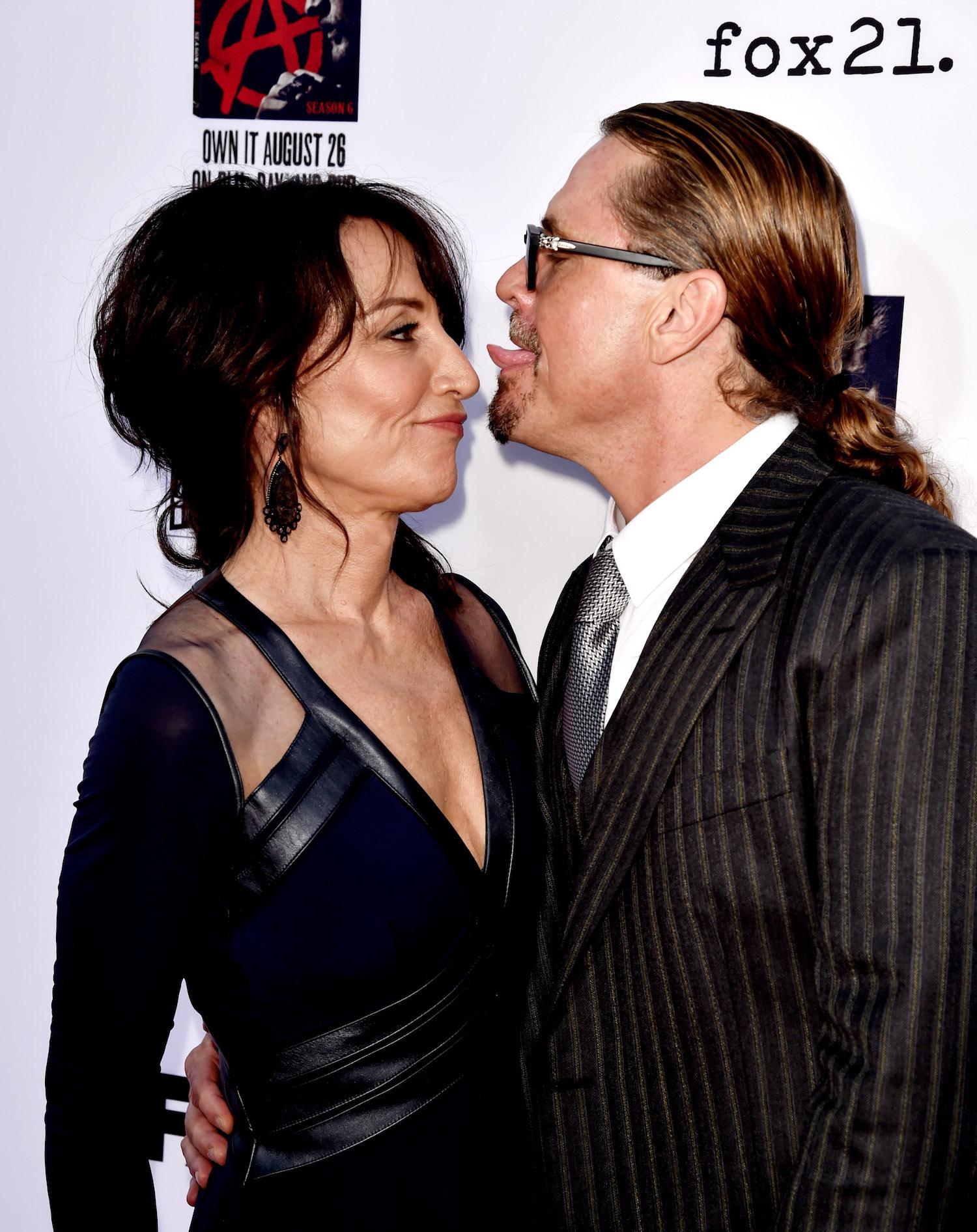 It seems like Katey Sagal is finally enjoying a blissful married life with her husband, Kurt. She found the man she deserves and is now living her best life alongside her husband and kids.
You can catch Katey on The Conners, Wednesdays at 9 p.m. ET on ABC.