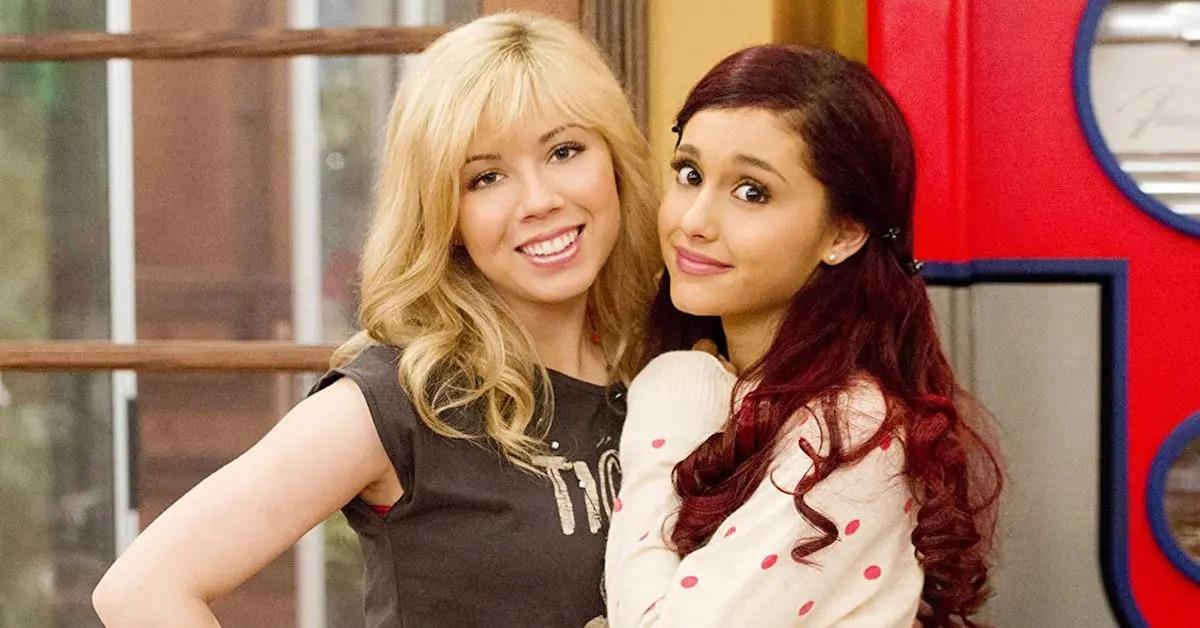 'Sam & Cat' Is Still a Short-Lived Millennial and Gen Z Treasure
For younger millennials and older Gen Z kids, Sam & Cat was a Nickelodeon staple for a while. It certainly felt like it was on TV for longer than the one season it aired. Maybe that's because it was a spin-off of two already beloved shows for tweens on the network, iCarly and Victorious. Fans of those two successful shows flocked to the spin-off that threw two of each series's characters together in a new kind of adventure.
Article continues below advertisement
But, sadly, Sam & Cat lasted just one season and was taken off the air a year after it had premiered, despite a following and despite earning awards when it was on TV. And now, people are still wondering what happened to a show that seemed like it had so much promise at the time. It isn't typical for Nickelodeon to throw so much into a kids' show, only to cancel it after just one season.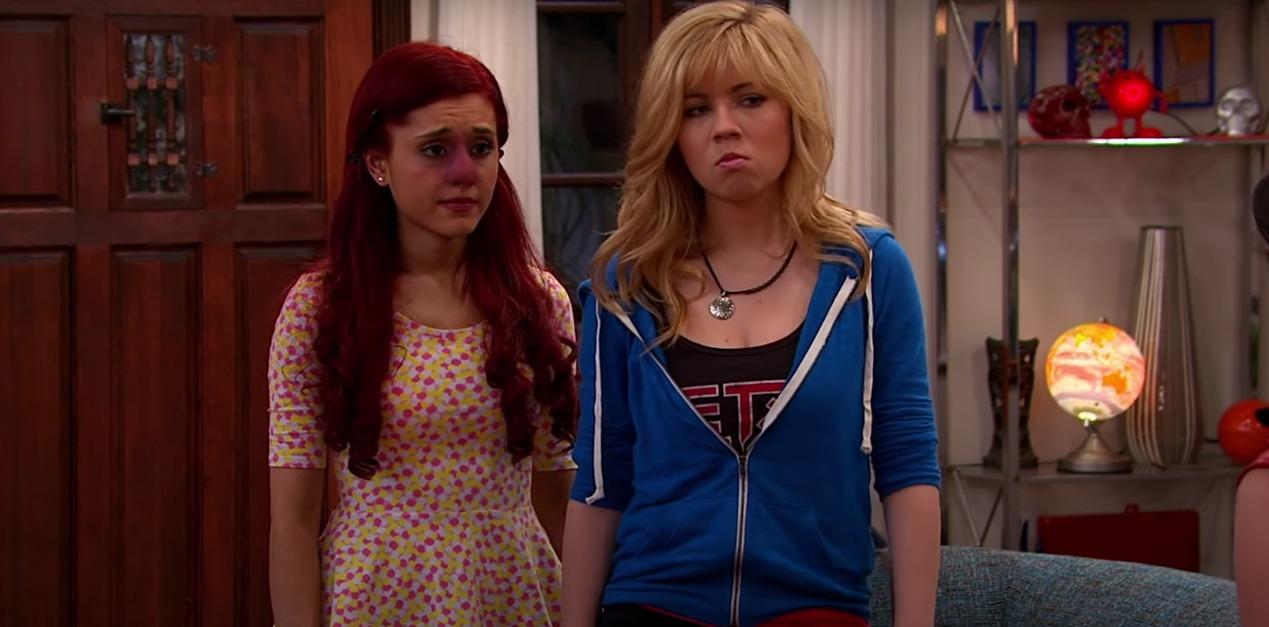 Article continues below advertisement
So, why did 'Sam & Cat' end?
The first and only season of Sam & Cat included 40 filmed episodes, which is a lot by anyone's standards. Toward the end of filming, however, there were rumors of both Ariana Grande and Jennette McCurdy, the main stars, showing up late more and more.
Jennette was also dealing with near nude photos being leaked, while Ariana was working on the show and her rising music career at the same time. Throw in rumors of salary disputes among the cast and it was a lot for both lead actresses to handle.
In April 2014, Nickelodeon officially announced that Sam & Cat would be going on a hiatus. Not long after, however, even with the news of a second season on the horizon, the show was canceled and any plans to continue it were thrown out. Both Jennette and Ariana walked away from the series amid swirling rumors of discord among the cast and issues with the network itself.
Article continues below advertisement
There were rumors of Jennette McCurdy being treated unfairly by the network.
After the photos were leaked of Jennette, she tweeted that she was treated unfairly, and she didn't attend the Kids Choice Awards with the rest of the cast. Later, she shared on social media that her absence from the show had nothing to do with Nickelodeon, but it's a running conspiracy that things were not easy behind the scenes at shows like Sam & Cat, where a lot was expected of the young cast.
Article continues below advertisement
Are Jennette McCurdy and Ariana Grande still friends?
Another rumor about the demise of Sam & Cat stems from speculation that Ariana and Jennette didn't get along. There were long running rumors about a possible feud between them as they both pursued singing careers outside of the show and started moving in different directions. But, Jennette told E! News in 2015, that wasn't the case at all.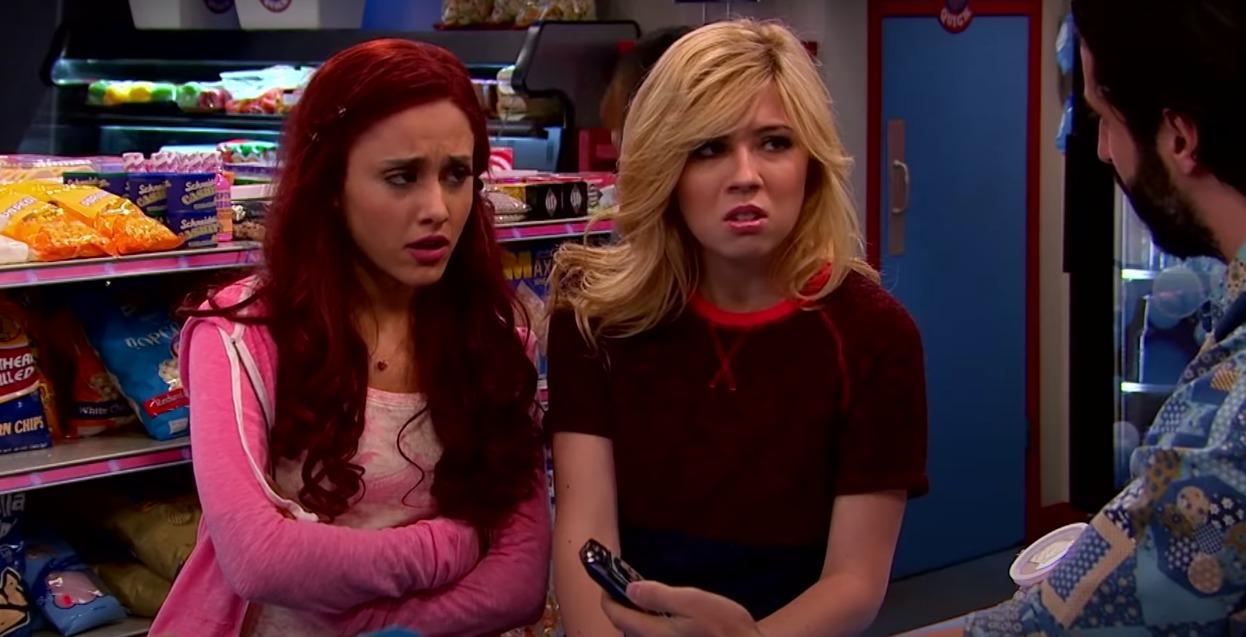 "I just feel that Ariana and I were and are extremely close and extremely like-minded in a lot of different ways, and then sort of as the show dissolved everybody wanted to find some sort of hidden meaning in our relationship and some like drama, and I think we butted heads at times but in a very sisterly way," she said. "Like she knows me so well and I know her so well that I think it was unfortunate that things got misconstrued."
At least fans will always have that one very long season.