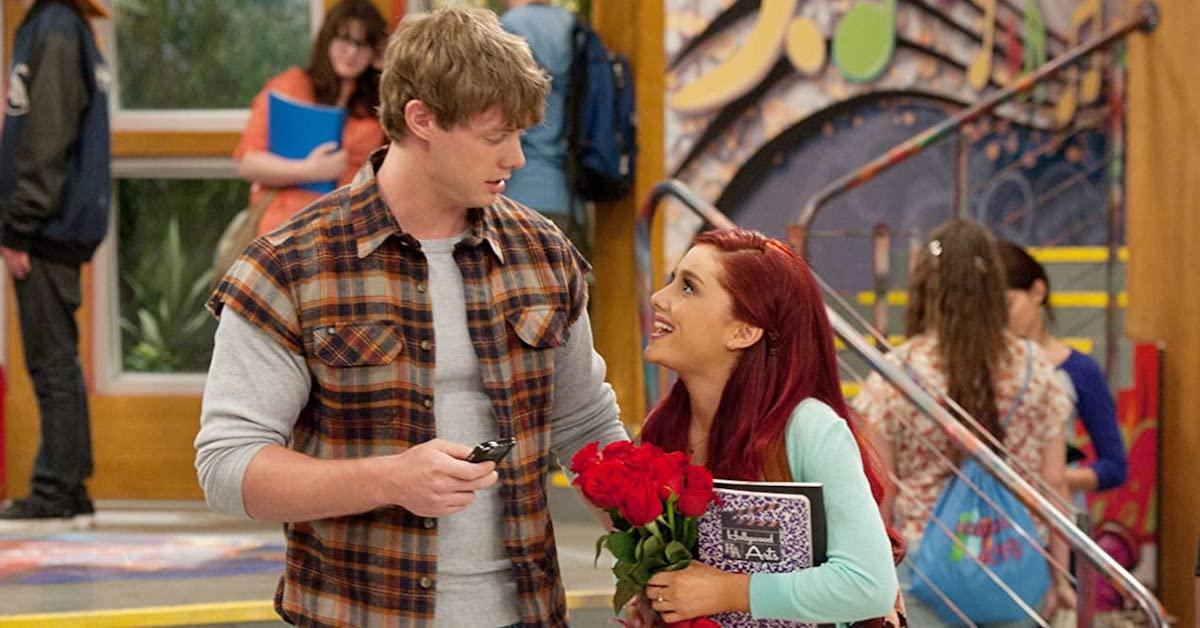 People Are Hating on Ariana Grande's 'Victorious' Character Cat Valentine
Fans of Ariana Grande can now revisit the pop star's early days in Hollywood thanks to Netflix's acquisition of the 2010-2013 Nickelodeon series Victorious.
The singer played high school student Cat Valentine, who was often described as talented yet eccentric and sweet but frustratingly dumb. The character's dim-wittedness grew even more irritating on the spin-off Sam & Cat, leading viewers to question the writers' motives.
Article continues below advertisement
Why is Cat so dumb and weird on 'Victorious'?
This puzzlement has outlasted the show as evidenced by a 2017 thread on reddit. "In Season 1 and 2, [Cat] was a really well balanced character, being both ditzy and funny but in a very sweet and [lovable] way, and was just normal enough to be realistic," one commenter explained.
"Season 3 and 4 her ditzy side was really overplayed, at the fault of the writing rather than Ariana's acting," the critic continued, "and she just lost her [lovability], turning into a brain dead [redhead] rather than a ditzy one. Shame really."
Article continues below advertisement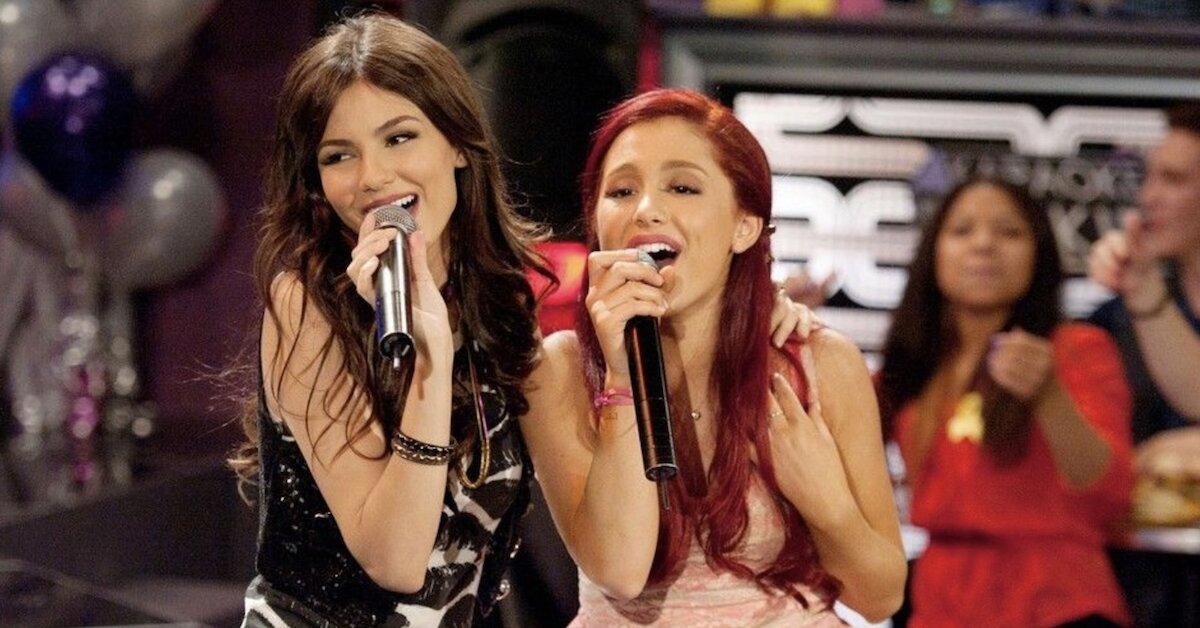 Things went from bad to worse once Sam & Cat took over, which Billboard blamed on the sitcom's "decidedly sour tone."
As writer Andrew Unterberger pointed out, "It was one thing to see Cat get occasionally beat up in B plots on Victorious, but to see her take it on the chin from the genuinely mean-spirited Sam in the main plot of nearly every episode got pretty rough."
Article continues below advertisement
Ariana Grande defended the character following the spin-off's cancellation.
While viewers were starting to get fed up with Cat's antics, Ariana expressed overwhelming affection for the role after Sam & Cat failed to receive a second season. "When I was younger, people loved Cat so much I used to pretend to be more like her," the Grammy winner revealed in a 2014 Facebook post.
"I think that's honestly because I admire her so much. Her appreciation for life and everybody she encounters. Her passion and genuine excitement for the little things that most people dread like school projects and work," Ariana added. "She always saw negative obstacles as opportunities to make things good."
Article continues below advertisement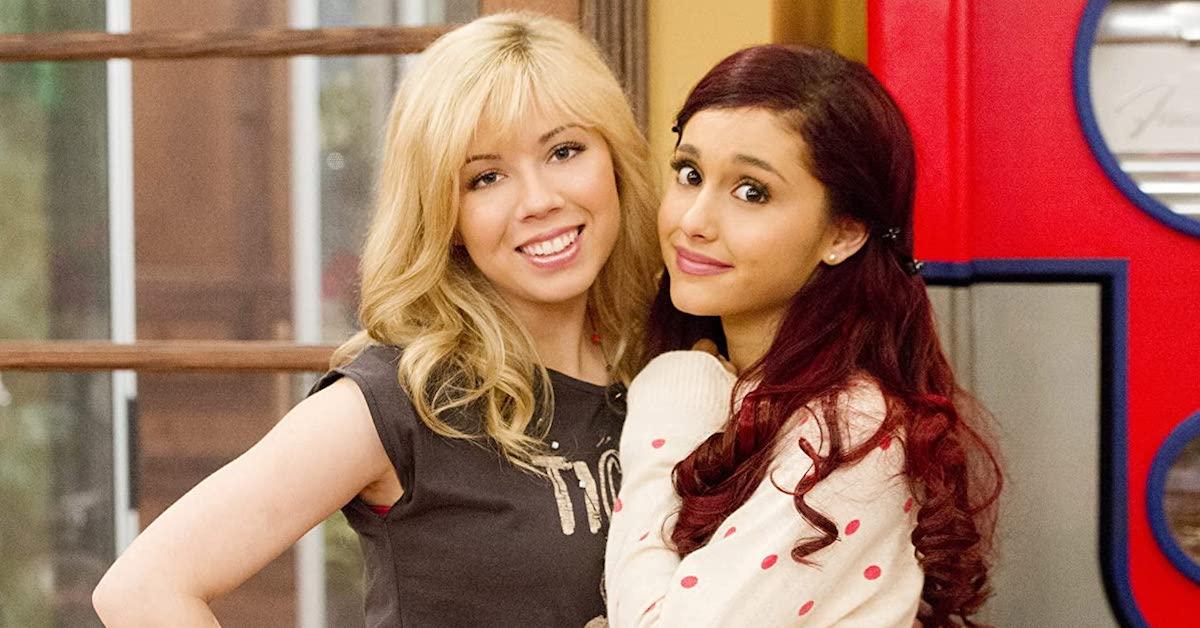 The actress acknowledged that though the character seemed simple and daft, one of her favorite things about Cat "was that she never lost her sense of wonder."
"As we grow up we become more and more jaded and fearful of how we come across," Ariana noted. "Although Cat goes through the same ridicule as anybody else does growing up, she never changed or lost her childlike wonder… To me she is actually a lot smarter, stronger, and braver than all the rest of us."
To be clear, not everyone is on the Cat-bashing train. A large number of Victorious fans have stated on social media that the bubbly redhead is a much better character than the show's main protagonist, Tori Vega (played by Victoria Justice).
"[Cat] was a really likable and relatable character that didn't survive solely based off her brother jokes," one reddit user previously remarked. "I don't think the writers really knew what to do with her, and just got lazy. Which is really sad."