John Goodman Is in the Best Shape of His Life, but Has His Health Always Been a Priority?
While we enjoy the Dan Conner renaissance on 'The Conners,' we are also reminded of a time in John Goodman's life marked by health struggles. What was going on?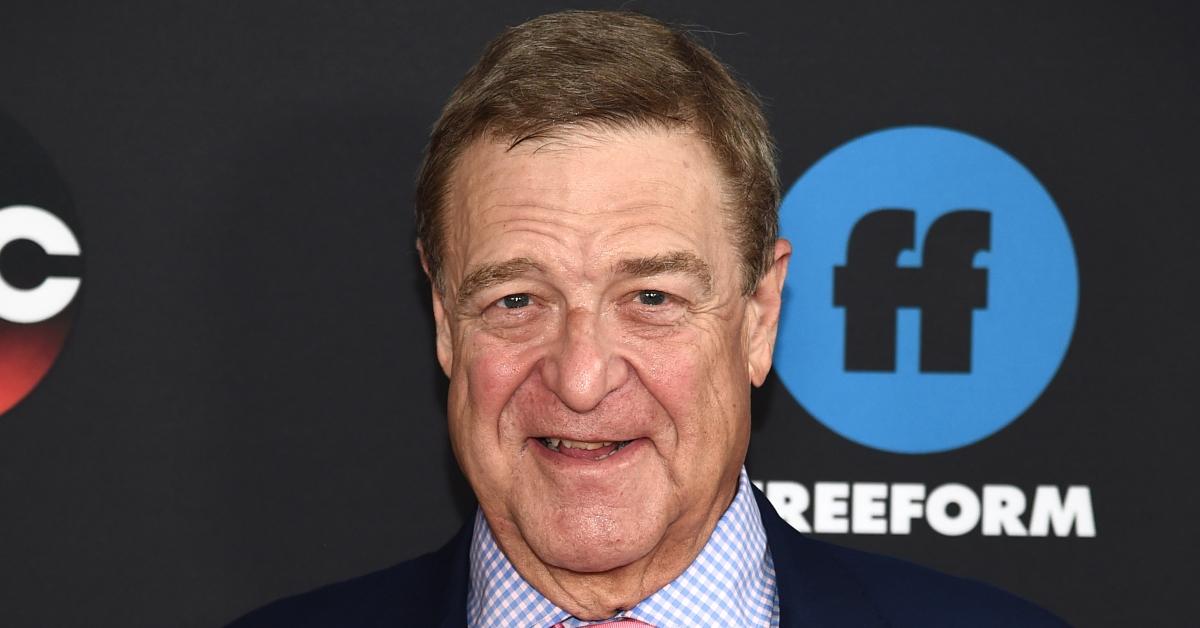 One of the main reasons why The Conners is such a joy to watch is because Dan Conner, played by the absolutely delightful John Goodman, is such a lovable but flawed TV dad.
What endeared so many viewers to Roseanne was the fact that they very easily saw themselves in this hard-working family that, despite their struggles, always managed to support each other.
Article continues below advertisement
Dan Conner was a happy medium in a time when we were either saddled with dads like Married with Children's Al Bundy who hated their families, or practically perfect fathers like Dr. Jason Seaver in Growing Pains. John Goodman really made that role and continued to do incredible things in his career despite the occasional health-related speed bump along the way. How is John Goodman's health now? Let's get into it.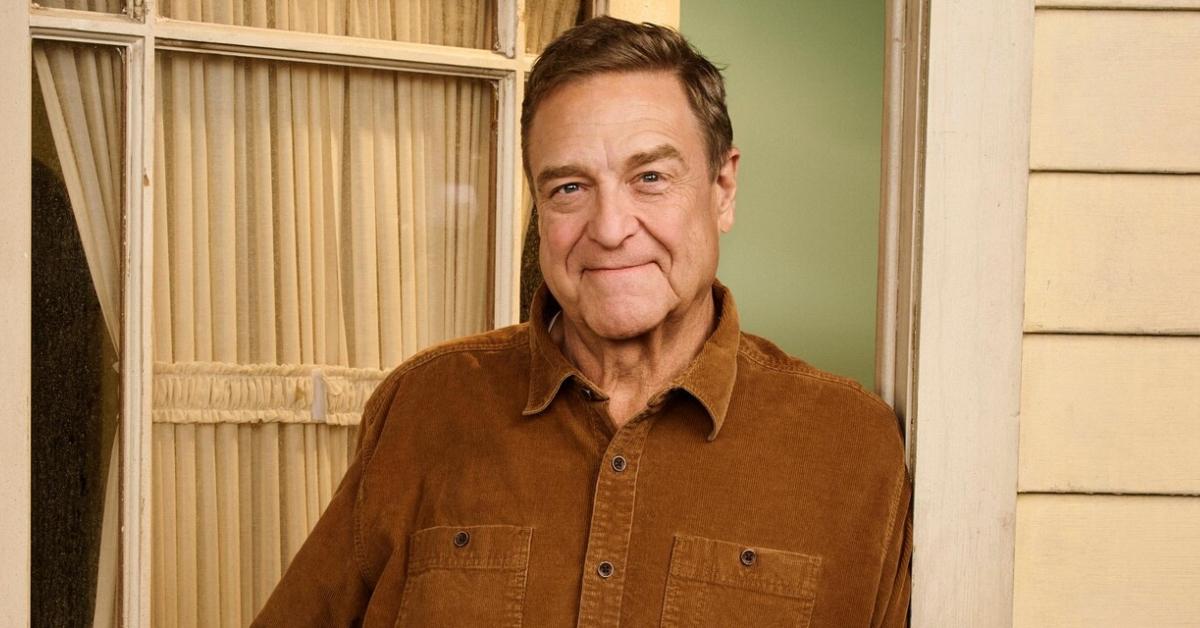 Article continues below advertisement
What health issues has John Goodman struggled with?
In a rather tense interview with The Guardian in October 2012, John Goodman briefly touched on his alcoholism. John shared that in 2007, he finally decided it was time to get sober and he checked into a rehab center.
"It was getting to be too much," he told the outlet. "It was 30 years of a disease that was taking its toll on everyone around me and it had got to the point where, every time I did it, it was becoming more and more debilitating. It was life or death. It was time to stop."
The first step in Alcoholics Anonymous says, "We admitted we were powerless over alcohol — that our lives had become unmanageable." John revealed that his life had in fact become unmanageable and his drinking was beginning to take a toll on his work. Specifically, his memory, temperament, and depression were on a wild roller coaster ride.
Article continues below advertisement
Three years later, John spoke with The Guardian again in what appeared to be a slightly more relaxed interview. This time he opened up a bit more about some things that he didn't want to get into previously.
In 1985, John was in a production of Big River on Broadway when he suffered his first panic attack. This went on for an entire week, right before John stepped on stage every night. While that week was an isolated incident, John never forgot about it.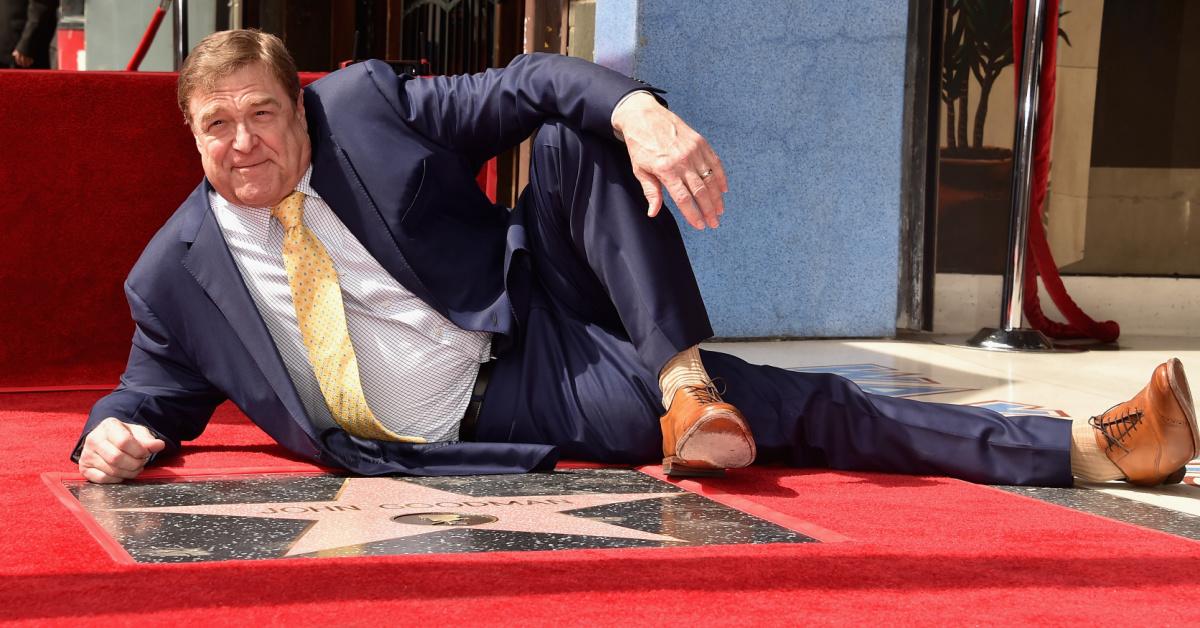 Article continues below advertisement
At some point in his life, John was diagnosed with depression. In his words, it's a "chemical thing, a brain thing," which presents itself as a "general dissatisfaction with everything." When John is in the throes of a depressive state, he doesn't "want to do anything, nothing seems right." To prevent these episodes, John exercises, which is, in part, how he lost 200 pounds.
John Goodman has also been very open about his weight loss.
John has lost over 200 pounds since 2007.
"It takes a lot of creative energy to sit on your ass and figure out what you're going to eat next," John told People in 2010. "I wanted to live life better."
And he did just that.
Article continues below advertisement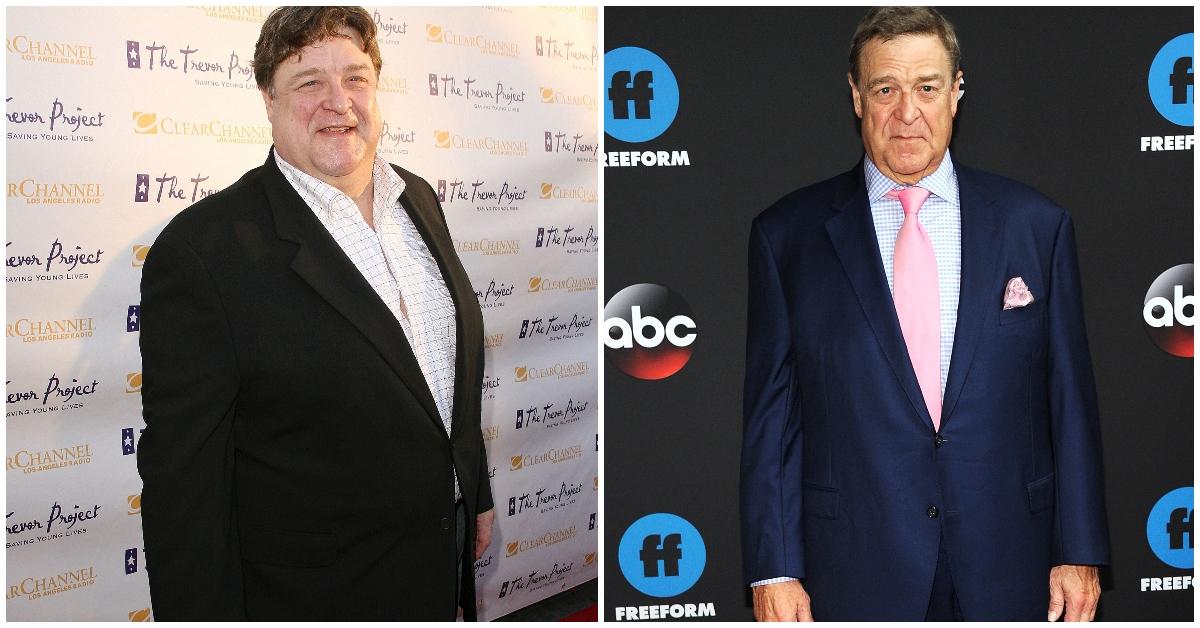 In 2017, he shared more details about the weight loss, telling ABC, "In the old days, I would take three months out, lose 60 or 70 pounds, and then reward myself with a six-pack or whatever and just go back to my old habits. This time, I wanted to do it slowly. Move, exercise. I'm getting to the age where I can't afford to sit still anymore."
Article continues below advertisement
Did John Goodman have a stroke?
Recently, fans of The Conners have noted that John's voice sometimes is a bit slurred when he appears as Dan on the show. This has led some people to wonder whether the actor suffered a stroke or some other health issue. John has not publically mentioned any recent health issues, so the rumors are just speculation at this time.
Watch John on The Conners Wednesdays at 8 p.m. EST on ABC.