Why Some Viewers Believe Roseanne Is Coming Back to ABC's 'The Conners'
Is Roseanne coming back to 'The Conners' in 2022? Find out why fans think Roseanne Barr is returning to ABC's 'The Conners' this season.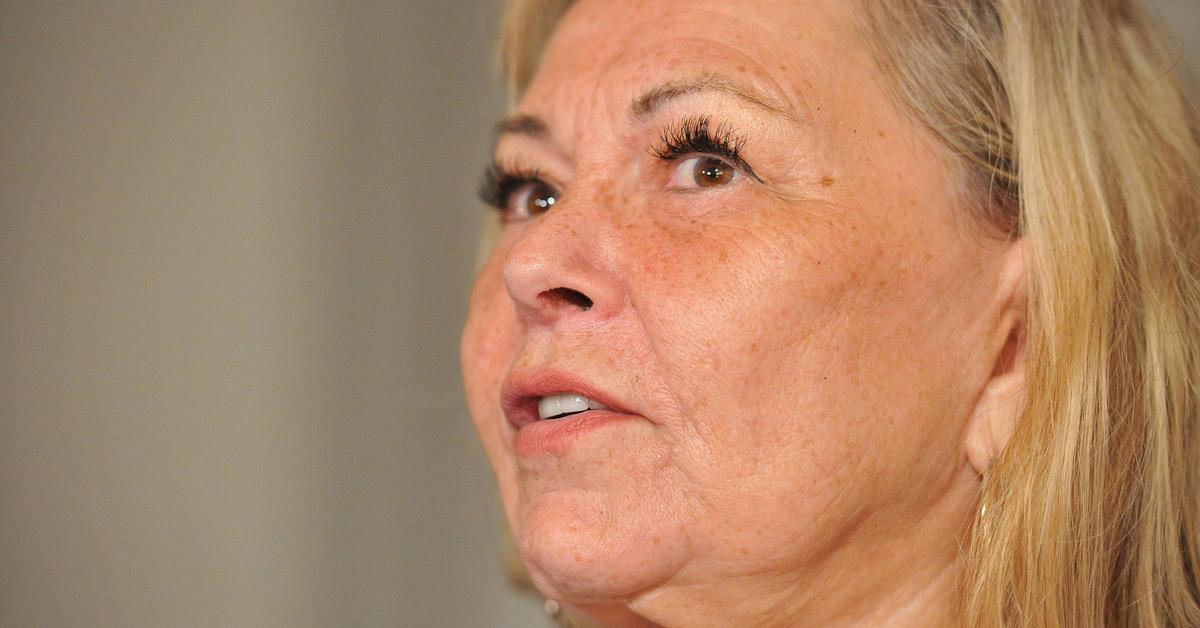 WARNING: The following contains potential spoilers for The Conners Season 5.
ABC's The Conners is one of the biggest examples of a TV series reinventing itself. Viewers were elated when Roseanne returned for a new season in March 2018, and then stunned when Roseanne Barr was fired from the show just two months later.
The series was retooled without Barr, renamed The Conners, and is now enjoying its fifth season.
Article continues below advertisement
But executive producers Bruce Helford and Dave Caplan have been talking since September 2022 about "someone coming from years past," as reported by TVLine. The minds of many viewers naturally went to whether or not Barr would be brought back onto the show that used to be named after her.
Will Roseanne return to The Conners in Season 5? Or is the returning character someone else? Read on to find out what we know about the big sitcom mystery.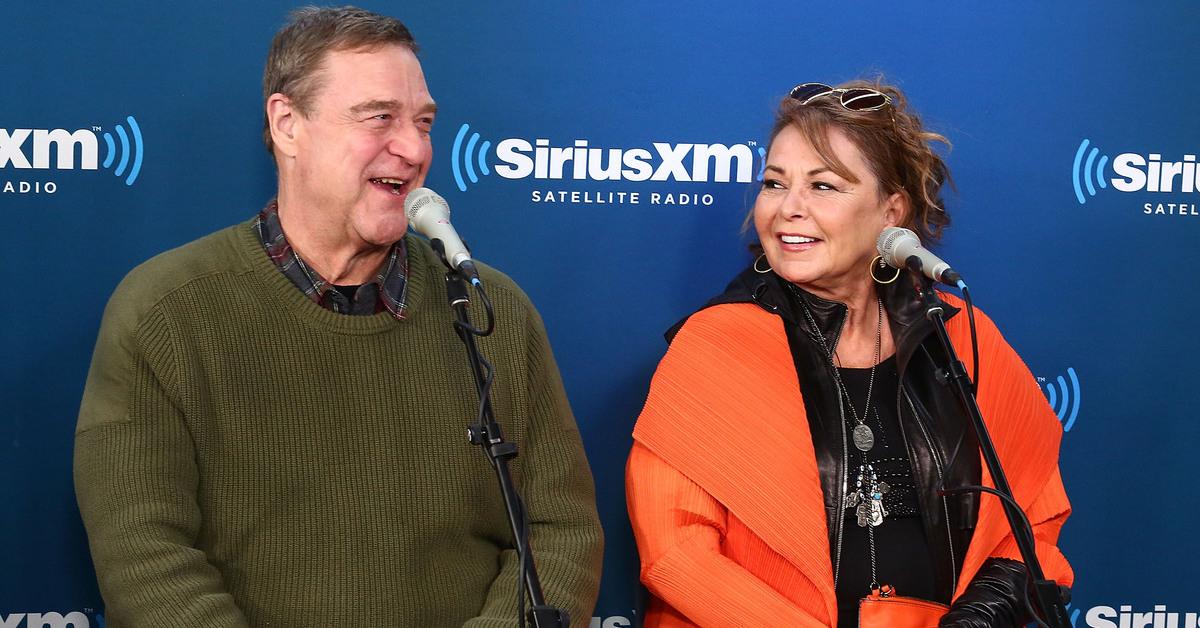 Article continues below advertisement
Is Roseanne coming back to 'The Conners' in 2022?
The rumors of Roseanne's return have been greatly exaggerated: She is absolutely not returning to The Conners. Her character was killed off in Season 1, Episode 1 following knee surgery. The episode revealed that she had become secretly addicted to painkillers.
Therefore, it would be impossible for Roseanne to come back unless her character appeared in some kind of flashback or dream sequence.
Furthermore, Helford made comments to TVLine in November 2022 that made clear the returning character is not Roseanne Conner.
While he still wouldn't explain much, he confirmed that the character making the guest appearance is a man, and that the character will be played by the same actor who filled the role on the original Roseanne.
So that begs the question: Who exactly is coming back to guest star on The Conners if it's not Roseanne Barr?
Article continues below advertisement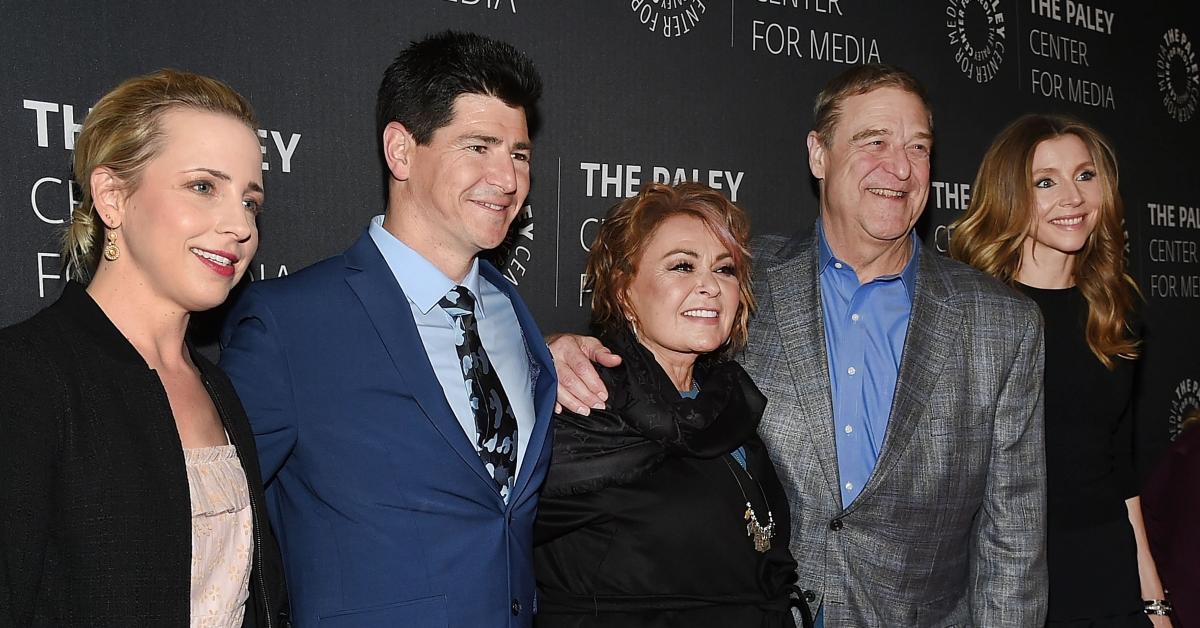 If not Roseanne, who is coming back on 'The Conners'?
Viewers have already begun to toss out possibilities for which original Roseanne character will appear in The Conners Season 5. Helford has said the character is from the ABC sitcom's early years. (The show ran from 1988-1997.)
The most popular choice is Booker Brooks, who appeared in 11 episodes from 1988-1991. Roseanne's boss was played by a then-relatively unknown George Clooney, in one of his first major roles!
Fans think it would be great to see the now A-list star pop up on The Conners and return to one of his earliest parts.
Article continues below advertisement
Another option is TV staple Martin Mull as Leon Carp. Mull appeared in 46 episodes of Roseanne from 1991-1997 as Leon turned from Roseanne's antagonist into a friend.
Or there's Ziggy, an old friend of Dan Conner's played by Jay O. Sanders. Even though Ziggy was only in two episodes between 1990 and 1991, fans loved him and his connection to Dan makes him easier to write in.
Whoever the returning character is, fans of The Conners are excited for this upcoming blast from the past. It just won't include Roseanne Barr, whose association with the series seems to be well and truly over.
The Conners airs on Wednesdays at 8 p.m. EST on ABC.