These Are Some of the Worst Things Carl Did on Season 9 of 'Shameless'
What did Carl do in Season 9 of 'Shameless'? From destroying a truck to selling his semen, there's hardly anything Carl didn't try in Season 9.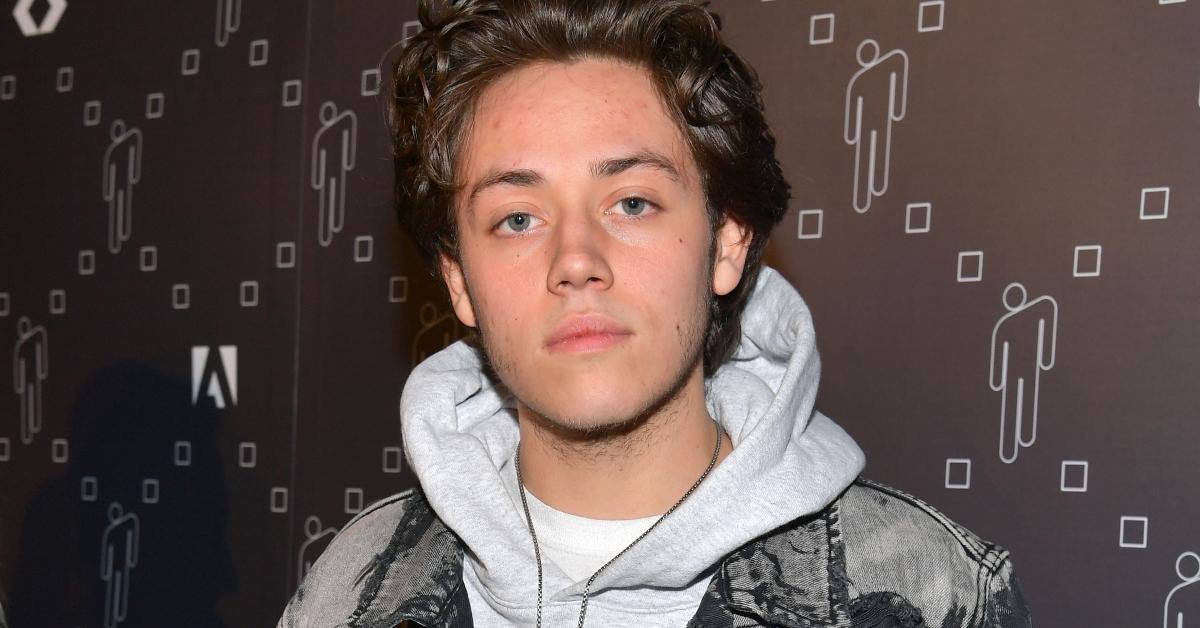 There was no shortage of morally questionable activities Carl (Ethan Cutkosky) got up to in Season 9 of Shameless. Even for a notoriously unrepentant character, Carl exceeded all expectations and broke new records in almost every episode. So, what were his most odious moves?
Article continues below advertisement
So, what did Carl get up to in Season 9 of 'Shameless'?
Carl thrives in chaos, and nothing proves this better than Season 9 of Shameless. Although the first episode saw him in a relatively peaceful and well-balanced state — as much as you can achieve while locked up at a super-strict military school — Carl picked up pace in no time.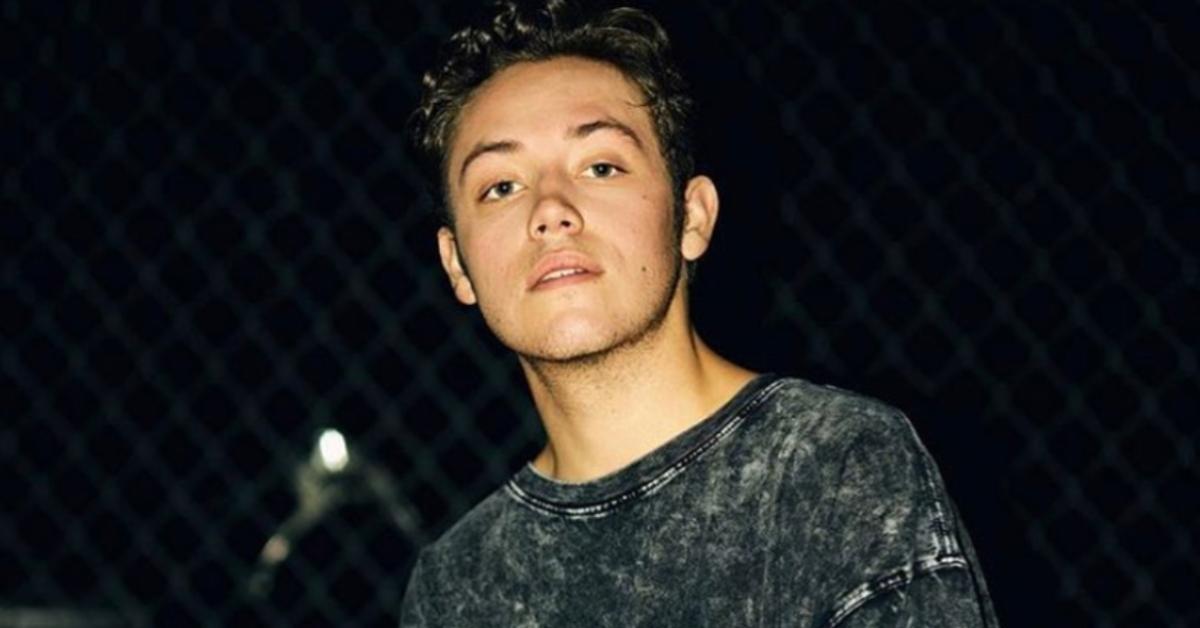 Article continues below advertisement
In "Are You There Shim? It's Me, Ian," he successfully convinced one of his fellow cadets to "take care of" his wife, Kassidi. Carl leveled up shortly after. By the second episode, titled "Mo White!" Carl was busy stealing puppies from the shelter he joined so that he would have something to put down on his West Point application.
Next up, he persuaded Veronica (Shanola Hampton), to briefly resume her old career as a dominatrix. The step was deemed necessary to attain the much-coveted letter of recommendation from the local congressman Veronica used to pay regular visits to back when she was in the business full time.
Article continues below advertisement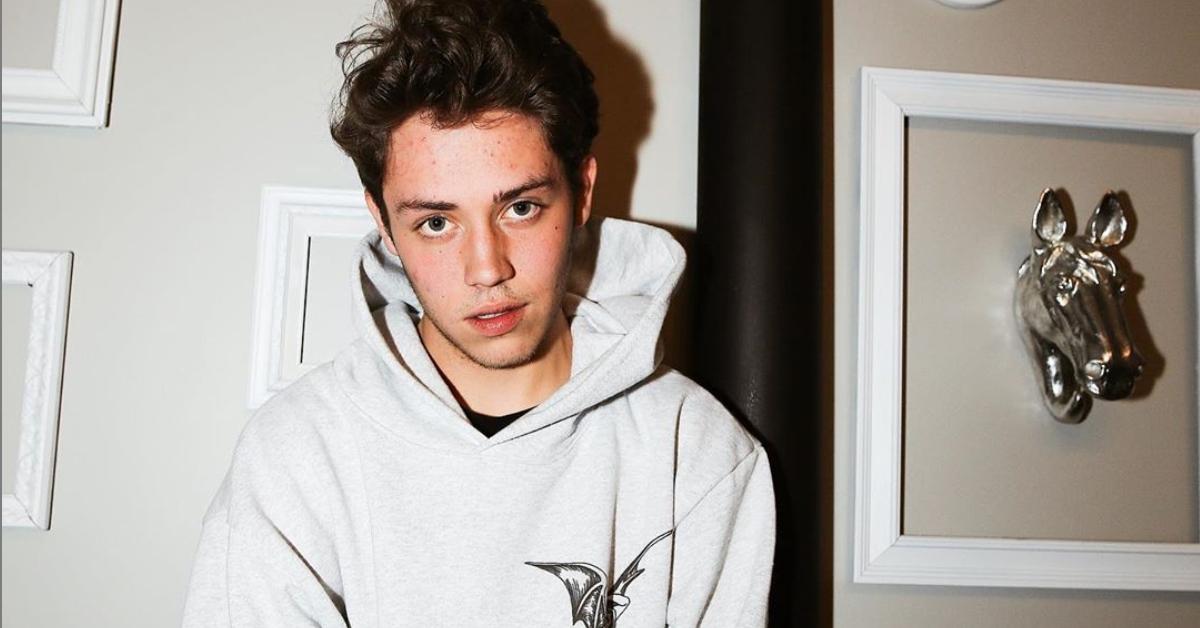 By the time "Do Right, Vote White!" rolled around, Carl dug himself knee-deep in trouble once again. This time, he got into a duel with a poet who happened to possess a letter of recommendation required for the West Point application. Unfortunately, the tête-à-tête escalated swiftly — leaving Carl with no choice but to shoot the poet.
Article continues below advertisement
In "Black-Haired Ginger," we saw Carl recite an age-old pact he made with Kevin (Steve Howey) while having sex with Kelly (Jess Gabor). The pact urged them to refrain from hitting on women who are too drunk to give consent.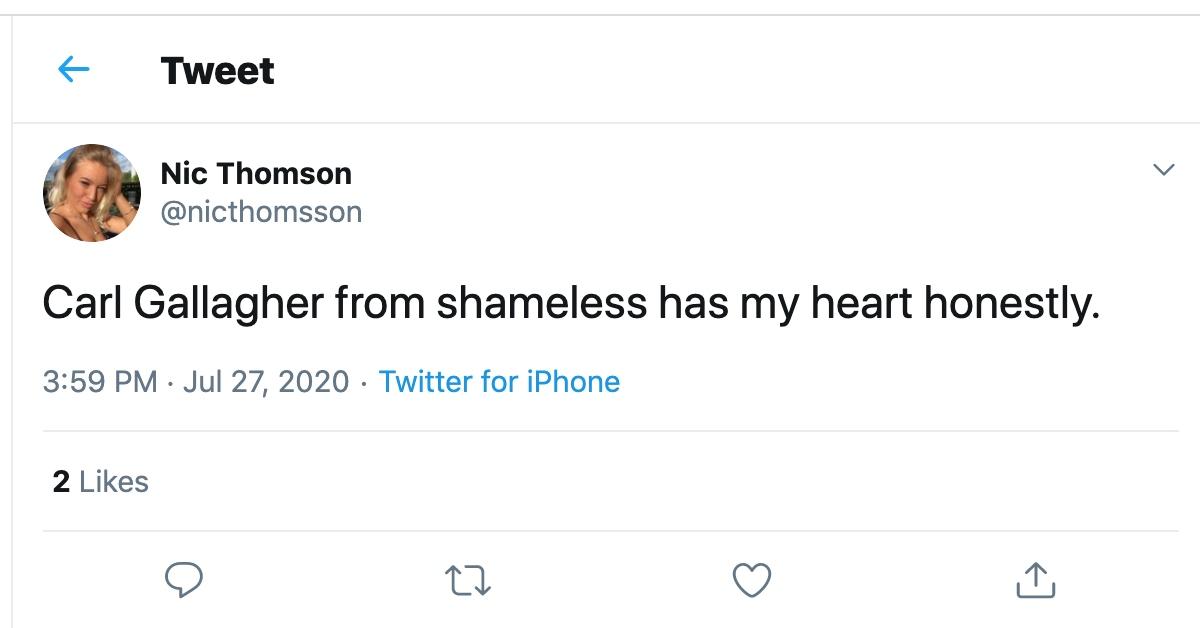 Article continues below advertisement
Despite the rocky start, the duo began to spend more time together. "Face It, You're Gorgeous" saw Carl take survival lessons from Kelly. The mysterious disappearance of his loving wife did not deter him from pursuing the fling with unprecedented zeal.
In "The Apple Doesn't Fall Far from the Alibi," he agreed to donate some of his semen to his dad, Frank. In the same episode, he also persuaded Kelly to take up the habit of stealing scooters.
"BOOOOOOOOOOOONE!" and "Los Diablos!" evinced Carl to take up a newly found interest in civilized life. Too concerned that he might have a negative influence on Kelly, he broke off the fling. Roughly around the same time, he also found a new job as a sign spinner at a seafood restaurant.
Article continues below advertisement
In "You'll Know the Bottom When You Hit It," Carl entered into an unexpected conflict with Debbie (Rebecca Ryan). In "Lost," he put his old skillset to use by means of saving the seafood restaurant and intervening in a robbery. In "Found," he and Debbie joined forces to destroy Kelly's truck.
Carl had some ups and downs — but that's exactly why fans of the show like him so much.