Pauley Perrette Fell out With Mark Harmon After His Dog Bit an 'NCIS' Crew Member
The Mark Harmon and Pauley Perrette drama started off with a dog bite, and it ended with strict disciplinary action being undertaken by CBS Studios.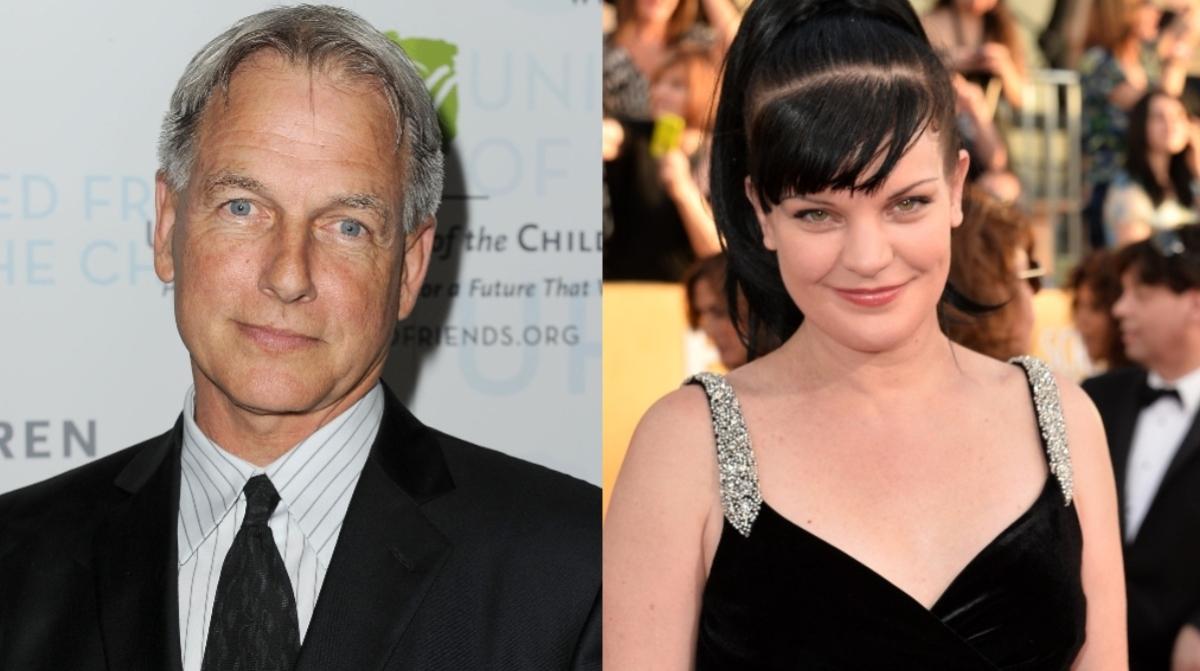 Following a two-year-long hiatus, Pauley Perrette is finally back at the CBS Studios. The actress left NCIS: Naval Criminal Investigative Service but she's ready to embrace her old workplace and start working on a brand new sitcom, Broke.
She famously left NCIS over a dispute with co-star and one of the executive producers of the show, Mark Harmon. Fans would like to know: what was the drama all about?
Article continues below advertisement
Here's what you should know about the Pauley Perrette and Mark Harmon drama.
"NO I AM NOT COMING BACK! EVER! (Please stop asking?) I am terrified of Harmon and him attacking me. I have nightmares about it. I have a new show that is SAFE AND HAPPY! You'll love it! #HappyPlace Love y'all!" Pauley tweeted in June 2019.
Pauley portrayed one of the most beloved characters, Abby Sciuto, on NCIS. As such, she had the power to speak up against Mark Harmon's questionable conduct.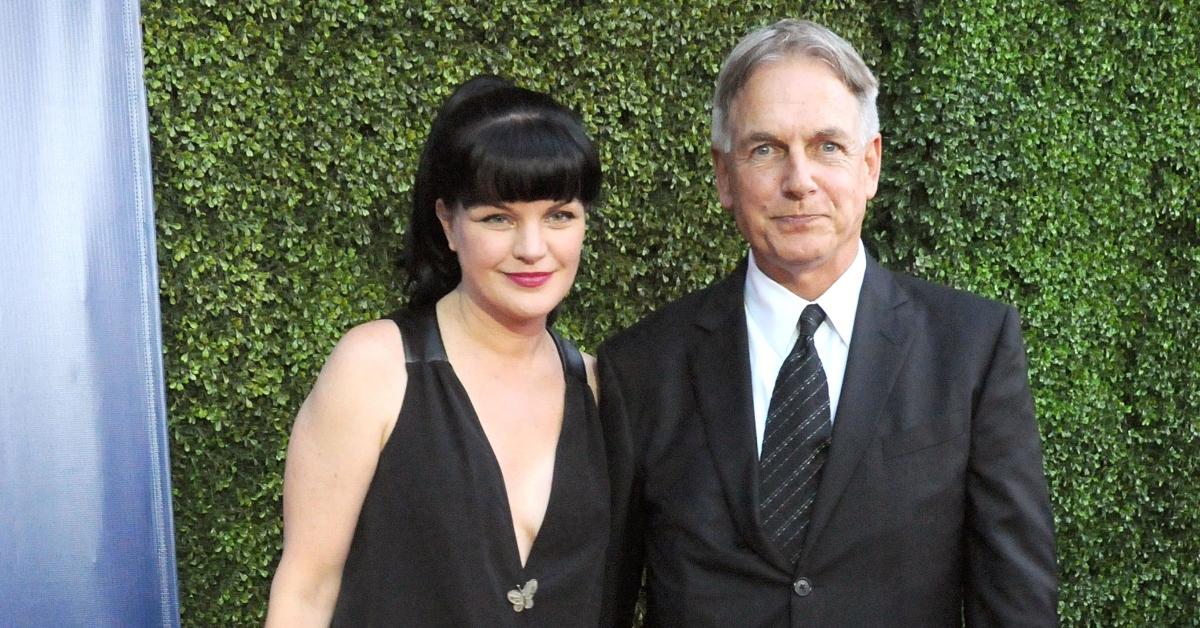 Article continues below advertisement
According to Vanity Fair, Pauley's relationship with Mark turned sour after he decided to bring his dog, Dave, to set. Unfortunately, Dave attacked one of the crew members, causing an injury that required 15 stitches. Most would have addressed the disastrous scenario. Mark saw it otherwise, and he continued to take his pit bull mix with him day after day. Pauley decided to call him out on his unprofessional conduct, alerting the relevant CBS Studios department instead.
They made an agreement. As Vanity Fair reveals, this stated that neither Mark nor Pauley should appear in the same scenes — and even if they were to do so, they would have to shoot their takes separately. This is how the Season 16 finale was produced, including Abby's farewell scene. Mark's character, Jethro Gibbs was notably absent throughout.
Article continues below advertisement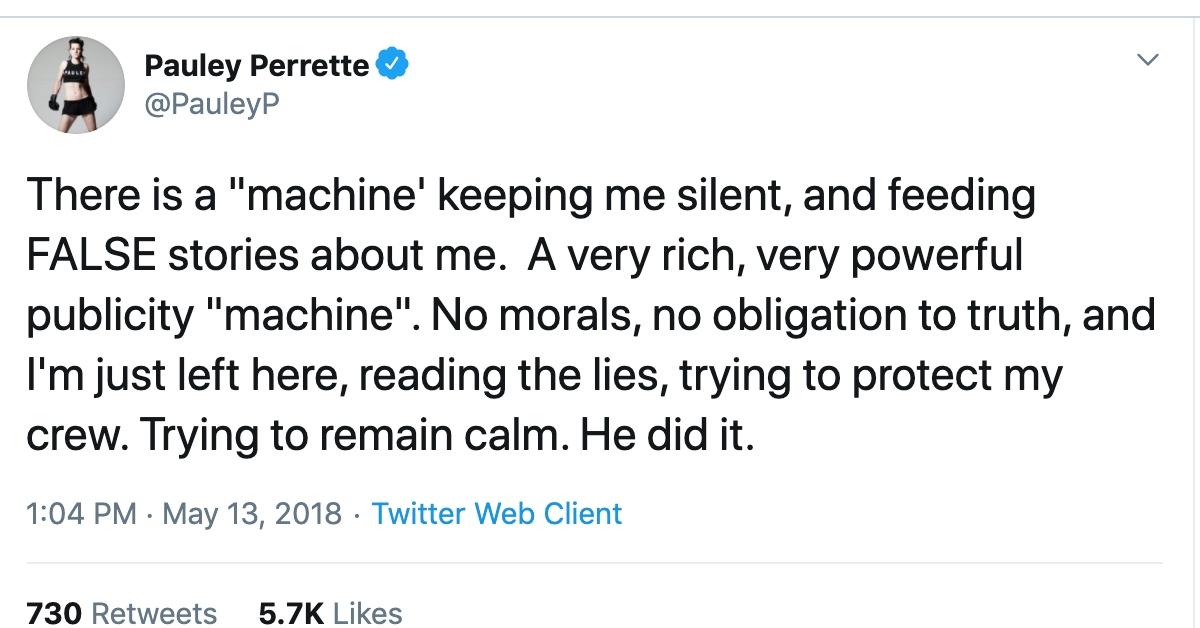 The Pauley Perrette / Mark Harmon drama drew attention to other issues as well.
"There is a 'machine' keeping me silent, and feeding FALSE stories about me. A very rich, very powerful publicity 'machine'. No morals, no obligation to truth, and I'm just left here, reading the lies, trying to protect my crew. Trying to remain calm. He did it," Pauley tweeted on May 13, 2018.
Article continues below advertisement
Many interpreted the tweet as a call-out against workplace misconduct. However, the specific details never saw the light of day. In turn, this led to further speculation. In a June 2019 episode of Good Morning America, news presenter Amy Robach referred to the case as one involving sexual abuse.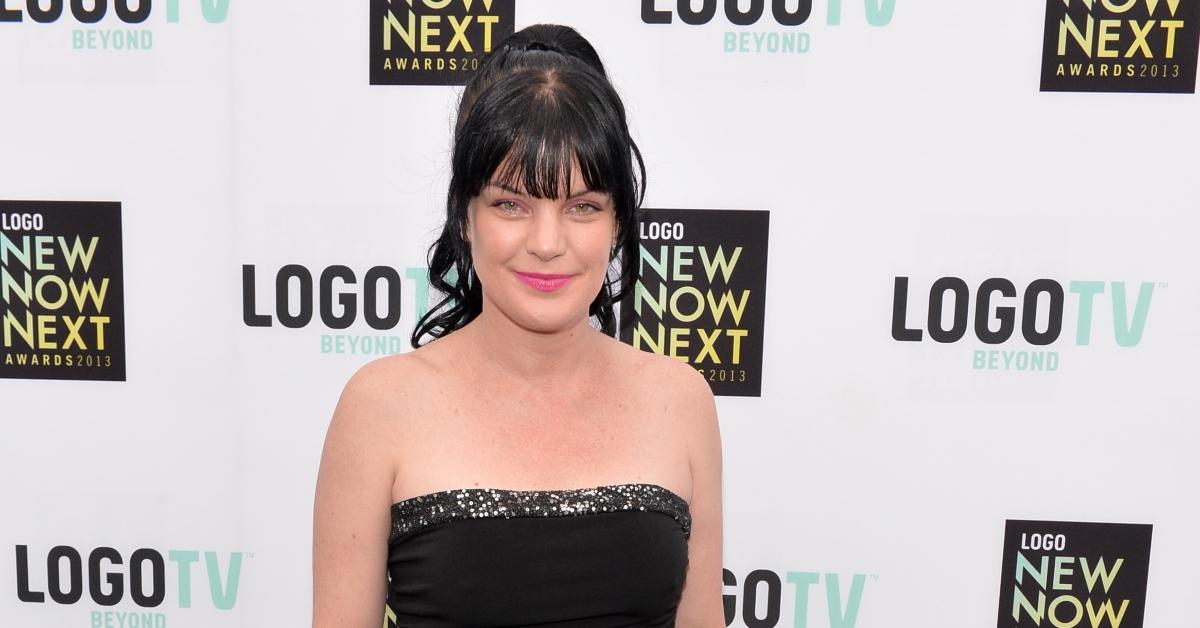 Article continues below advertisement
Around the same time, CBS Studios Inc offered a $9.5 million compensation to Bull actress Eliza Dushku after she took Michael Weatherly to court for workplace sexual harassment. According to Vulture, Eliza sought legal advice in a bid to put an end to the endless stream of verbal abuse, which included rape jokes and sexual propositions.
As the outlet notes, Pauley supported Michael throughout the process, claiming that their friendship was worth more. It's uncertain whether Pauley and Mark ever managed to move past the conflict.