Do JWoww and Pauly D Hook Up on 'Jersey Shore: Family Vacation'?
A new trailer for 'Jersey Shore: Family Vacation' suggests Jenni and Pauly D may finally hook up. Did something happen, and are the pair dating?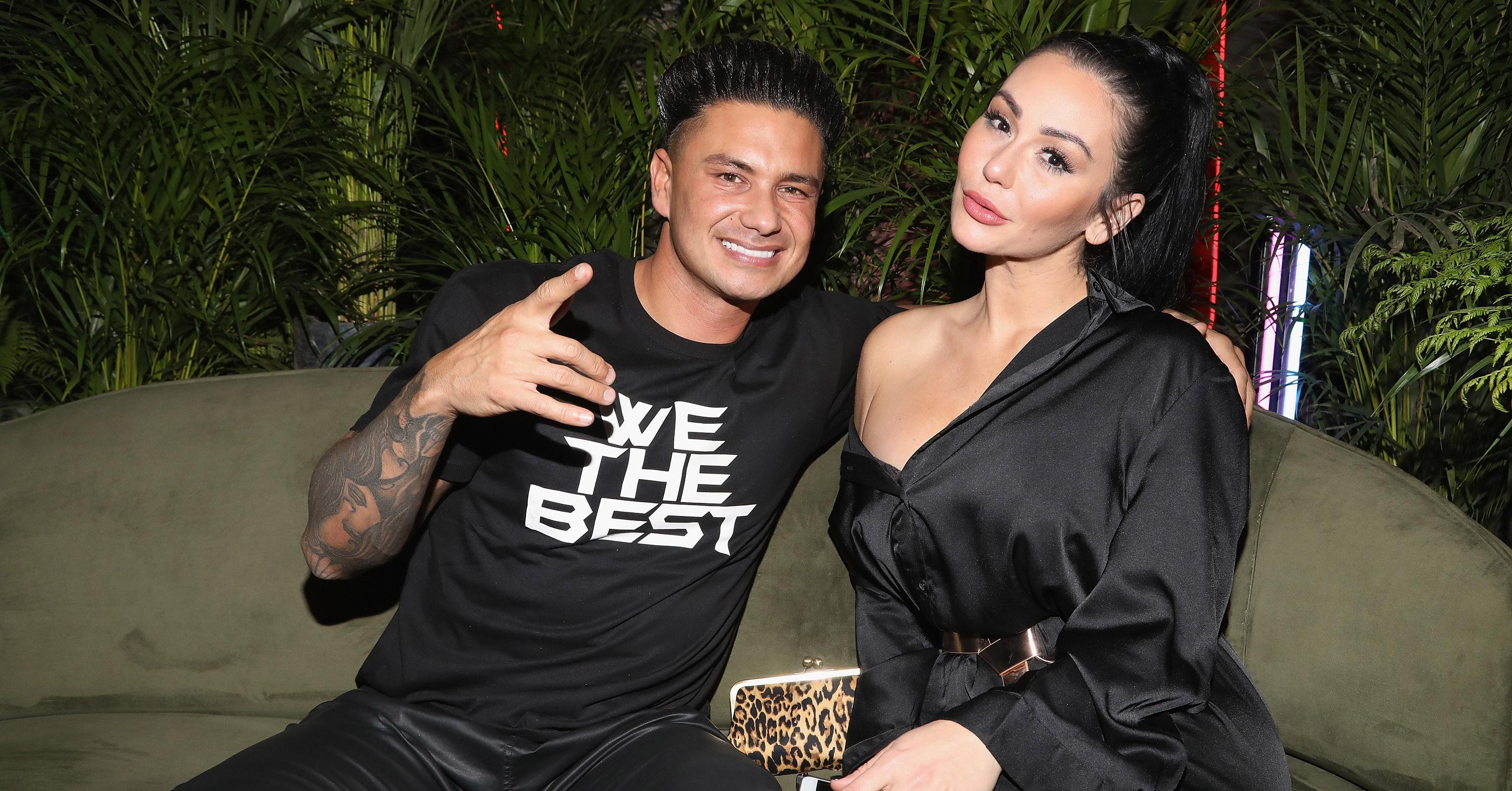 Jersey Shore fans have been eyeing the sexual tension between Pauly D and Jenni "JWoww" Farley since day one. We all remember that time they hooked up over a decade ago, and we've been shipping them ever since.
And a new trailer for Jersey Shore: Family Vacation definitely hints that there's something more brewing between them — including a new on-screen kiss. Could these two finally be dating, or was it nothing more than a kiss?
Article continues below advertisement
Are JWoww and Pauly D in a relationship?
Things are definitely heating up between JWoww and Pauly D, according to a new trailer released for Jersey Shore: Family Vacation. JWoww is single, after becoming "officially divorced," and it seems like Pauly is thinking it's time to settle down.
After JWoww's divorce party, the trailer cuts to a scene of Pauly saying, "When I got that green light … me and Jenni, we are going to hook up."
And Pauly's not the only one with feelings here. JWoww tells her cast mate Angelina Pivarnick, "I love Pauly."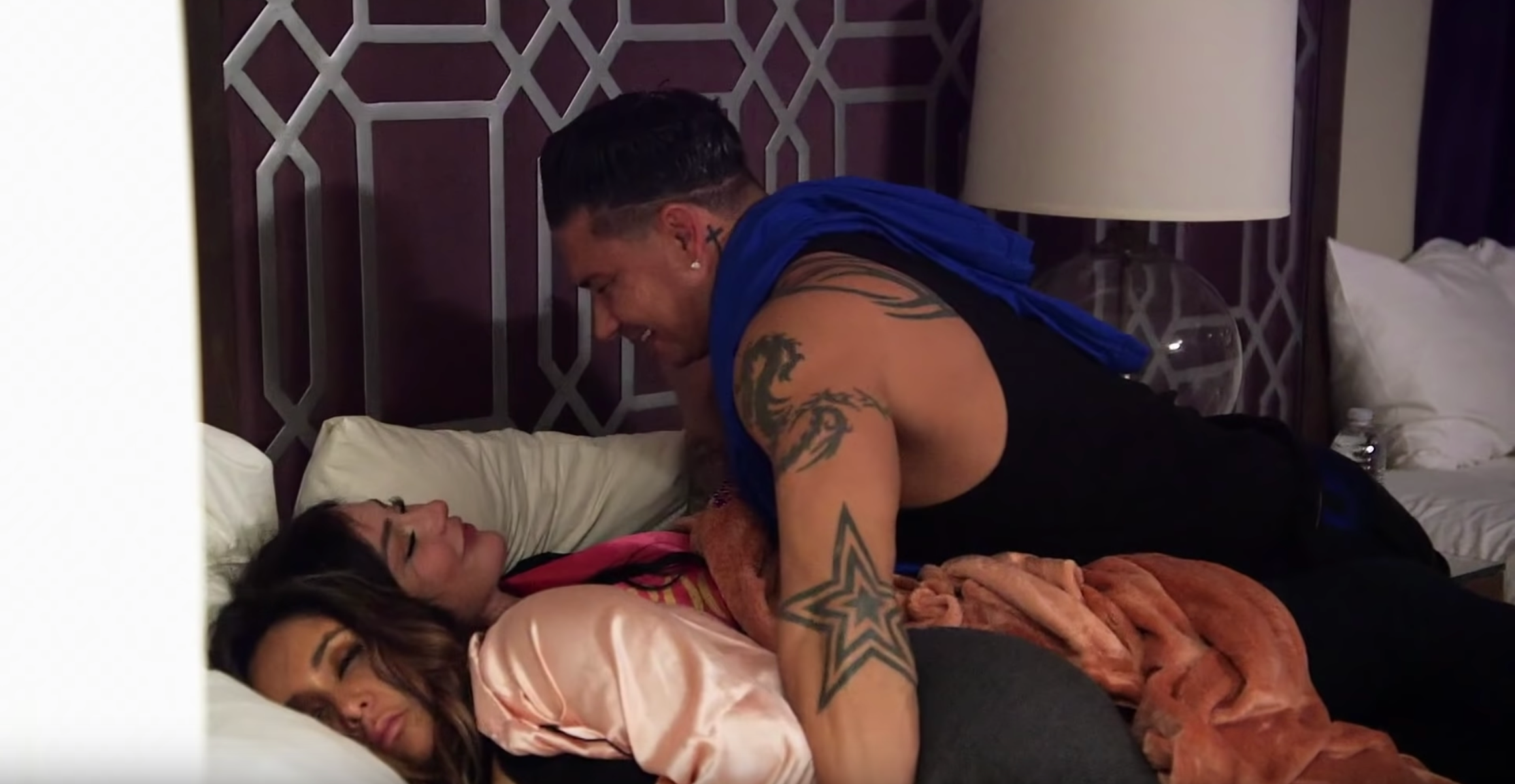 Article continues below advertisement
"I know he has feelings for you," she tells her. This is when Pauly decides it's time to make his move.
"Should I go in and do it? I want to," he says before it cuts to a scene of the pair about to lock lips.
Whatever is about to go down, it looks like Angelina is also on board.
"I've been waiting a long time for Pauly and Jenni to hook up. Hopefully it happens… at my wedding," she says in a confessional.
But while the trailer definitely hypes up this kiss, it doesn't look like it's anything more than just that. Since filming for the season wrapped up, Pauly has admitted that while he loves JWoww, he would never date her.
"She's a great girl, she's awesome," he told Us Weekly. "But she is like a sister to us, she's like family. I wouldn't want to cross that line again."
A source confirmed this to Hollywood Life, confirming that the pair will never have more than just a flirtatious friendship.
Article continues below advertisement
"JWoww and Pauly have always had a very flirty relationship but they'd never actually date one another," the source said. "At the core, they consider one another family and love each other so much. Pauly is very protective of Jenni and was such a rock through her divorce to Roger. He's always there for her through anything... They'd never do anything sober as far as hooking up goes. They like to be fun and flirty, but that's where it stops."
Looks like we can give up hoping these two will ever be more than friends.
Article continues below advertisement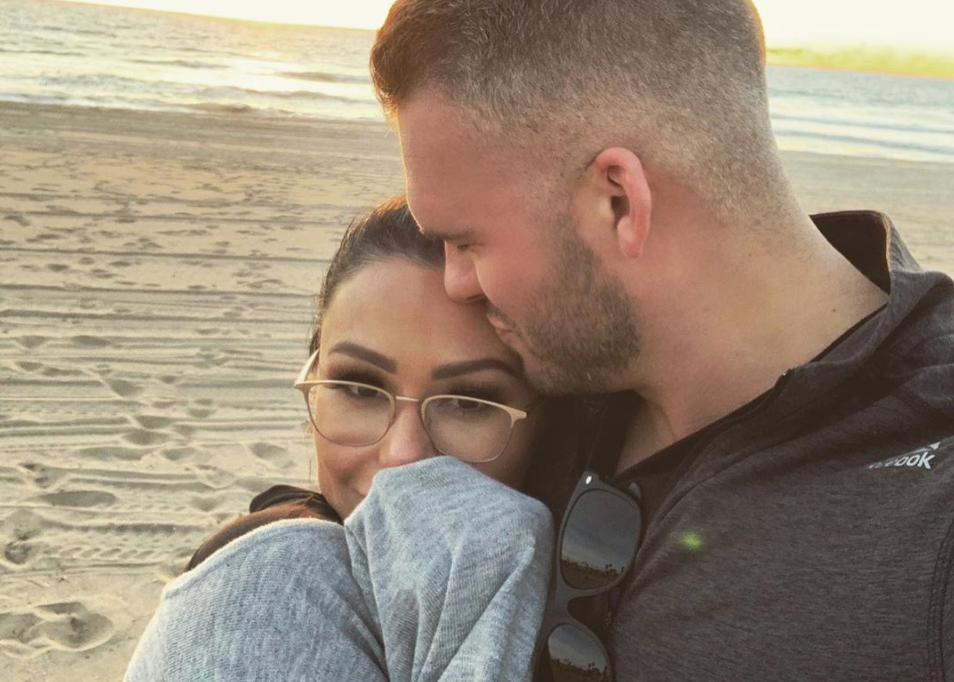 JWoww is back together with 24.
While everything that went down this season between JWoww and Pauly clearly happened while she and 24 were on a break, it looks like the on-again, off-again couple has since gotten back together.
JWoww and Zack "24" Clayton Carpinello are officially an item again, as confirmed by their Instagrams. JWoww broke up with 24 after watching him get too close with her friend Angelina on an episode of Jersey Shore, but it looks like she's since forgiven him.