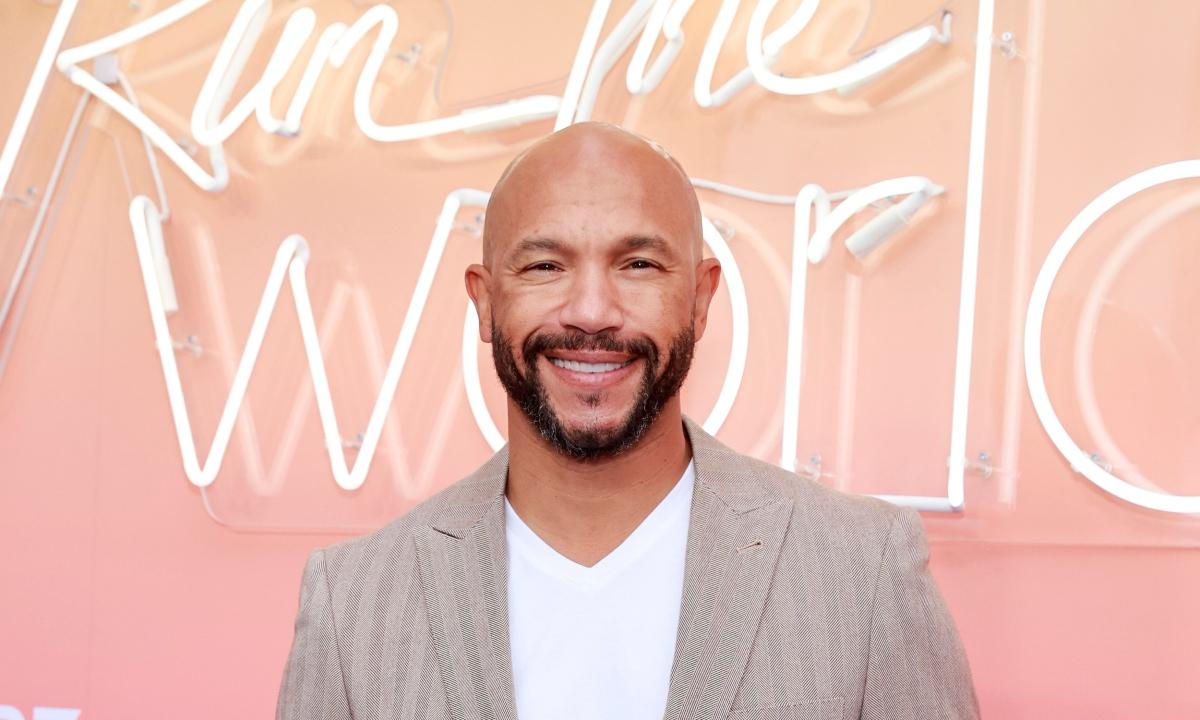 We're Finally Meeting Robyn's Ex-Husband on 'The Equalizer' — Will He Be as Cool as She Is?
Obviously, the life of a former CIA operative turned street vigilante is going to be fraught with secrets. Not only is Robyn McCall (Queen Latifah) the titular Equalizer on The Equalizer, but she's also a single mom living in New York City. Robyn is definitely pulling double duty in life. Now, it looks like some of her previous life is returning for a visit. Who is actor Stephen Bishop playing, and which side of the law will he fall on?
Article continues below advertisement
Who is Stephen Bishop on 'The Equalizer'?
We've heard Robyn reference her ex-husband, Delilah's father, several times since the show began and we are finally going to meet him. Stephen Bishop steps into the mysterious shoes of Dr. Miles Fulton because Robyn is in need of a doctor who can be discreet.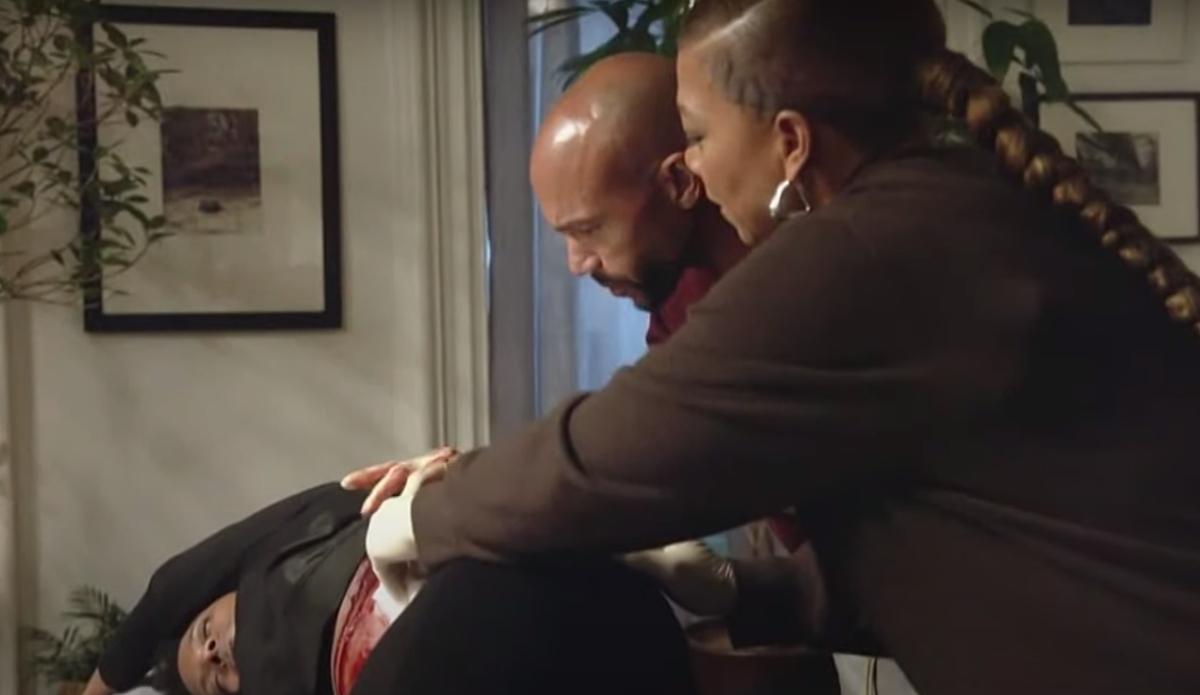 Article continues below advertisement
According to TVLine, "Robyn has to turn to her former spouse for help on a case she's working on involving two women being hunted by thieves for witnessing a robbery." In the April 17 episode of The Equalizer, Robyn is trying to keep one of these women alive after she was shot, presumably by one of the robbers. Naturally she can't take this woman to the hospital, so she reaches out to Miles who is a "skilled surgeon."
In a promo for this episode, titled "Hard Money," it would appear that Miles has no idea what Robyn is up to nowadays. After asking him for help, Miles naturally wants to know whose "life [he's] saving." Robyn, ever the secret-keeper, says, "The less you know the better."
Miles reacts the way any parent would, suggesting that whatever Robyn is doing is putting their daughter's life at risk. And he's not wrong! This has been a constant struggle for Robyn. Hopefully things work out, but we doubt this is the last we'll see of Miles.
Article continues below advertisement
Where have we seen Stephen Bishop before?
Avid baseball fans might recognize Stephen from his brief baseball career. He started in college, playing at the University of California, Riverside then signed a free agent contract for the Atlanta Braves. Stephen then played in several partner leagues like the Sioux Falls Canaries, St. Paul Saints, and High Desert Mavericks. He does have that former baseball player vibe.
Article continues below advertisement
We don't know how Stephen Bishop got into acting but his resume is wild. He's been in everything. On the film side, Stephen has had roles in movies like Friday Night Lights, Hancock, Moneyball, Safe House, and Netflix's Fatal Affair (with Nia Long and Omar Epps). His television roles are even more bonkers.
This man has had parts in some of TV's greatest shows. We're talking Lost, Grey's Anatomy, Being Mary Jane, and Agents of S.H.I.E.L.D. Recently he was in the Starz comedy Run the World, which is returning for a second season, thank God. However, taking a peek at Stephen's Instagram tells us that there is one role he plays that rises above all the rest.
Article continues below advertisement
In April 2022, he posted some very sweet photos with his daughter. The caption read, "Dinner date with my reason... Decided to sneak into town to surprise her after being away filming for a month with two more to go. Best decision I've made in a long time. Maybe one day I'll share the video of her response when she saw I was actually here. Possibly the happiest moment of my life."
The love Stephen has for his daughter really lines up with how Miles is feeling about Delilah on The Equalizer. It's gonna be one heck of an episode.
The Equalizer airs Sundays at 8:00 p.m. EST on CBS.