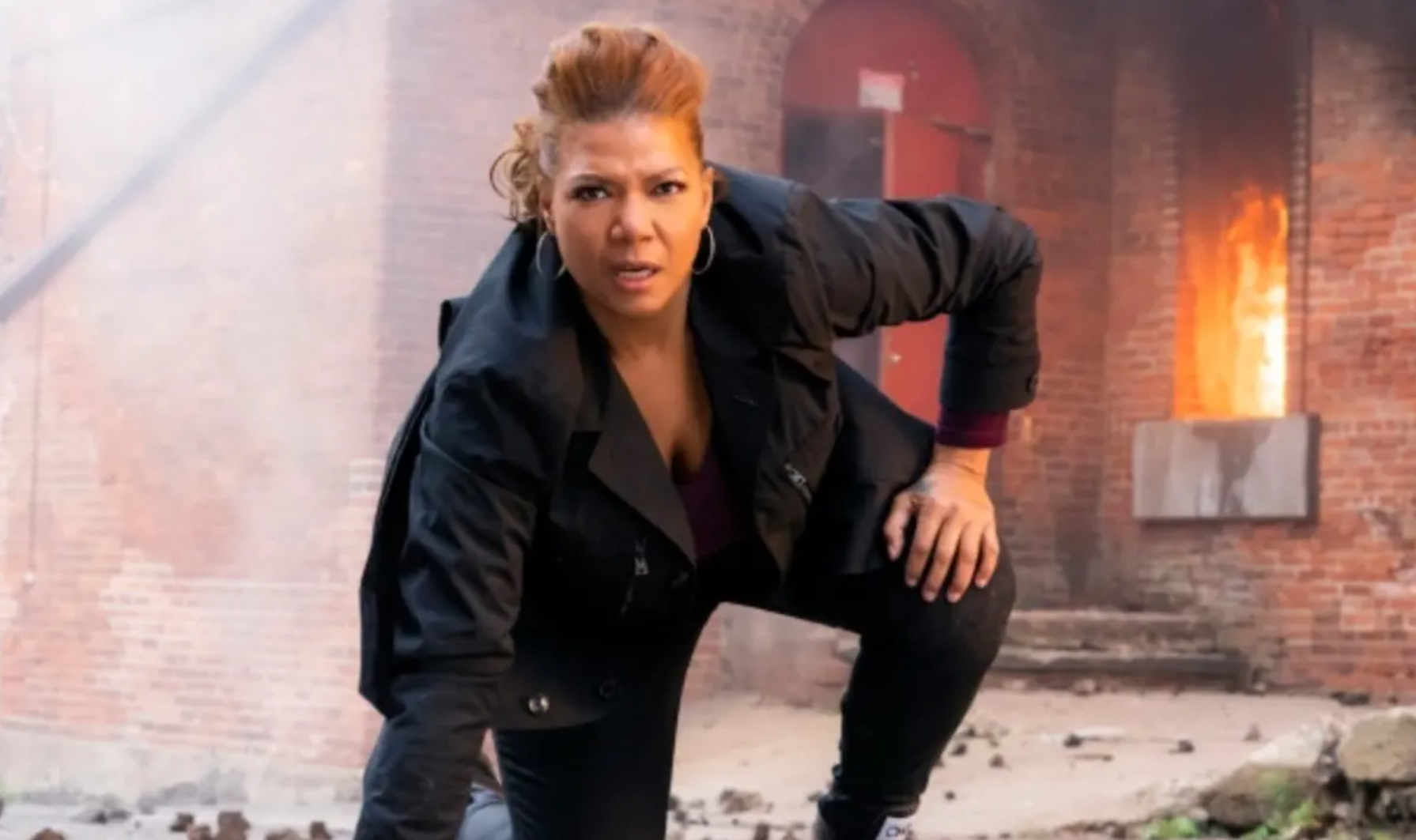 Does 'The Equalizer' Reboot Link to the Denzel Washington Movies?
Queen Latifah stars in a CBS reboot of 'The Equalizer.' Is the new television series based on the movie franchise starring Denzel Washington?
Last year CBS announced that the reboot of the classic 1980s television show The Equalizer would star singer, rapper, and actress Queen Latifah. Queen plays a single mother who's an ex CIA agent. She utilizes her skill set from her mysterious former life with the CIA by helping those who have nowhere else to turn and performs a bit of DIY justice for New York, acting as a guardian angel and a defender.
Article continues below advertisement
If this plot summary sounds a bit familiar, it's because Denzel Washington played a similar character in the movies The Equalizer and The Equalizer 2. Denzel played Robert McCall, a retired Marine and former Defense Intelligence Agency operative who faked his death to leave his old life behind. However, he comes out of his self-imposed retirement and arises an as avenging angel, and is ready to take on anyone who brutalizes the helpless.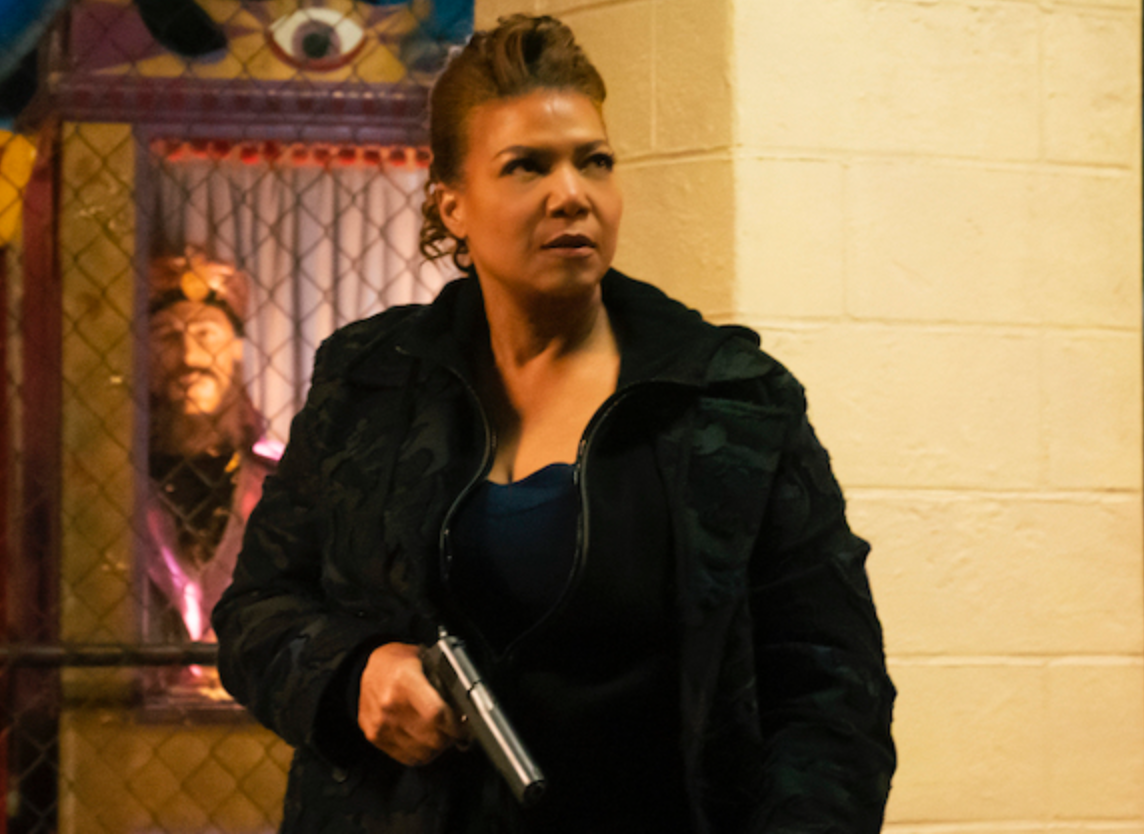 Article continues below advertisement
Is 'The Equalizer' series based on the movies?
While both Queen and Denzel's characters are called McCall, the two characters are not siblings and are not connected in any way. The series is related to the movies in spirit only. The CBS Equalizer is a total separate reboot of the story from the movies that feature Denzel. The show is mainly a reboot of the same material that the movies were based on — another Equalizer, a show starring Edward Woodward as Robert McCall, that ran from 1985 to 1989 on CBS.
Edward's Robert McCall, like Queen's character, was a former covert operations officer. In a Zoom panel for the new show at Television Critics Association's winter press tour, she said, "I am absolutely excited and love the fact that Denzel made this a relevant product again because I did watch the original series as a kid. What Denzel did with the feature films has been incredible. If anything, he set a bar in a way but also gave us a lot of room to go a completely different direction."
Article continues below advertisement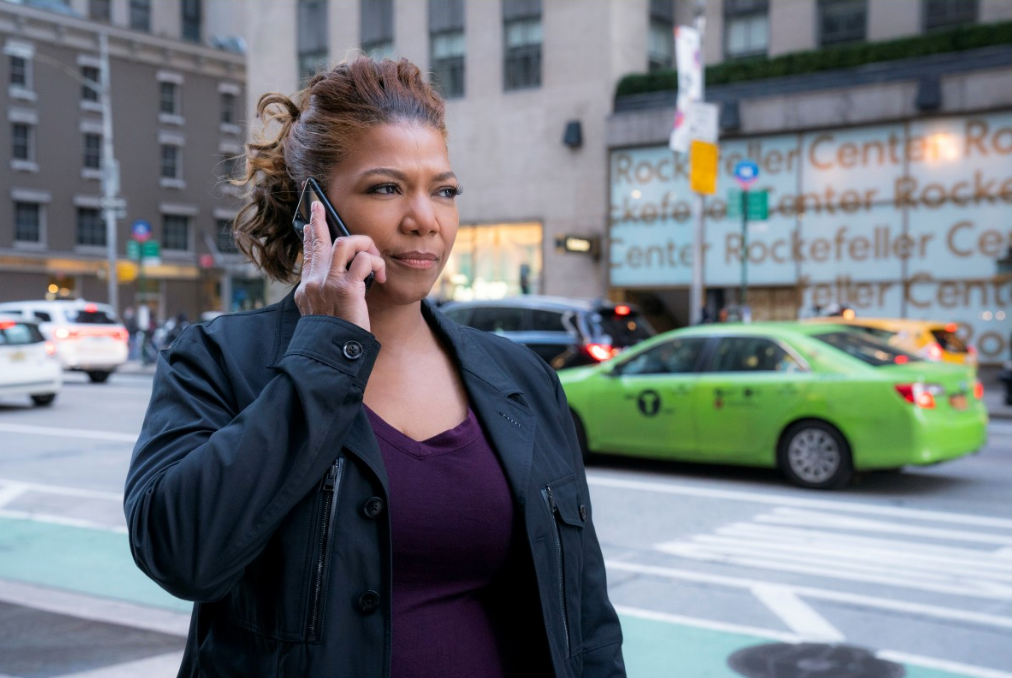 In an interview with ET, Queen also talked about The Equalizer and how she was excited about the idea. She says, "I always loved the idea of it. This was a bit over a year ago, but the world was nasty. The world was not fair and it still is not. I felt like this would be a great opportunity to take all the things I've learned throughout my career and my life and be able to exact some justice. Even if it's just on television. It's a powerful medium and people need to see some justice for a change."
Article continues below advertisement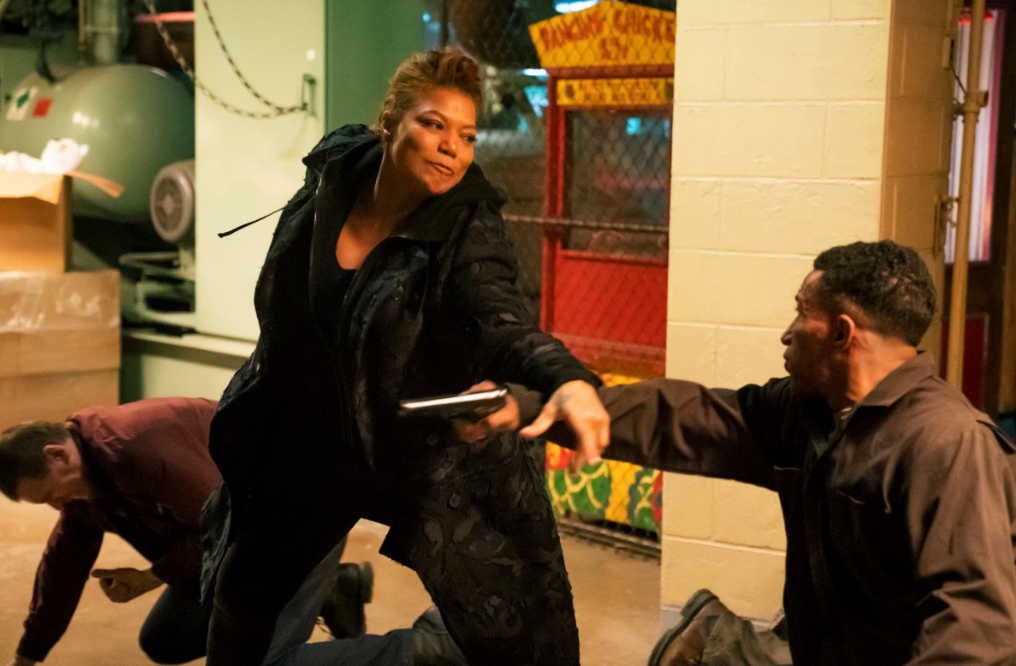 Will Denzel Washington make a cameo on the television series 'The Equalizer'?
No matter what version of The Equalizer you're watching, the basic idea is the same. In both the movie and television series, a former officer, after becoming fed up with the world's injustice, decides to take crime-fighting into their own hands.
When the question of potentially having Denzel appear on the small screen in the series The Equalizer, the show's creator and executive producer Andrew Marlowe in an interview says, "It's not anything that we've really talked about."
Article continues below advertisement
Andrew added, "We are here creating our own universe. Is there a potential that there could be a crossover universe in the future? We certainly haven't ruled that out. But for us it really is about building this show and identity around Robyn McCall and being very specific to a show where Queen is really embodying the heart of it."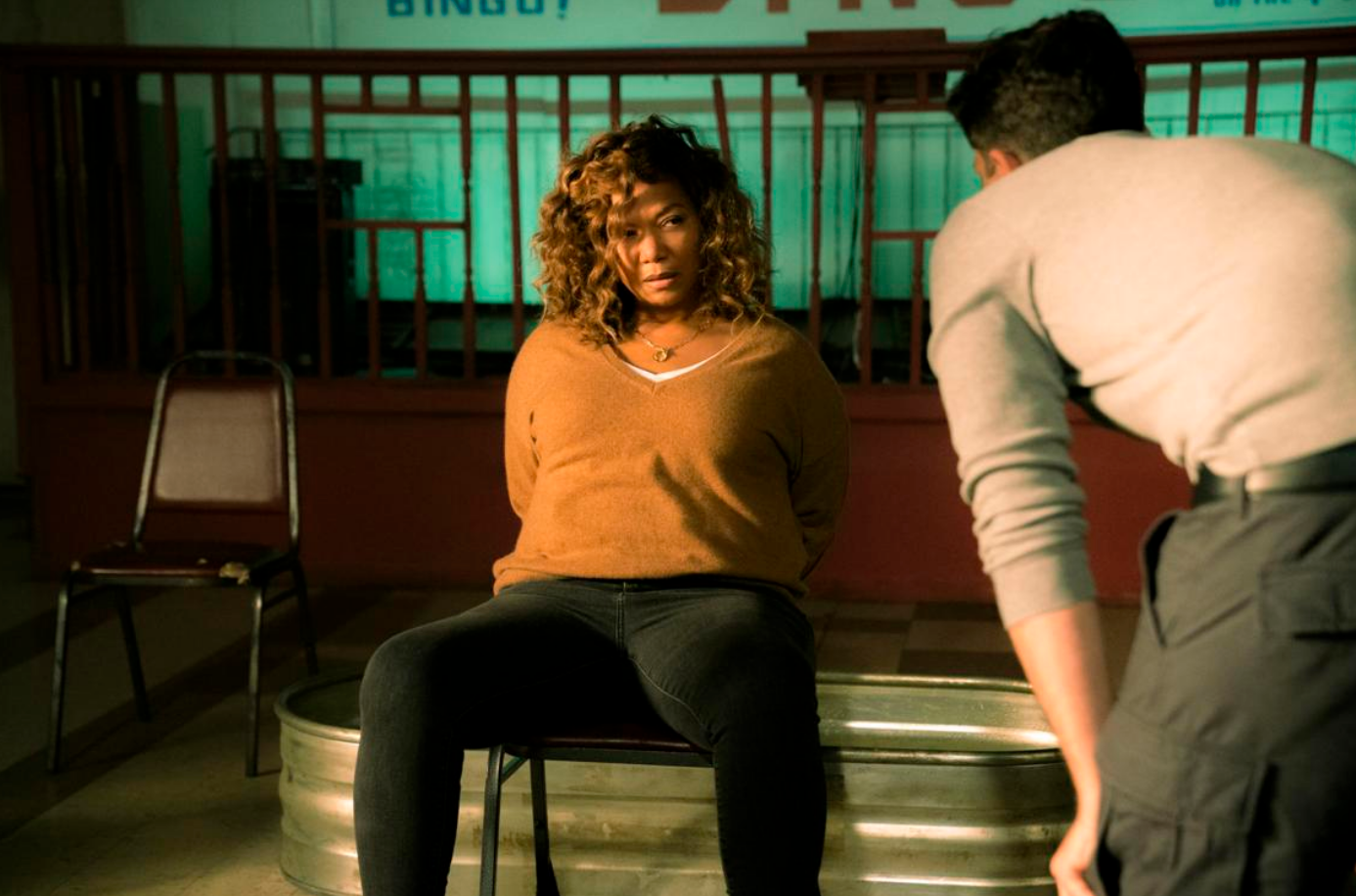 The Equalizer airs on Sundays at 8 p.m. ET on CBS.