Queen Latifah Is Hitting Screens Big and Small Soon
What happened to Queen Latifah? Get ready to see a lot more of the rapper-turned-actress as she prepares new TV and film performances.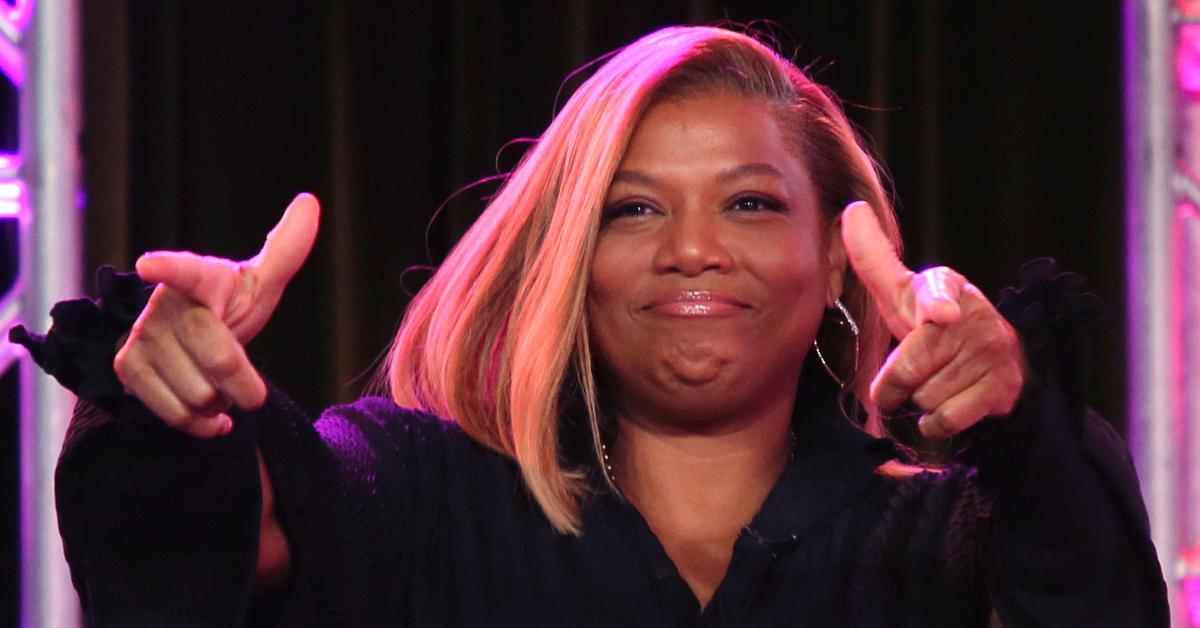 You'll never need to wonder what happened to Queen Latifah: The multi-hyphenate talent has many projects in the pipeline, and we wouldn't be at all surprised if she added another Emmy or Golden Globe Award to her shelf soon.
Article continues below advertisement
From a starring role in an upcoming CBS drama to a supporting part in an Adam Sandler movie to a recent voiceover job for a hit video game, these are the projects that have been keeping the Queen occupied recently.
Queen Latifah is the new 'Equalizer.'
In November 2019, news broke that Queen Latifah would star in a CBS pilot for The Equalizer, an update on the 1980s CBS crime drama that also inspired the Denzel Washington film franchise of the same name. According to a press release, the actress will lead the cast as Robyn McCall, "an enigmatic woman with a mysterious background who uses her extensive skills to help those with nowhere else to turn."
Article continues below advertisement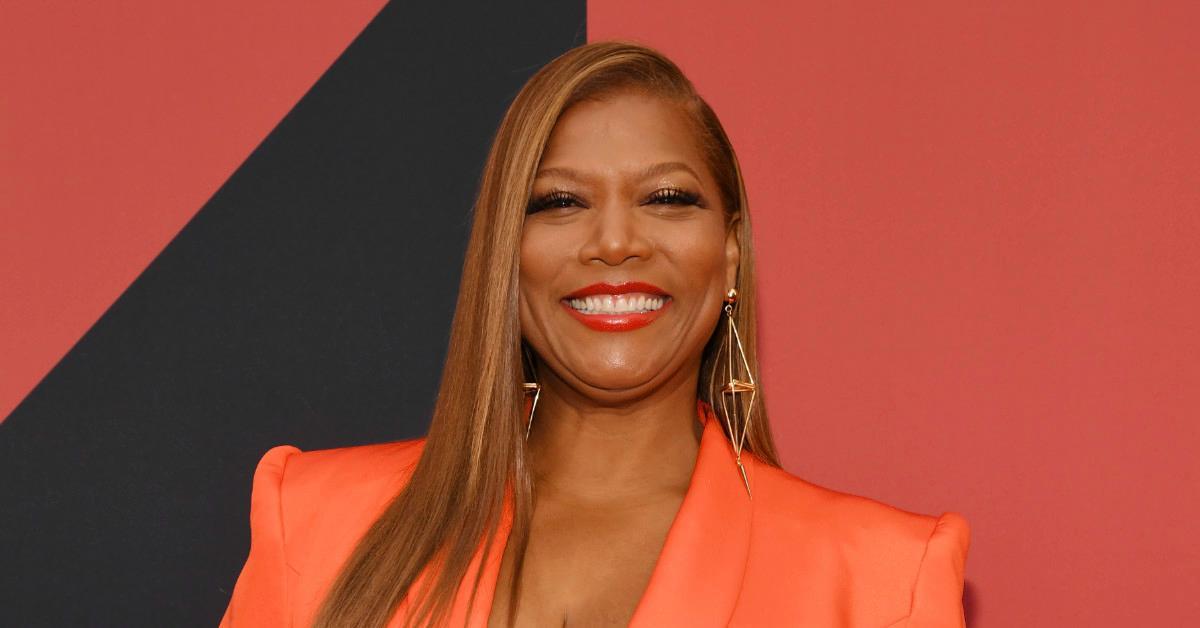 "McCall presents to most as an average single mom who is quietly raising her teenage daughter," the release teases. "But to a trusted few, she is The Equalizer — an anonymous guardian angel and defender of the downtrodden, who's also dogged in her pursuit of personal redemption."
A premiere date hasn't been announced, but joining the Queen in The Equalizer cast are Chris Noth, Adam Goldberg, Lorraine Toussaint, Tory Kittles, Liza Lapira and Laya DeLeon Hayes.
Article continues below advertisement
She's part of the 'Hustle.'
In October 2020, Deadline reported Queen Latifah had joined the cast of Hustle, a Netflix movie starring Adam Sandler as "a down on his luck basketball scout who discovers a once-in-a-lifetime player with a rocky past abroad and takes it upon himself to bring the phenom to the States without his team's approval. Against the odds, they have one final shot to prove they have what it takes to make it in the NBA."
The actress will play Adam's wife in the movie, and she's joining Robert Duvall and Ben Foster in the cast.
Article continues below advertisement
She didn't say "sayonara" to 'Sayonara Wild Hearts.'
Queen Latifah also provided the narration of Sayonara Wild Hearts, a music-driven action game recently released on all major platforms.
Simon Flesser, cofounder of the Swedish developer Simogo, told USgamer that the actress's voice overs were a last-minute addition to the gameplay.
"I [mentioned] that it was a shame that we never had the time to explore doing spoken narration for the [story text] bits. … I think I had come home after having a beer with a friend, and was feeling somewhat jestful, and I just say 'Queen Latifah!' of course not meaning it very seriously at all, imagining that it would be so far out of reach," he said. "So, I think, like, two weeks pass and I get a message from [publisher] Annapurna to jump on Skype, and they tell me that Queen Latifah will be able to record tomorrow."
Article continues below advertisement
She's helping the rise of 'Tiger Rising.'
Queen Latifah is also an executive producer and star of Tiger Rising, an upcoming movie based on Kate DiCamillo's bestselling children's book. She'll play an enigmatic maid who helps a grieving 10-year-old after he comes across a Bengal tiger being held captive in the woods.
"I love the relatability of telling a story that expresses how different people deal with grief," she told Variety in September 2020. "And I particularly enjoy seeing that through the lens of children because of their active imagination. Children are very in touch with their emotions and because of that tend to be very honest."