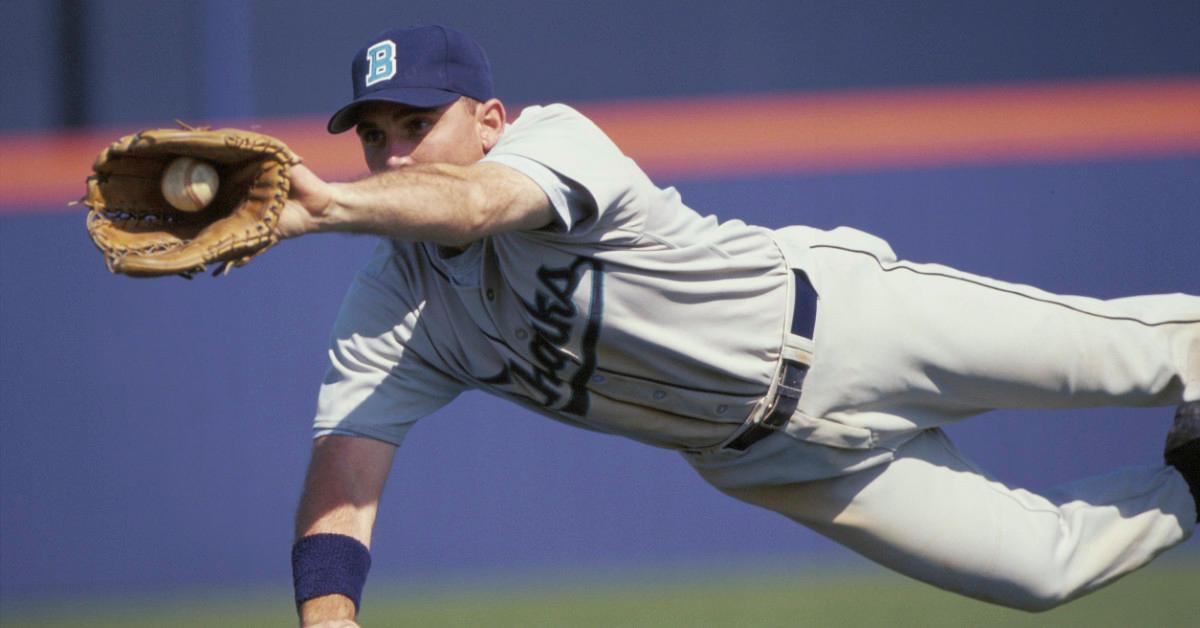 The MLB Is Shifting Away From Defensive Shifts, Aiming for "Best Form of the Game"
Article continues below advertisement
In an interview with USA Today posted on Thursday, April 7, MLB commissioner Rob Manfred said that new rules are "really important" to the sport of baseball. "I think we owe it to our fans to get the best form of the game on the field and in front of them as soon as we can," he added.
What is a shift?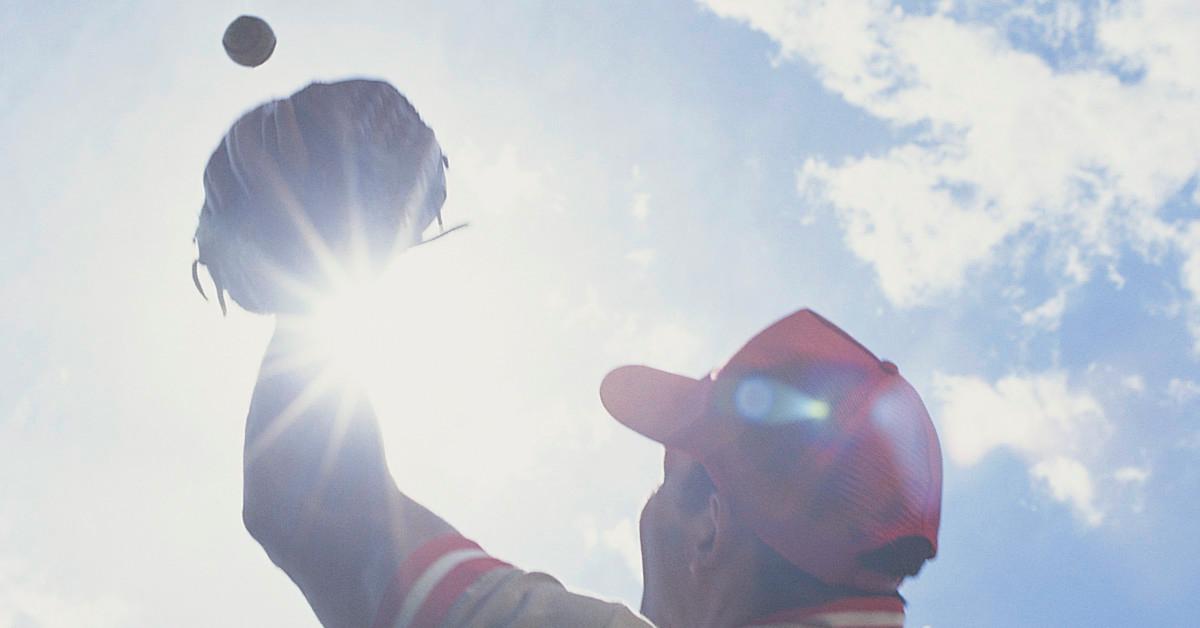 As sports columnist Andrew Joseph explains for For the Win, a shift is when baseball teams strategically position players on the field based on where the ball will likely drop. "Teams have entire scouting and analytics departments to come up with these alignments, and though the shift has always been around, it has gone to dramatic extremes in recent years," Joseph adds.
Article continues below advertisement
For example, San Diego Padres third baseman Manny Machado was able to catch a fly ball from Houston Astros batter Kyle Tucker in the right field during a game last September.
According to NBC Sports, the percentage of plate appearances with a shift has risen from 13.7 percent in 2016 to 30.9 percent in 2021.
Why is the shift controversial?
The shift has fallen out of favor with Major League Baseball owners who think that this defensive tactic makes games less entertaining. "There are few plays more frustrating for a baseball fan watching on TV than when a hard-hit ball up the middle — seemingly a base hit — ends up being a routine ground out because the defense had the third baseman camped behind second base," Joseph explains.
Article continues below advertisement
But do shifts change the game that much? A year ago, The Washington Post sports columnist Barry Svrluga cited Baseball Info Solutions data that showed that 213 would-be hits from the prior year's 60-game season resulted in outs because of shifting. If you extrapolate that proportion to a normal, 162-game season, then 575 hits would become outs because of shifting, making a change of less than 1.5 percent. "That doesn't feel like a sea change," Svrluga wrote.
Article continues below advertisement
What is changing?
So far, the details of the shift regulation are still being worked out, according to USA Today. The new rule might require four players to be on the dirt of the infield. Or it might require two players on either side of second base.
"Part of that is going to be the conversations that take place with the players and the context of the new competition committee." Manfred told the newspaper. "There are two versions of the rule: One foot on the [infield] skin, and the other one actually regulates people around second base. I'm not wedded to either one, I'm trying to get input and try to make the best changes."