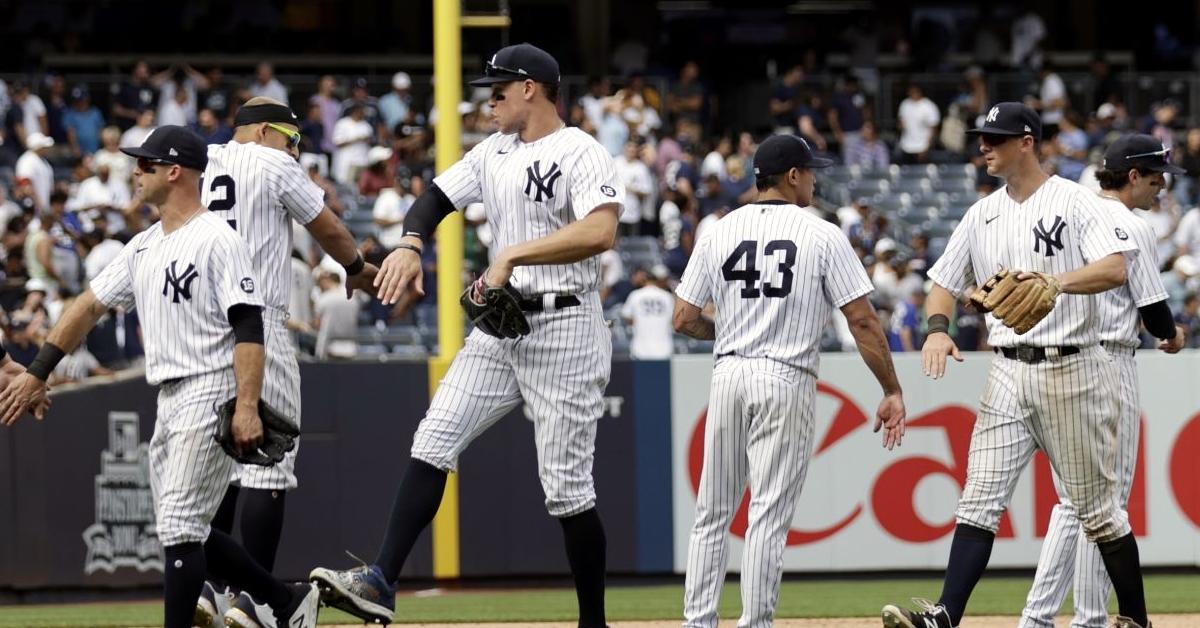 Why Do Major League Baseball Games Always Begin at Odd Times?
If you're an avid baseball fan, you may have noticed that every Major League Baseball game begins at an odd time. For instance, the MLB postseason games set for Monday, Oct. 11, 2021, start at 1:07 p.m., 7:07 p.m., and 9:37 p.m.
Why do the games start at random times? Why aren't they following the standard of on the hour or half past the hour? Here's why.
Article continues below advertisement
Why do baseball games start at odd times?
There are several reasons why MLB games start at odd times, and most of them have to do with pregame rituals beginning at the top of the hour.
These festivities include National Anthems (games in Toronto must perform two national anthems), the ceremonial first pitch, announcing starting lineups, recognizing an exceptional fan, former/current player, or a veteran.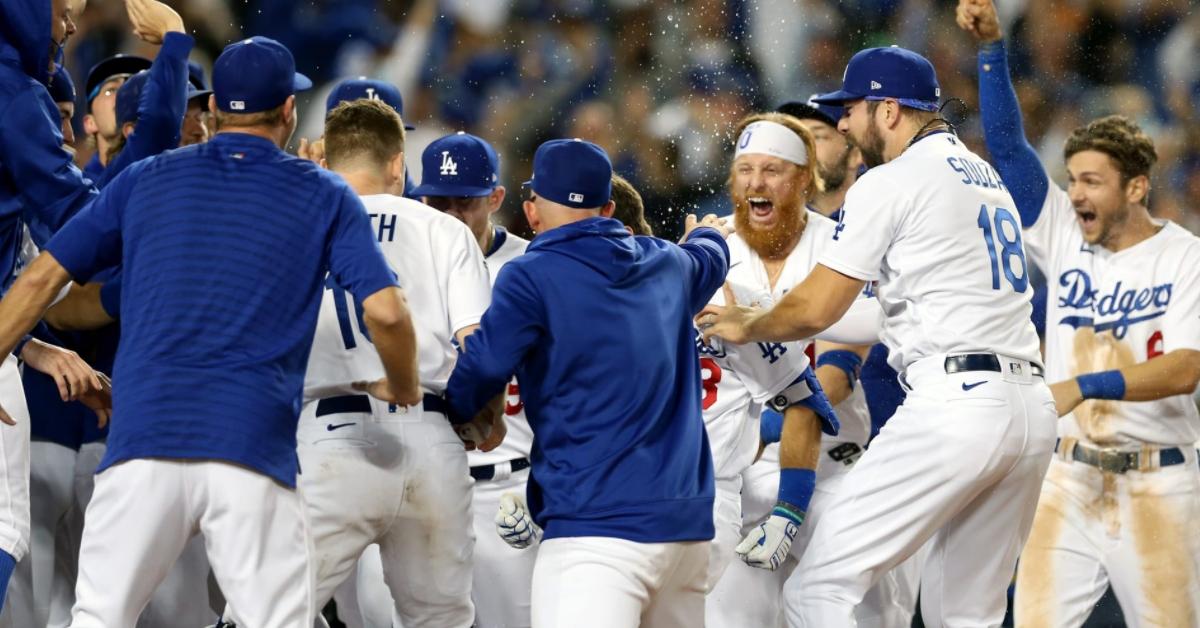 Article continues below advertisement
According to Baseball Scouter, many pregame rituals take place before the first pitch of the game. When discussing the long-standing National Anthem ritual, they write, "This pregame activity became popular during World War II as a way of honoring folks ... serving in the military."
The ceremonial first pitch is thrown by someone the home team selects as their honorary guest of the night. More often than not, the guest is a former player, a celebrity, a veteran, or a fan who has significantly contributed to their community. Baseball Scouter writes that "William Howard Taft started this tradition way back in 1910 when he threw out the ceremonial first pitch to celebrate Opening Day for the Washington Senators."
Article continues below advertisement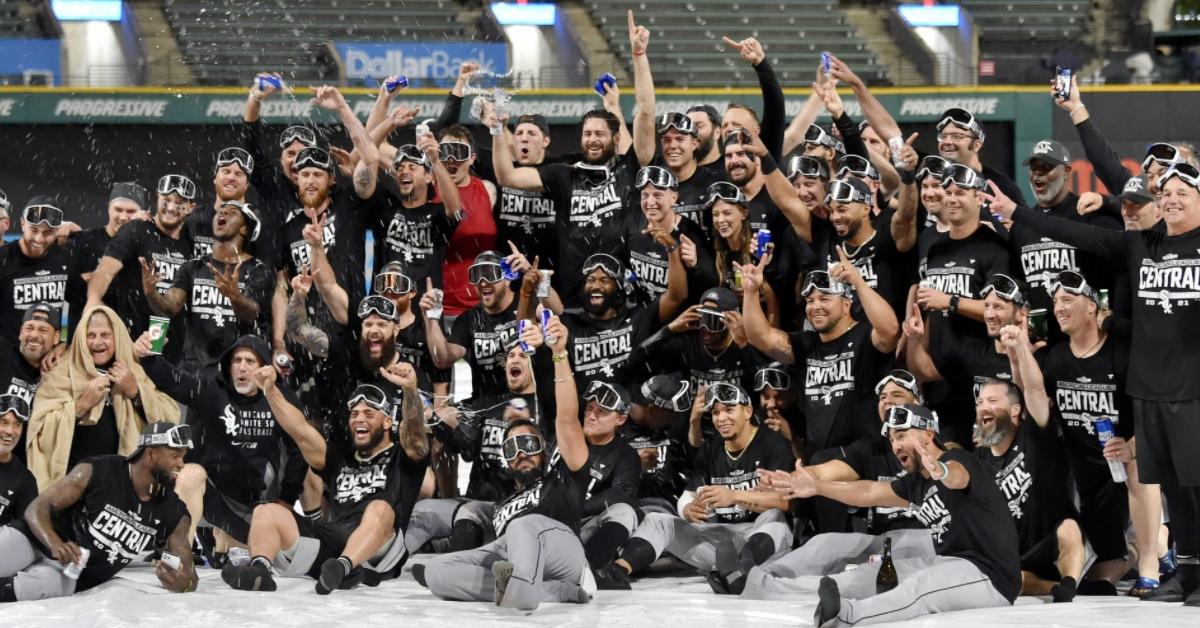 Also, before the start of the game and the first pitch, the PA announcer pumps up the fans and informs them of who is playing by announcing the starting lineups. Typically, the player introductions are shown on the video boards and takes up about five minutes of the pregame celebrations.
Article continues below advertisement
Television broadcasting contracts also count for baseball game delays.
Besides pregame rituals, television broadcasts of MLB games contribute to odd start times.
Sports Fans Focus writes that television broadcasts benefit from strange start times. With pregame activities starting at the top of the hour, it "provides television broadcasts 5-10 minutes to do a game introduction and get in a commercial break before first pitch."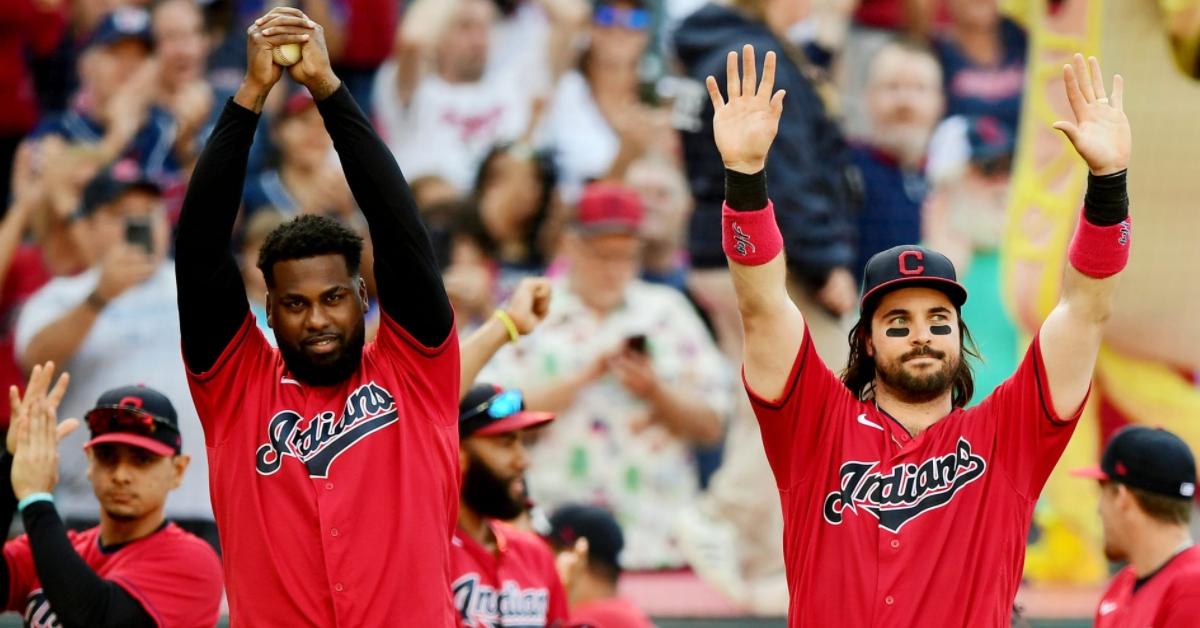 Article continues below advertisement
That quick introduction and extensive commercial break can prove incredibly valuable for some television networks, as it draws the crowd in for the beginning of the game. Most of the viewership dies out later in the game, so if delaying a matchup to a strange time is needed to garner a high audience count, then TV channels are behind that decision.
Does in-person attendance play a part in MLB odd starting times?
Once again, Sports Fan Focus seems to think it does. This time, the publication states, "Another reason baseball games may start at weird times like 7:05 or 7:08 is to help accommodate the after-work crowd that is trying to get to the stadium."
The majority of MLB games play on weeknights, which means a vast majority of the fans in attendance need to leave work and rush to get to the game on time.