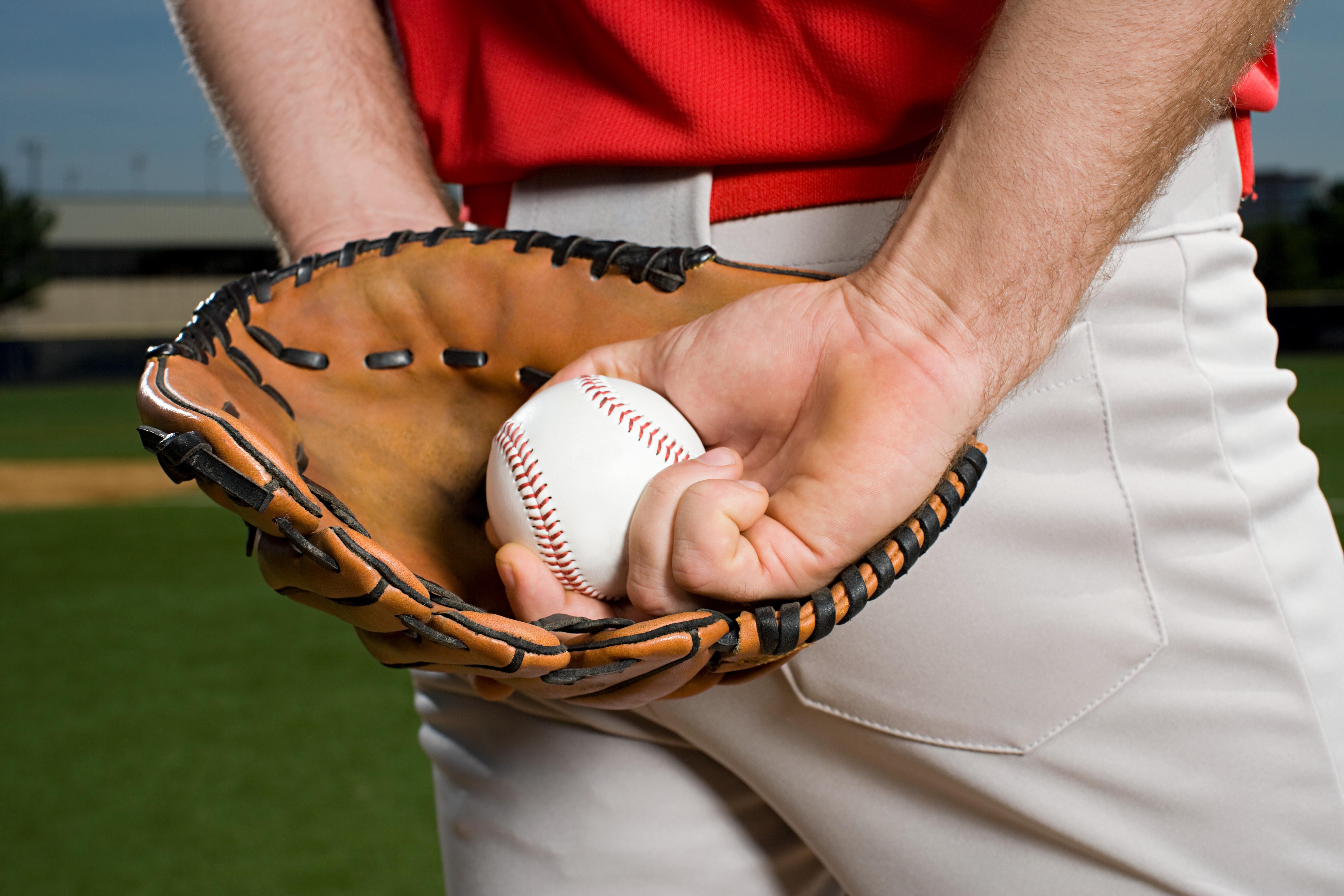 Umpires Are Checking Pitchers' Hats and Gloves to Make Baseball More Exciting
When it comes to the highest levels of competition, there are always cheaters trying to get one over on their opponent so they can be the best in the business. Granted, there are various layers of bending the rules. Like with steroids, for instance. There is a growing number of people who think that PEDs aren't that big of a deal in pro sports.
Article continues below advertisement
There are other forms of cheating, however, that are generally more frowned upon. And cheating is behind the reason umpires are checking pitchers' hats and gloves more frequently these days in baseball.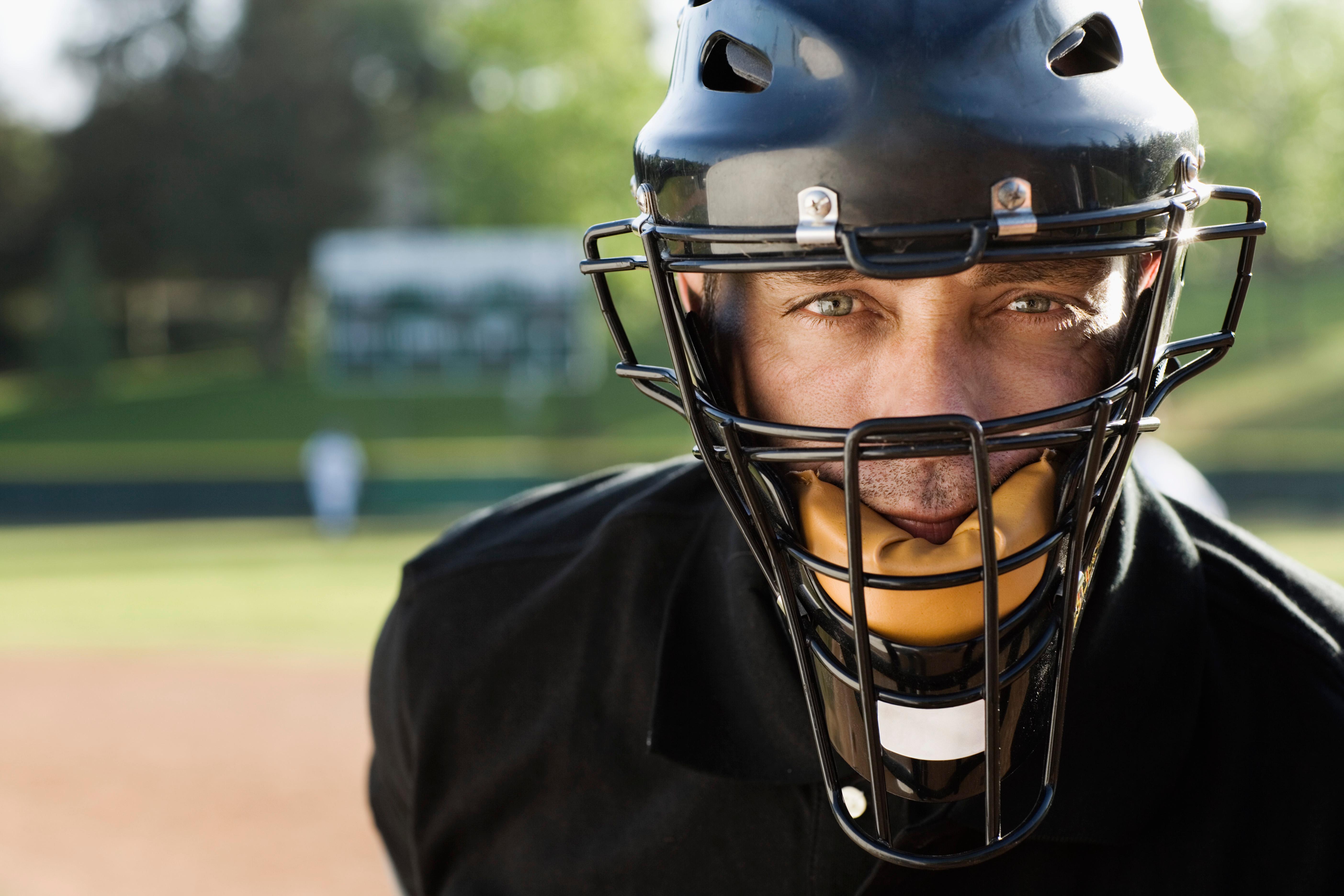 Article continues below advertisement
Wait, why do umpires check pitchers' hats and gloves?
Back to our discussion about "levels" of cheating. Sometimes skirting the rules can fundamentally change the way a game is played or have disastrous effects on the athletes involved. Boxer Antonio Margarito, for instance, put plaster in his gloves that turned to hardened cement. You can imagine what happened to the man he was fighting in the ring.
Baseball has had a history of cheating too.
Whether it's players who are going up to the plate with "corked" bats or pitchers/outfielders using sticky tack in order to more easily catch balls, there's a long line of no-good shenanigans that has occurred in America's favorite pastime.
When it comes to the matter of sticky tack, however, many officials believe that it's making what is arguably one of the world's most boring popular sports that much more un-fun to watch.
Article continues below advertisement
Sure, there's an argument to be made that soccer is a heck of a lot more un-enjoyable to take in than baseball. Seeing a bunch of folks running around and kicking an inflated panda sphere with their feet and maybe seeing the ball make its way into a net a couple of times can be tedious.
Article continues below advertisement
Folks like to see other folks score, and score at a high level and score often. Sometimes, rules are implemented to ensure that happens more. Take the NBA, for instance. A lot has changed with the game ever since one-hand-checking was banned in the 2003/2004 season.
While there are some folks who pine for the "old school" days of the game when a defender could place a hand on another player, there are others who enjoy seeing 8 million three pointers in a single game.
Article continues below advertisement
And it appears that the big wigs over in Major League Baseball think that their sport could stand to use some more scoring. This is why umpires are checking pitchers for sticky tack. Officials were asked to, at random intervals, inspect the gloves, belts, and hats of pitchers to see if they're hiding sticky tack on their person.
Article continues below advertisement
Is sticky tack really that much of a problem in Major League Baseball?
Well, there are tons of instances of players being caught either mid-game or after the fact by viewers at home where they're obviously covered in the stuff and using it to have a better grip on the ball.
Now just like Joe Schmo taking a few DBOLS isn't going to be able to take on Israel Adesanya in the UFC, using sticky tack doesn't automatically make you a better player.
Article continues below advertisement
It does, however, allow pitchers a slightly greater chance of catching and holding onto a ball or give them a better grip for potentially more control of the spin of their pitches.
Shortly after the "crackdown" was implemented, it didn't take long for some pitchers to either be ejected from games or come under investigation for using the banned substance.
How does sticky/spider tack help pitching?
According to Inside Science, the greater level of grip control allows professional pitchers who have trained their entire lives to accurately throw a ball at blistering speeds and apparently "enables [them] to spin the ball at astonishingly fast rates."
Article continues below advertisement
Ever since the ban on the substance and other homemade concoctions like it, some top pitchers have had dips in their stats. If you follow MMA, it's basically the same thing that happened in the UFC once USADA level drug-testing was implemented. All of a sudden, the pugilists who were killers ended up on multi-fight-losing streaks.
Would you be more inclined to watch baseball if folks were hitting more home runs on sticky tack-less balls? Or are you a die-hard cricket fan because you choose to have bad taste?