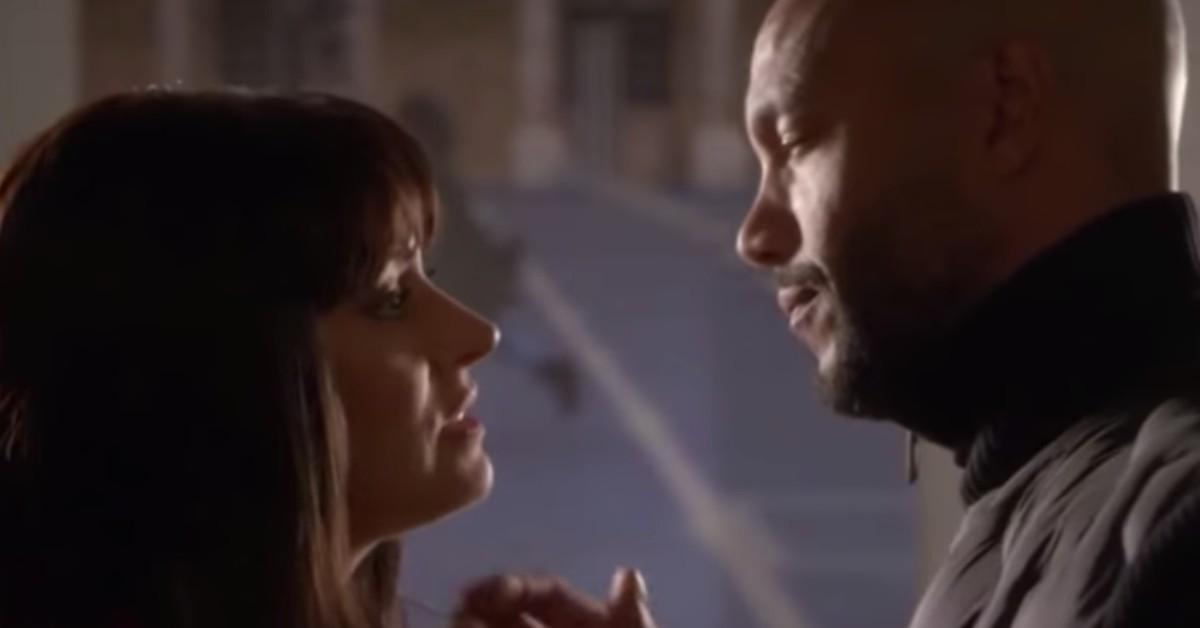 What's Next for Prentiss and Mendoza? The 'Criminal Minds' Characters Are About to Face New Challenges
By Leila Kozma

Mar. 18 2021, Updated 2:03 p.m. ET
Emily Prentiss (Paget Brewster) first stepped foot inside the Behavioral Analysis Unit in Season 2 of Criminal Minds — and fans of the show were immediately smitten. The Supervisory Special Agent earned viewers' sympathy with her level-headed approach, extensive language skills, and firm leadership style.
Article continues below advertisement
There was only one area the agent struggled with — romantic relationships. Fortunately, this all changed when Prentiss met Andrew Mendoza (Stephen Bishop). So, what should we know about the duo?
Here's a refresher on Emily Prentiss' love life.
The Supervisory Special Agent joined the BAU team in Season 2, but her love life was hardly ever mentioned in the earlier episodes. The first time we watched the career-driven agent venture outside her comfort zone and arrange a date was in "Revelations." However, the meet-up didn't end on a positive note.
Article continues below advertisement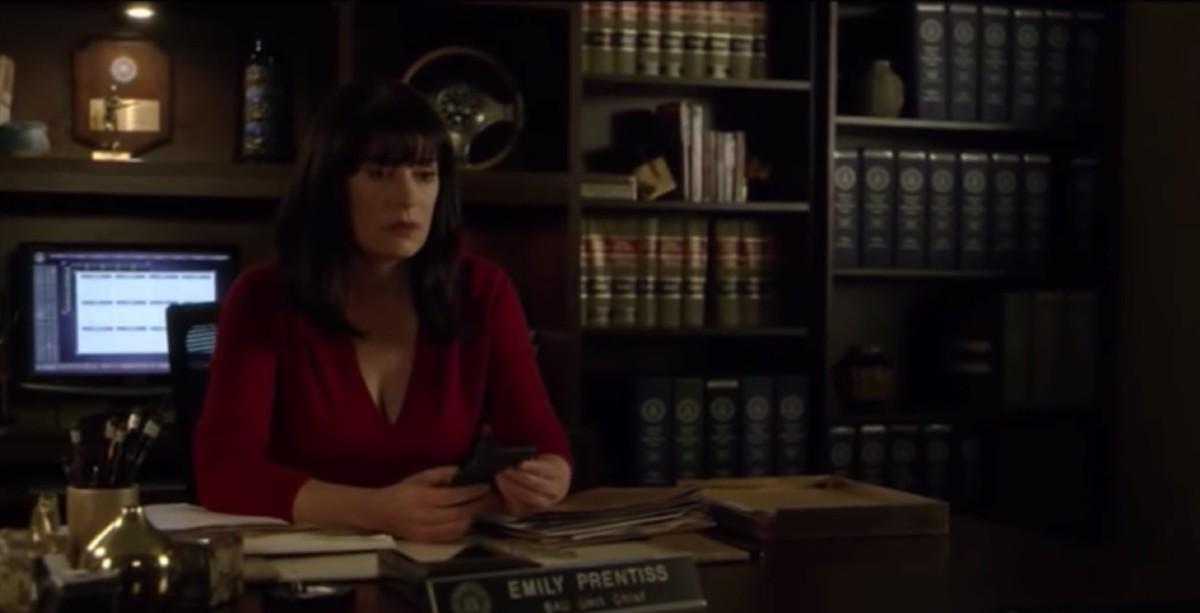 In "Slaughterhouse 5," we watched the agent seek consolation in the company of agent Derek Morgan (Shemar Moore) — confessing to him that the date ended less than favorably. The conversation took the wrong trajectory after the agent accidentally revealed her "nerdy" side to the romantic prospect.
Article continues below advertisement
In "Unknown Subjects," Prentiss pretended to pursue a relationship with a fictive entity loosely inspired by her cat, Sergio, in a bid to divert her therapist's attention. In a conversation with agent Aaron Hotchner, she jokingly referred to Sergio as the perfect man.
The agent had at least two relationships in the past, though these were mentioned only in passing on Criminal Minds. As Fandom lists, Prentiss dated a golf-enthusiast for a while. What's more, she also pursued a relationship with a man named Mark.
Article continues below advertisement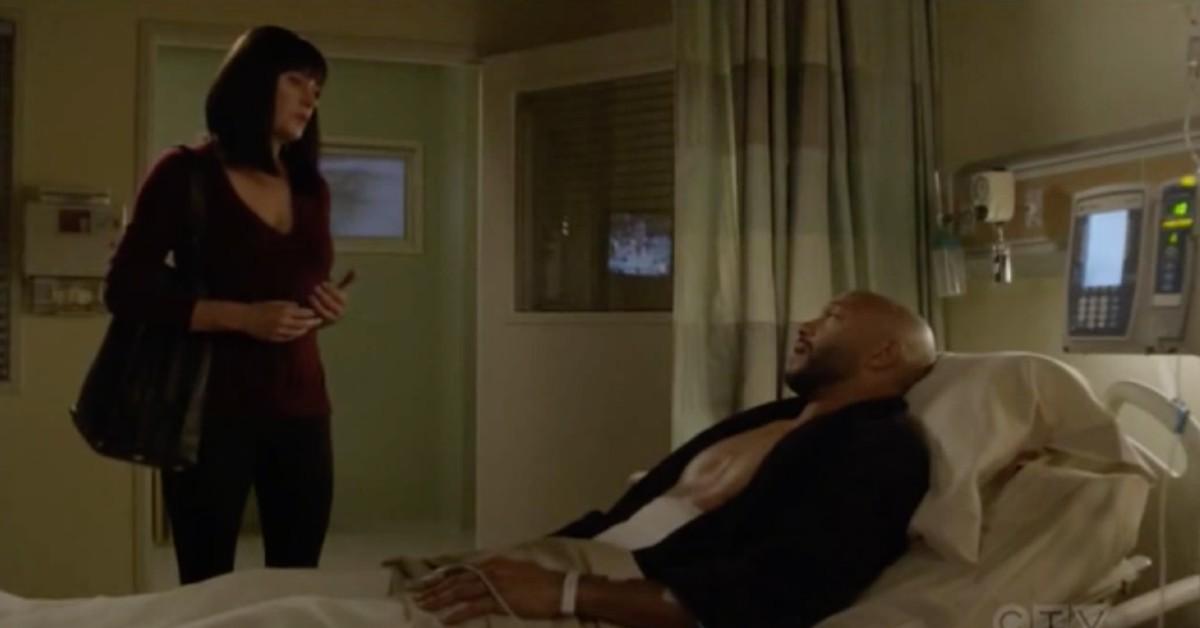 Prentiss and Mendoza met at a crime scene.
Prentiss and Mendoza met each other at a crime scene — but they didn't have much time to exchange superfluous niceties. The FBI Special-Agent-in-Charge fell victim to a heinous criminal dubbed as the Machete Killer, and it was Prentiss who put her life on the line and saved him. In "Twenty Seven," we watched Prentiss take the lead, visit Mendoza at the hospital, and invite him for a date.
Article continues below advertisement
"Prentiss likes that Mendoza understands what her life is [...] and he's thoughtful and funny," actress Paget Brewster said, summarizing her character's first impressions of the handsome agent in an interview with TV Line.
"Flesh and Blood" captured their first date, chronicling how Prentiss tried to dust off her cooking knowledge in a bid to amuse her potential suitor. Her efforts misfired, but the romantic get-together turned out to be a success anyway.
Article continues below advertisement
According to a recently-published synopsis, the next episode of Criminal Minds will offer an in-depth examination of their relationship.
"When the BAU team travels to Denver to investigate several murders, Prentiss is forced to evaluate her relationship with Special Agent Andrew Mendoza (Stephen Bishop)," reads the press release cited by Econotimes.
What does the future hold for Prentiss and Mendoza? Let's hope that they will stay together.
Catch new episodes of Criminal Minds every Wednesday at 9 p.m.