This Is the Real Reason Why Penelope Garcia Left 'Criminal Minds'
Penelope Garcia was an integral part of the 'Criminal Minds' team since Day 1. Why did the hacker leave 'Criminal Minds'? What's next for her?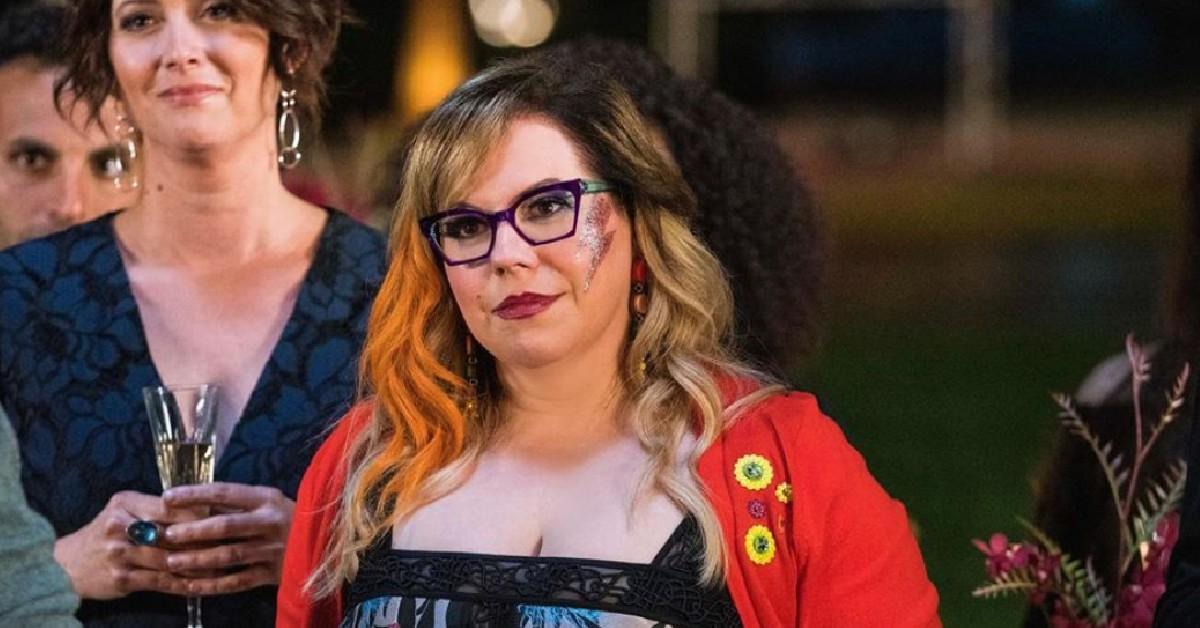 Penelope Garcia (Kirsten Vangsness) survived a lot since stepping foot inside the Criminal Minds office the first time. From providing emotional support to a death row inmate, Greg Baylor (Potsch Boyd), to breaking off her closely-knit friendship with a fellow gamer, 'Sir Kneighf,' the brilliant technical analyst faced many challenges at the FBI Behavioral Analysis Unit.
However, she never made plans to leave the Criminal Minds team up until now. Why did Penelope announce her departure?
Article continues below advertisement
So, why did Penelope leave 'Criminal Minds'?
As "Face Off," the first half of the Criminal Minds finale reveals, the witty analyst bid farewell to the team to seek out new challenges and put her unparalleled hacking skills to use at a Silicon Valley-based private research company fighting against the climate crisis.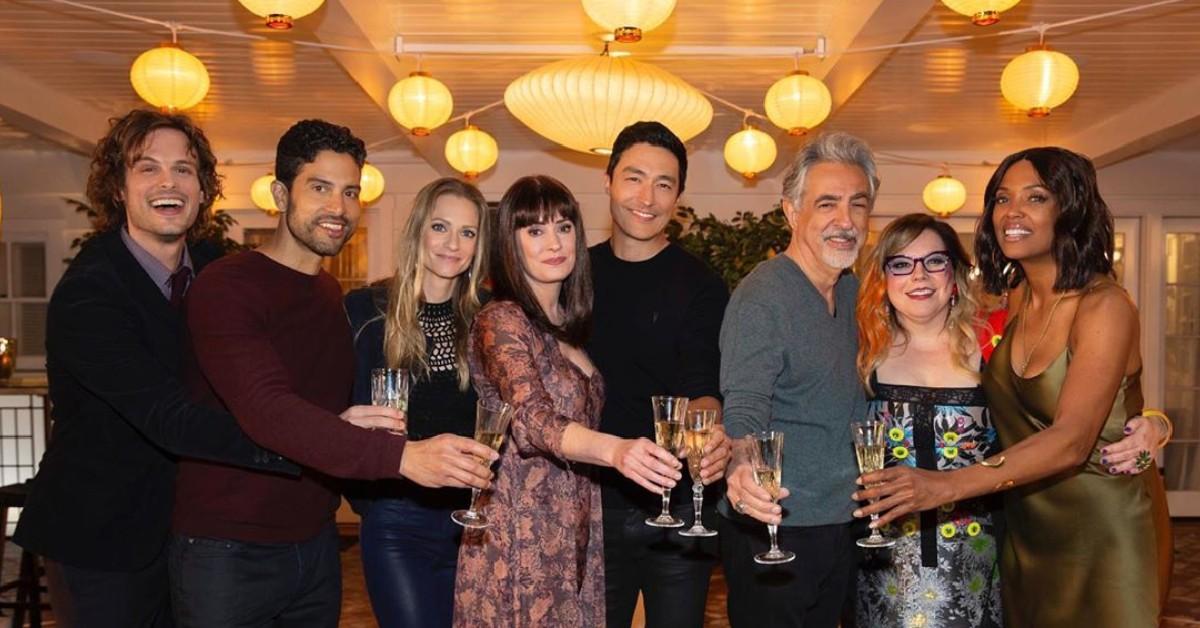 Article continues below advertisement
However, it's not only her professional life that's about to undergo some rapid changes. In addition to her new announcements concerning the promotion, her romantic life is set to take a new turn as well. In the second half of the special, "And in the End," we watched Penelope and a former colleague, Luke Alvez (Adam Rodriguez) engage in some casual flirtation at the farewell party, before agreeing on their first-ever rendezvous.
Unfortunately for long-term Criminal Minds fans, it's unlikely that either of these developments will be depicted on the show. As Erica Messer explained in a previous interview with CinemaBlend, the creators wanted to leave the storyline open-ended and give viewers the opportunity to come up with their own interpretations.
Article continues below advertisement
"It's something that we'll never see, but it leaves the audience wondering where did they go and what did it look like? Did they go out more than once? Are they a couple now? All of that. Anything we could do to let you run with your own Choose Your Own Adventure ending," Erica explained.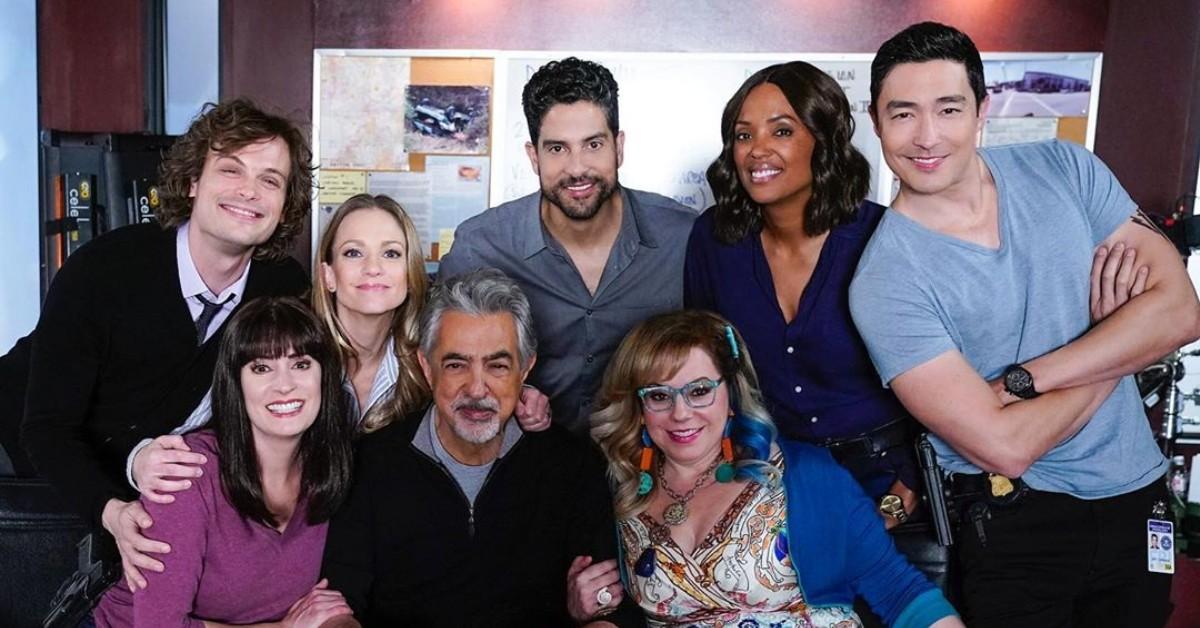 Article continues below advertisement
The 'Criminal Minds' finale left viewers wanting more.
Needless to add, the ambivalent plotline immediately ignited fans' imaginations, with many wondering if this could potentially be a narrative device enabling creators to revisit the show and create additional episodes, had there been a need for it.
"@CrimMinds_CBS y'all and Erica Messer better be planning on a reunion movie. #CriminalMinds," tweeted a die-hard fan.
"I don't about this ending of @CrimMinds_CBS it didn't explain much, I get garcia is leaving, so is emily going to denver, is jj going to new orleans, it seems like they left it open for a reunion or spinoff #CriminalMinds [sic]," wrote another.
Article continues below advertisement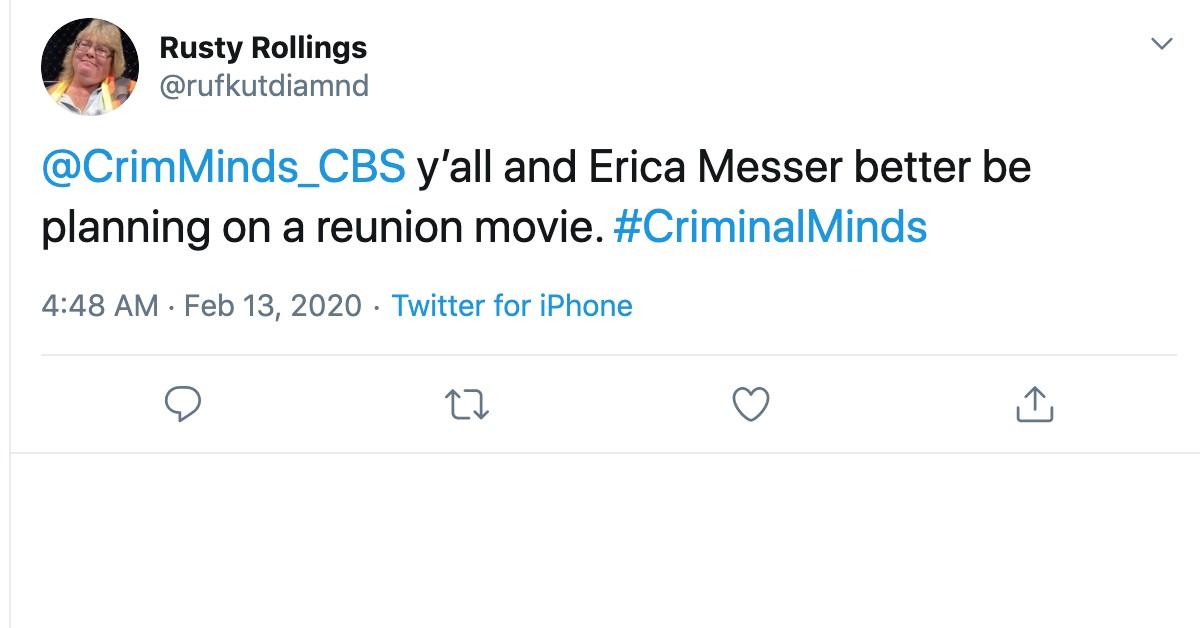 "We wanted to leave it with, they're going to fight another case and that will be that. We just won't go with them this time. That was the overwhelming majority saying, 'Can't the show just go on?" Erica explained the reason behind the indefinite ending in an interview with Entertainment Tonight.
"And part of it was also, if the show ever got picked up to keep going, which, who knows if that will ever happen, we can untie that bow really easily and keep telling stories," she added mysteriously.
Criminal Minds fans, let's not give up on all hope just yet. There's a teeny-tiny chance that we might see more of our favorite team in the future.