Courteney Cox Was Keeping a Very Big Secret at the End of 'Friends'
Courteney Cox has a 15-year-old daughter named Coco Arquette, so was she pregnant during 'Friends'? Here's everything we know about her pregnancy.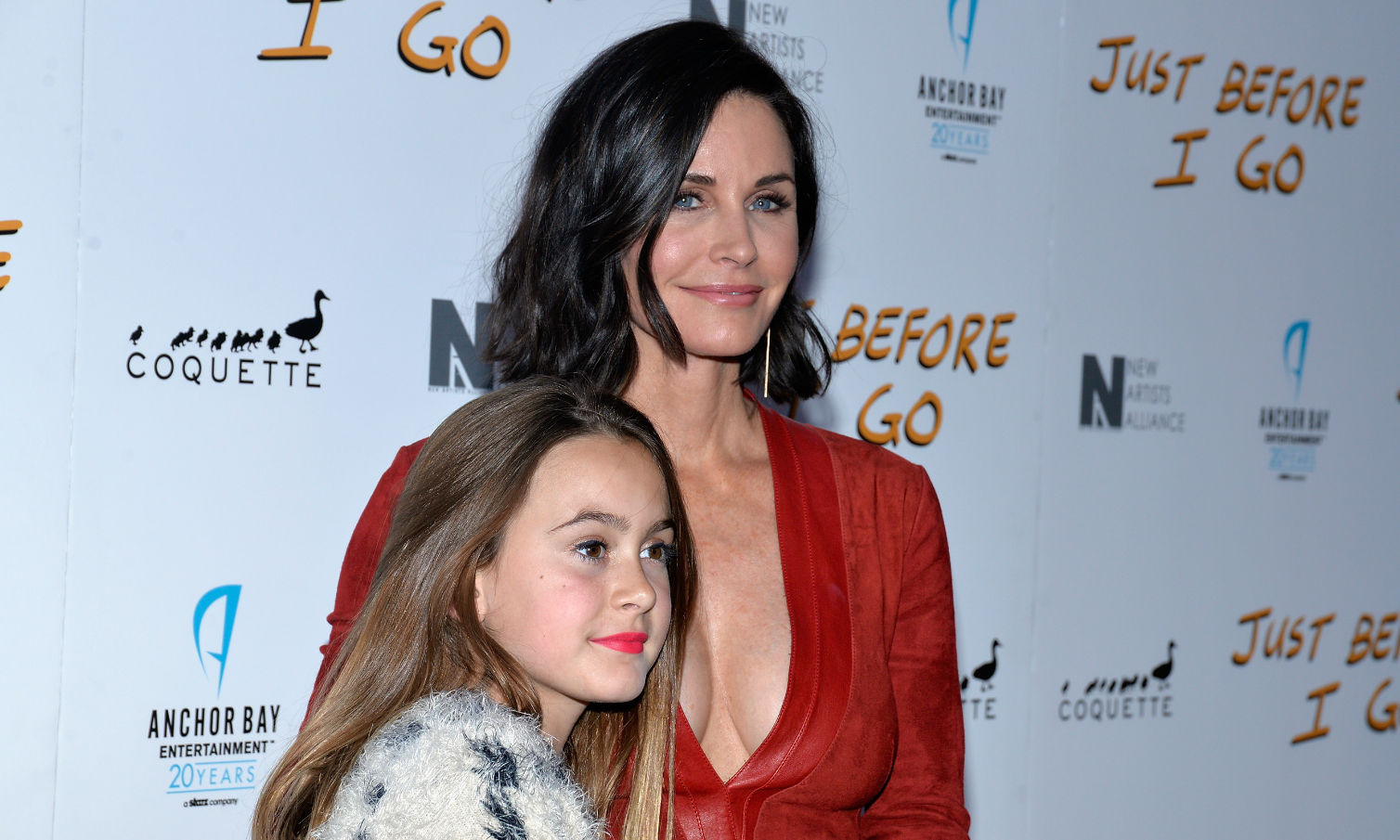 It seems like forever ago that Friends concluded with its series finale. Although a highly anticipated reunion is soon coming to HBO Max, it won't be the same as the original show, which ran from 1994 until 2004. One of the show's most popular faces, Courteney Cox, appeared on all 10 seasons of Friends, and is expected to join the reunion. But fans still have questions about her personal life while she was on the show: Was Courteney Cox pregnant during Friends? Here's everything we know!
Article continues below advertisement
Was Courteney Cox pregnant during 'Friends'?
Yes, Courteney was pregnant during Friends. During the last season of the show, Season 10, she was expecting her daughter, Coco Arquette, and had to hide her bump on set.
The final episode of the series aired on May 6, 2004, and her little girl was then born on June 13, 2004.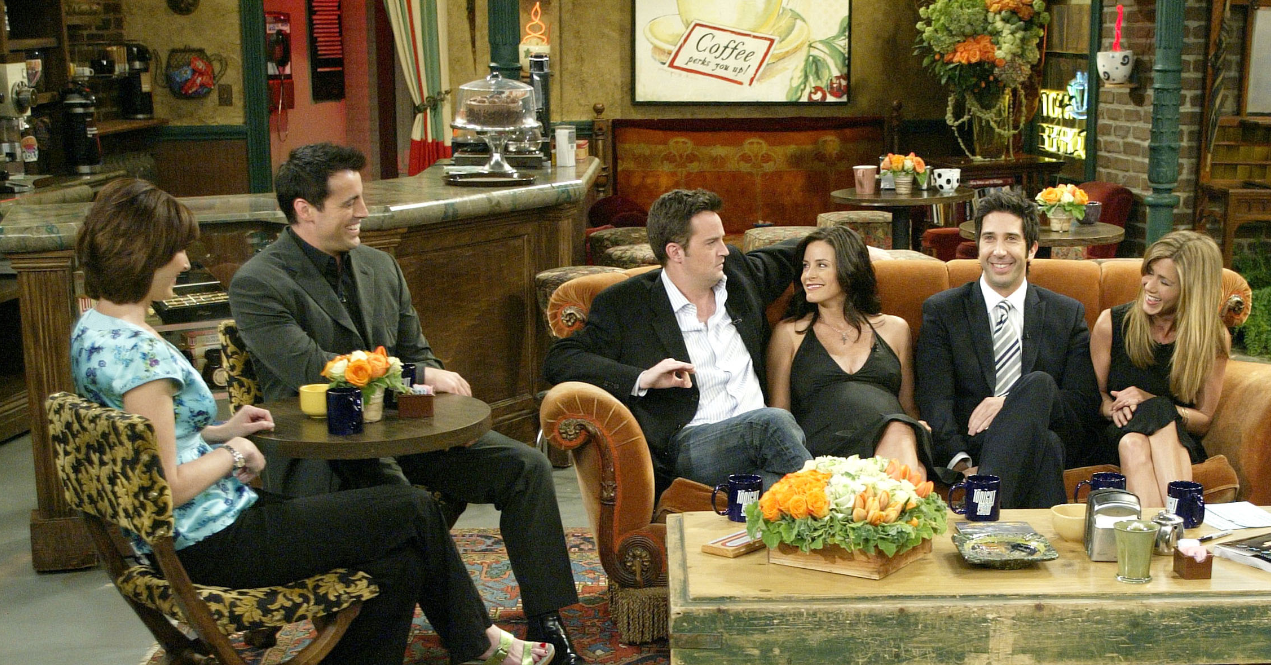 Article continues below advertisement
Throughout the show, her character, Monica Gellar, and husband, Chandler Bing (played by Matthew Perry), tried very hard for many years to have children of their own without any luck. The show's finale gave TV's favorite couple just that, when their surrogate, Erica (played by Anna Farris), gave birth to twins for the couple. The duo seemingly lived happily ever after with not one, but two babies.
Coincidentally, Courteney suffered infertility issues of her own while filming Friends those 10 years. She and ex-husband David Arquette sadly suffered several miscarriages during that time.
She learned she had a rare antibody in her blood that would attack the fetus. "It was really weird because everyone in my family has kids. I mean, they pop out like it's nobody's business. No one in my family has a problem. So to me, I just thought this would not be a problem at all," she told NBC in 2004.
Article continues below advertisement
After undergoing multiple rounds of IVF, she finally gave birth to a healthy baby girl at age 40 after having difficulty staying pregnant for many years. "I like real human stories and, yes, I had a difficult time," she said, according to USA Today. "I had a lot of miscarriages and I don't think that's something people shouldn't talk about because it's... unfortunate, but it happens."
Article continues below advertisement
Since Courteney had to play a comedic character on the hit sitcom, she has admitted that it was sometimes difficult to put a smile on when she was dealing with her own personal struggles behind-the-scenes. "That was hard. Sometimes, like I remember one time I just had a miscarriage and Rachel [played by Jennifer Aniston] was giving birth. It was like that same time. Oh my God, it was terrible having to be funny," she explained to NBC.
In a recent sit-down with her teenage daughter, Courteney gushed about being pregnant with her girl. "Describe your pregnancy journey with me in three words," Coco said to her mom.
"Exciting, emotional, great," the actress replied with a smile, to which her daughter sweetly said: "Aw." She now has a friend for life, that's for sure!