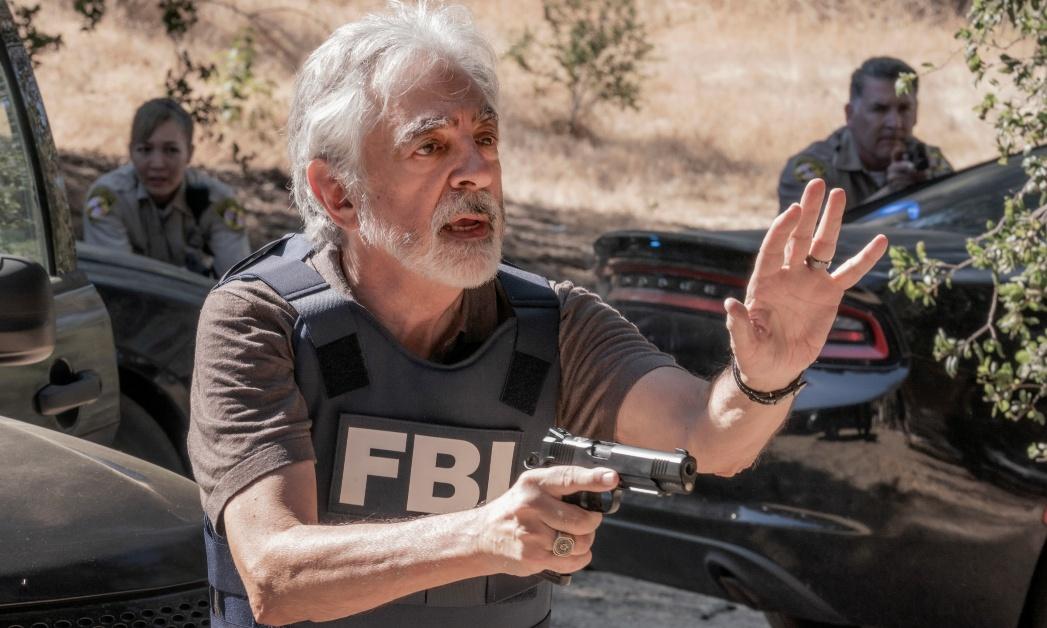 Will Paramount Plus's 'Criminal Minds: Evolution' Get Renewed for Season 2? Let's Investigate
Paramount Plus is the new home for 'Criminal Minds' with its revival series, 'Criminal Minds: Evolution.' Will there be a second season?
When a fan-favorite show is canceled, there are always questions about a potential revival on another network or streaming service. Sometimes, fans get their wish, but sometimes they don't.
Well, those who have been on the Criminal Minds train for a while were rewarded in 2022!
Article continues below advertisement
From executive producer and showrunner Erica Messer, Criminal Minds: Evolution hit Paramount Plus in November 2022, picking up from where the original series left off in 2020. Some familiar faces, including Joe Mantegna as Senior Agent David Rossi and Paget Brewster as Unit Chief Emily Prentiss, returned for the 10-episode season.
With both critic-based and audience-based Rotten Tomatoes scores of 83 percent, Criminal Minds: Evolution proves to be a hit. That being said, will the revival get a Season 2?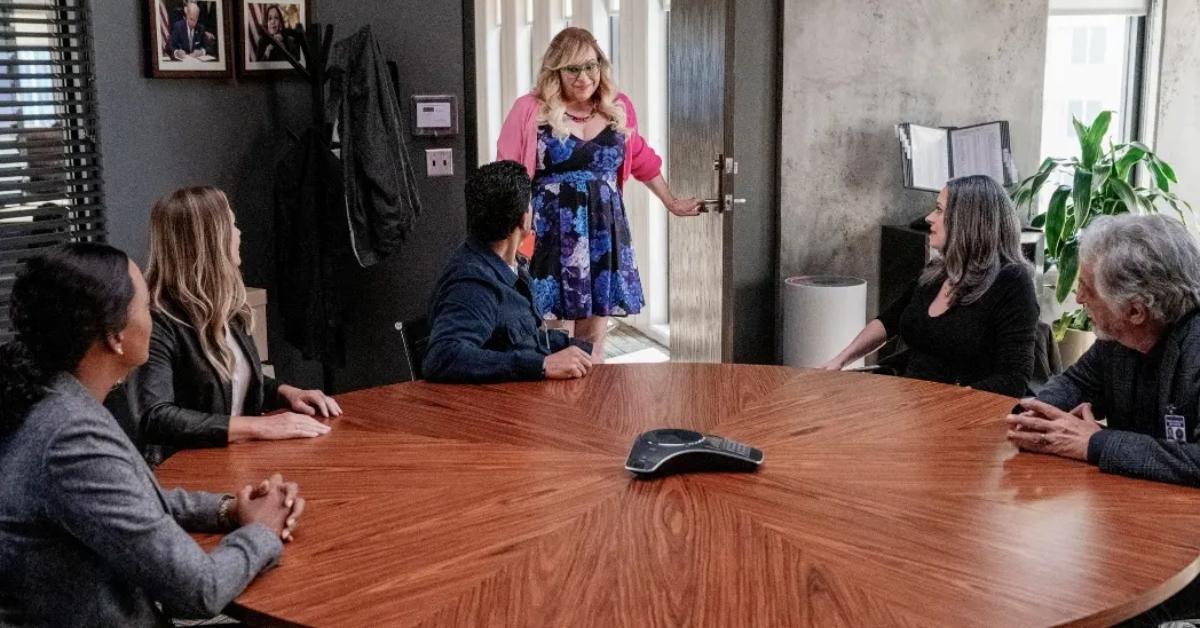 Article continues below advertisement
Will there be a Season 2 of 'Criminal Minds: Evolution'?
Unlike its predecessor, Criminal Minds: Evolution focuses on one case. The trusty BAU team goes up against an unprecedented UnSub: A serial killer who used the COVID-19 pandemic to build his own network of serial killers.
With a tone reminiscent of David Fincher's Seven, Criminal Minds: Evolution clearly takes full advantage of the freedom that Paramount Plus allows. Naturally, people are eating it up, hoping and praying that more episodes are to come.
Thankfully, Criminal Minds: Evolution is officially coming back for Season 2 (or Criminal Minds Season 17, if you will).
On Jan. 12, 2023, Variety reported that the series was renewed for a second installment following outstanding viewership. After its Thanksgiving 2022 premiere, "The series went on to become one of the streamer's top five originals and has driven the overall Criminal Minds franchise to see an increase of nearly six times in month-over-month viewership," the publication wrote.
Article continues below advertisement
Additionally, the chief programming officer of Paramount Streaming, Tanya Giles, relayed that the streamer is "thrilled to bring even more twisted storylines" to loyal viewers.
"The series has always been a consistent top performer for Paramount Plus and fans have quickly embraced this new season with its more serialized elements," she said in a statement.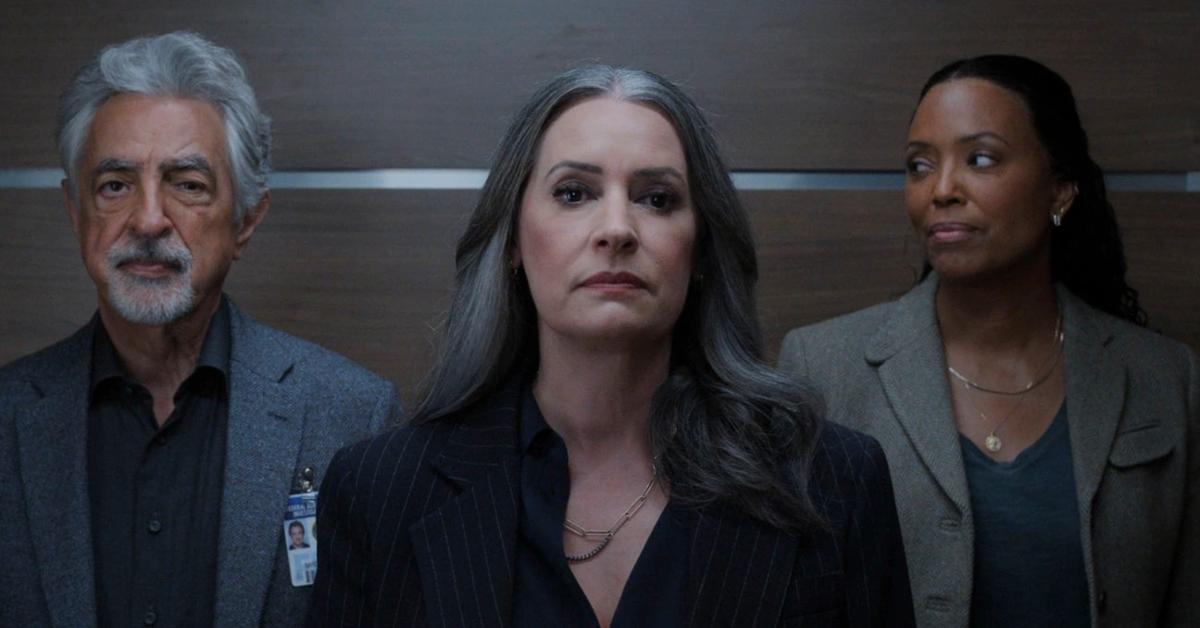 Article continues below advertisement
As for when fans can expect Season 2, it may be a while. Erica Messer told Entertainment Weekly in February 2023 that the team is currently "just early days in the writers room."
"And then hopefully we'll be shooting in the spring, but we don't have an exact date yet," she continued.
Erica said that she's excited to continue exploring serialized storytelling. "It's something we really got to do for the first time last year. To know that we can play with all of our same heroes really makes us excited," she shared.
Until Criminal Minds: Evolution Season 2, diehard fans have 16 bloody seasons to re-binge.
Criminal Minds: Evolution is currently streaming on Paramount Plus.