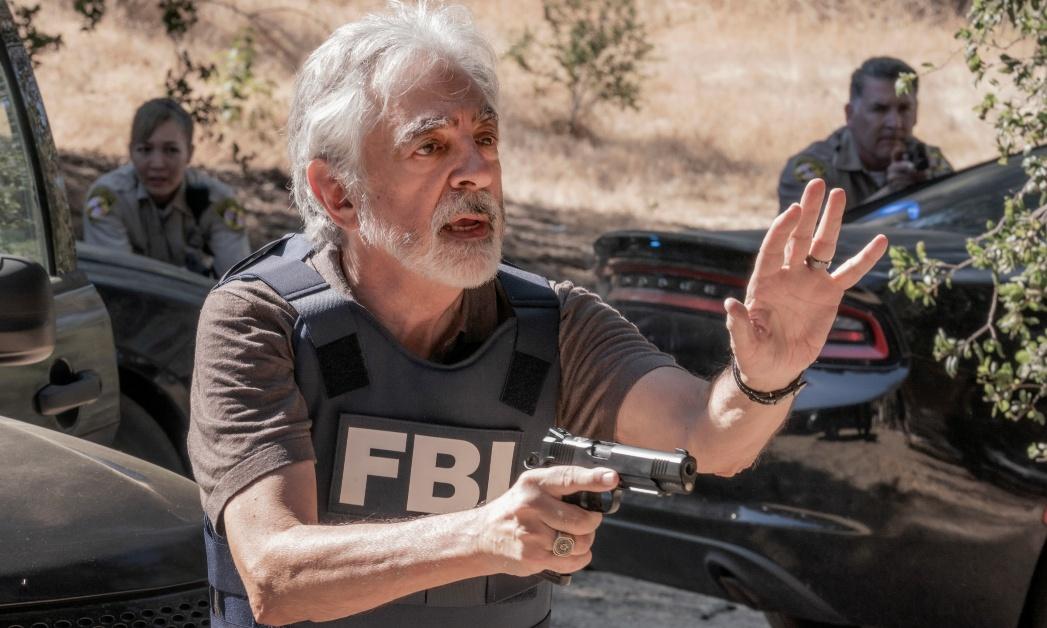 'Criminal Minds' Fans Are Already Asking for a Season 2 of Reboot Series, 'Evolution'
When a fan-favorite show is canceled, there are always questions about a potential revival on another network or streaming service. Sometimes, fans get their wish, but sometimes they don't.
Luckily, those that have been on the Criminal Minds train for a while are being rewarded!
Article continues below advertisement
Criminal Minds: Evolution is coming to Paramount Plus and will pick up from where the original series left off in 2020. Some familiar faces are returning for the 10-episode first season will include Joe Mantegna as Senior Agent David Rossi and Paget Brewster as Unit Chief Emily Prentiss.
Obviously, upon hearing about a Criminal Minds revival, it's only natural to want to find out about a potential second season, new cast additions, or more returning cast members from the original series. Here's what we know so far.
Article continues below advertisement
Will there be a Season 2 of 'Criminal Minds: Evolution'?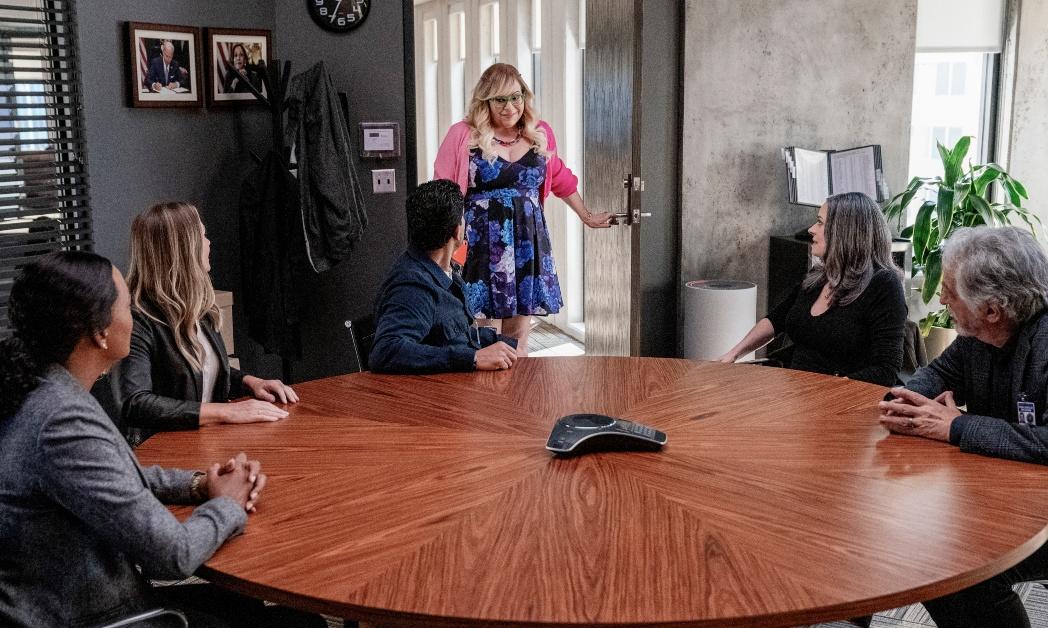 It's looking promising! The reporting surrounding Criminal Minds: Evolution has all but confirmed that a second season is happening.
One of the key pieces of information that confirms not just a second season, but potentially more, is the fact that some former cast members could not come back for the revival series due to scheduling conflicts.
According to TV Line, showrunner Erica Messer acknowledged the absence of FBI Special Agent Dr. Spencer Reid (Matthew Gray Gubler) and Special Agent Matt Simmons (Daniel Henney) but said they haven't disappeared.
Article continues below advertisement
"Dr. Reid's and I believe Matt Simmons' desks are still there, still have stuff on it…," Erica said. "Like, if any of you went back [to the office after the pandemic], you still have stuff on your desk that was there for two years. So we're definitely playing that. But [Spencer and Matt] are not gone gone."
So, from that alone, one would figure that it's a foregone conclusion that Criminal Minds: Evolution is planning to stay around for a while. However, Season 2 has not been officially confirmed, and there is no release date yet.
When will 'Criminal Minds: Evolution' premiere? Episode schedule explained: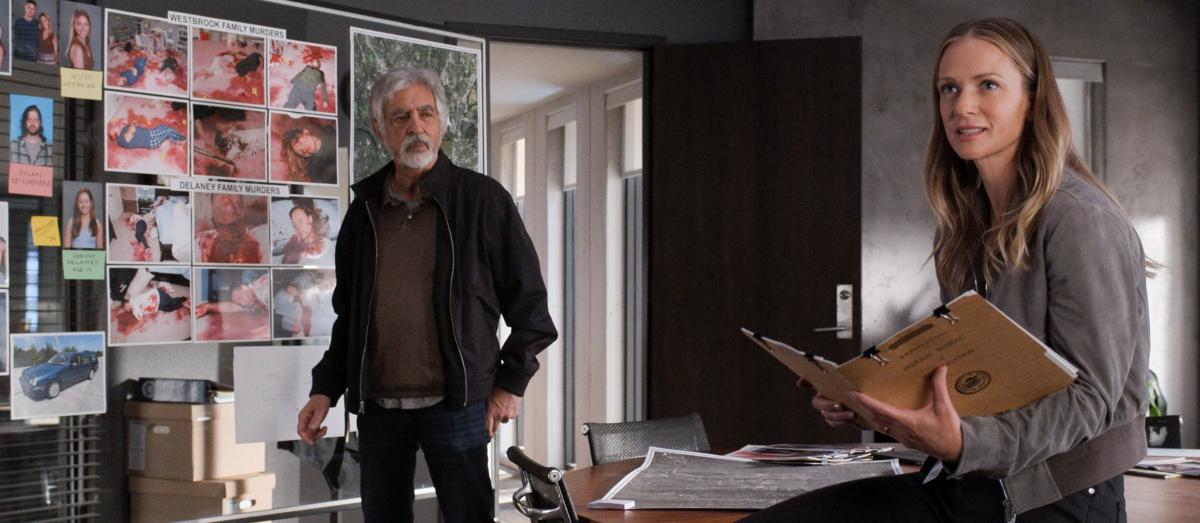 Criminal Minds: Evolution will be released on Thanksgiving Day on Paramount Plus, but will also air its first episode on CBS that same day. The series will drop new episodes every Thursday until their mid-season finale on December 15, which will lead into the holiday break.
Article continues below advertisement
The show will then return on January 12 and wrap up its inaugural season on February 9. Unfortunately, there is no information regarding a timeline for the show's second season, but if one had to assume, fall of 2023 would be a safe bet.
Criminal Minds: Evolution' will be a little bit different from the original series.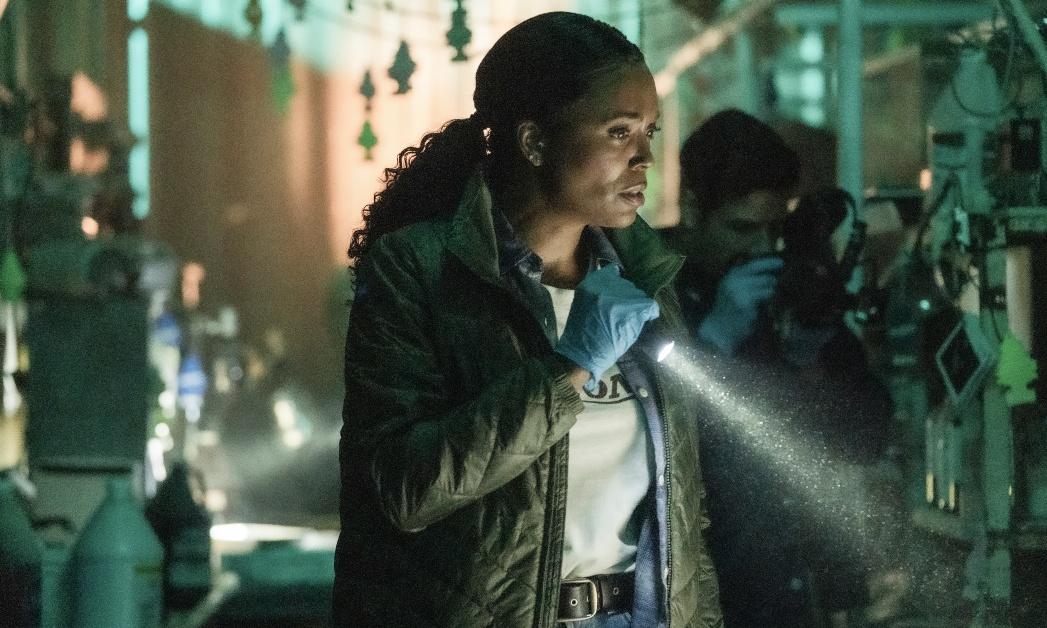 One of the most important details to note about Criminal Minds: Evolution is that this season will focus on one case, unlike the original series which followed a different case in each episode.
As seen in the official trailer, the team is going up against what could be an unprecedented UnSub: a serial killer who used the Covid-19 pandemic to build his own network of serial killers.
The tone of the trailer is very reminiscent of something like Seven with its imagery and suspenseful moments. Criminal Minds: Evolution is definitely taking full advantage of the freedom that Paramount Plus allows.
Watch Criminal Minds: Evolution every Thursday on Paramount Plus beginning on Thanksgiving Day.