Fans Suspect 'The Wheel of Time' Star Daniel Henney Is a Taken Man
Does Daniel Henney have a wife? Read more about the actor, who starred in South Korean film and TV before landing his role on 'The Wheel of Time.'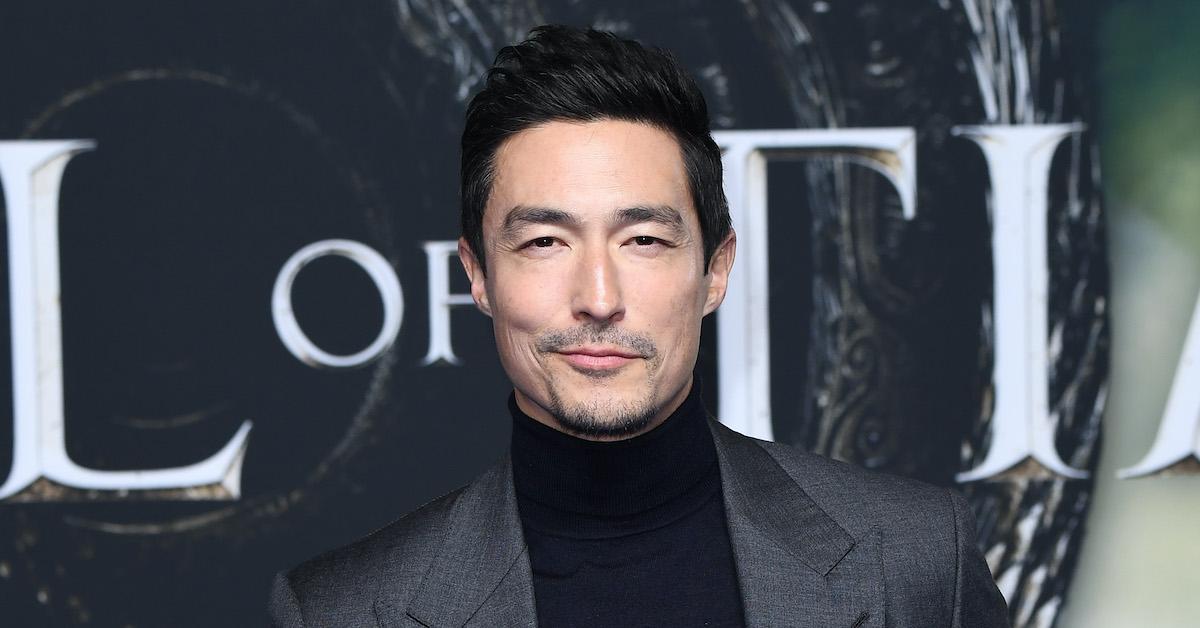 If you've already checked out The Wheel of Time, you probably recognize Rosamund Pike, but other stars of the Amazon fantasy series might be new faces.
Take Daniel Henney, for example. The 41-year-old has been working onscreen on both sides of the Pacific for a decade and a half now, but The Wheel of Time has the potential to be his biggest job yet.
Article continues below advertisement
In the show, Daniel plays Lan Mandragoran, a warder of Moiraine, Rosamund's mystical character. And as it turns out, the actor has had his eye on that role for a long time now. Here's more about his life and career so far…
Daniel broke out in South Korean film and TV shows.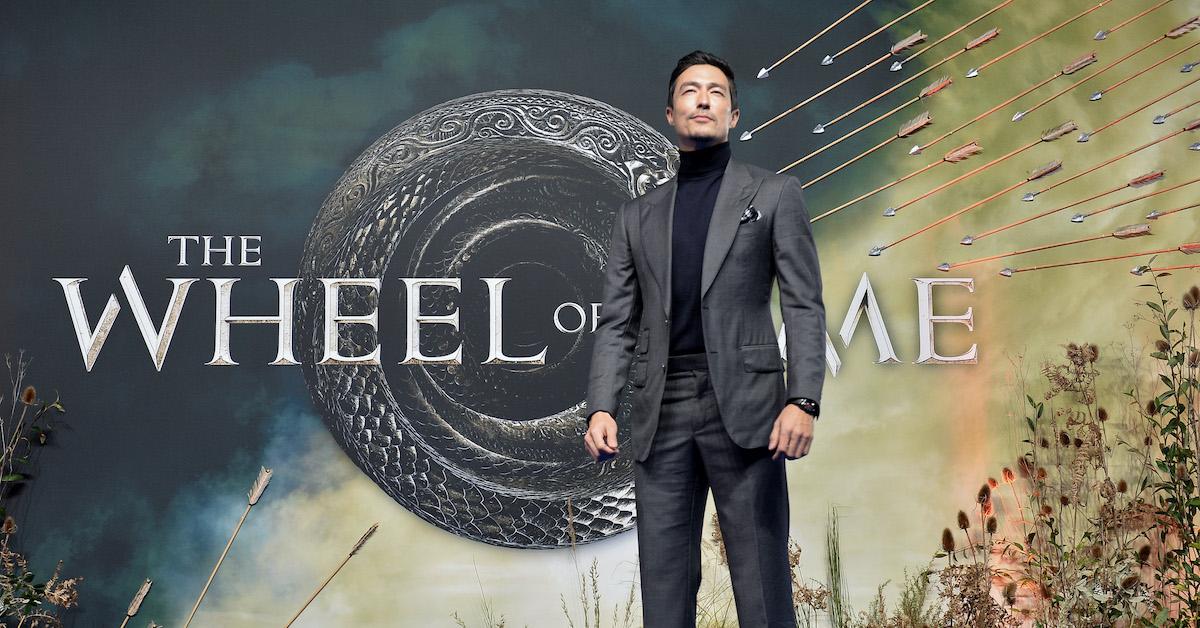 Daniel grew up in the United States, but his screen career started overseas in South Korea, in the films Seducing Mr. Perfect and My Father and the TV shows My Lovely Sam Soon and Hello Franceska.
Stateside, Daniel appeared in the action films X-Men Origins: Wolverine and The Last Stand and lent his voice to the animated film Big Hero 6.
Article continues below advertisement
Along the way, Daniel took roles in the TV shows Hawaii Five-0, Revolution, and NCIS: Los Angeles. He also starred on Matt Simmons on Criminal Minds: Beyond Borders, and when that spinoff was canceled, he brought the character to Criminal Minds.
He wanted to play Lan in 'The Wheel of Time' back in 2011.
Daniel recently revealed how he thought about playing Lan a decade ago.
"I do this vision board thing, where I think about something I want to do career-wise or a goal," he said, per Gamespot. "So, about 2011, not really knowing about the books, I saved a picture of a cover of The Eye of the World on my phone. I saw Lan on his horse and Moiraine next to him, and I wanted to play a character like that someday."
Article continues below advertisement
He also said that he hoped to draw on his dad's "real dry sense of humor" to play the straight-faced character of few words—but teased that the character will be in the thick of the action soon.
"He does have some really great moments in episodes four through eight," the actor said. "It's been a real pleasure of mine to do those moments because he is such a physical and stoic character so when I get a chance I kinda go for it."
He's rumored to be dating Ru Kumagai.
A few years ago, fans started thinking Daniel was dating Ru Kumagai — an actress who has appeared in the TV shows 9-1-1, Adam Ruins Everything, and Good Trouble — after they posted Instagram photos with each other's dogs.
Article continues below advertisement
In April 2018, however, Daniel's reps at the agency Echo Global Group denied any romance between the two. "After checking with him, we are letting you know that they are actor colleagues that met at a friendly gathering and that he is just close colleagues with Ru Kumagai," the agency said in a statement at the time, per AceShowbiz. "It is not true that they are dating."
Despite that denial, however, the duo continued to appear together on social media, and Ru even posted photos from Prague, Czech Republic, which is where Daniel has been filming The Wheel of Time, according to a report on Allkpop.