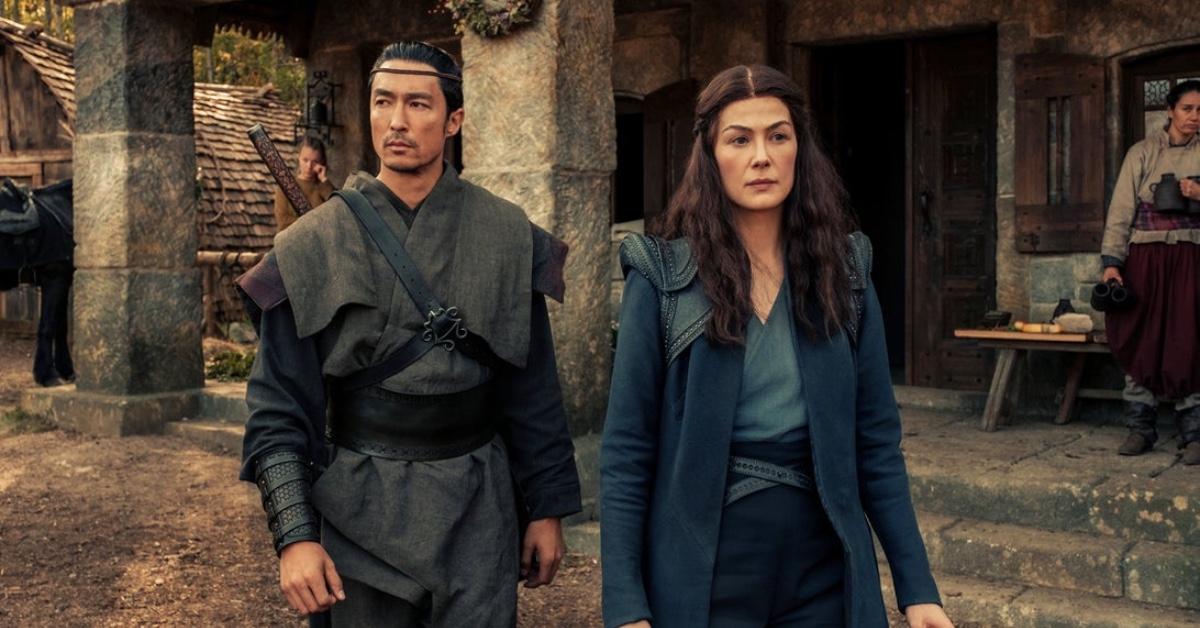 Where Was 'The Wheel of Time' Filmed to Capture All the Magic?
By Anna Garrison

Nov. 19 2021, Published 11:34 a.m. ET
For those missing shows like The Witcher or Game of Thrones, be prepared to meet your next high fantasy TV obsession.
The Wheel of Time is based on a book series of the same name by Robert Jordan. The series' popularity sparked a roleplaying game, a video game, and now, a television series by Amazon Studios.
Article continues below advertisement
With the plot of the books (and the show) inspired by concepts found in Taoism, Hinduism, and even Tolstoy's War and Peace, fans are loving The Wheel of Time. Of course, part of the fantastical elements are the locales, which were created onscreen by a variety of beautiful filming locations. Here's what we know about where Season 1 of The Wheel of Time was filmed.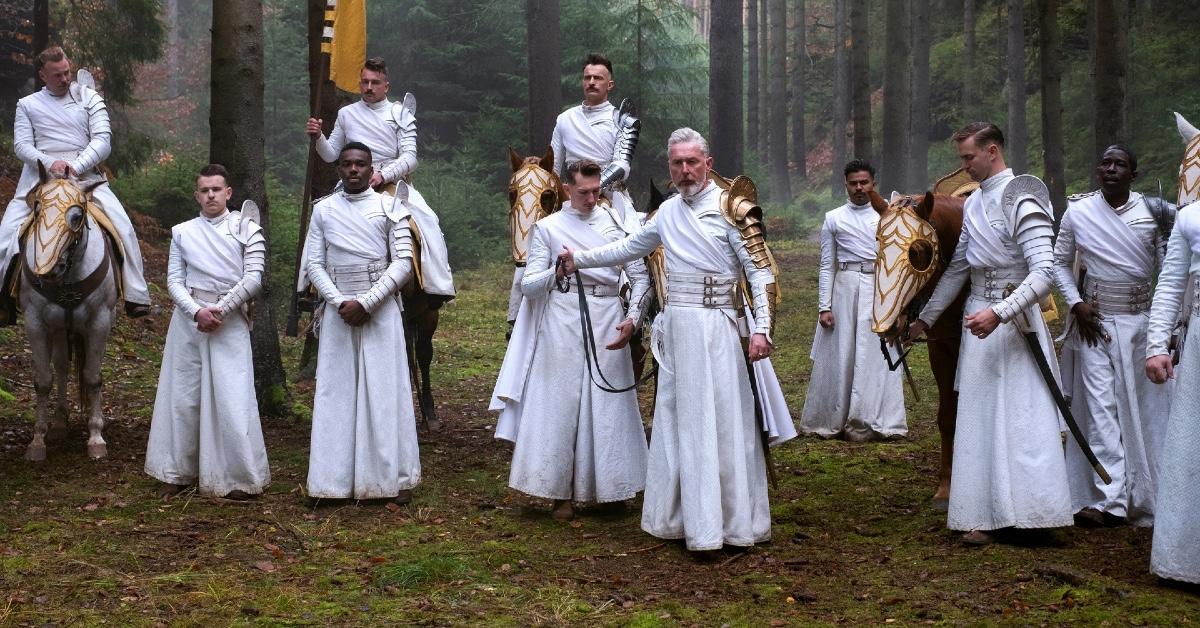 Article continues below advertisement
Where were 'The Wheel of Time' filming locations?
The Wheel of Time has been in Amazon's plans since 2019, and principal photography reportedly began filming in September 2019 and wrapped early in March 2020. However, like many television shows and films around that time, the coronavirus pandemic halted progress until roughly April 2021 and wrapped for good in May 2021, per The Cinemaholic.
For anyone curious about a second season, The Wheel of Time has reportedly already begun filming again for Season 2, which will last from July 2021 through February 2022. The show's production is primarily based in Prague, Czech Republic, with extensive on-location shoots. However, The Cinemaholic notes that a film studio called Jordan Studios (named for the author of the books) has reportedly been set up in Prague's Letňany district for scenes that require a little extra movie magic.
Article continues below advertisement
The show is set primarily in an ancient world, so production filming locations reflected natural beauty rather than modern marvels. Filming took place across the Czech Republic in locations such as Dolský mill and Terezín. If Game of Thrones fans thought something about The Wheel of Time's setting looked familiar, it's because they also filmed in Old Town, Dubrovnik, Croatia, which also appeared in the HBO Max hit.
Article continues below advertisement
The final filming location identifiable to viewers is Bovec, Slovenia, and the nearby village of Soča. The difficult terrain of the area made filming a challenge, with materials reportedly transported by hand and ATV to get the perfect shot of the rugged landscape. Although like most fantasy shows, CGI use is inevitable, these natural locations chosen for Season 1 fit perfectly into the world of the show.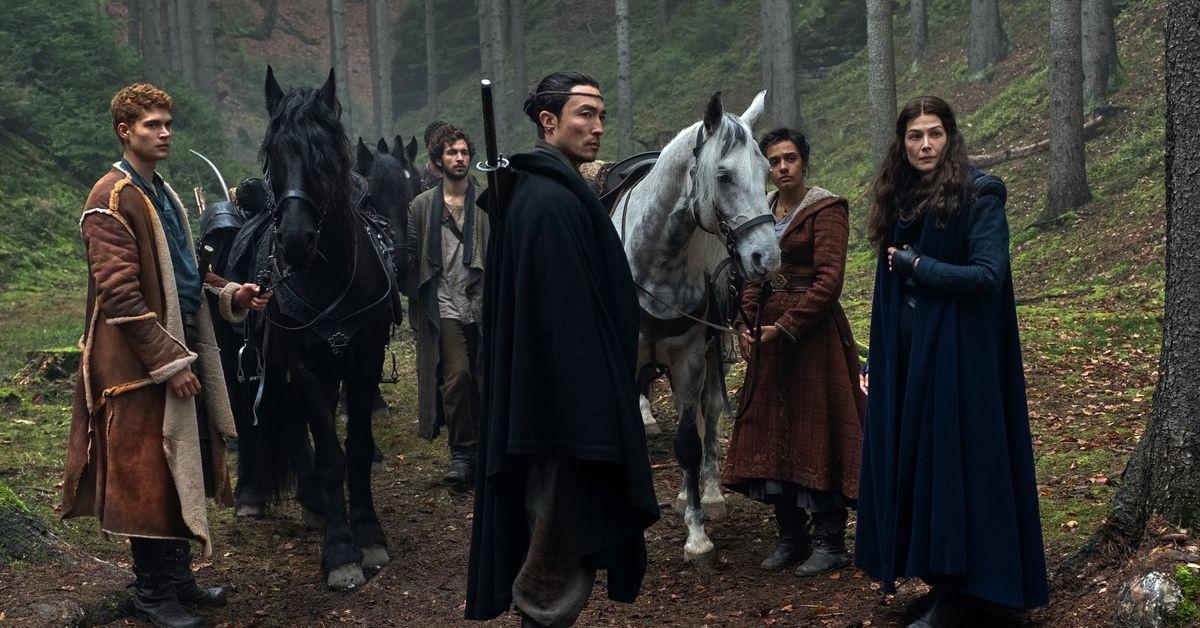 Rumor has it that Season 2 will be filmed largely on location in Morocco to accommodate the setting of Aiel Waste. While fans haven't spotted any confirmation of this rumor, it's safe to say that with a reported budget of $10 million, The Wheel of Time will spare no expense bringing the books to life in beautiful new ways.
The first three episodes of The Wheel of Time are now available for streaming on Amazon Prime.