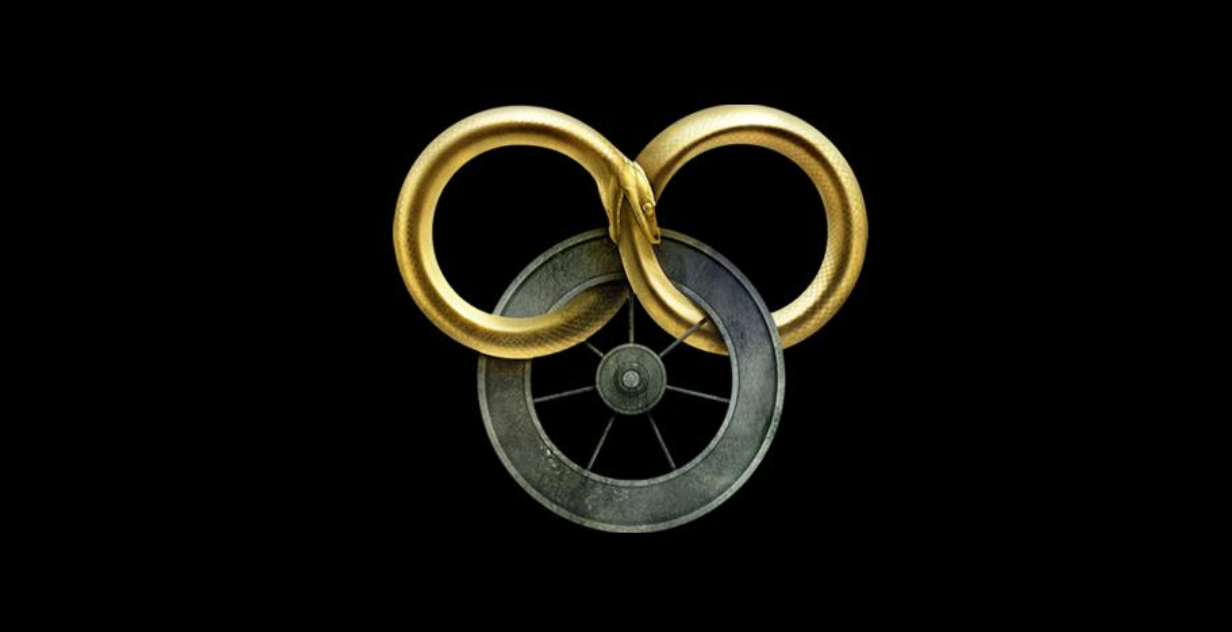 'The Wheel of Time' Will Be Your New Fave Show If You Loved 'Game of Thrones'
Amazon just announced casting for its new fantasy show, The Wheel of Time, based on the series by Robert Jordan (his real name is James Oliver Rigney Jr.). The 14-book series, which was first published in 1990 and went on until 2013, is about a world in which time is cyclical. While the setting is more or less medieval Europe, there is no exact time period and the story is set in a mysterious continent where all of the characters have become aware that the world is coming to an end.
The Wheel of Time leans heavily on its character development, so today's casting news is really exciting for book fans. Season 1 will be based on the first book, The Eye of the World, which introduces the characters Moiraine Damodred, Egwene Al'Vere, Perrin Aybara, Mat Cauthon, Rand Al'Thor, and Nynaeve. Moiraine is the "Dragon Reborn," and prophecy has it that she'll either save the world...or destroy it. Sound familiar, Game of Thrones fans?
Article continues below advertisement
Who's cast in The Wheel of Time?
We already know that Rosamund Pike will play Moiraine, and today the rest of the show's casting was announced. Much like Game of Thrones, we'll be introduced to a lot of unknown, undiscovered actors.
First up, we have Madeleine Madden playing Egwene Al'Vere. 
Madeleine is a 22-year-old actress from Australia. She starred in the country's first indigenous teen drama called Ready for This. She plays Sammy in Dora and the Lost City of Gold.
Article continues below advertisement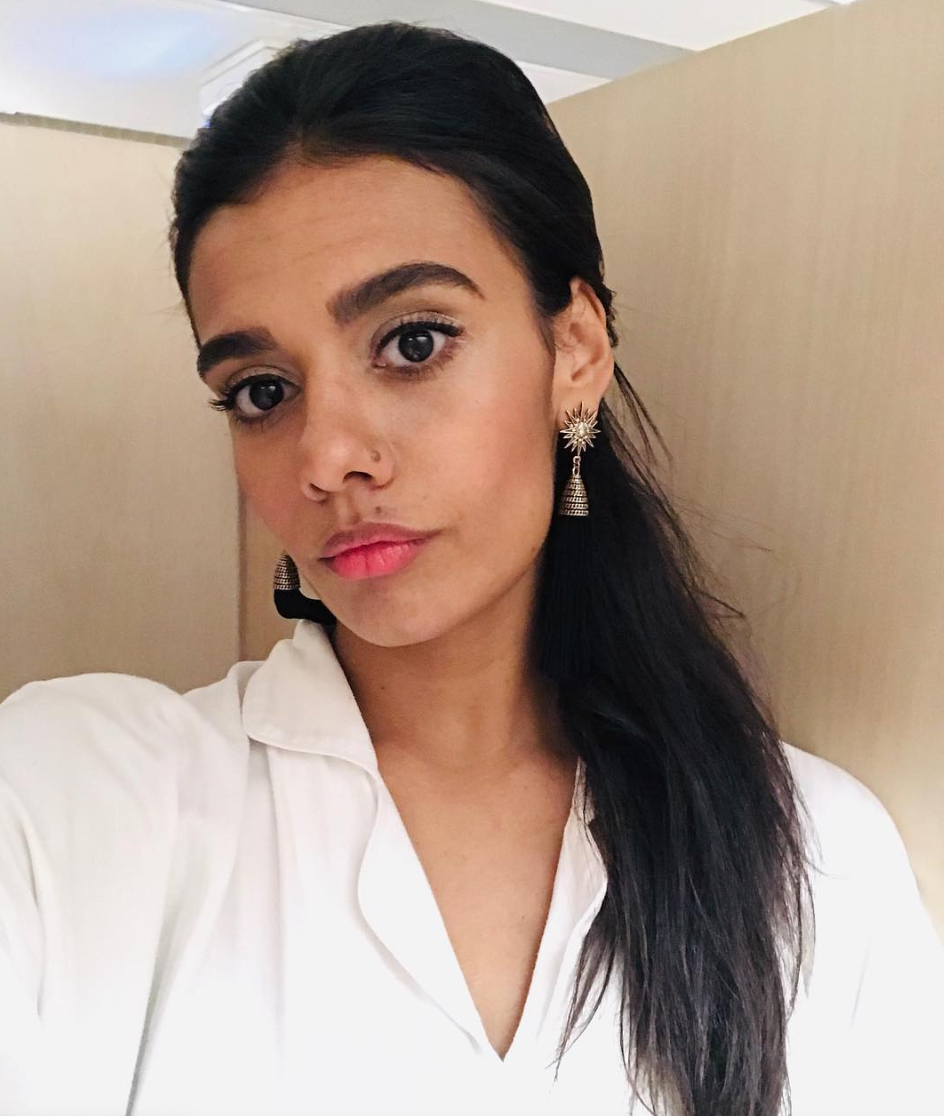 Marcus Rutherford plays Perrin Aybara. 
Marcus, an actor based in the U.K., has had roles in films like Obey, and County Lines. Today, he posted on Twitter, "So thrilled to be playing this incredible character! Can't wait to get started."
Article continues below advertisement
Barney Harris has been cast as Mat Cauthon. 
Barney has starred in Billy Lynn's Long Halftime Walk and Billionaire Boys Club.
Article continues below advertisement
16-year-old Zoë Robins will play Nynaeve.
Zoë, born in New Zealand, is probably the most well-known aside from Rosamund. She played the White Ranger in Nickelodeon's Power Rangers Ninja Steel. She was also in Killian's Curse, playing Haley.
Article continues below advertisement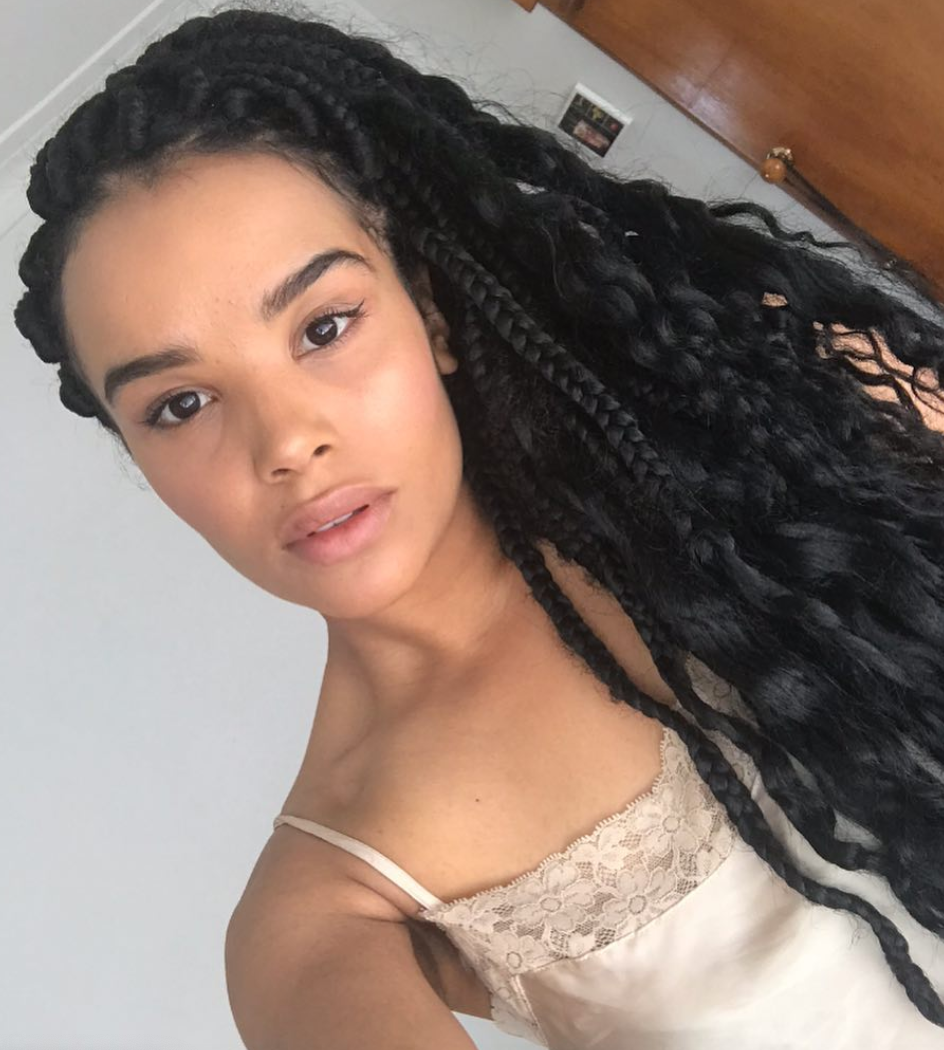 Josha Stradowski will play Rand Al'Thor. 
Josha graduated from the AHK theater school in Amsterdam and was in the TV movie, Just Friends.
Article continues below advertisement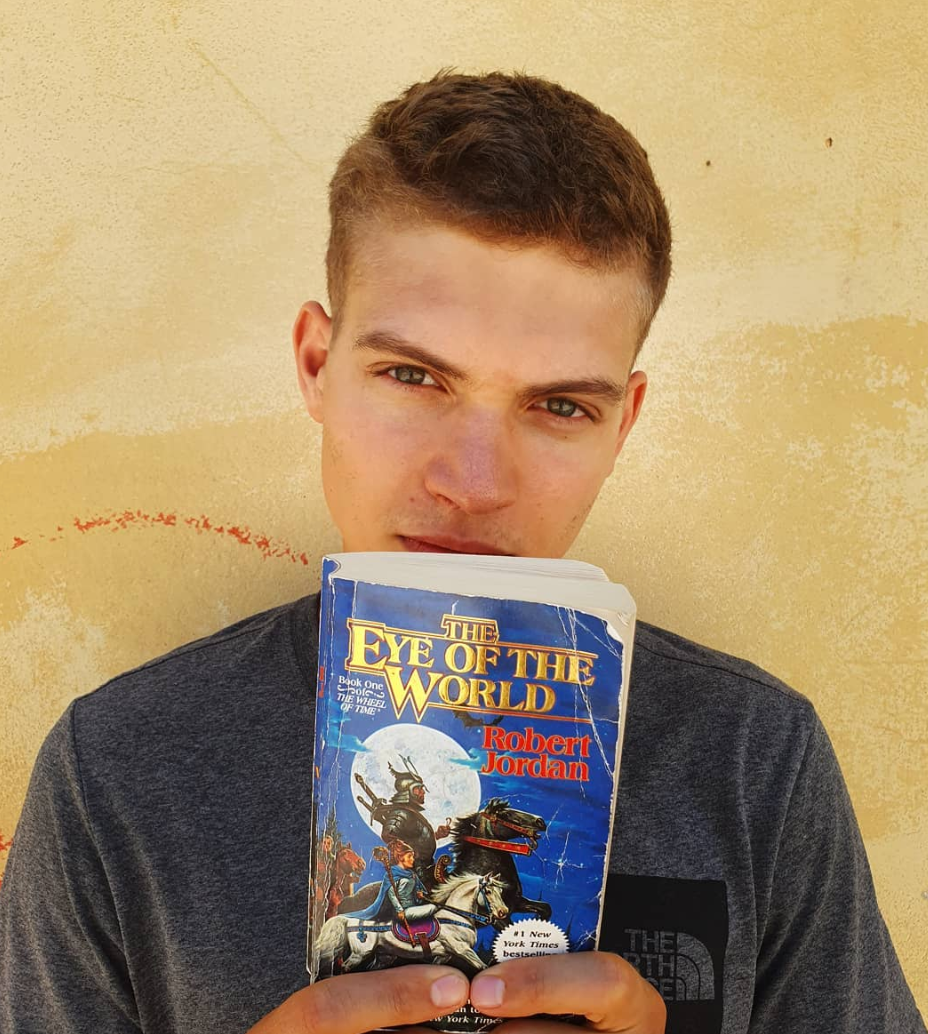 When will The Wheel of Time come out? Is there a trailer yet?
The Wheel of Time's showrunner is Rafe Judkins of Agents of SHIELD and Hemlock Grove, so it's bound to be amazing. We also know that it's an Amazon Studios and Sony Pictures Television co-production. No word on a trailer or release date, but we'll be keeping our eyes peeled.