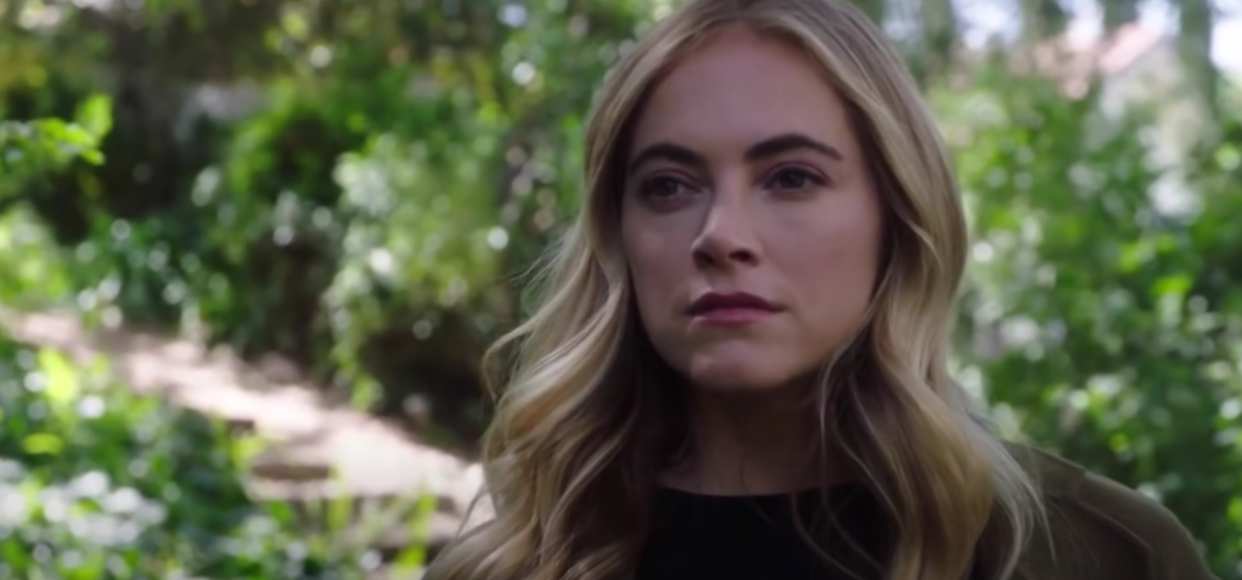 Ellie Bishop Could Come Back to 'NCIS' Through This Unresolved Storyline
Over the years, fans of NCIS have continued to fall in love with the naval crime series. It's been on the air since 2003, and when shows have been on TV for so long, there are bound to be some changes. Whether it's different sets, relationships, or cast changes over the years, not everyone likes the differences. When favorite characters leave, it can upset a ton of people.
Article continues below advertisement
One change is that beloved character Ellie Bishop (Emily Wickersham) left the NCIS team at the end of Season 18. Fans are hoping there's some way she could come back to the show, but is it possible? There's a storyline that could drop her almost right where she left off.
Could Bishop come back on 'NCIS'?
Ellie Bishop leaves NCIS at the end of the 18th season. Going into the 19th, fans get to see just how much her absence affects the team. It doesn't help that she seems to have packed up what she could and left town quickly. It is especially hard for Nick Torres (Wilmer Valderrama), since the two were so close.
Article continues below advertisement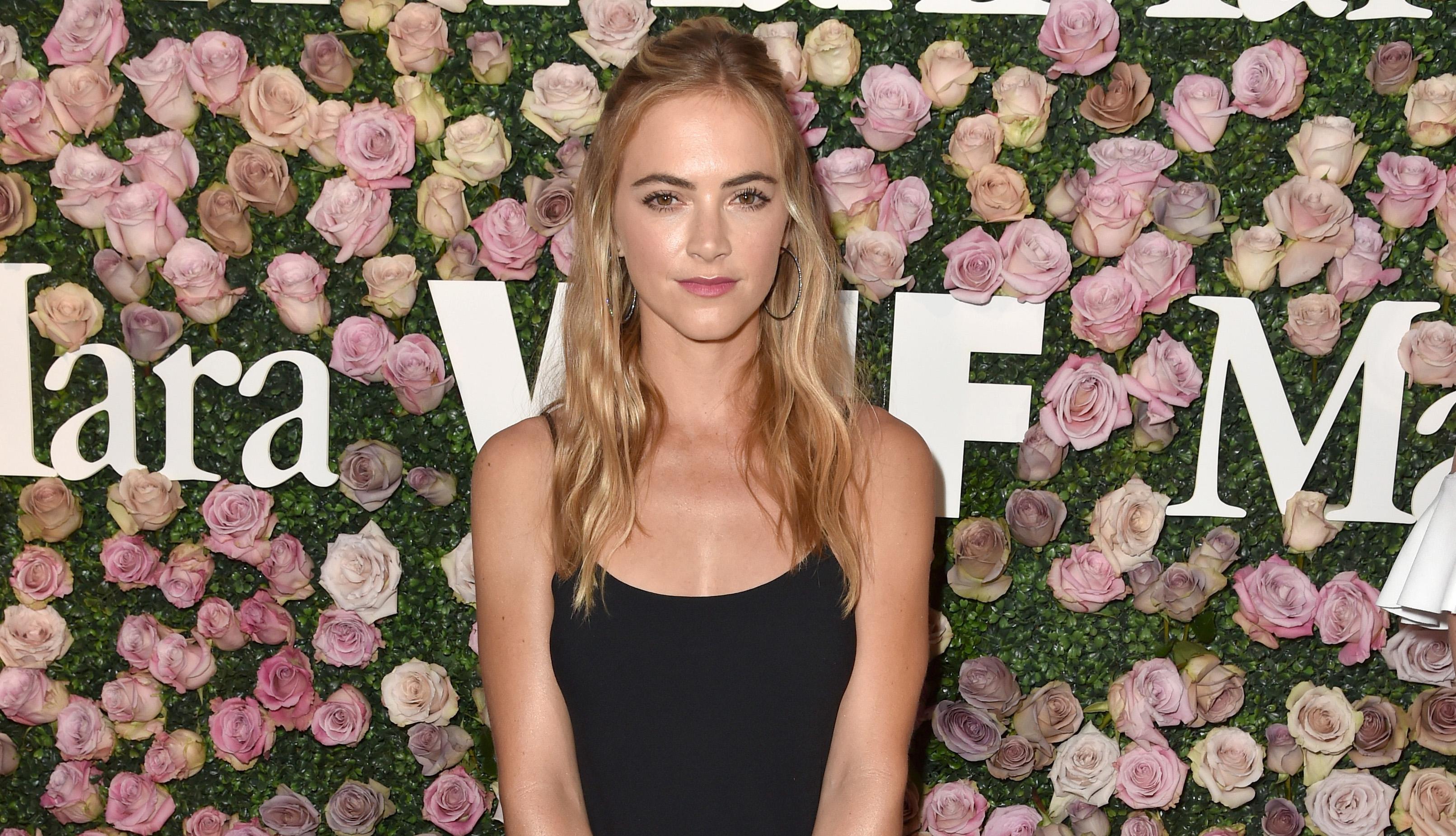 Although Ellie left NCIS, some fans are hoping that she will show up at least periodically on Season 19. Even after she left that part of her life behind, some fans weren't convinced that it would be the last time they would see her.
TV Insider notes that back in the 17th season, the NCIS team began to notice changes in Ellie. She had developed a more stern demeanor and she even admitted to leaking NSA files.
Article continues below advertisement
After looking into it, Nick traced back Ellie's strange behavior to the "specialized training" she received from former CIA instructor Odette (Elayn J. Taylor). But because Ellie is no longer a part of the team, this storyline was never really finished, and that leaves room for the character to return in at least a small way to wrap up this loose end. Plus, this could be why she packed up and left as soon as she could.
What is Emily Wickersham doing now?
Since Emily left NCIS, she's become a mom! She announced on Instagram that she had a baby boy named Cassius Wickersham Dale on Dec. 30, 2021.
In his own Instagram post, Emily's partner James Badge Dale also posted about the birth of his son. "Old soul. Good dancer. Smells great," he said in the post's caption.
Article continues below advertisement
Considering that Emily is busy with a brand-new baby, she may be too wrapped up in mom life to come back to NCIS anytime soon. But for now, there's nothing on the show that's preventing her from making a comeback at a later date. And it seems like nothing will stop the dedication fans have, as there are still people in her comments saying they miss her as Ellie.
You can watch NCIS on Mondays at 9 p.m. EST on CBS. The show also streams on Paramount Plus.