Here's Why Shalita Grant Decided to Leave 'NCIS: New Orleans'
Why did Shalita Grant leave 'NCIS: New Orleans'? The actress previously opened up about her reasons behind exiting the procedural drama.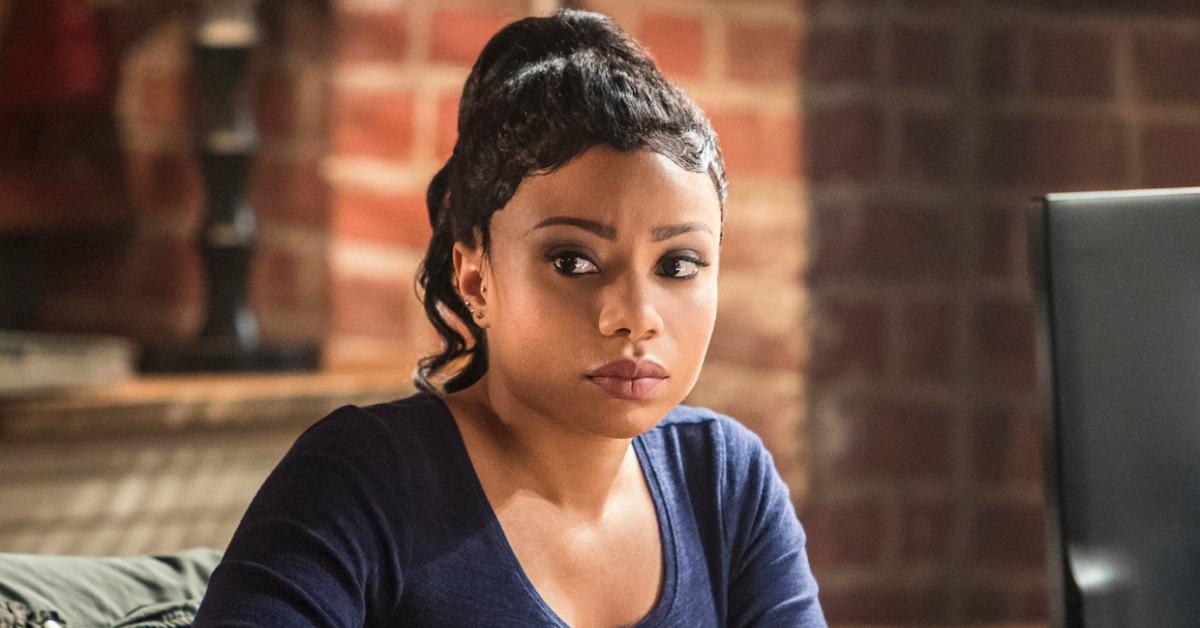 Before she portrayed Sherry Conrad in Season 3 of the hit Netflix series You, Shalita Grant was known as NCIS Special Agent Sonja Percy on the long-running CBS procedural drama spinoff NCIS: New Orleans. Sadly, the character resigned from NCIS in 2018 to become an FBI Special Agent.
Article continues below advertisement
While some actors have departed shows because their character was killed and/or written off due to writers feeling as though the characters' storylines have come to an end, the actress decided to leave the popular CBS drama of her own volition. So, why did Shalita leave NCIS? Keep reading to find out more.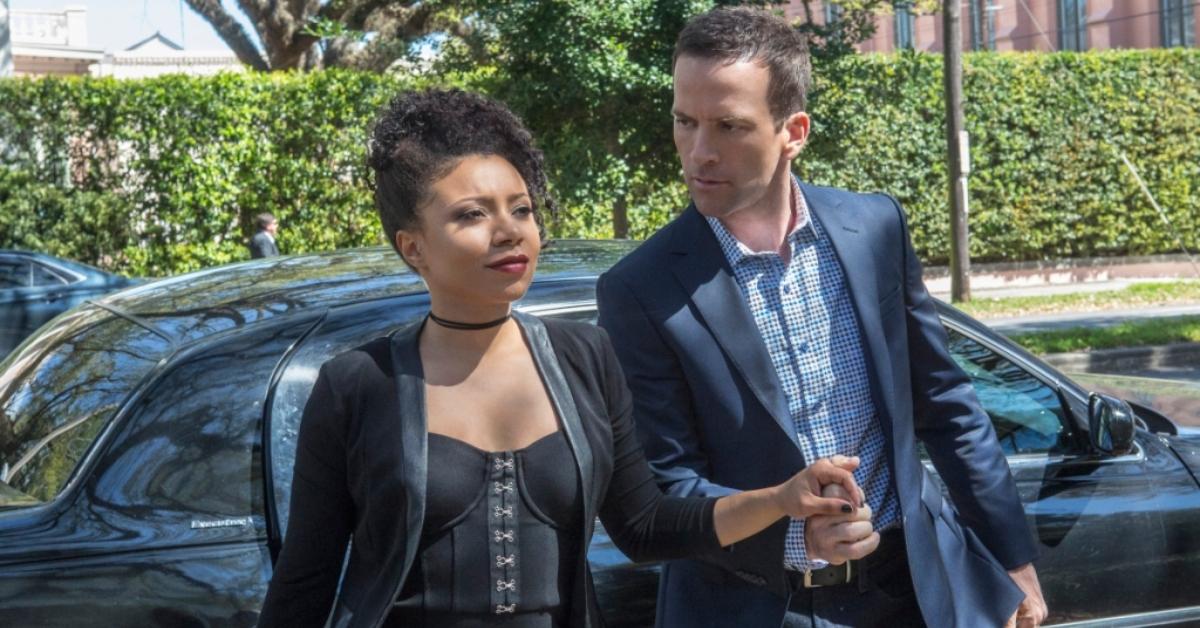 Article continues below advertisement
Why did Shalita Grant leave 'NCIS: New Orleans'?
In October 2021, Shalita appeared on the Tameron Hall show and opened up to the host about how her hair being "physically damaged" led to her decision to leave the series.
"It was about a year and a half in the making," she told the host. "I had started documenting some of the physical damage that was going on — it's harder to document the emotional damage."
The actress explained that she believes the wigs she was required to wear on the show were started to cause damage to her hair. Therefore, Shalita began documenting her hair loss in 2017.
"In six months' time, I had already had a bald spot in my head from Season 2," she stated. She said she started noticing potential balding at the front of her hairline by Season 4. "Everybody on Twitter let me know, 'That looks like a helmet!' By that point, I didn't care anymore because I was protecting myself," she said.
Article continues below advertisement
She continued, "When you get a show and it's a multimillion-dollar show, and you see that your treatment in the hair department is totally different from what's going on with your co-workers on a granular level, you're like, 'OK, like that sucks like I have to pay for my own wigs. I have to come with my hair done. But this is the multimillion-dollar production,' but then to get blamed for production, right?"
Article continues below advertisement
Shalita told the host that a false narrative began on set that she was difficult and hard to work with. "But the truth is, I wasn't being worked with," she added. "So I have to save myself."
The actress decided to exit the series. As she recalled to the Los Angeles Times in July 2020, "I came back and I was like, 'I ain't taking this ... no more.' I found joy, and my standards are higher." She added, "I am letting you know now, if you don't want me here, if I'm just being tolerated, I'm leaving. Because I want to go where I'm celebrated, not where I'm tolerated."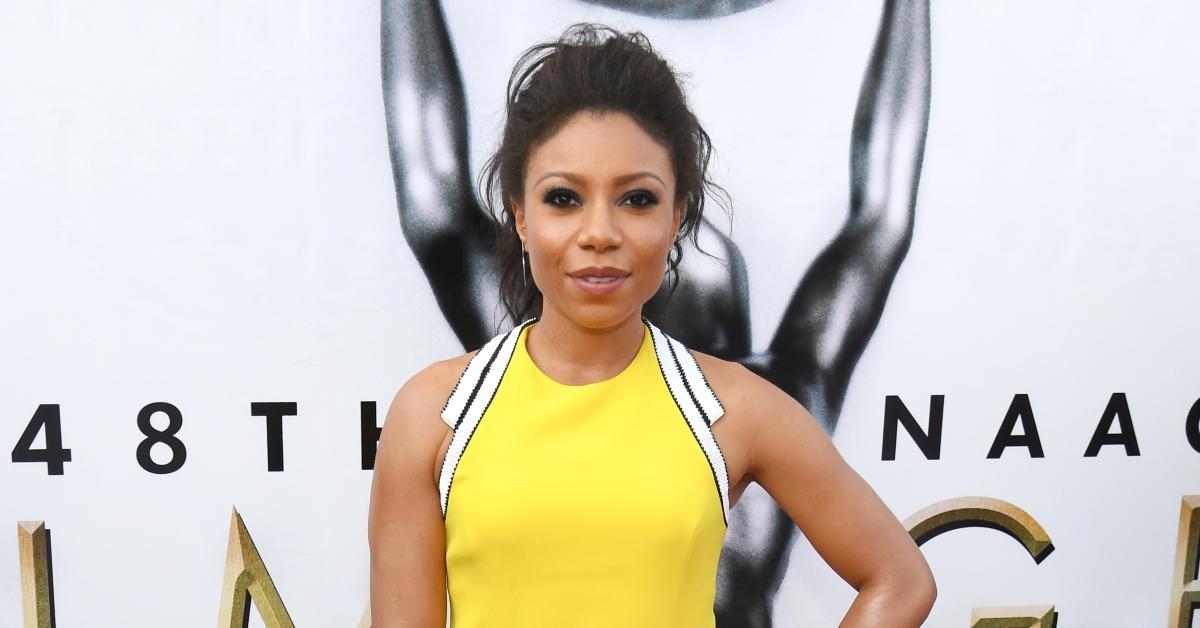 Article continues below advertisement
Shalita Grant was inspired to launch haircare line after exiting her role as Sonja Percy on 'NCIS.'
Following her exit from the series, Shalita decided to launch her own line of natural products called Four Naturals.
"For Black women, the way our hair is policed is that we're told it's unprofessional in its natural state," she said in an interview with Vulture in July 2020. "With NCIS, it wasn't just that the people didn't know how to do my hair. The cosmetology board teaches that hair is hair, which essentially erases Black and Asian hair, because there are differences."
According to Shalita, producers on the show were "committed to Sonja Percy not having a natural curl pattern."
"It was all because, in their minds, a love interest doesn't look like that," she told the outlet. "A love interest has straight hair." She added, "It's all built around those assumptions, and I suffered because of that."
NCIS: New Orleans was canceled in 2021.