Who Plays Agent Lance Hamilton on 'NCIS: LA'? What to Know About Bill Goldberg
Who plays DOJ Agent Lance Hamilton on 'NCIS: LA'? Here's everything you need to know about former WWE wrestling star Bill Goldberg.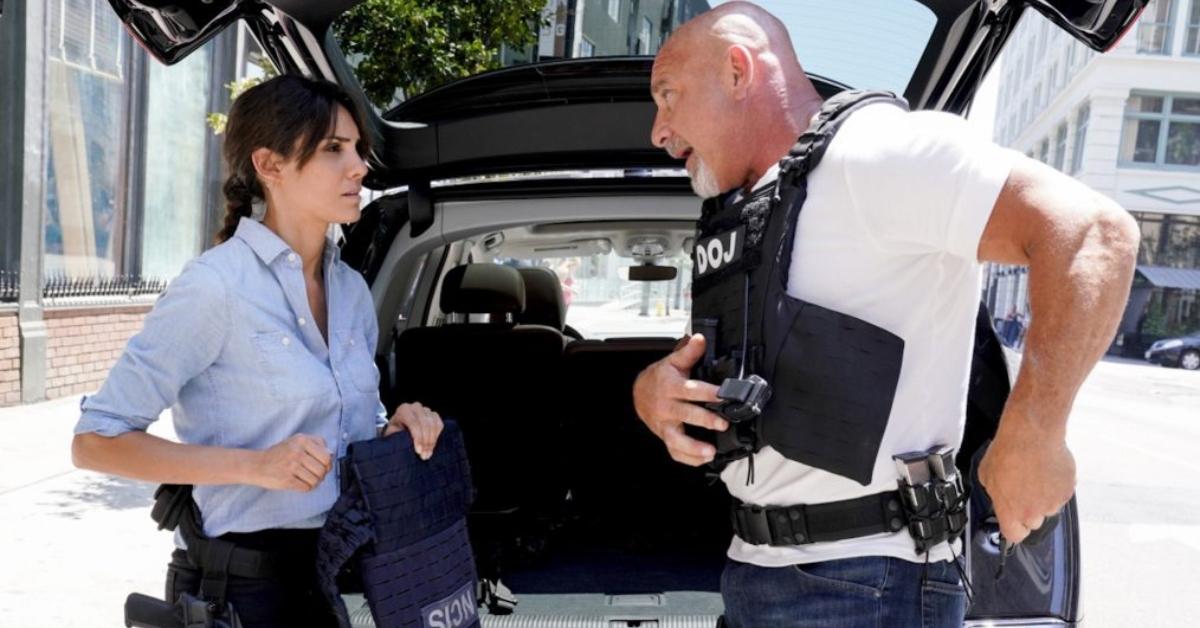 On the Oct. 6 episode of NCIS: Los Angeles titled "Decoy," viewers watched as the team was split up working different assignments … which led to a possible Callen and Eliana romance. And, some fans were not happy with the new potential relationship for Season 11.
Article continues below advertisement
One fan tweeted, "Story was disjointed. Sam and Callen's storyline made no sense at all. Hard to do a good show w/half the cast missing. Having everyone stuck in separate places and not interacting or working together throws off the show's rhythm & pacing." Another added, "Kind of a disappointing start to this season. Bring out the regular cast. Give Callan a better love interest than that. I hope next week is better."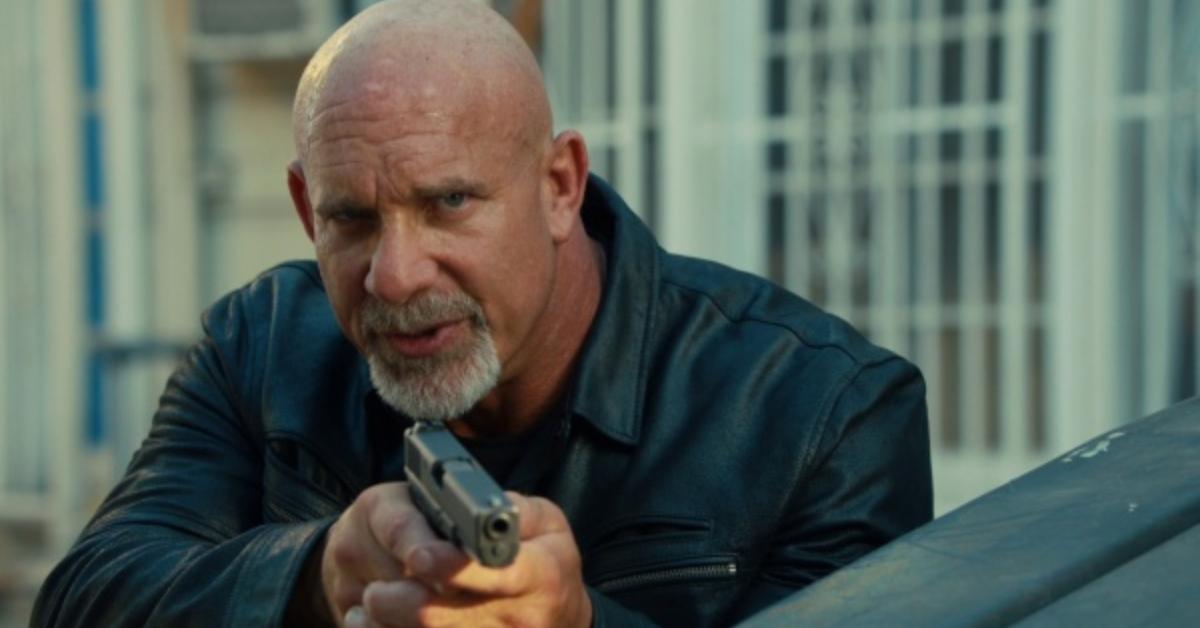 Article continues below advertisement
Who plays Lance Hamilton on NCIS: LA? Actor Bill Goldberg returns to the role.
While viewers may not have been too happy about Callen's new love interest, it was definitely exciting to see the return of Bill Goldberg, who plays DOJ Agent Lance Hamilton on NCIS: LA. Here's what you need to know about the actor.
You may know Bill Goldberg from his wrestling moves.
Fans were first introduced to the 52-year-old in Season 10 of the CBS series, but before he was an actor, Bill was known for his moves in the ring. Known by the stage name Goldberg, the WWE star was inducted in the Hall of Fame's Class of 2018 after cementing his legacy in the world of wrestling.
Article continues below advertisement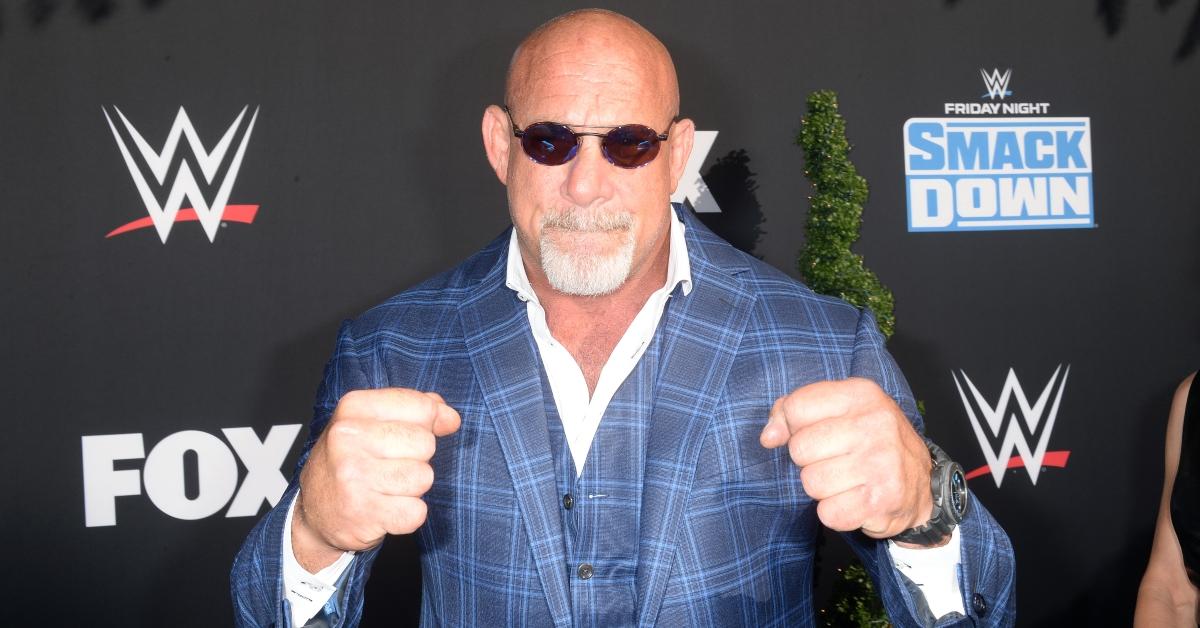 In an interview with the WWE, Bill looked back on his first wrestling matches. "Oh, I was absolutely terrified," he said. "The biggest thing with me, and people don't get it, is that I greatly appreciate the opportunity from the wrestling world to give me a chance because I was not from the wrestling world."
Article continues below advertisement
Bill Goldberg talks about transitioning into acting.
One of the biggest Hollywood actors on the scene is Dwayne "The Rock" Johnson. The former wrestler boasts a resume that many entertainers could only dream of. "'The Rock' has definitely set the bar," he told the Huffington Post in 2017. "He's in a class by himself, and he always will be, I believe."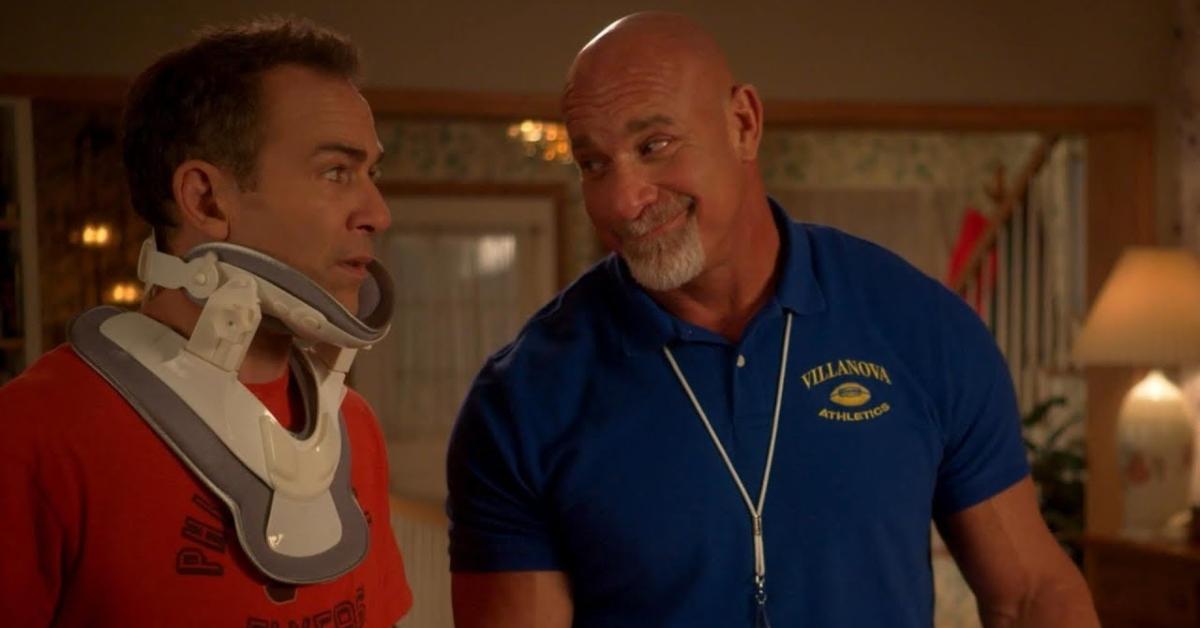 Article continues below advertisement
With his transition into the world of acting, Bill spoke to the outlet about taking on more diverse roles as he continues to grow his career. He explained, "When I get more comfortable at this thing they call 'acting' ... I will venture out of my range of comfort too."
Besides his role in NCIS, Bill has appeared in numerous popular TV shows and films. Most notably, the former wrestler was on The Goldbergs, The Flash, and Check Point.
Who is Bill Goldberg's wife?
Bill and his wife of 14 years Wanda Ferraton met while the two were filming the Santa's Slay. While he was portraying a killer Santa Claus, she worked as a stunt double on the movie. During an interview with Good Morning Football, he revealed that they officially met on set while he was hanging on a swing inside a strip club. "I couldn't even look up at her and she taps me on the shoulder and she goes, 'Are you alright, buddy?' And I said, 'Yeah, I'm fine.'"
Article continues below advertisement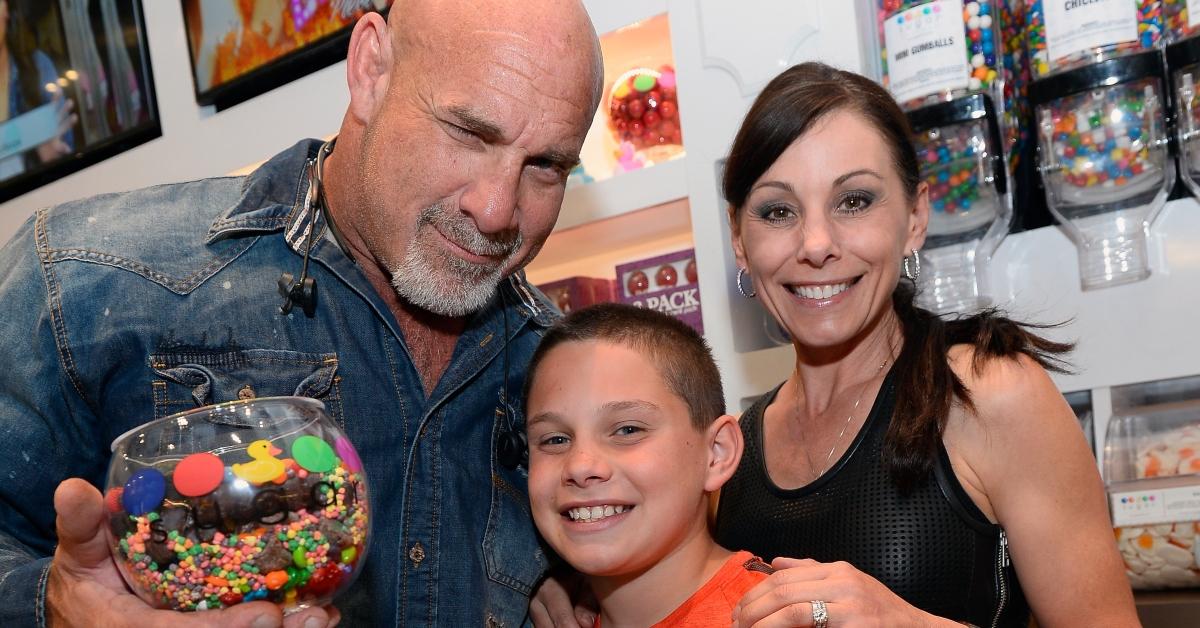 He continued, "But I couldn't look up, obviously, and she says 'Usually before a guy and I get this close, he buys me a beer first.' And I look up at her and I said, 'I love you.'" The couple have one child together, a 10-year-old son named Gage.
Catch Bill on new episodes of NCIS: LA on Sundays at 9 p.m. ET on CBS.