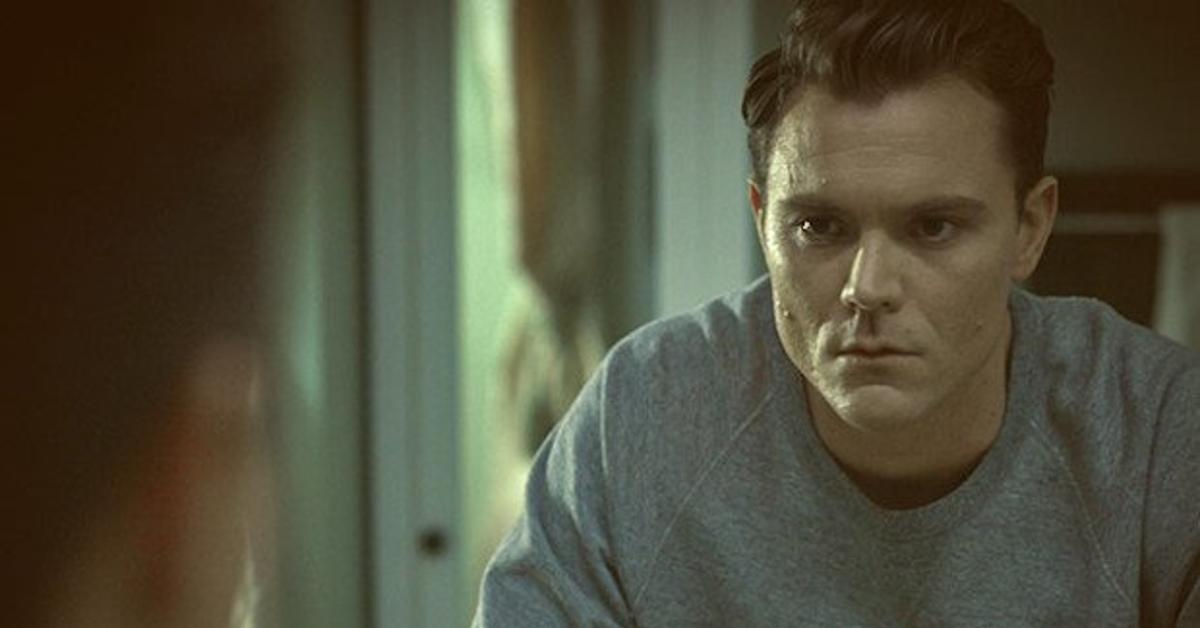 'NCIS: New Orleans' Fans Want to Know What Happened to LaSalle's Brother
If you're a long-time watcher of 'NCIS: New Orleans' you've probably wondered what happened to LaSalle's brother in the show? Here's the scoop.
A fan favorite character on NCIS: New Orleans was Christopher LaSalle's brother, Cade, who's played by Clayne Crawford. Audiences didn't just love the sibling banter between the two actors, Clayne really had an interesting take on playing someone who was afflicted with bipolar disorder. He gave the show's writers more than enough material to work with to construct a truly compelling narrative for the character, so what happened to him?
Article continues below advertisement
We were first introduced to Cade early on in the series when LaSalle tracked him down in their native home of Alabama. Interestingly enough, both Clayne and Lucas Black (the actor who plays Christopher LaSalle) are from Alabama themselves, which may have helped their natural on-screen chemistry.
If Clayne's name sounds familiar, it's probably because he made headlines for all of the drama that occurred on Fox's Lethal Weapon series.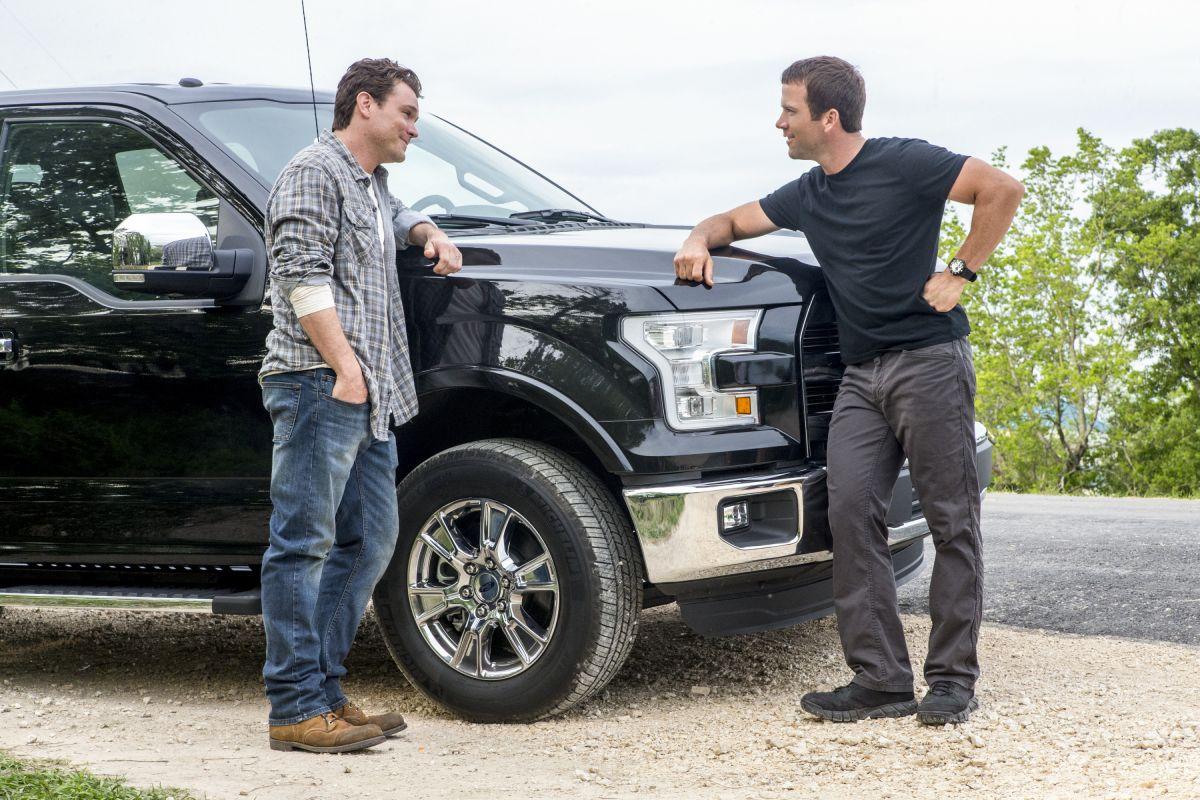 Article continues below advertisement
Clayne was reportedly fired from the show due to "poor behavior" on set, but it really boiled down to two different incidents related to unsafe working conditions. The first time, Clayne blew up on set after getting particularly peeved at certain occupational hazards he believed jeopardized both him and his fellow cast members. The second instance, ironically happened when Clayne was directing an episode himself: an actor was struck by shrapnel during an effects sequence.
Once Clayne's contract with Fox was up (the network decided not to renew it — a decision that allegedly sat well with many members of the show's cast and crew), he was replaced by actor Sean William Scott, who is playing Riggs' brother in the series. Clayne's character was killed off in the opening episode of Season 3. Which is quite the coincidence, once you consider his fate on NCIS.
Article continues below advertisement
What happened to LaSalle's brother Cade on NCIS?
Cade's character went missing on the show when he went to help his girlfriend out with her son, who began selling drugs. LaSalle headed over to Mobile, Alabama in order to find Cade and sadly, he did.
LaSalle came across a body that was burnt to a crisp, and Loretta unfortunately confirmed in the lab that it was the corpse of his brother, Cade.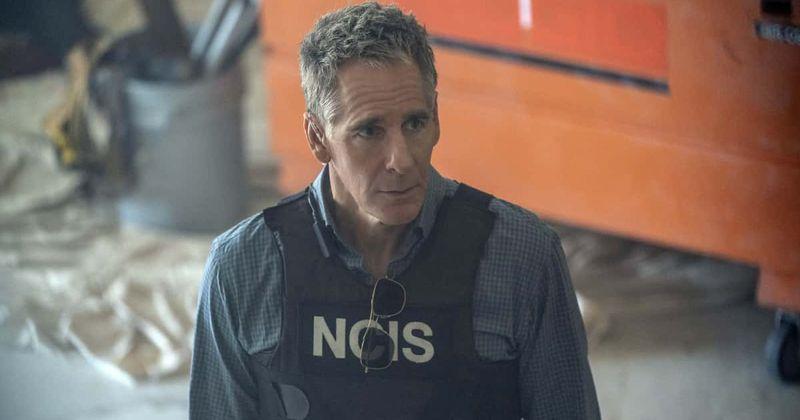 Article continues below advertisement
LaSalle is now hot on the trails of finding his brother's killer and playing a part in that investigation will be CSI: New York actor Eddie Cahill, who joins NCIS: NOLA in its sixth season. As to what role Eddie will play in finding Cade's killer, that has yet to be determined.
The cast of the show discussed how LaSalle's personal family tragedy ultimately brings the rest of the team together.
CCH Pounder, who plays Loretta, also talked about the significance of it being Cade who ends up on her examiner's table:
Article continues below advertisement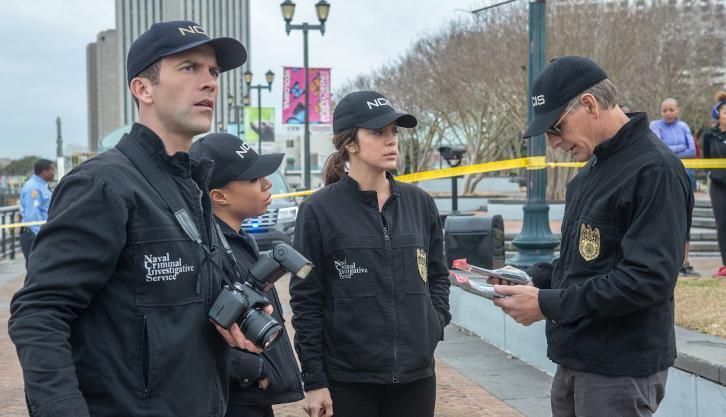 "To actually be able to be the one who took care of Cade when he ends up, unfortunately, on her table, there was something quite special about it because suddenly, it is not just a guy on her table; it is this guy," she said.
Lucas Black, whose character has the closest relationship to Cade on the show, talks about how frustrating it is for LaSalle to constantly hit dead-ends when it comes to catching his brother's murderer:
Article continues below advertisement
"Last time he spoke to his stepmom, his brother was doing good, had a real life going, so it is a surprise to LaSalle that he went missing. It turns out he got caught up in a bad situation and then everything is leading to a dead end for LaSalle."
The current season is framed with solving this personal family mystery, which is a bit of a departure for the procedural crime drama.