Camryn Grimes May Be Guilty of Murder on New Episode of 'NCIS'
Camryn Grimes takes on 'NCIS' as a guest star in the episode "Wide Awake," premiering Oct. 22. Here's everything you need to know about her character.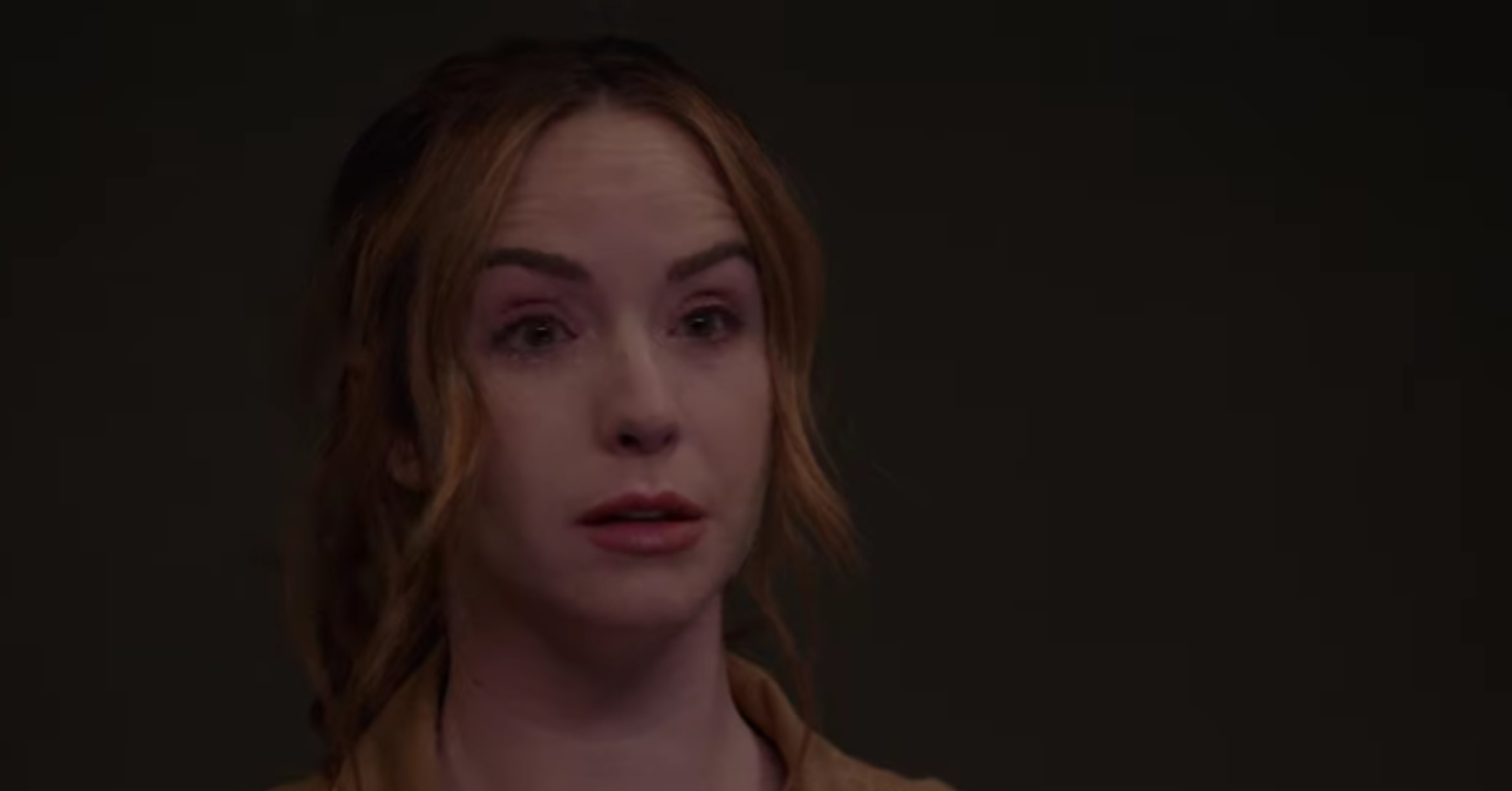 To add to the ever-growing guest star list to CBS's show NCIS, Camryn Grimes is set to guest star as a potential suspect on the new episode "Wide Awake." The episode follows a Marine Corporal with sleeping issues as the team tries to figure out whether she had a role in killing her husband. The suspect has been prescribed countless drugs to help with her sleeping problems and most recently sought hypnotherapy as a treatment. Is she guilty?
Article continues below advertisement
You know Camryn from The Young and the Restless.
If you watch The Young and the Restless, then you'll probably recognize Camryn instantly. She's been a part of the TV soap since 1997 when she was just seven. The show has been running since 1973, so she's only been there a fraction of the time that some of her fellow cast members have been a part of it, but the show has watched her grow up.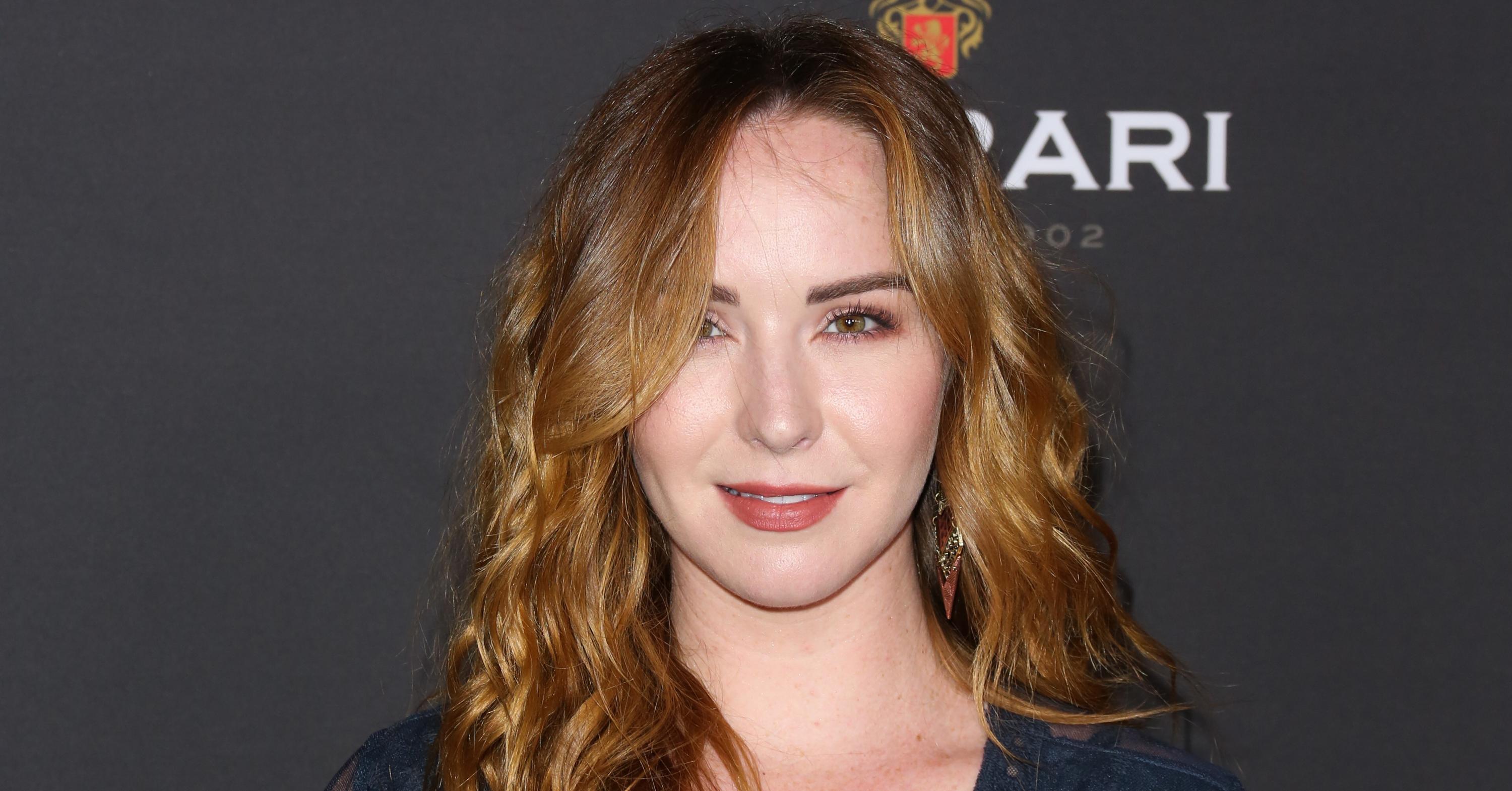 Article continues below advertisement
Previously, Camryn played Cassie Newman on The Young and The Restless, but once her character was killed off, it appeared as if the actress would be gone from the show for good. Instead, they had her return as Cassie's "ghost," which then turned out to be Cassie's twin, Mariah Copeland. The interesting twist has kept Camryn on the show for over two decades.
Camryn Grimes will be guest-starring on NCIS as Marine Corporal Laney Alimonte.
In her appearance on the NCIS episode "Wide Awake," Camryn will be playing Marine Corporal Laney Alimonte. Laney is being investigated by NCIS for her potential role in the murder of her husband — a murder that Gibbs apparently says could possibly be "the perfect murder."
Article continues below advertisement
We won't spoil too much for you, but we will tell you that her character is facing some insomnia issues, and her treatment may have played a role in the murder.
In the preview for the episode, when asked if she killed her husband, her answer is a whispered "maybe."
"I'm looking at the same evidence you are, and to be honest I don't remember anything after I spoke with [my hypnotherapist]," she said.
If you want to find out if she's actually guilty, you'll have to watch the episode.
Article continues below advertisement
This isn't Camryn's first appearance on NCIS.
Previously, Camryn appeared as a guest on an episode of NCIS: LA as Diane Farley. In an interview with TV Guide, Camryn admitted that she had wondered if she was actually able to return to the universe, given that she had appeared in a different spinoff of the show, but apparently you can appear as a guest in all of the different universes.
"Even though I think the NCIS shows exist in the same universe, apparently, when it comes to [being a guest star] you can do all of them!" she told TV Guide.
Regardless, everyone's extremely excited to see Camryn jump into this role and how different it is from her The Young and the Restless character.
You can watch NCIS on Tuesdays at 8 p.m. EST on CBS.