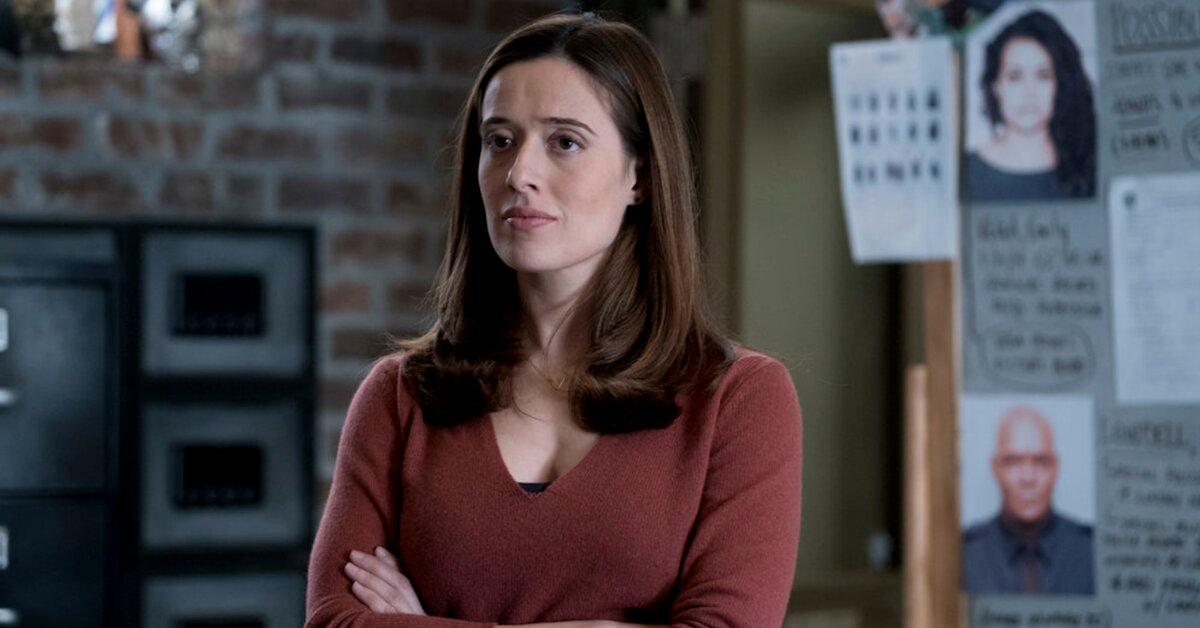 Kim Burgess' Pregnancy on 'Chicago P.D.' Isn't Art Imitating Life
On recent episodes of Chicago P.D., Officer Kim Burgess has struggled over what to do about her unexpected pregnancy with ex-fiancé Adam Ruzek.
The news definitely came as a shock to fans, who questioned whether the surprising storyline was born out of necessity to cover up an actual baby bump or simply a clever twist from the series' talented team of writers.
Article continues below advertisement
Is Kim on 'Chicago P.D.' pregnant in real life?
Actress Marina Squerciati, who is notoriously private when it comes to her personal life, hasn't announced a pregnancy and definitely doesn't appear to be expecting in recent photos on her Instagram account.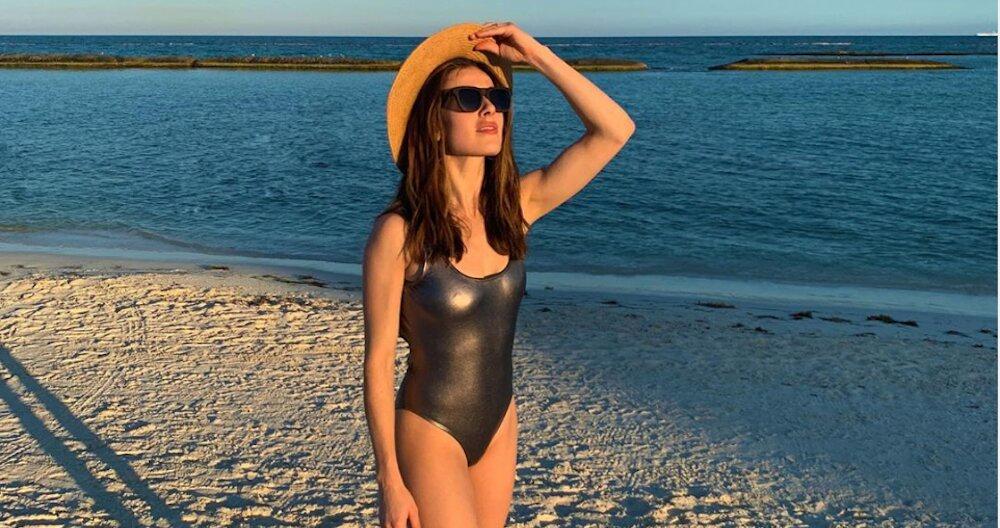 Article continues below advertisement
In 2017, the show decided not to write in the actress' actual pregnancy, so even if Marina was expecting, there's no reason to believe that producers would go out of their way to make her character pregnant as well.
The 35-year-old, who is believed to be married to attorney Eli Kay-Oliphant, though their union has never been confirmed, welcomed a daughter during Season 4 of the police procedural. She admitted that it was incredibly tough to get back in shape after the birth.
"Because I was fit beforehand, I thought I would just bounce back," she recalled in an interview with Chicago Parent. "I'd be like, 'I'm fine, I can do it' [and] get back to the gym… I don't think I went back to the gym until eight months [after]."
The brunette beauty added, "We sort of play down how hard [giving birth] is on the body and how much you need to recoup. We're such a busy, do-it-all culture that if you can, take the time to sort of be still and heal. I think that's good. Not even just physically, but emotionally. You don't have to start being yourself four weeks later."
Article continues below advertisement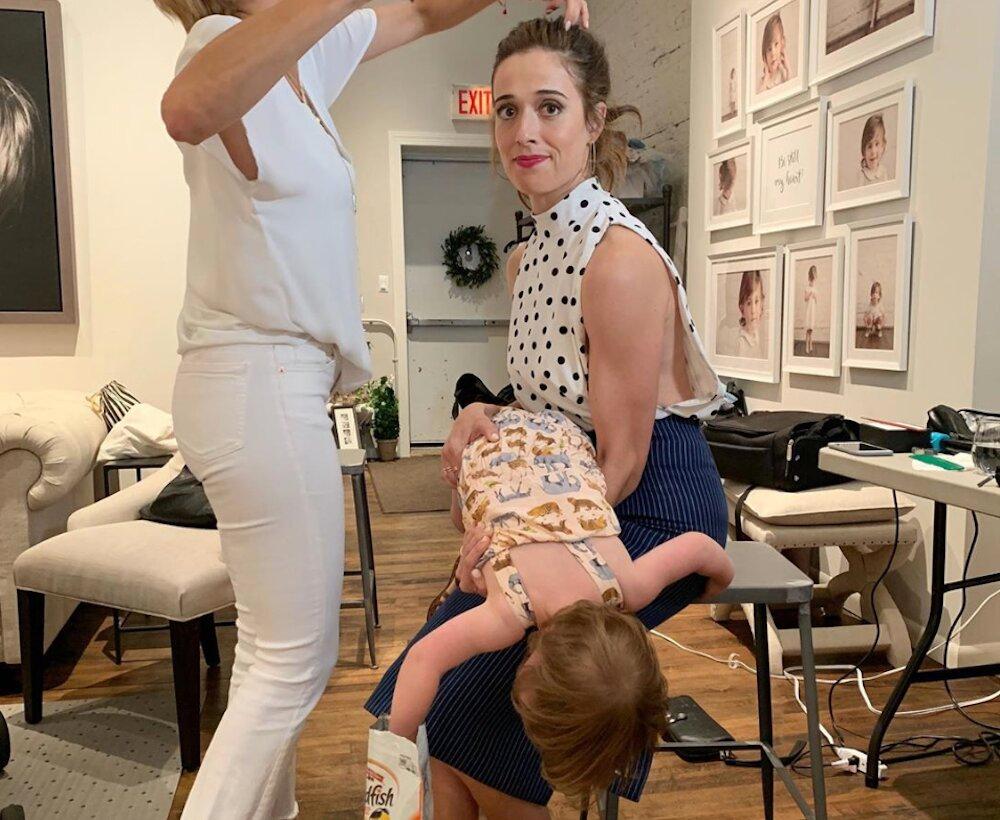 Is Kim leaving 'Chicago P.D.'?
After losing Antonio Dawson (Jon Seda) at the end of Season 6, we're happy to report that Kim doesn't appear to be going anywhere any time soon. In fact, you can expect plenty of great Burgess/Ruzek (aka Burzek) moments in the coming months, according to Marina's on-screen love interest, Patrick John Flueger.
The duo might not be together at the moment, but the actor sees Adam as hopeful. "I've always thought about it as though [Kim is] the great love of his life, regardless of other girls that he dated," Patrick explained to Us Weekly.
Article continues below advertisement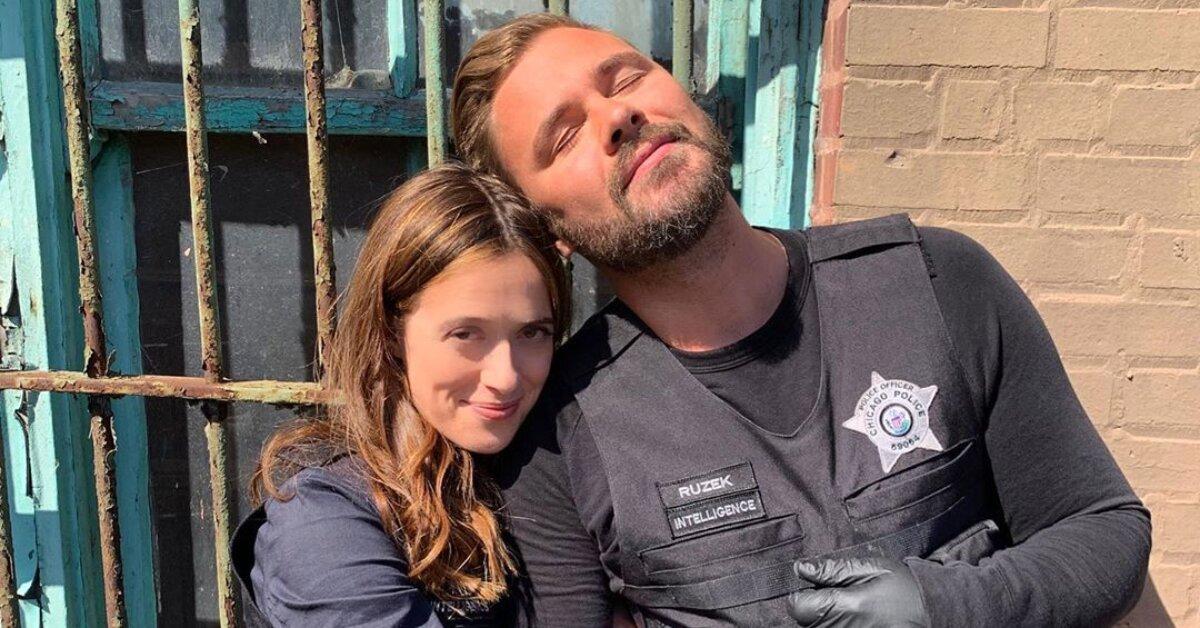 However, the police officer has a long way to go if he wants to win Kim back. "She doesn't really know if she can trust him," Patrick acknowledged.
"In the past, he was nervous about the wedding, and she did this push test that Sean Roman told her she should do — and he was left kind of standing there. Now, it's his fault for being too prideful and too angry to chase after her, get on his knees, beg, and apologize."
Don't fret, Burzek fans. We have a feeling things will work out in the end. New episodes of Chicago P.D. air Wednesdays at 10 p.m. ET on NBC.