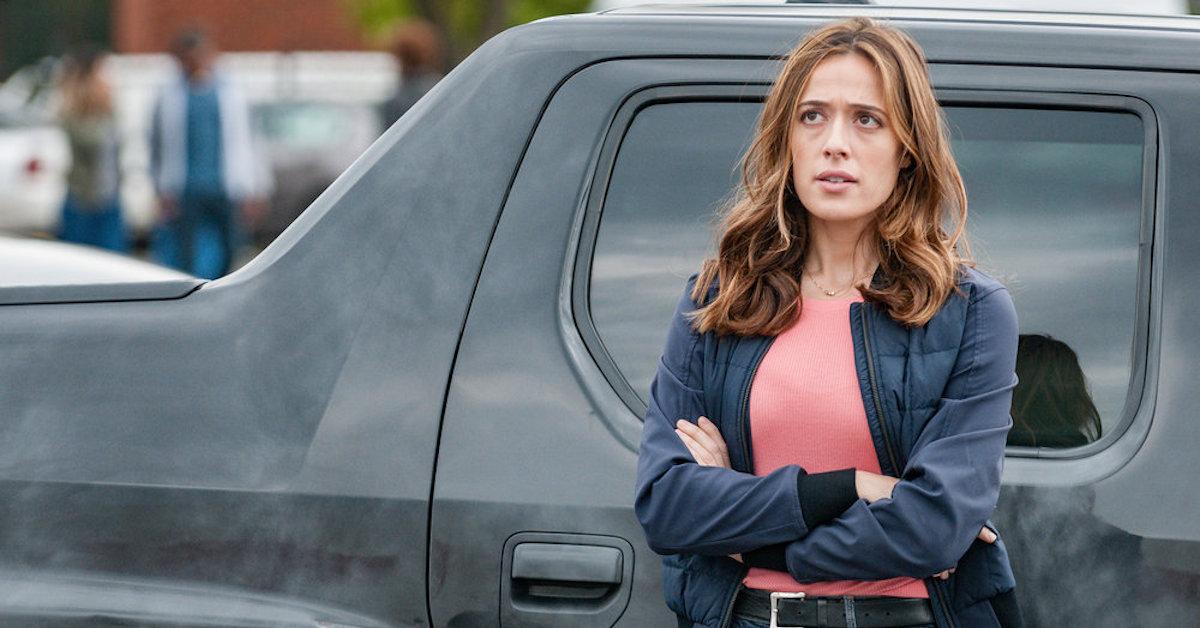 'Chicago P.D.' Fans May Have Forgotten About Burgess's Baby Daddy
Every week, the Dick Wolf series Chicago Med, Chicago Fire, and Chicago P.D. have fans on the edge of their seats with unexpected plot twists and character developments.
Article continues below advertisement
With back-to-back episodes each Wednesday, Nov. 6's episode was no exception when it came to delivering on the drama. But from previews of Nov. 13's episode, "No Regrets," the biggest shocker of the night is about to be the bombshell reveal of Kim Burgess's pregnancy.
Article continues below advertisement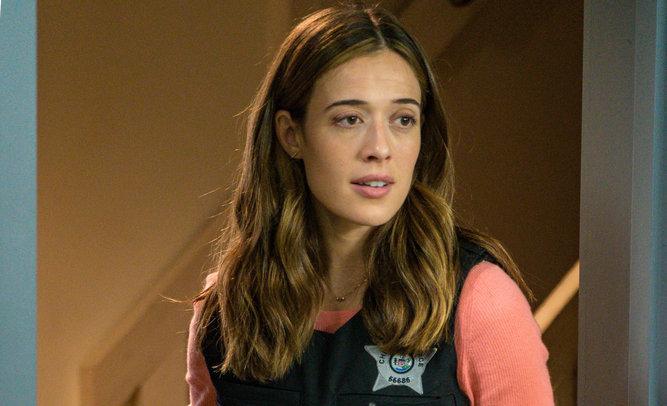 Is Burgess pregnant on Chicago P.D.?
In the short 16-second preview ahead of "No Regrets," Officer Kim Burgess finds herself at Chicago Med after she's been injured while chasing a suspect.
Article continues below advertisement
Although she just needs stitches, the doctor also orders a routine blood panel and when they get the test results back, the doctor warns Burgess to "be more careful on the job" because of her elevated beta-HCG levels.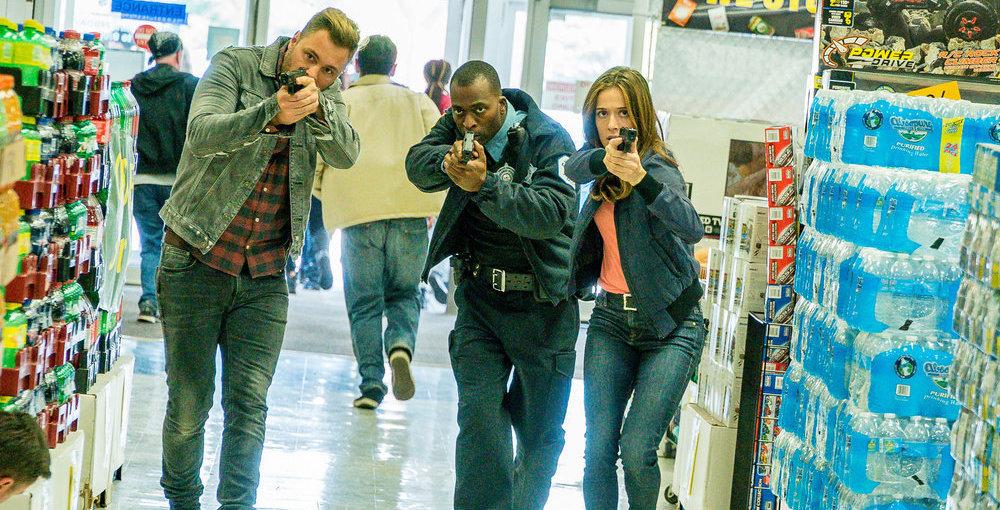 Article continues below advertisement
When Burgess looks confused about her "elevated HG-what?" the doctor confirms that it means the Intelligence Unit officer is pregnant. A shocked Burgess asks if the doctor is sure and the doctor assures her that she is positive, and Burgess is about four weeks into her term.
The officer is completely stunned. And it raises a lot of questions for Burgess and for what her future looks like. After all, Chicago P.D. isn't the most baby-friendly environment and if Burgess decides to keep the baby, how will she navigate continuing her job on the force?
Article continues below advertisement
Who is Burgess's baby daddy?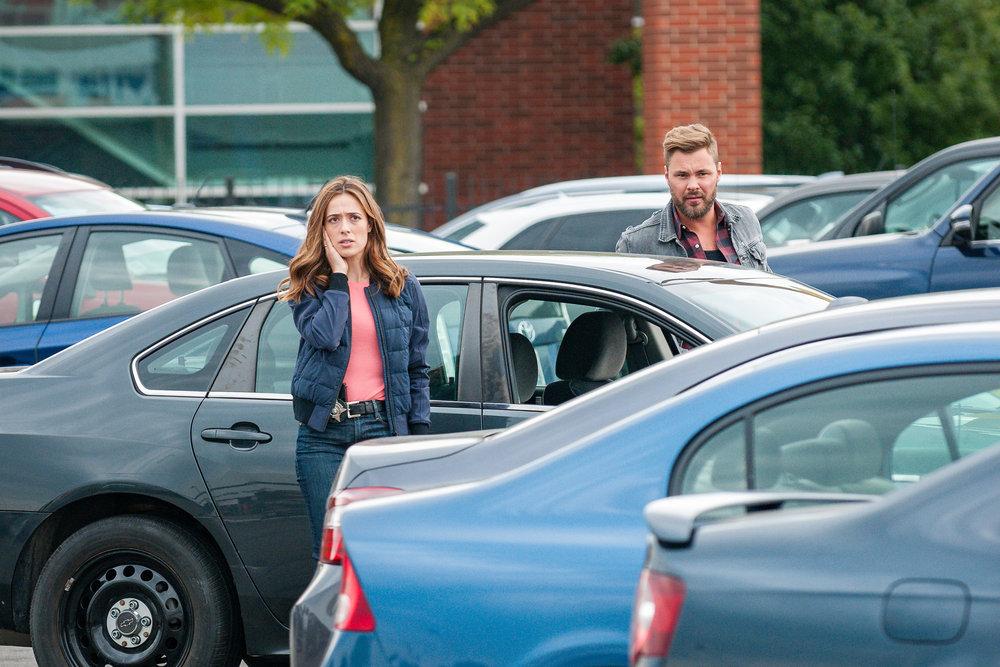 Article continues below advertisement
At the end of that eventful day, Burgess and Ruzek went home together but surprisingly, the hook-up was never talked about in any subsequent episodes. Everyone seemed to forget that Burgess and Ruzek had something of a relationship prior, let alone that fateful one-night stand.
But that is all about to change in "No Regrets." With some simple math, fans can confirm that the "four week" timeline coincides with that night when Burgess and Ruzek went home together. Given this new pregnancy surprise, the two are going to be forced to talk about what happened and decide where they want to go from here.
Article continues below advertisement
Their entire future, as well as that of their unborn child, rests on what they decide during this conversation. And fans are already overjoyed that their favorite characters are possibly expecting a baby together. "All that matters today is Burzek and the Burzek baby," one fan tweeted on Wednesday morning.
Others are getting carried away with the myriad possibilities in Burgess and Ruzek's future. "I sort of want the baby to be a girl (and not because of Kim's pink shirts) BUT BECAUSE I CAN SEE ADAM PROTECTING HIS LITTLE PRINCESS AND KIM HAVING A DAUGHTER TO BE HER MINI ME," another fan chimed in.
But given that this is the Chicago franchise, after all, we have no idea what the writers will have in store. To find out if Burgess and Ruzek are going to start a family together, tune in to new episodes of Chicago P.D., which air at 10 p.m. on Wednesdays on NBC.