Is Voight Kelton's Killer on 'Chicago P.D.'? It's Complicated, to Say the Least
Did Voight kill Kelton on 'Chicago P.D.'? The show's premiere answered the question we've been wondering since the end of Season 6. Details.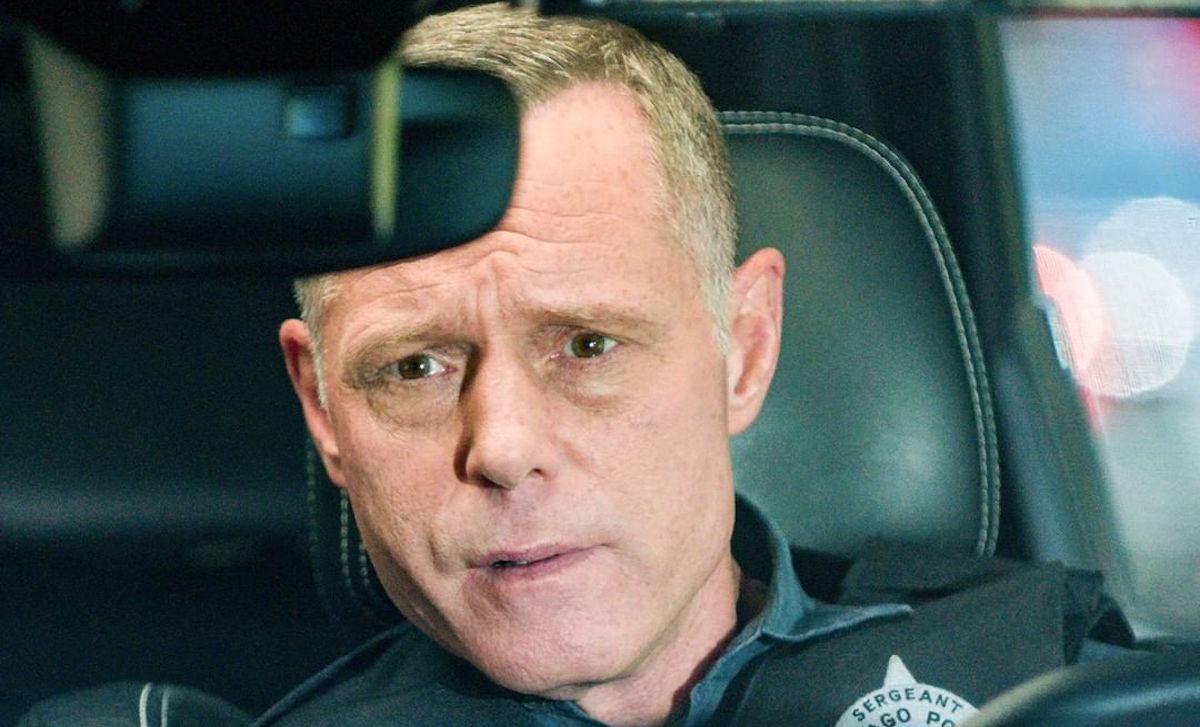 There have been a lot of changes with the characters on NBC's Chicago P.D., as much of the cast has exited the show ahead of its seventh season. When Season 6 ended, we were also left with one huge cliffhanger: who killed Police Superintendent Kelton (aka John McGinley)?
Article continues below advertisement
The finale strongly hinted that Voight (Jason Beghe) was the one to commit the murder, but the Season 7 premiere revealed a whole new set of issues and pointed the finger at someone else entirely.
Did Voight kill Kelton on Chicago P.D.?
As a refresher, Kelton won the mayoral election in the Season 6 finale, which worried the Chicago Police Department because he planned on breaking up the Intelligence department.
We saw Voight driving to Kelton's home after the election ended, saying that he would take care of Kelton. The mayor-elect was then shot and killed, and the finale ended with a strong hint that Voight was the one to murder Kelton.
Article continues below advertisement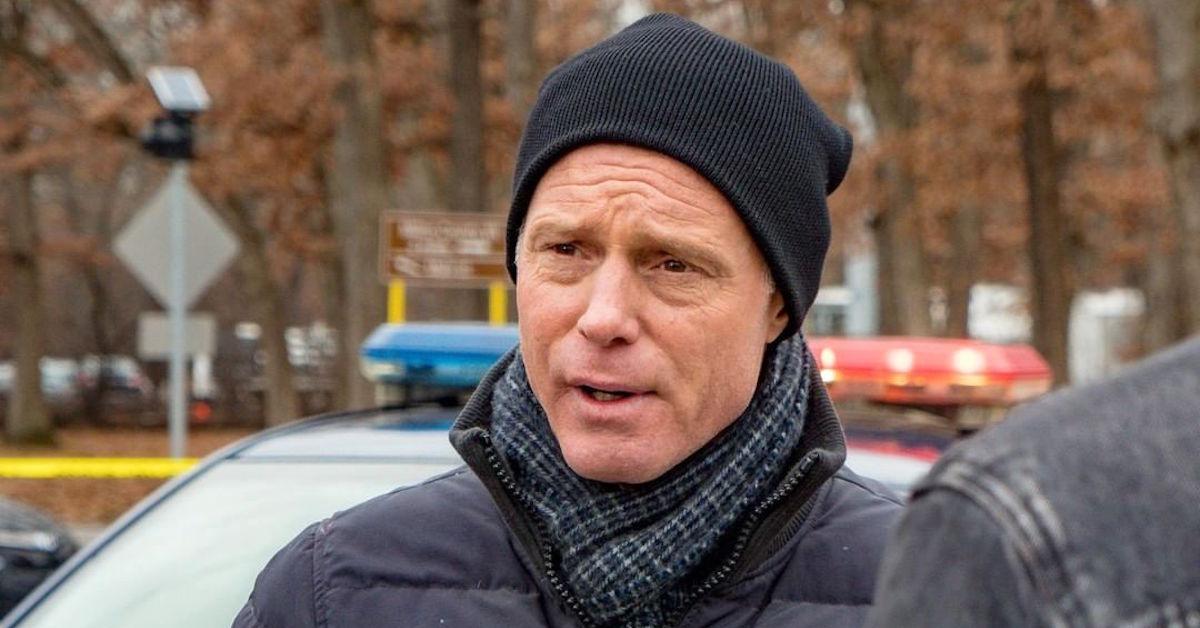 But, nothing is as it seems, as the Season 7 premiere revealed that Voight was not the killer. We could've seen this one coming, since Voight is the star of the show, and putting him in prison would further weaken a cast that shrinks each year with actor exits. Fans speculated that perhaps it was Antonio (Jon Seda) who killed Kelton, since it had already been announced that the actor was leaving the show.
Article continues below advertisement
But, Voight's trip to Kelton's home was derailed when Voight got a call from Antonio, who had just relapsed with drugs. Voight then took care of Antonio, and he never made it to seek revenge on the new mayor.
In a twist we didn't see coming, it was revealed that Kate Brennan (Anne Heche) killed Kelton. When asked about her motives, she simply said that Kelton was going to ruin Chicago, and she couldn't let that happen.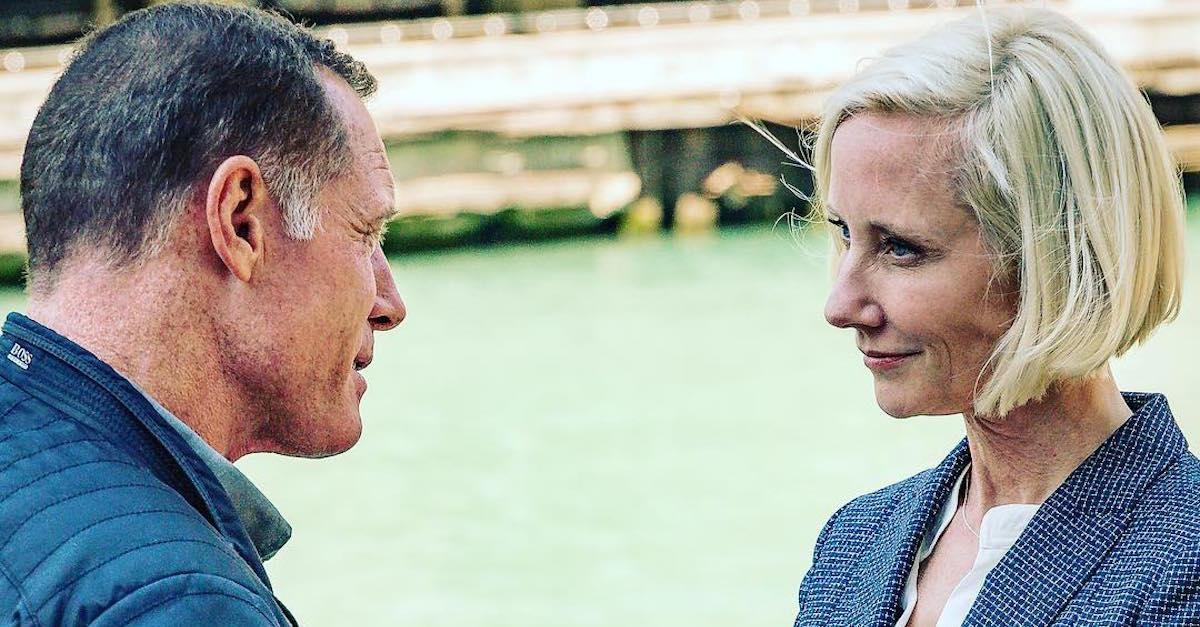 Article continues below advertisement
What happens to the killer now that her identity has been revealed?
When Voight discovered that Kate was the killer, he left her home to let her get her affairs in order before she got formally arrested. His partner Jay Halstead (Jesse Lee Soffer) grew suspicious that Kate might have been evading arrest, so he entered her house without her knowing.
Article continues below advertisement
He then discovered her in the throes of a suicide attempt, which was thwarted when another detective entered her house and Kate shot her ceiling by accident, instead of herself.
Kate was then booked for an arrest, and she showed her anger toward Voight for not being given the hour she was promised to get her affairs in order. Voight was also shown getting angry at Kate and the situation, and we'll likely be seeing Voight and Jay have issues with one another over how the whole arrest was handled.
Things on Chicago P.D. are in a state of utter chaos, and it doesn't look like things can really get worse.
Chicago P.D. airs on Wednesdays at 10 p.m. on NBC.