Larry the Cable Guy's Weight Loss Depends on Whether It's Summer or Winter
Larry the Cable Guy's weight loss journey hasn't been a straightforward one. And it makes sense, considering his schtick is a character with a dad bod.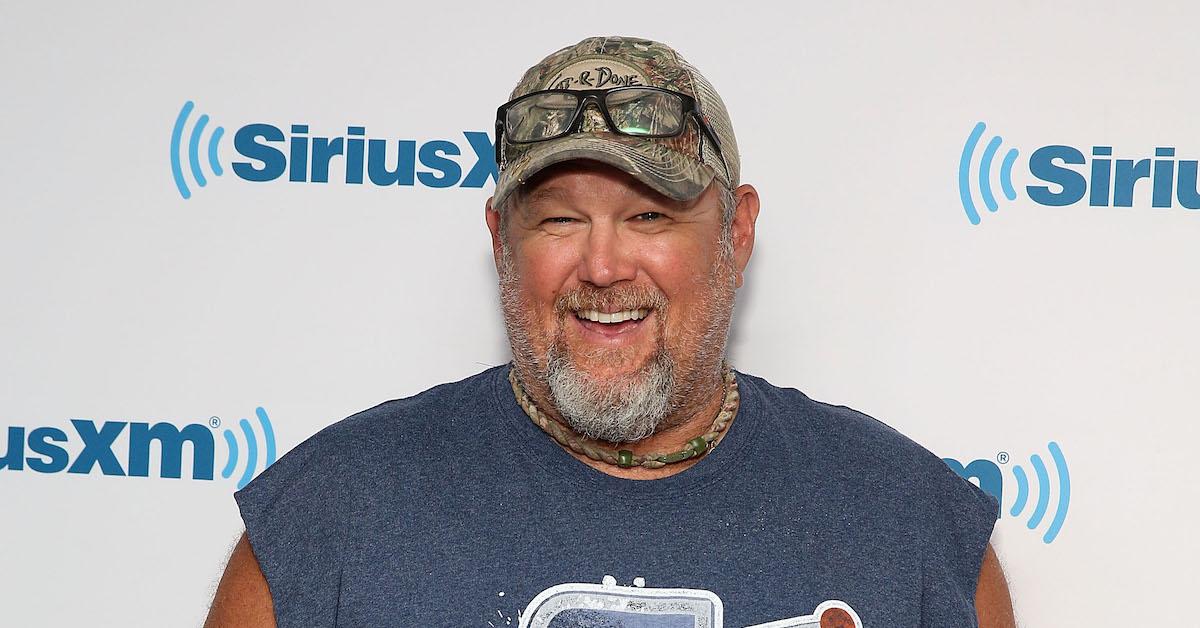 When most people picture Larry the Cable Guy, they visualize a middle-aged white guy wearing a trucker's hat and sporting what many refer to as a "dad bod." This look perfectly complements his over-the-top redneck character, if you ask me. However, Larry the Cable Guy's weight loss depends on whether it's summer or winter.
Article continues below advertisement
Larry — whose real name is Dan Whitney — has been open through the years about his struggles with healthy eating. He was even a spokesperson for Nutrisystem for a while there. However, it seems the comedian has fallen into a predictable pattern when it comes to his number of the scale.
Article continues below advertisement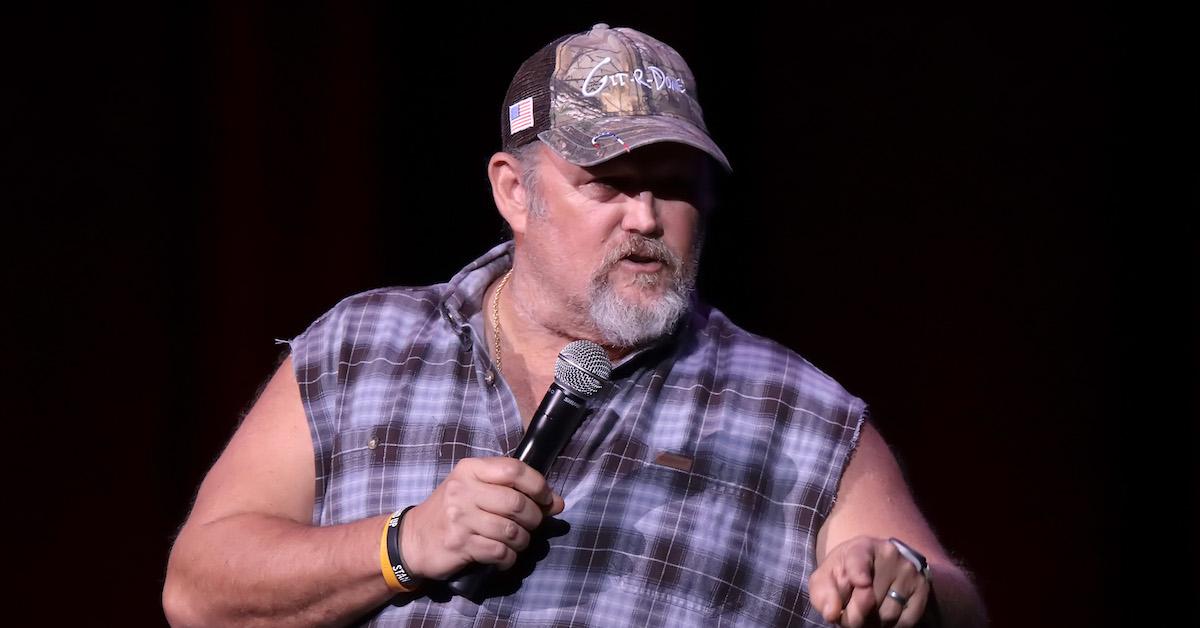 Larry lost 50 pounds in 2008.
Back in 2008, Larry dropped an impressive 50 pounds and joked that he was "down an Olsen." The comedian did so with the help of the Nutrisystem diet — and he celebrated this achievement in an interesting way. "I immediately took my wife out to eat and had everything I'm not supposed to," he told People.
Article continues below advertisement
At his heaviest, Larry said he had weighed 282 pounds — and he "blamed" his wife Cara for helping him pack on the pounds in the first place. Or rather, her pregnancy cravings. "She'd crave a double cheeseburger, order two bites of it and then I'd eat the rest," he told the publication. "I couldn't let it go to waste!"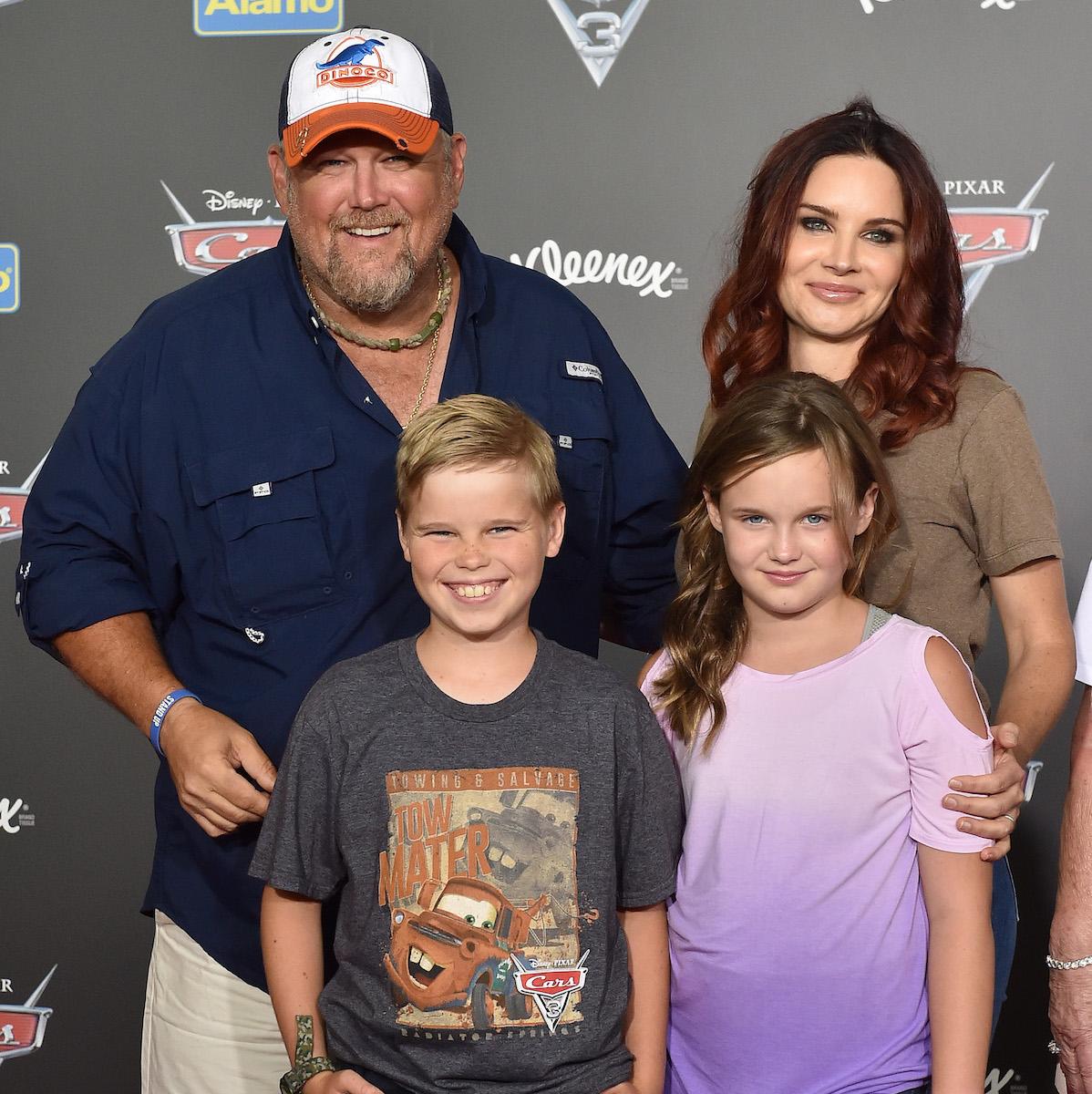 Article continues below advertisement
But then he gained it all back.
In 2011, Larry admitted he gained nearly all of that weight back — going from 225 pounds at his lightest back up to 275 pounds. The thing is, he was aware of exactly what he needed to do to get back on track. "I need to cut out sugar, not eat late at night, and do some cardio," he said at the time. "I get what needs to be done, but it's hard work."
"A trainer is good," he added. "But it's ultimately up to me to do the work. I always joke that my wife gets me a trainer and I lose 50 pounds by trying to run away from him. But I know I need to do something drastic."
Article continues below advertisement
One motivator for Larry is that he struggles with sleep apnea when he's heavier. Another source of healthy-eating inspiration? His kids, Wyatt and Reagan. "They like to wrestle and run. They want to shoot baskets or play baseball," he explained. "I can't do that as well when I'm heavy."
Article continues below advertisement
He admitted in 2017 that he gains weight every winter... and honestly, same.
"Believe it or not, I work out constantly," Larry said during an interview with In Depth with Graham Bensinger. "I just eat a lot. I really do. I do two and a half hours of cardio a day."
Once again, Larry acknowledged he could lose weight if he quit eating sugar. But that's easier said than done. He also noted there's a pretty dramatic difference in his weight, depending on the time of year.
Article continues below advertisement
"I can lose weight; I know how to lose weight — drink a lot of water, don't eat sugar, don't eat late, and I'll lose weight," he continued. "But in the wintertime, I always put on 40 pounds, 50 pounds. In summertime, I always take off 40 pounds, 50 pounds."
Larry's "winter weight" is between 270 and 280, he explained, while his "summer weight" is somewhere in the range of 235 to 245.
Article continues below advertisement
Considering it's March — and assuming he's still following the same weight loss/gain pattern — that means Larry is likely closer to his "winter weight" about now. Here's a photo of the comedian from Feb. 29 at the PGA TOUR Champions Cologuard Classic in Tucson, Arizona. I'll let you decide for yourself.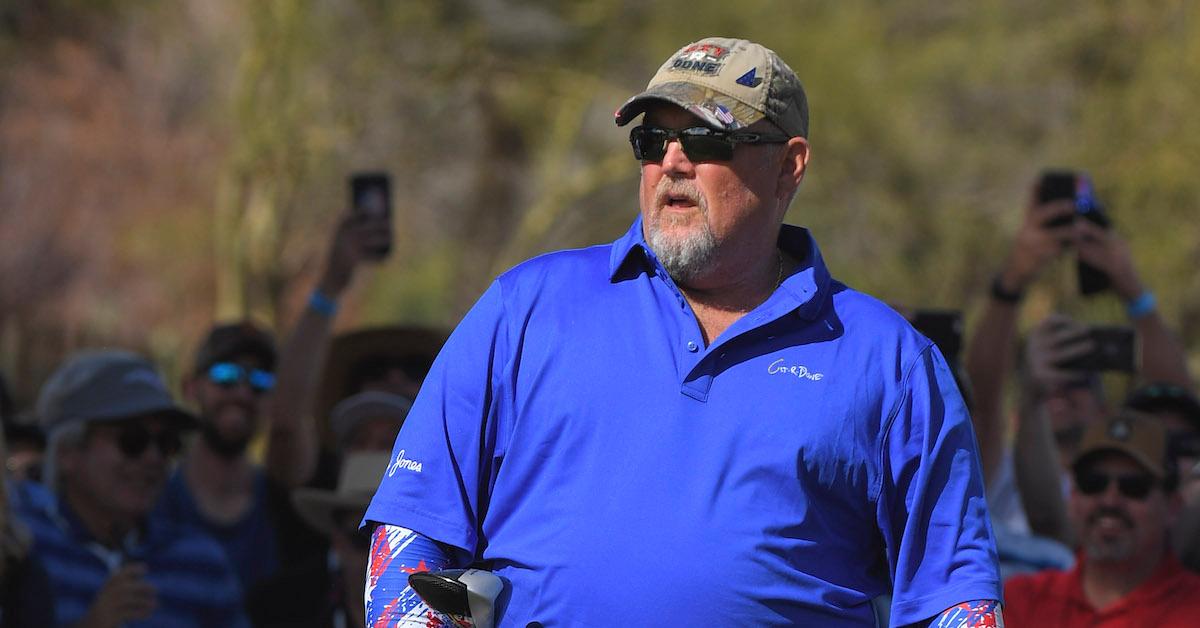 Hey, at least he's consistent. Tune in to The Masked Singer at 8 p.m. (ET) on Wednesdays on Fox to see if it really is Larry underneath the Banana costume.