Sue of 'Life Below Zero' Waited 10 Days for Help After Being Attacked by a Bear
Sue Aikens knows how close she is to the wilderness living in remote Alaska. So when she was attacked by a bear, she wasn't exactly surprised.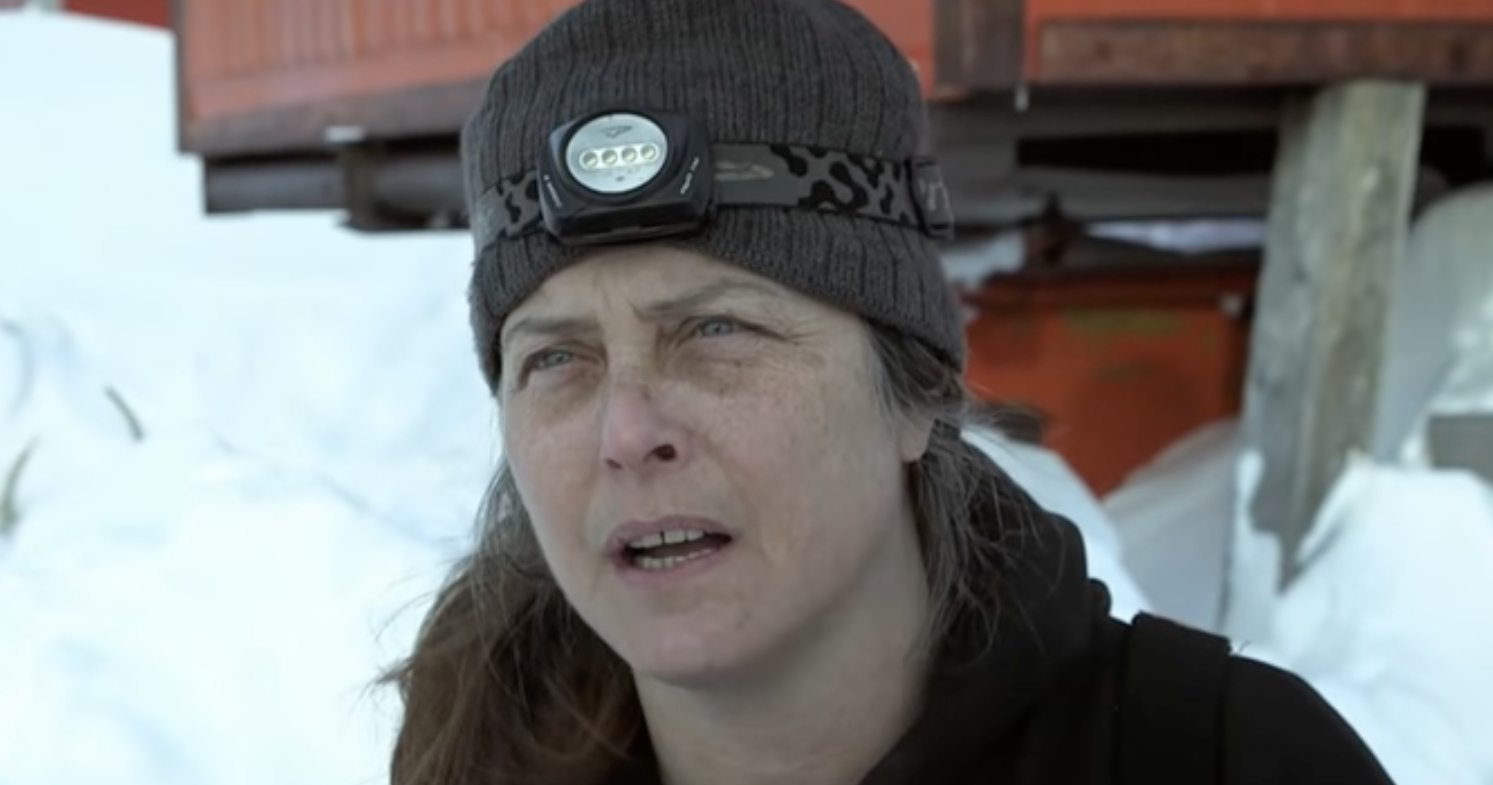 The stars of the National Geographic show Life Below Zero already have to face obstacles so many of us will never have to. Dealing with minus 60-degree weather basically every day would take its toll on anyone. But another dangerous factor of living in these remote parts of Alaska is the threat of wild animals constantly around you.
Article continues below advertisement
Sue Aikens, star of Life Below Zero, has experienced this kind of danger firsthand. In 2007, she was attacked by a bear that could have easily taken her life. Luckily she had knowledge on her side that ensured her safety in the end. Even today, she lives with the aftermath of what happened.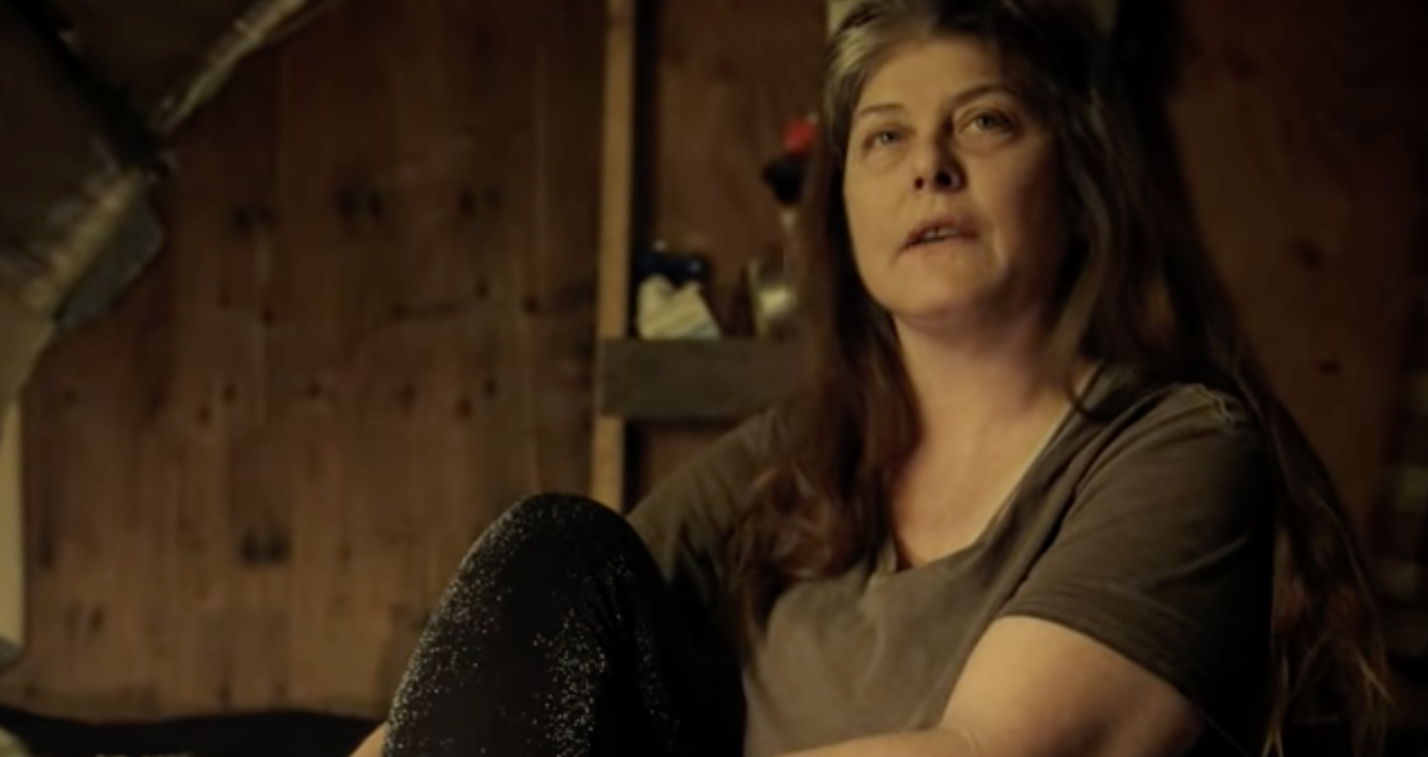 Article continues below advertisement
How did a bear attack Sue Aikens?
According to The Daily Record, Sue began to notice a male grizzly bear burying caribou carcasses near her camp. She knew she would have to remove them since she used the open space as a helipad. But when she did so, the bear didn't like that and later on, did something she calls an "alpha push." She says this is what happens when a younger bear who doesn't have a lot of power tries to prove its dominance.
Sue says one day, she went to get water from the nearby river, and to use the pump, she needed two hands. Although she was aware her surroundings smelled like food, she had to put her rifle down, and that's when the bear attacked. "The bear was hiding in a riverbank that I couldn't see and he snatched me up, dragged me into the tundra between the dining hall and the river," Sue said.
Article continues below advertisement
Sue explained that during an "alpha push," a bear will extend their claws in the hopes that its prey doesn't try to fight back. The bear is basically saying, "I'm going to kick your butt unless you give it to me willingly," Sue explained. "He gets more points on the alpha scale if I say, 'Oh no, you're so bad, I'm leaving.'"
Sue went along with the act until she could get her rifle.
Sue went without help for more than a week before someone found her.
Before Sue escaped, the bear threw her around. Her hips were removed from their sockets, and the bear got its teeth around her head. "I knew my head had been torn pretty badly, and he dropped into the riverbank," she said.
Article continues below advertisement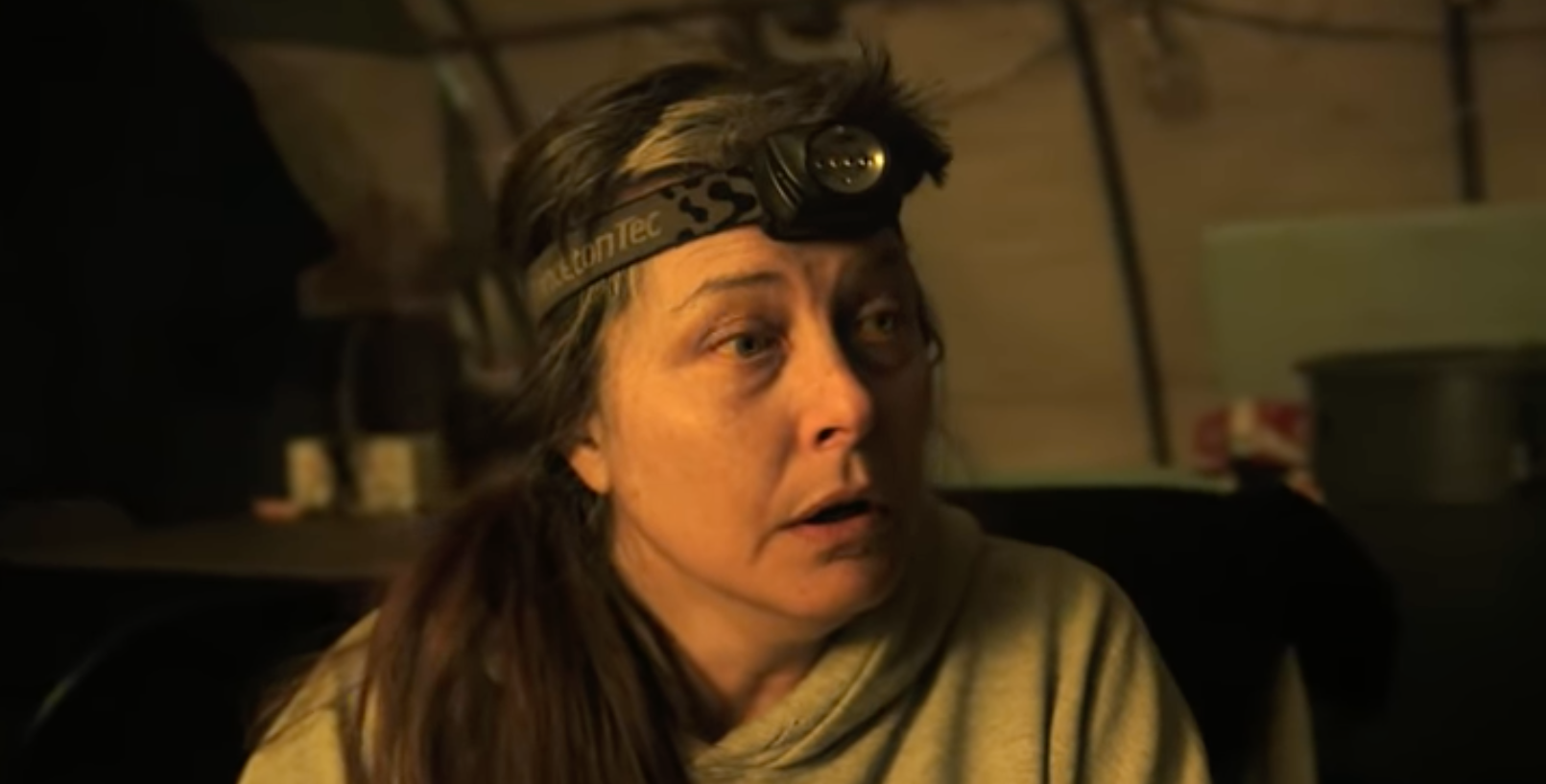 Sue was able to find the bear and shoot it before her hips gave out on her. Then it became a waiting game. She ended up waiting 10 days before someone found her. "I tried to call the troopers, got their answering machine, and I called one or two other people," she said. "But it was 10 days of laying there, I got myself back in, I could not reach any communications."
Sue knew that the bears knew where she was thanks to their sense of smell, but with the injuries, she had no way to protect herself. Luckily, someone eventually found her and she made a full recovery. This took place in 2007 and Sue can still feel the scars. "You can still feel where his teeth went into my head," she said.
You can watch Life Below Zero on Disney Plus.