'Life Below Zero' Star Sue Aikens Explains How She Lost 75 Pounds in One Year
Sue Aikens' weight loss transformation took place between seasons of 'Life Below Zero' — here's how she did it.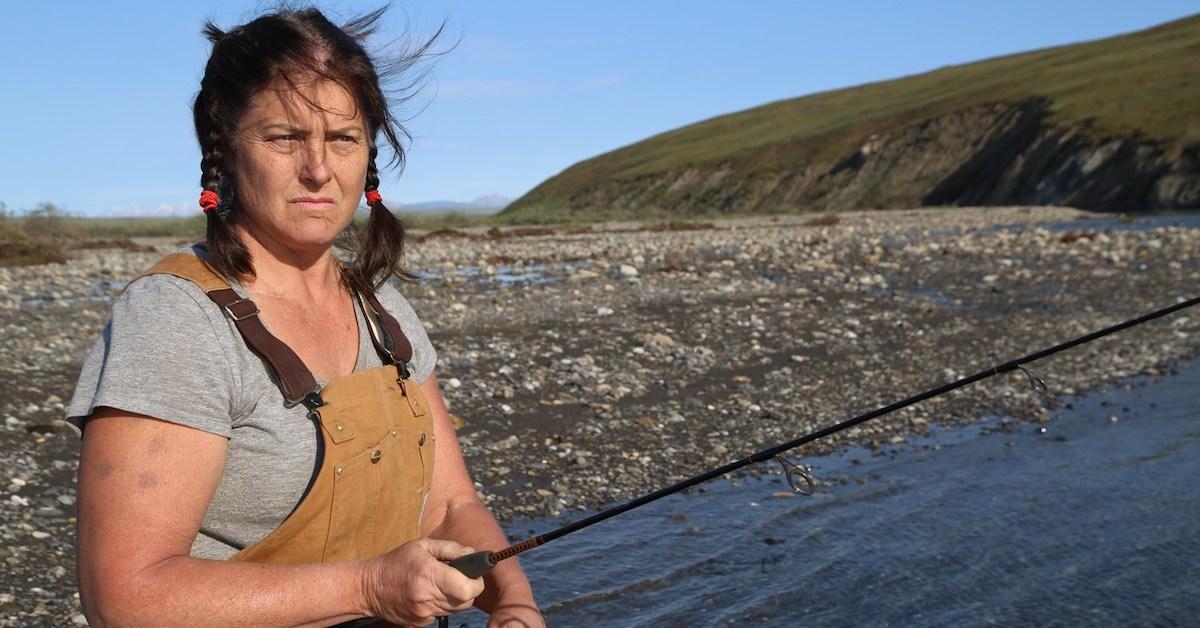 When Life Below Zero returned for a new season in September 2019, fans immediately commented on cast member Sue Aikens' weight loss.
The 57-year-old, who previously described herself as a "chunky little monkey," revealed what led to the major transformation and how she stays fit while living in the Alaskan wilderness.
Article continues below advertisement
Sue Aikens' weight loss total is around 75 pounds.
The survivalist explained in an interview last year that she committed to leading a healthier lifestyle in October 2018 after struggling with a series of old injuries — including tears in her hips that she sustained during a 2007 bear attack.
"I've decided that there's enough time in between the different injuries and the parts of my body that needed to heal that I could really push and start getting in shape," she told Monsters & Critics.
Article continues below advertisement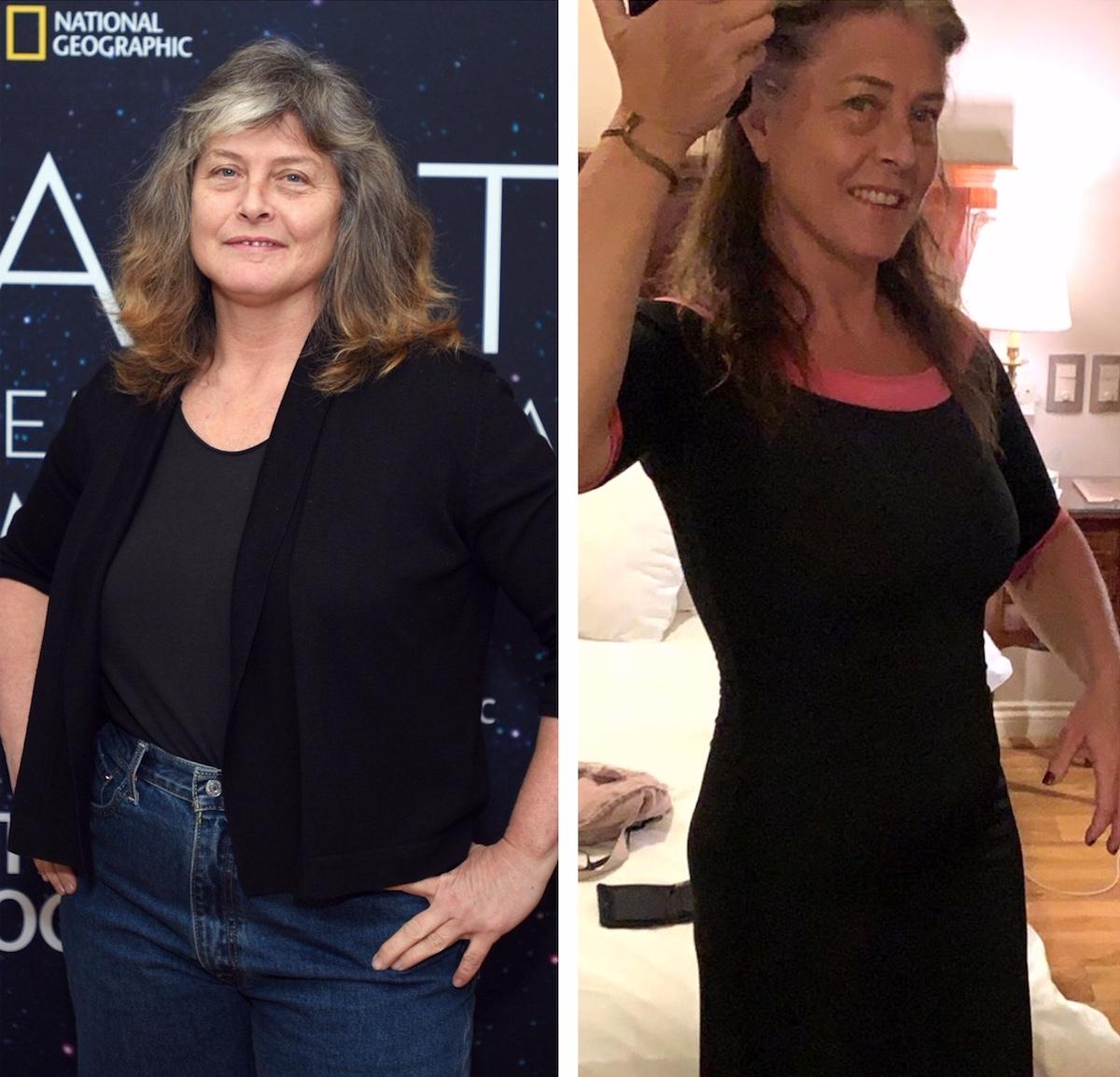 "I can't do some of the old style of exercising that I used to do, just because different body parts don't move that way anymore. But you'll see throughout the [Life Below Zero] episodes, the chores and the things that I'm doing are very physical," Sue said of the reality show, which is currently in its 15th season.
"I choose to set down some of the machinery and do a lot by hand and a lot without tools just to start pushing the body," she noted, adding, "I'm only a couple of years away from being 60 so let's take some of the excess [weight] off so that the work is easier, so that I'm in a much healthier peak to withstand the next session of my life."
Article continues below advertisement
Sue is currently juggling a long-distance relationship.
The mother of two loves the work she does at the Kavik River compound, which is located 197 miles north of the Arctic Circle. But being the camp's sole resident can get old after a while — especially now that she has a boyfriend.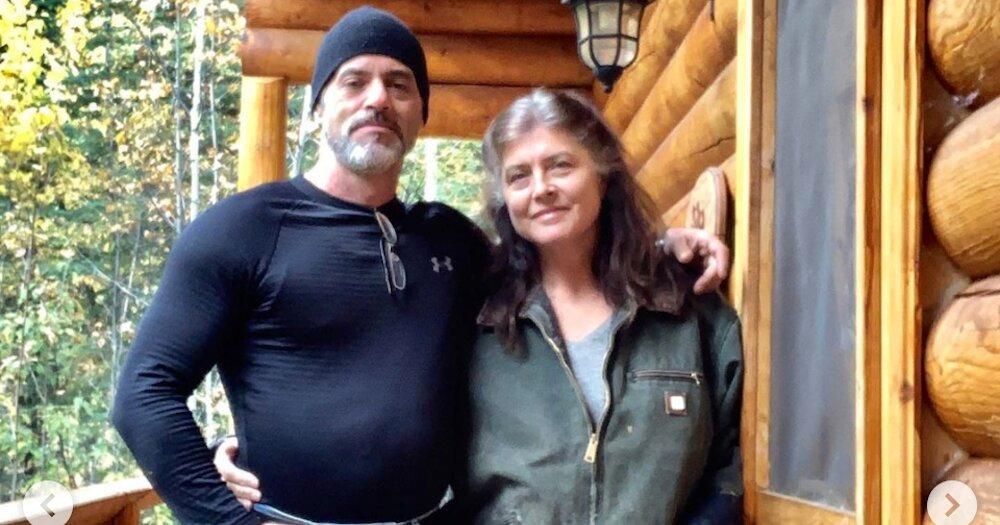 Article continues below advertisement
On July 26, Sue shared a few pictures of her man, Michael Heinrich, with Instagram followers, writing, "You have to stop and make time to give a moment to your sweetie. Long distances can be tough, but we both make it work. Love you sweetie."
In her chat with Monsters & Critics, Sue admitted that her kids were initially worried about the relationship. "When they met [Michael], the first thing, independently, that they [said to] him was, 'Please don't try to change my mom. Let her be that wild person she needs to be, because if you take that away, she'll start to wither.'"
The business owner acknowledged, "It's definitely not a lifestyle for everybody. And I do have my times where I look and go, 'What the hell are you thinking?'… But then something else happens, and I go, 'Hey, yeah, this is why I do it.'"
One of her recent projects was cleaning up a portion of the Kavik River. "Something that had happened maybe in the '30s or '40s trashed a whole extension of the river. I get to clean it up, and there's tiny little baby fish living in it now," she shared. "How can I not feel proud of that?"
New episodes of Life Below Zero air Tuesdays at 8 p.m. ET on National Geographic.