'Life Below Zero' Star Ricko DeWilde Is a Father of Five!
Is Ricko DeWilde from 'Life Below Zero' married? The expert hunter and Native Alaskan rarely posts photos with the mother of his five children.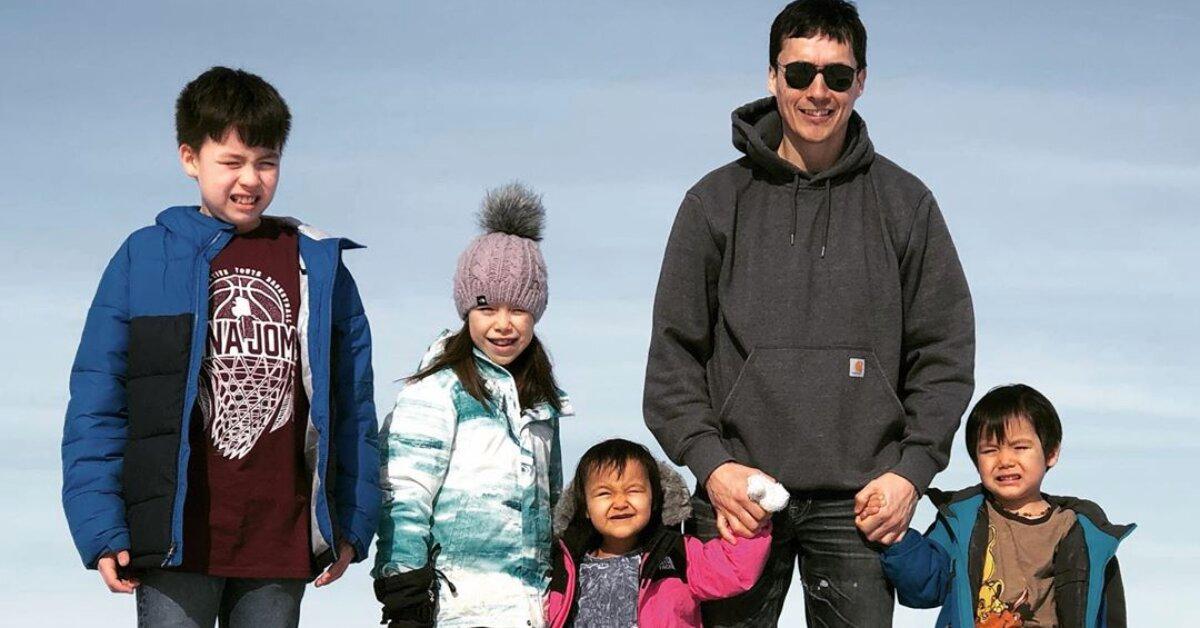 The stars of National Geographic's Life Below Zero may choose to reside in the most remote corners of the Alaskan wilderness, but that doesn't mean they don't get lonely from time to time.
Unlike married co-stars Chip and Agnes Hailstone, who settled in the Iñupiat village of Noorvik, Native American rights activist Ricko DeWilde typically traverses the indigenous lands of Huslia, Alaska alone. But despite his proclivity for solo adventures, the 45-year-old is very much a family man.
Article continues below advertisement
Is Ricko DeWilde from 'Life Below Zero' married?
It's unclear whether Ricko is married to the mother of his five children, Rona Vent, but when he isn't hunting near his childhood cabin, the reality star is in the city of Fairbanks with Rona, his daughters Simone, Skarlett, and Maya, and sons Skyler and Keenan.
Both Ricko and Rona are Koyukon Athabascan, a group named after the territory its people occupy along the Koyukuk and Yukon rivers. The former spent the first 18 years of his life in the region alongside his 13 brothers and sisters.
Article continues below advertisement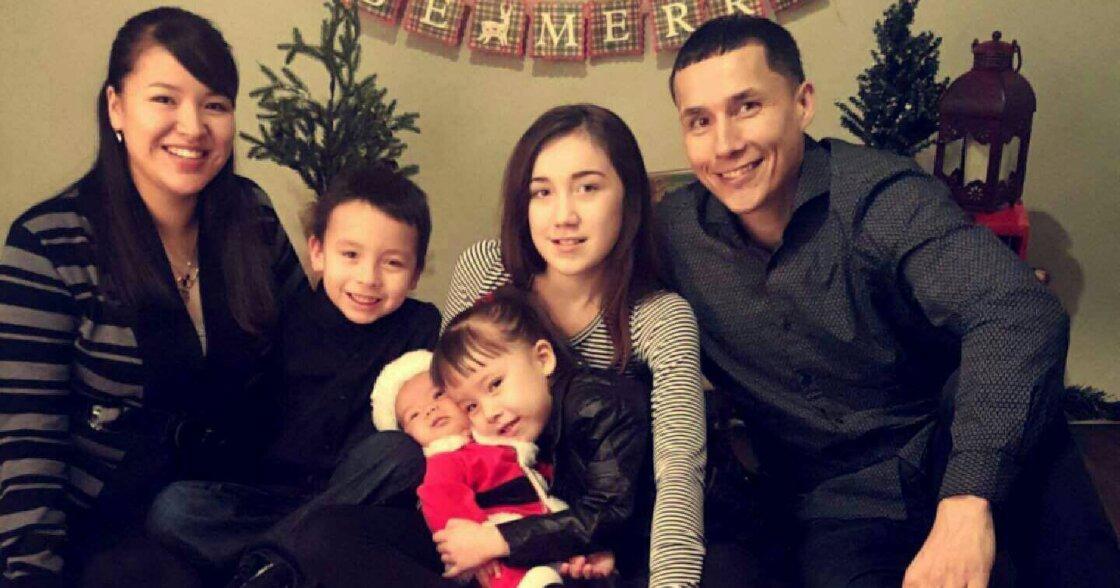 "We were home-schooled and grew up in our camps, living off the land, hunting, trapping, and fishing," Ricko told Indian Country Today in 2019. "We lived by the seasons as far as how we traveled and what game we had available to harvest for food on the table."
Article continues below advertisement
Though Ricko and Rona are raising their kids in Fairbanks, which has a population of 30,000, he's eager to pass down the Native Alaskan traditions that he learned from his parents. "Being on Life Below Zero has really helped me be a more patient father," the TV personality explained in an interview with blogger Eric Nestor.
"Sometimes in the past I can be very short on patience with teaching my kids and simply have them learn by watching me do things. The film crew wants to see more hands-on [experience] from the kids and also the questions the kids ask help me explain [certain things] to the audience," he added.
When talking about his connection to the state in a chat with Cowboys & Indians magazine, Ricko shared, "I don't belong in Alaska. I belong to Alaska. I don't own land in Alaska. Alaska owns me. I'd be lost if I moved away."
Article continues below advertisement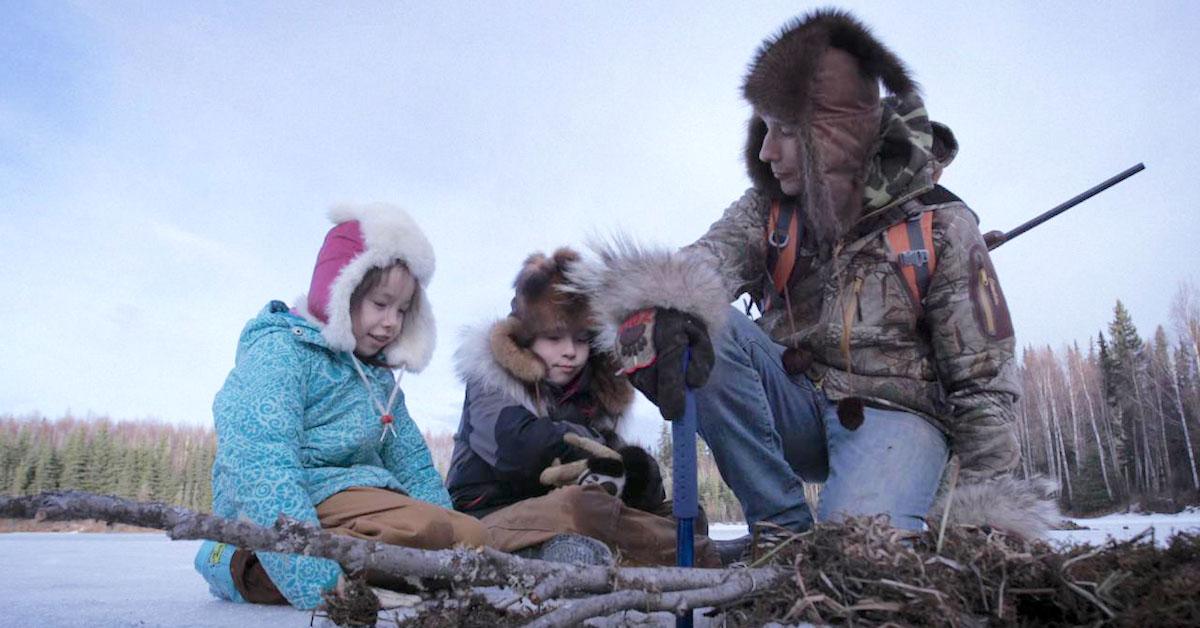 Ricko DeWilde has been clean for more than 15 years following a stint in prison.
Before becoming a dad, the entrepreneur (he owns an apparel company called Hydz) developed an addiction to oxycodone that made him feel trapped. "I can do something with my life, but this thing's got me," he remembers thinking. "It's a very defeated feeling."
After spending two years in jail on cocaine-possession charges, Ricko was able to turn his life around. "I felt so much better when I was able to laugh and let my feelings out," he said in his 2019 interview with Cowboys & Indians. "I learned to wake up every day and think, I might feel like crap, but eventually I'll be smiling and talking."
While the traditional Athabascan way of life is very demanding, and, at times, an incredibly harsh existence, Ricko finds it far more fulfilling. "It's harder to eat. It's harder to get warm. But everything you're doing is 100 percent for a purpose," he noted. "There's a lot more gratification."