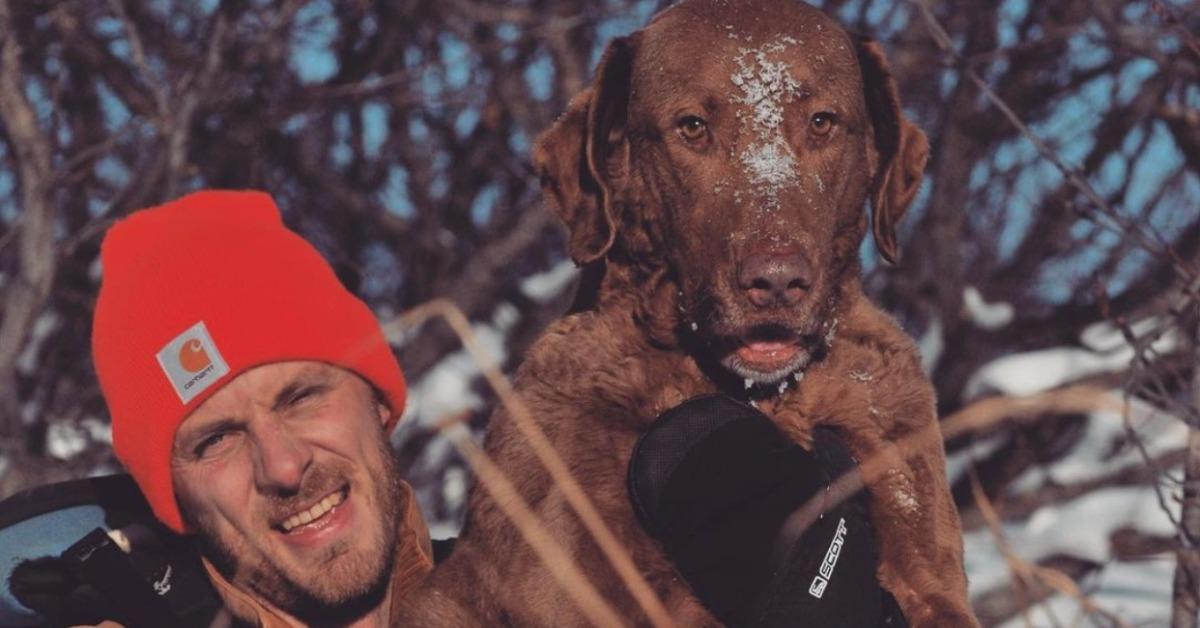 Johnny Rolfe and His Dog, Java, Have Captured Fans' Hearts on 'Life Below Zero'
By Chris Barilla

Mar. 23 2021, Updated 1:59 p.m. ET
Ever since he joined the cast of Life Below Zero: Next Generation, Johnny Rolfe has been a refreshing addition to the show's lineup. Balancing real-world honesty and genuine knowledge of bushcraft, Johnny has become an integral part of the cast in a short span of time.
Article continues below advertisement
So, who exactly is Johnny? Here's what we know about the latest individual to tough it out in the Alaskan wilderness.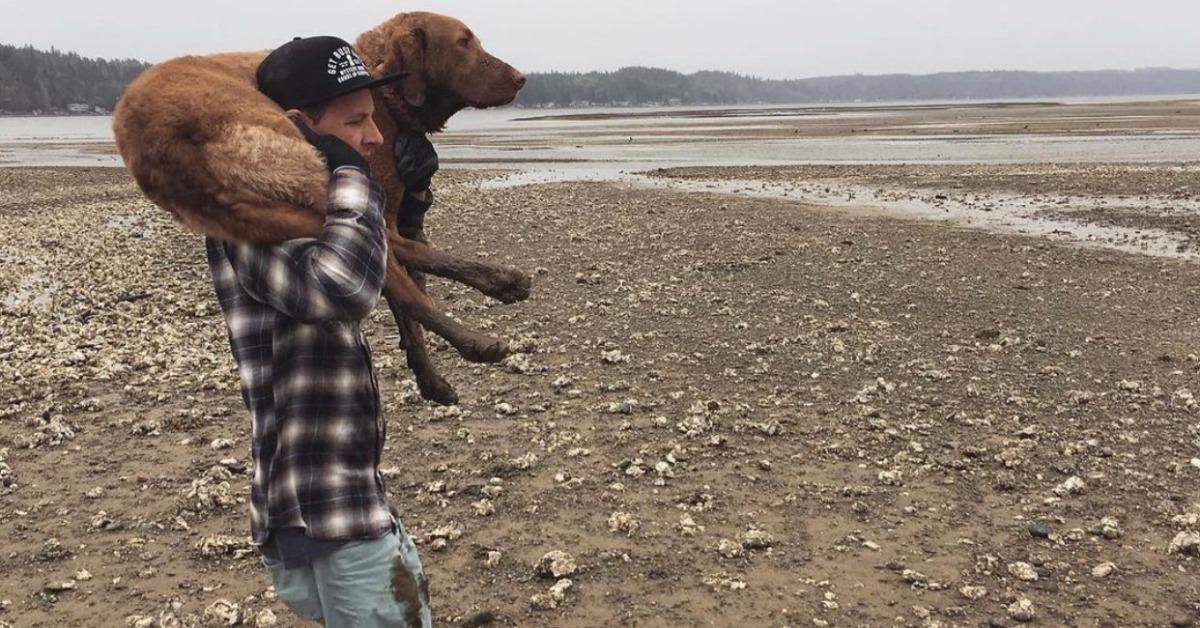 Article continues below advertisement
Johnny Rolfe and his dog, Java, have taken the 'Life Below Zero' world by storm.
A fervent supporter of off-the-grid living, Johnny and his dog, Java, inhabit a small wooden cabin lacking virtually all modern comfort amenities.
That lifestyle is one that Johnny truly stands by even when the cameras aren't rolling. He has been fond of this lifestyle for some time now, and describes his most poignant traits as being an "ethical hunter/gatherer, forager, nomad," and also an "off-grid hermit."
He says he "finally sold out to social media & TV," but thankfully, that "selling out" has afforded millions of fans a glimpse into his unique lifestyle.
Article continues below advertisement
Regularly existing in temperatures that Johnny quotes at between -50 and -60 degrees Fahrenheit, he and Java have had to make some special changes to their daily lives to function.
Article continues below advertisement
In the case of his canine friend, Johnny explained on Facebook that "Java was having a hard time with her paws in any temps below -20. So I made her some caribou hide booties."
He describes them as "a necessity since my Arctic winter standards are typically -50's and -60's. It's amazing how long the hair has grown around her paw pads to combat the cold naturally."
Article continues below advertisement
How much does Johnny make for taking part in 'Life Below Zero'?
For his contributions to the show. Johnny makes around $4,500 per episode of Life Below Zero. For an individual living off-the-grid really only using what's needed to get by, that sum surely helps cover plenty of supplies, fuel, and other life essentials.
As Johnny has stated on countless occasions, he isn't just someone the network plucked to go take part in this reality show. His way of life depicted within the episodes is wholly his decision, and he has no intentions of giving it up even after the cameras stop rolling.
Article continues below advertisement
Is 'Life Below Zero' real or fabricated? The other cast members are just like Johnny.
Alongside Michael Manzo, Alex Javor, Kaleb and Brittany Rowland, and Chris and Jessi Morse, Johnny is a real-life survivalist looking to make his way in the Alaskan wilderness. However convincing a lot of the situations that transpire in the show are, there have been some questions in the past over whether it's scripted or not.
Article continues below advertisement
Sue Aikens sued Life Below Zero in 2017, alleging that she was forced by producers to camp somewhere she was unfamiliar with to fit the show's narrative. She also said that the show didn't allow her to bring her dog and that the snowmobile they provided her with was lackluster and even caused an injury that they neglected to care for immediately.
Despite its past controversy, Life Below Zero is still moving full steam ahead, and intrigued fans will just have to wait and see what happens with Johnny and the rest of the cast as the season continues to develop.
Life Below Zero: Next Generation airs weekdays on National Geographic.