'Life Below Zero: Next Generation' Cast Members Test Themselves in the Alaskan Wilderness
'Life Below Zero: Next Generation' surely has an eclectic cast, but who exactly is on the show? Here's what we know about those who took part.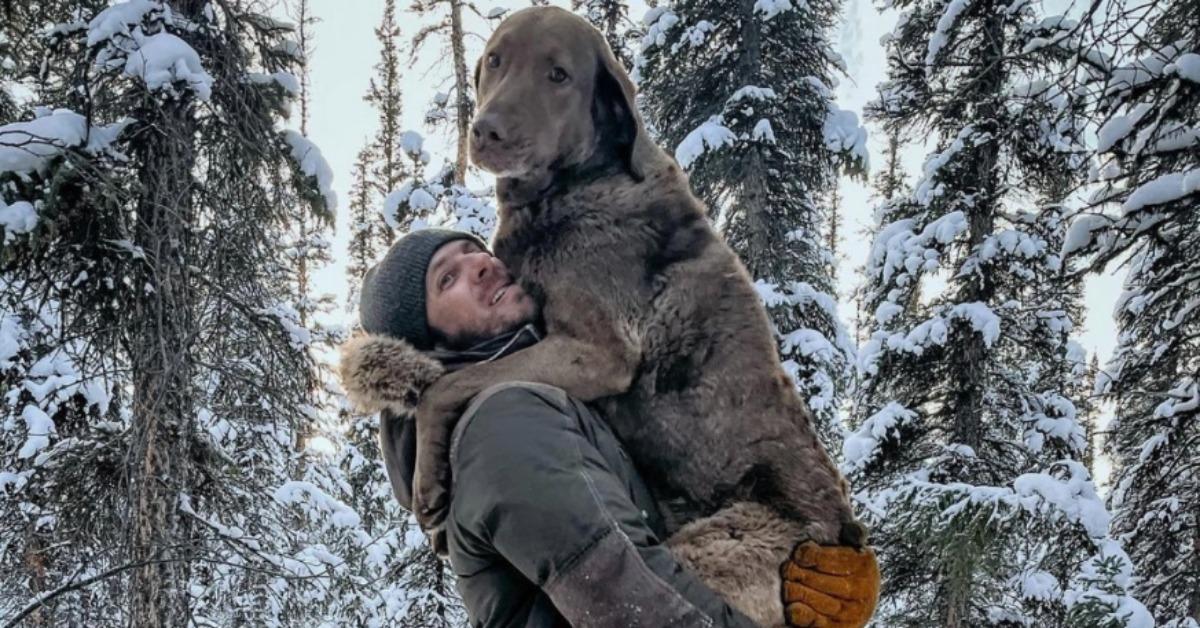 A spinoff of the original wildly popular Life Below Zero, Life Below Zero: Next Generation is a unique take on its big brother program. It follows a group of tough individuals who, after a life of comfortable contemporary living, have opted to test their luck in the brutal and unforgiving wilderness of Alaska.
Article continues below advertisement
Originally premiering in fall 2020, Next Generation assembled an eclectic cast, seemingly fed up with the mundane, technologically driven society. Unlike their predecessors on the original Life Below Zero, a few of the cast members are entering this dangerous and largely unknown space with little knowledge on how to survive in the brutal conditions.
So, who are the current members of Life Below Zero: Next Generation? What are the unique takes they have on the program as a whole? Here's what we know so far.
Article continues below advertisement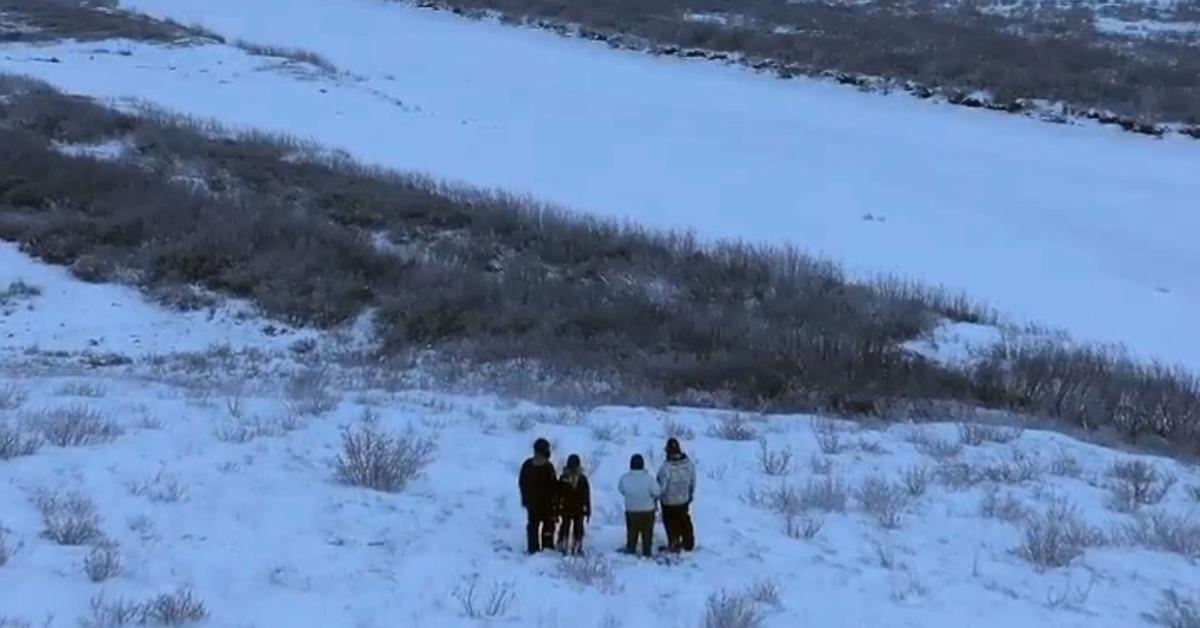 Who's on the 'Life Below Zero: Next Generation' cast? The Roach family are the latest additions.
The latest additions to the cast are the Roach family. They join Johnny Rolfe, Alex Javor, Kaleb and Brittany Rowland, and Chris and Jessi Morse. This season of the show saw the omittance of former star Michael Manzo, but his absence has been filled by the Roach's, who are eager to test their skills in the wilderness.
Article continues below advertisement
Chevie Roach and his wife, Sonta Hamilton, are residents of Shageluck, Alaska, with their three children: Emery, 5, Ryder, 7, and Sydney, 9. The couple is very much a part of their local community as Chevie is the mayor of Shageluck and Sonta is a schoolteacher.
Some of the Roach's best skills include fishing and hunting, which are their primary sources of food. They're trying to instill these skills in their children now.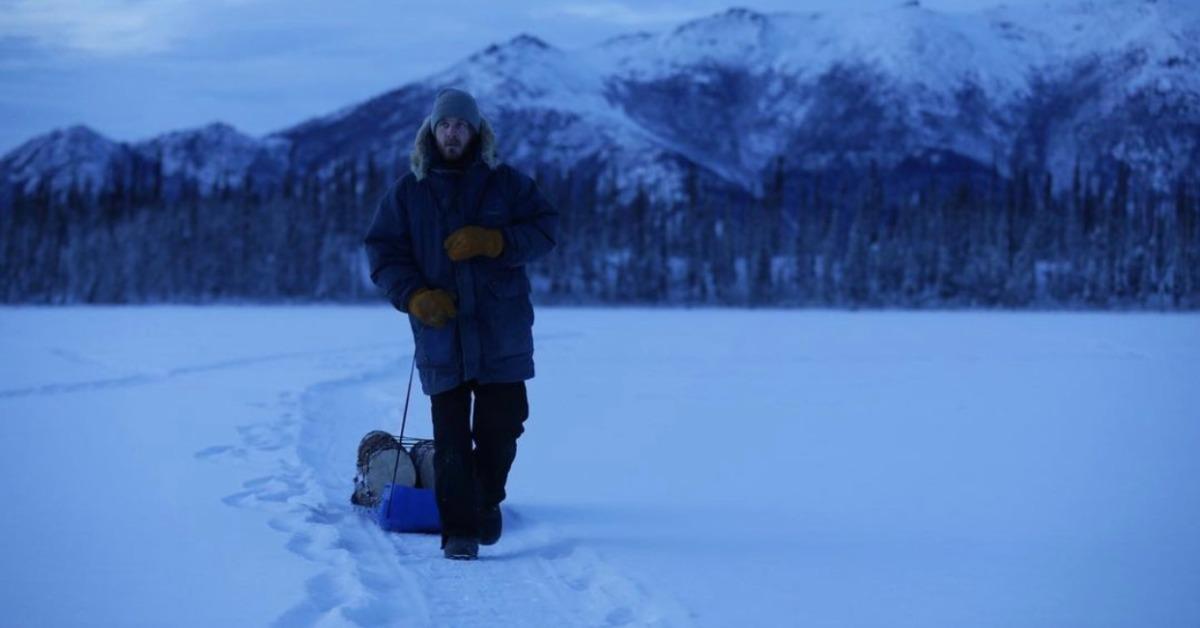 Article continues below advertisement
Johnny Rolfe and his dog offer a glimpse at how a man and his best friend can make it work in any circumstance.
Johnny Rolfe describes himself as an "ethical hunter/gatherer, forager, nomad," and an "off-grid hermit" who "finally sold out to social media & TV" on his Instagram. A man with a clear penchant for the outdoors, he and his dog, Java, have become mainstays since joining the cast.
Alex Javor isn't here to play games with anyone encroaching on his space.
Alex, like Johnny, has both a dog and a cynical, yet funny, take on being filmed living in the wilderness. In an Instagram post, he detailed his experience working with National Geographic, "If you think I'm gonna have some LA people come up here and tell me what to do, you're crazy. I agreed to be on LBZ: Next Gen because the company operates with journalistic integrity."
Article continues below advertisement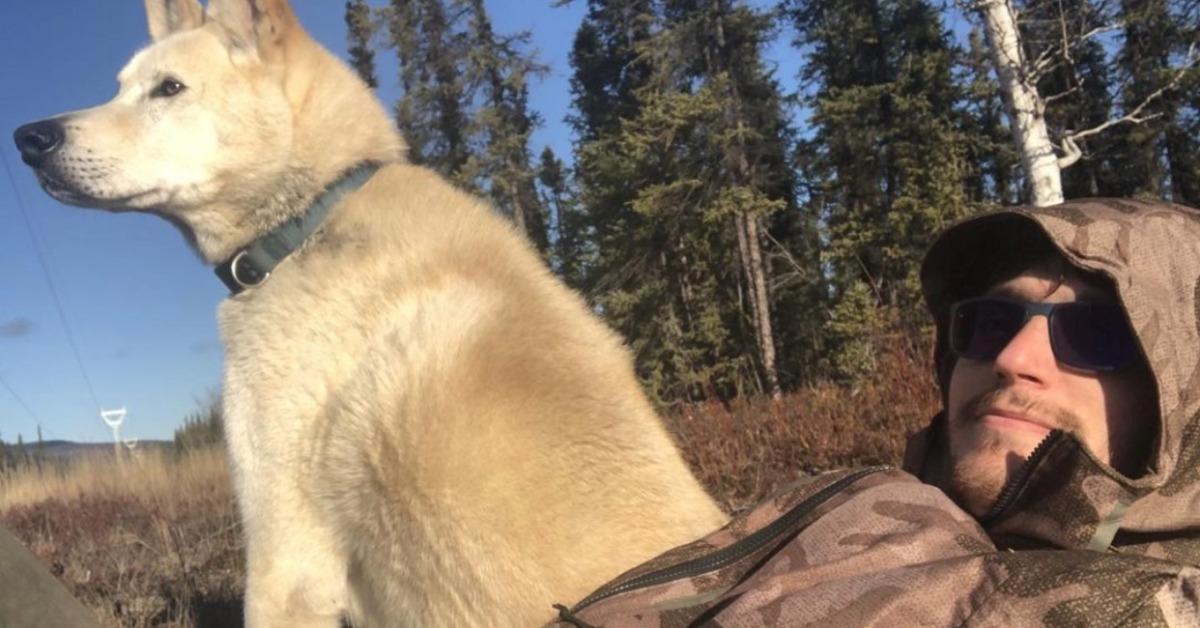 Kaleb and Brittany Rowland's chemistry helps them overcome even the toughest tasks.
Alongside their children, Gilbert, 6, and Elovie, 4, Kaleb and Brittany Rowland are one of the family units on the program. A former commercial fisherman, Kaleb opted (with his wife's agreement, of course) to uproot their family and try an existence roughing-it up north. Always willing to do whatever it takes to care for their family, Kaleb and Brittany have amazing chemistry that viewers have seemingly enjoyed since the show began.
Chris and Jessi Morse are out to forge a new life for themselves.
Chris and Jessi Morse are the youngest couple on Next Generation, and despite not having children (yet), they share fundamental knowledge of the outdoors and rely heavily on their ability to chop and process wood for a variety of tasks. Like Kaleb and Brittany, their dynamic is another integral part of how the show carries itself from episode to episode.
Life Below Zero: Next Generation airs Thursdays at 9 p.m. EST on National Geographic