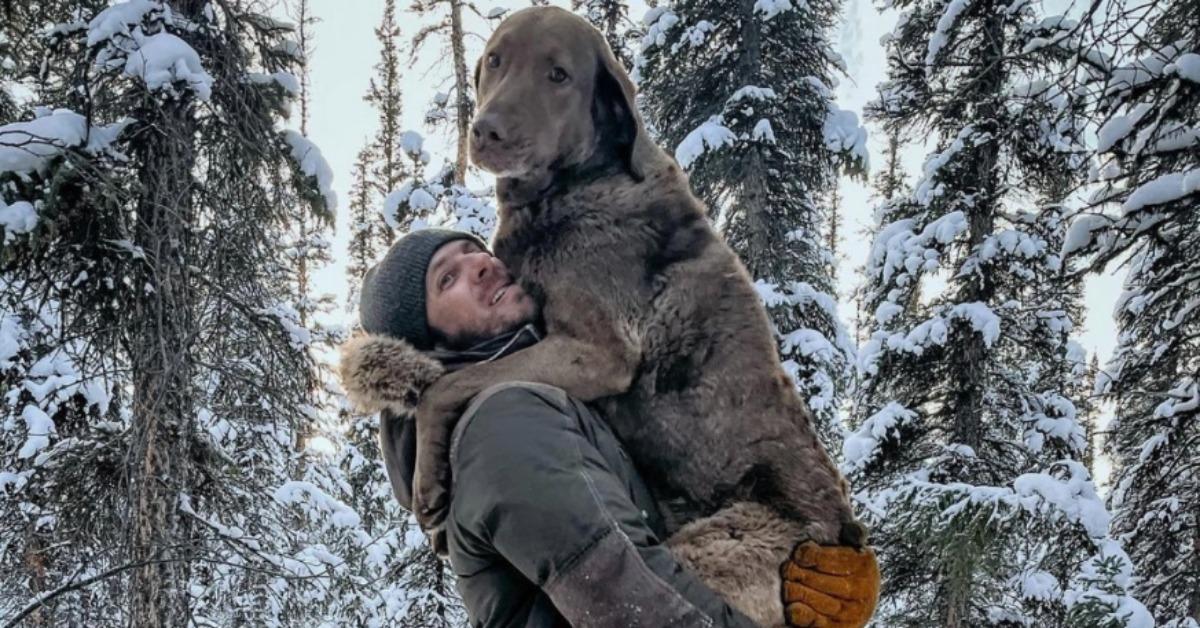 'Life Below Zero: Next Generation' Cast Members Test Themselves in the Alaskan Wilderness
A spinoff of the original wildly popular Life Below Zero, Life Below Zero: Next Generation is a unique take on its big brother program. It follows a group of tough individuals who, after a life of comfortable contemporary living, have opted to test their luck in the brutal and unforgiving wilderness of Alaska.
Article continues below advertisement
Originally premiering in fall 2020, Next Generation assembled an eclectic cast, seemingly fed up with the mundane, technologically driven society. Unlike their predecessors on the original Life Below Zero, a few of the cast members are entering this dangerous and largely unknown space with little knowledge on how to survive in the brutal conditions.
So, who are the current members of Life Below Zero: Next Generation? What are the unique takes they have on the program as a whole? Here's what we know so far.
Article continues below advertisement