The Truth About The Death of 'Life Below Zero' Cameraman Oliver Lynch
Oliver Lynch was a cameraman for the first three seasons of 'Life Before Zero.' He died in 2015 — details.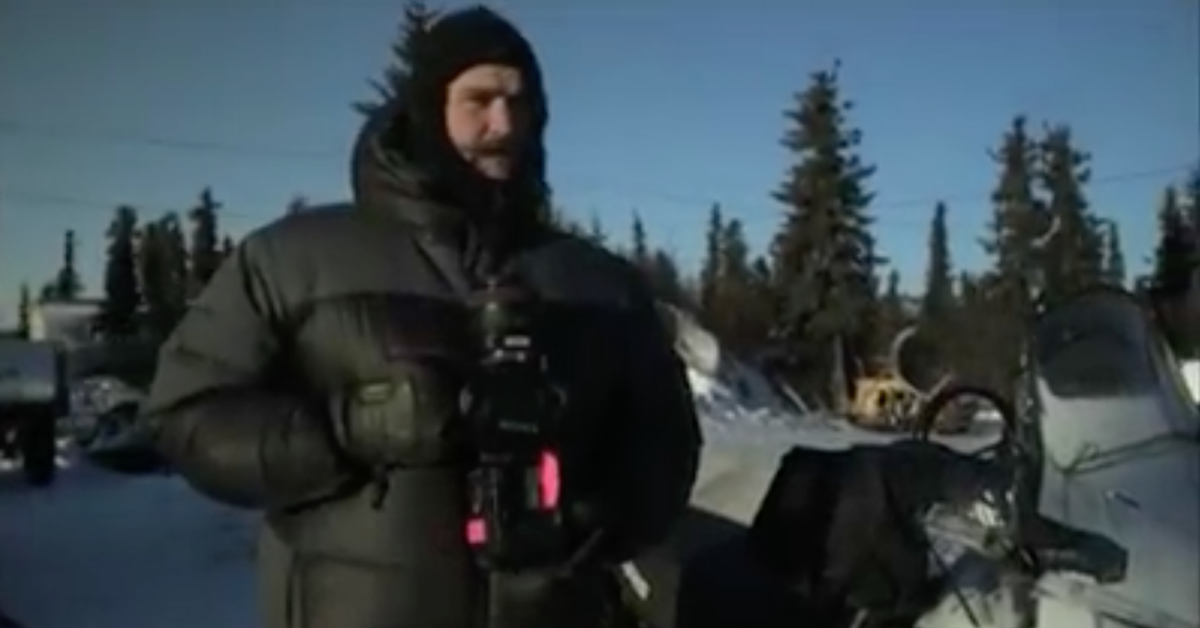 Fans of Life Below Zero may already be aware that one of the show's cameramen, Oliver Lynch, Oliver was a hard-working man with a passion for his outdoorsy work life. After his death, his work was nominated for a Primetime Creative Arts Emmy Award for Outstanding Cinematography for a Reality Program, which further proves just how talented he really was.
Article continues below advertisement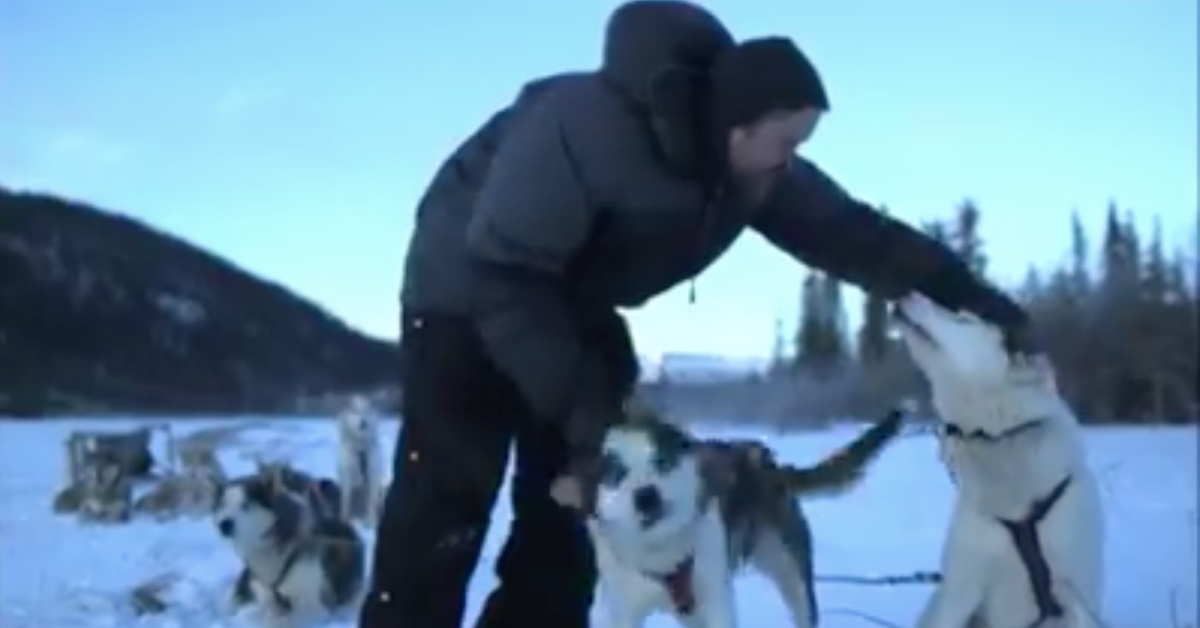 How did the 'Life Below Zero' cameraman die?
According to New Zealand news site Stuff, Oliver Lynch was found unconscious underwater in January of 2015. He had been swimming Auckland, New Zealand area when he suffered a head injury. At the time of the incident, police stated that Oliver might have had a health issue while swimming that caused him to drown. Oliver was quickly transported to the Auckland hospital's intensive care unit where he remained in an induced coma for a short while prior to his death.
Article continues below advertisement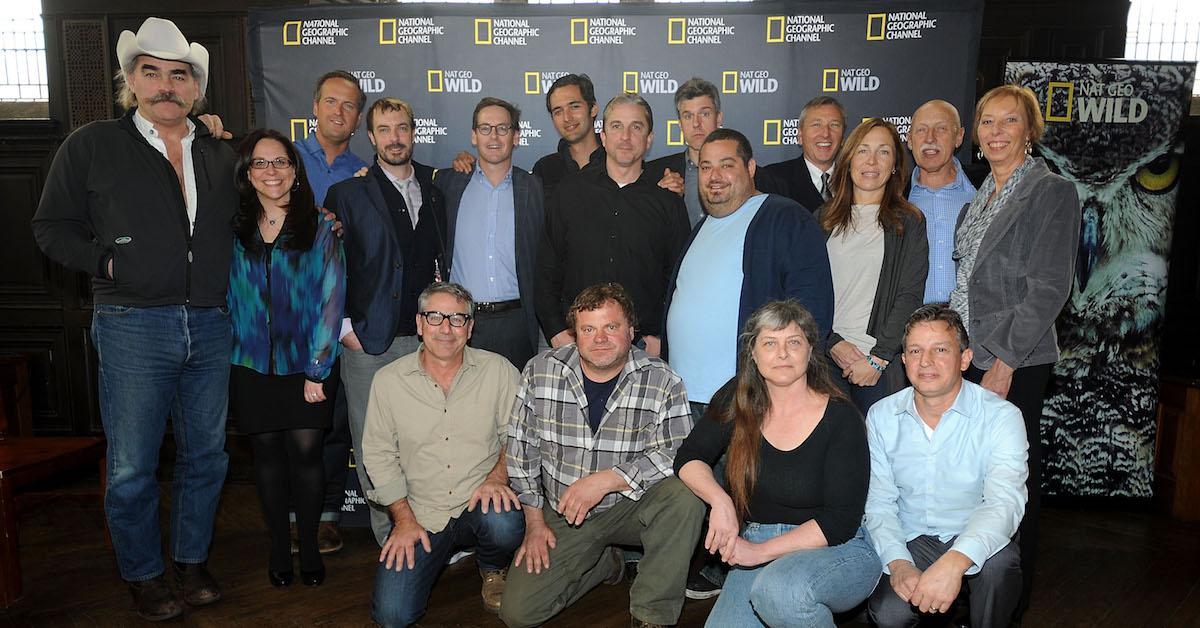 How did Oliver Lynch's coworkers react?
Upon learning about his untimely death National Geographic Channel released a statement saying they were "saddened to hear of the loss of Oliver 'Oly' Lynch." They also shared a tribute video showcasing some of Oliver's best moments on the job.
Article continues below advertisement
In the video, someone from the network stated, "[Oly's] boundless energy, endless creativity, and determination to always get the shot is something we'll always admire. We join his family and friends in celebrating his life." In honor of Oliver's life, a fundraising page was also put in place. The Oly Lynch Family Travel Fund was set up at the time so funds could go towards travel costs for his mother Camilla Edstrom from Nelson, brother Kristoffer from the United States, and sister Mica from Peru.
Article continues below advertisement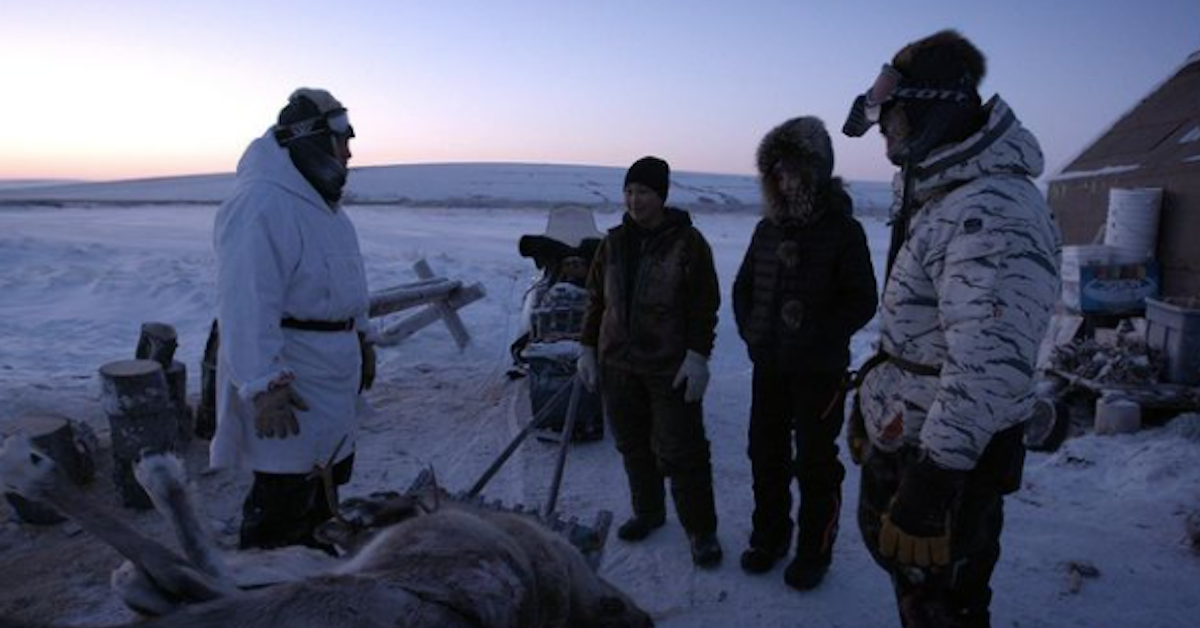 Oliver Lynch was the Director of Photography for the show.
Something that makes Life Below Zero so interesting is that it follows the lives of people who choose to live in remote corners of Alaska where foxes, bears, and wolves roam free. They live in harsh weather conditions of minus-60-degree temperatures. Their daily challenges are captured on camera for people all over the world to get a glimpse.