Kaleb Rowland and His Wife Are Committed to Teaching Their Kids How to Become Self-Sustaining
Kaleb Rowland has been living out in the Alaskan wilderness with his wife and two children. Learn more about this 'Life Below Zero: New Generation' cast member.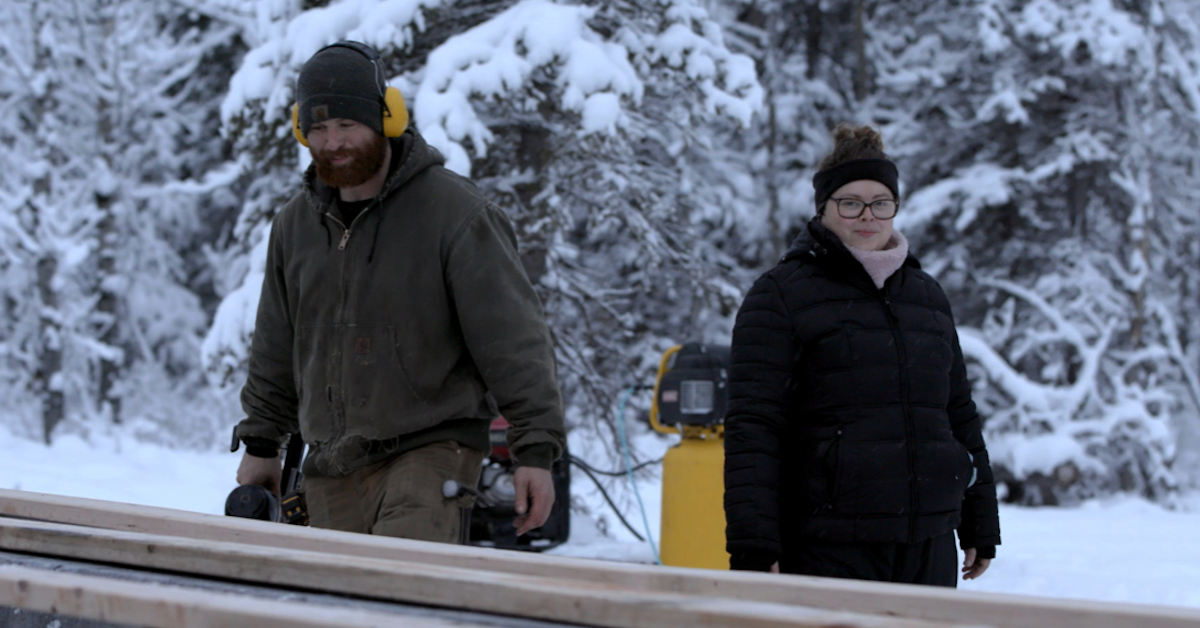 Following the success of National Geographic's Life Below Zero, BBC Studios Los Angeles has given the series its own spinoff: Life Below Zero: Next Generation, which follows Alaskans who have tried contemporary living but recently chose to leave it behind for "a life of freedom in the brutal Alaskan wilderness."
Article continues below advertisement
Life Below Zero: Next Generation has now returned for a second season, and fans are getting to better know the cast, which includes married couple Jessi and Chris Morse, Alex Javor, Michael Manzo, Johnny Rolfe, and Brittany and Kaleb Rowland.
Audiences are eager to learn more about Kaleb Rowland and his family, so keep reading while we break down everything you need to know about this off-the-grid father-of-two.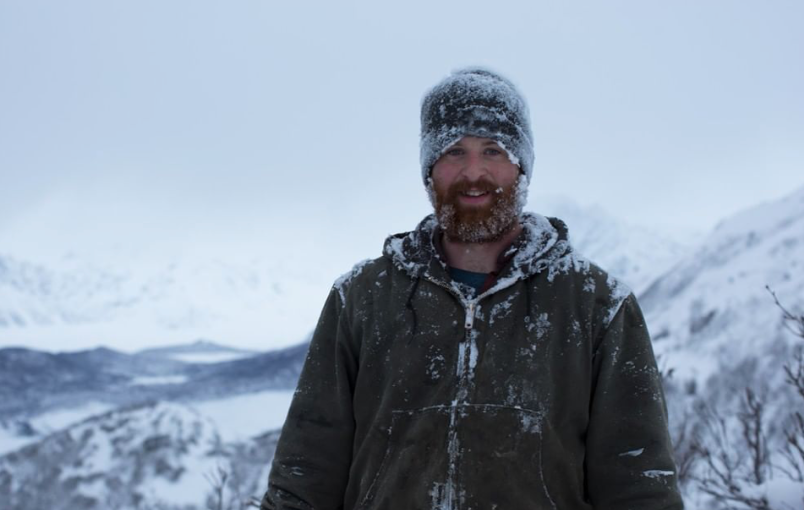 Article continues below advertisement
Who is Kaleb Rowland?
Millennials Kaleb and his wife, Brittany Rowland, are Alaskan natives who left modern life behind in order to live in the old mining town of McCarthy, Alaska, with their two young children, Gilbert, 6, and Elovie, 4.
It might seem like an odd move to make in the middle of raising small children, but the couple are intent on making sure their kids grow up with the necessary life skills to eventually become self-sustaining individuals.
According to their official NatGeo bios, Kaleb grew up in McCarthy, Alaska, where the family lives today. At 19, he left McCarthy and moved to Fairbanks to become a commercial fisherman.
But city life began to wear on him. Tired of the hustle-and-bustle and growing population, the McCarthy native went back to his hometown roots.
Article continues below advertisement
In 2011, he and Brittany, a self-described "city gal" who was born in Fairbanks and lived in Anchorage, tied the knot and made the decision to stay in McCarthy to give their two children "a one-of-a-kind experience."
"The couple has five acres of land where they are slowly building their ideal family compound," the network shares.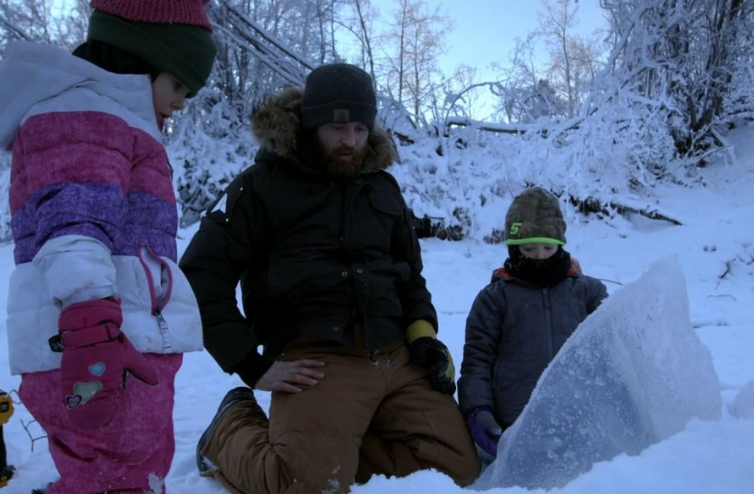 Article continues below advertisement
What does Kaleb Rowland do for a living?
It's always nice to have a little extra cash to provide for your family, even when you've made the conscious decision to try to sustain yourself off the land.
While Kaleb gave up on the commercial fisherman endeavors he had once pursued in Fairbanks, he now works as a "pilot, builder, and jack-of-all-trades" to provide for Brittany, Gilbert, and Elovie.
Since the Next Generation spinoff is so new, it's hard to know how much the Rowland family is making on the show. But we do know that Life Below Zero's original cast member Glenn Villeneuve was making a salary of around $200,000 per year for his appearances on the show.
Article continues below advertisement
How did 'Next Generation' find the Rowland family?
In an interview that Joseph Litzinger did with Reality Blurred, the Life Below Zero showrunner explained that the spinoff was born out of the idea to find people "who recently moved out [to Alaska], or who have one foot in civilization and one foot in wilderness."
Article continues below advertisement
As you can imagine, that made the process of casting Next Generation very different from casting the original show. They mined "blogs, YouTube videos, people who had somewhat of a minor online presence, or were just known by doing Google searches," to find the right people to follow on camera.
"All of the cast except for one [who joins in Season 2] were currently living in Alaska when we started the show," Joseph continued. "However, they were in various states of living off the grid. Some of them were making the decision in that time to try to live full-time."
Watch new episodes of Life Below Zero: Next Generation Tuesdays at 8 p.m. ET on National Geographic.