The Brown Family "Suffered a Devastating Loss" in the Washington Wildfire
The Alaskan Bush People were evacuated from their Washington location during filming because of a large wildfire.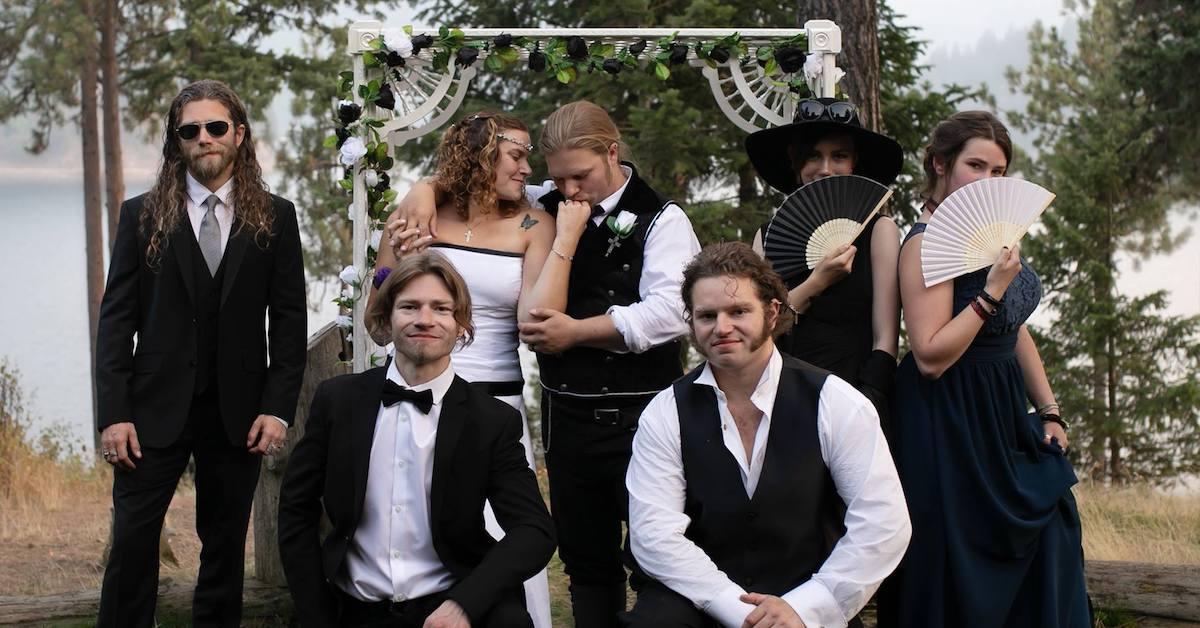 In 2017, Alaskan Bush People relocated to Washington State in order to better treat matriarch Ami Brown's lung cancer. But filming for the long-running Discovery Channel series appears to have taken a somber turn due to a large wildfire that allegedly destroyed the family's 435-acre homestead.
A few of the Brown children confirmed in a video on Aug. 23 that a fire was raging near their ranch, though they didn't reveal any details about the damage done to the North Cascade Mountain property. However, Bear Brown did admit in a post on his private Instagram that his parents and siblings had "lost a lot."
Article continues below advertisement
The Alaskan Bush People were evacuated from their Washington location.
The reality stars were forced to leave their compound in Tonasket, Wash. as the Palmer Fire burned through Okanogan County near the Canadian border. "We suffered a devastating loss yesterday, a fire swept through our mountain, our home!" Bear told Instagram followers in August.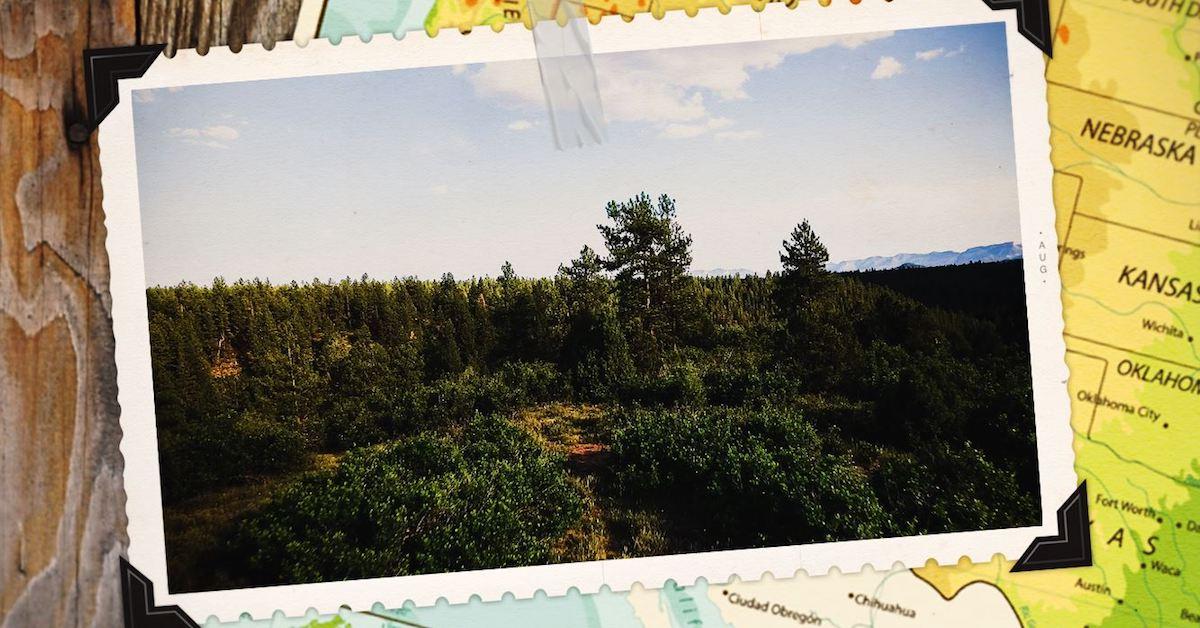 Article continues below advertisement
"The loss seems to be great! It's still burning! I'll keep everyone posted! God bless!" he added, later sending well wishes to others affected by the blaze.
"My family and I have lost a lot, but we are not the only ones! Many people have lost [their] homes and [their] livelihood!" Bear wrote. "Please everyone reach out to those in need with helping hands!"
The Browns' ranch sits on the eastern bank of the Okanogan River, approximately 24 miles south of the U.S.-Canada border. Patriarch Billy Brown previously told People magazine that he and wife Ami first fell in love with the area in 1982, after the birth of their first child, Matt.
"We started realizing just what God really gave us," he said of the expansive piece of land. "There's still pieces that, on purpose, we haven't gone and seen yet so we can explore it later when Ami feels better."
Article continues below advertisement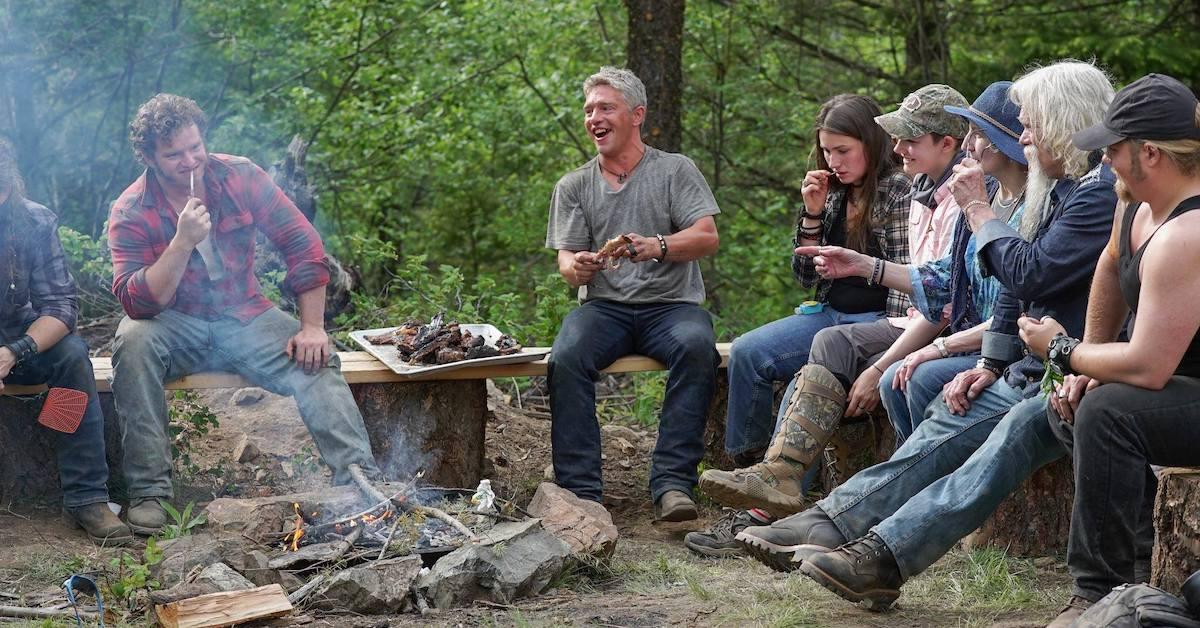 Where is 'Alaskan Bush People' filmed?
For the past six seasons, the series has been filmed in Washington — from 2014 to 2017, the show was shot in Hoonah and Chichagof Island, Alaska — but the family is reportedly spending more and more time in L.A. where Ami received her cancer treatment.
Article continues below advertisement
RadarOnline obtained photos of the clan's $2.7 million Beverly Hills mansion in October 2017, which match images that youngest daughter Rainy Brown shared on social media.
According to the site, the house is 3,382 square feet and in close proximity to UCLA Medical Center. It features five bedrooms, four baths, and an inground pool in the backyard.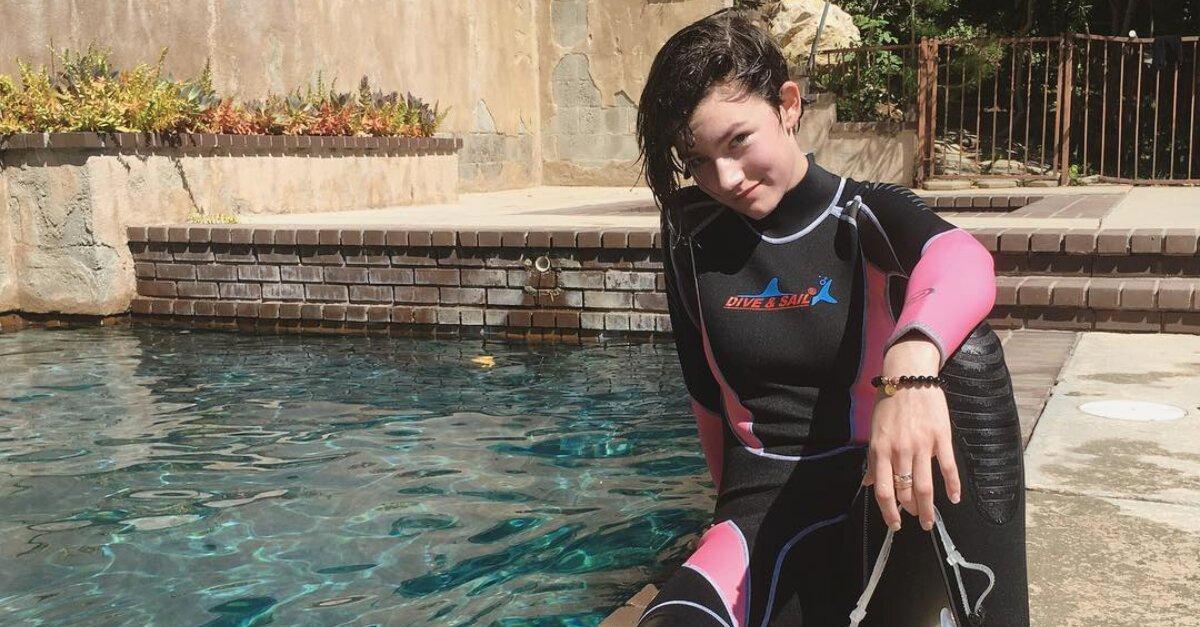 A little over a month ago, Bear called Ami the "strongest and most courageous woman I've ever known" in an Instagram tribute on her 57th birthday. "We've had a pretty hard time the past few years, but we've also had some monumental moments! Mom has gotten the grandchildren she has always wanted!" he wrote.
"I feel very blessed to still have my mother with me and that she has gotten to see the Wolfpack grow even larger with grandchildren. Through all the adversity we've faced we still stand together as a family!"
New episodes of Alaskan Bush People air Sundays at 8 p.m. ET on Discovery Channel.