Snowbird Brown Is in the Hospital — Is She OK?
In the Season 14 promo of 'Alaskan Bush People,' Snowbird Brown can be seen in the hospital and crying. What happened to Snowbird?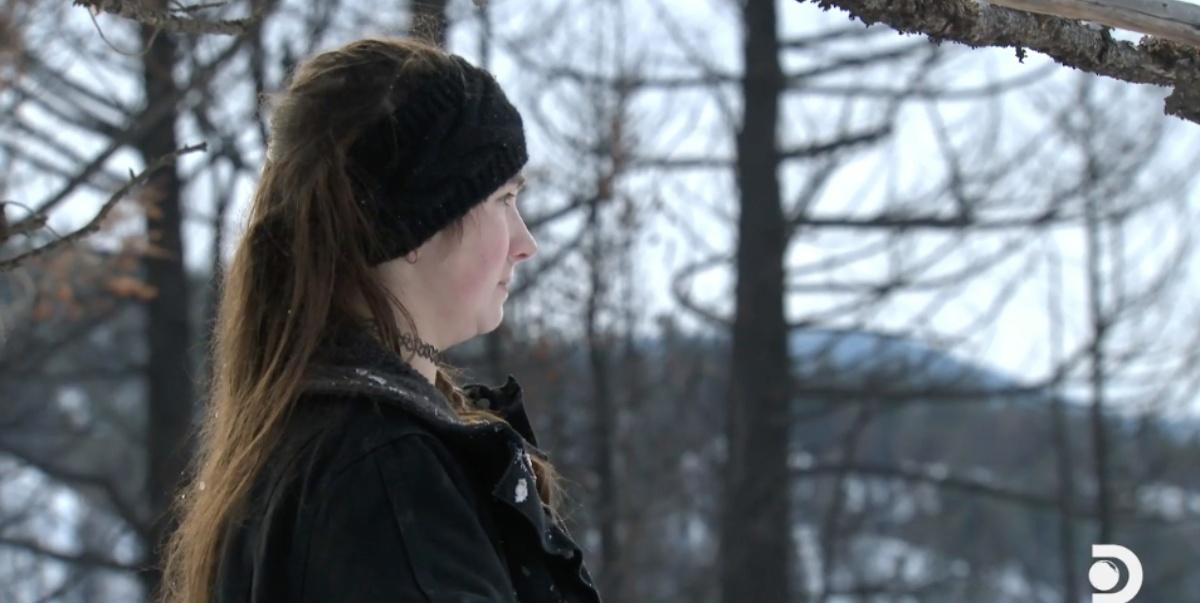 The Brown family, stars of Alaskan Bush People on the Discovery Channel, is returning for a 14th season this fall. Since losing the family patriarch in early 2021 and enduring a fire that tore through their property, they are seeking a return to their "bush way of living."
Article continues below advertisement
In the promo for Season 14, we can see the family back on the mountain, still coping with the loss of Billy Brown. There was some concern among fans of the show regarding whether or not the Discovery Channel would bring the show back after Billy's passing.
Unfortunately, it looks like there is a medical scare in the Brown family once again.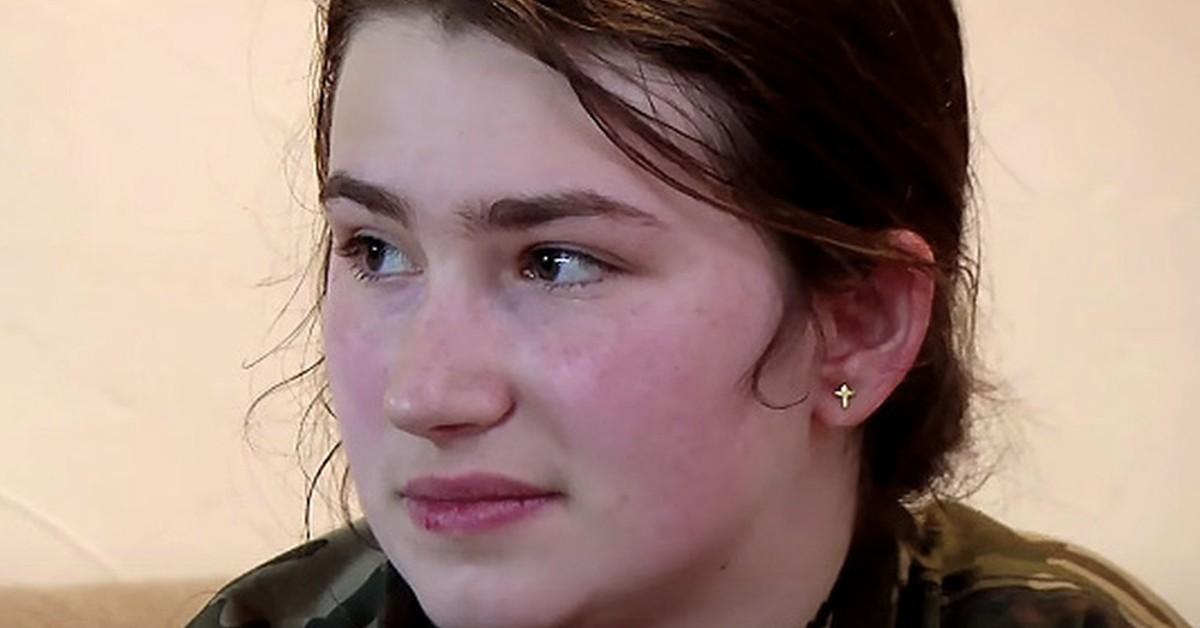 Article continues below advertisement
What happened to Snowbird?
During the promo for Season 14 of Alaskan Bush People, Snowbird is in the hospital and hooked up to an IV. She can be seen crying and scared about the medical issue she's facing.
Her sister Rain says, "I just wish it was me," to which Snowbird replies, "I got this."
As viewers have now learned, Snowbird's sickness could affect her fertility.
Bird Brown had to undergo emergency surgery.
During the Oct. 2 premiere — titled "Brave New World" — it was revealed that 27-year-old Bird Brown had to have pre-cancerous tumors removed from her ovaries as part of an emergency operation. This occurred after she experienced weeks of intense stomach pains. A large cystic tumor and an abundance of fluid took up space in her abdomen.
Article continues below advertisement
"I know that God has a plan, as scary as this is, but when looking down and knowing that's a tumor, it's hard not to worry about it. I hate to admit but I just can't quit crying because I just don't know anymore," she said.
And while the two tumors were thankfully non-cancerous, doctors believe there's more than a 50 percent chance that a cancerous tumor will eventually return. Unfortunately, the only way to prevent this from happening would be to undergo a hysterectomy, which Bird is now contemplating.
Article continues below advertisement
"A hysterectomy is the surgical removal of the uterus, and most likely, the cervix," Cleveland Clinic explains. Depending on the type of hysterectomy performed, the fallopian tubes and the ovaries may also be removed. Sadly, if Bird decides to undergo a hysterectomy, she will not be able to carry or give birth to children of her own. It's certainly a life-altering decision to make.
What can fans expect in Season 14?
Ami Brown, wife of the late Billy Brown, can be heard saying that life is uncertain and precious. She says that the family is in for some big changes, saying this is "a new chapter … more like a new book."
During filming, Bear Brown married longtime love interest Raiven Adams, and it appears as though Noah Brown is taking flying lessons. Clearly, there's a lot going on in this upcoming season that fans will be able to talk about.
Check out new episodes of Alaskan Bush People every Sunday on the Discovery Channel.