'Alaskan Bush People' Face Another Health Scare — Bird Has Surgery, Update
What surgery did Bird have on 'Alaskan Bush People'? Amora Jean Snowbird "Birdy" Brown has an emergency surgery in the new season.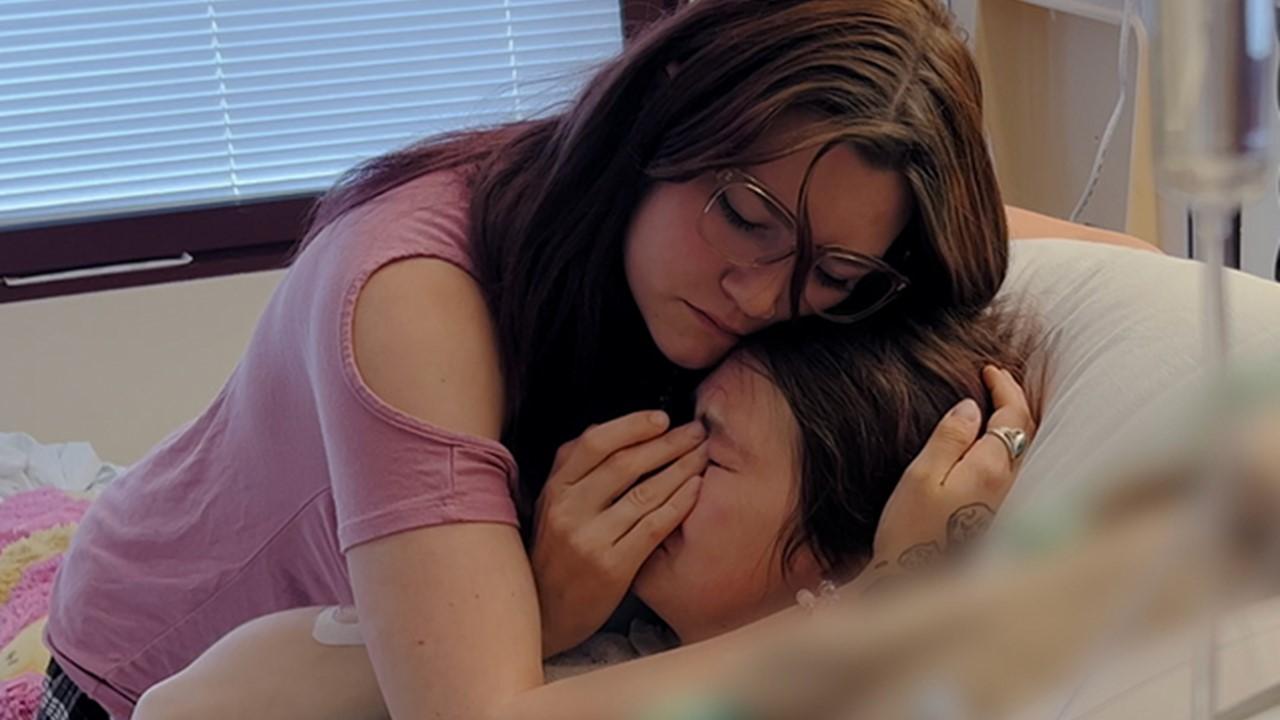 One reality show that took a turn that we never expected is Alaskan Bush People. At first, it was just a window into people who live off the grid in Alaska, but it became the story of a family who has had to deal with their fair share of surprising tragedies. After matriarch Ami Brown dealt with a cancer diagnosis and treatment that relocated the entire family, tragedy struck again.
Article continues below advertisement
Patriarch Billy Brown passed away, and then, the Brown family took another major blow. Amora Jean Snowbird "Birdy" Brown had to get emergency surgery. Bird, as she's affectionately known, is the eldest daughter in the Brown family, and everyone was looking forward to Bird's future. So, what surgery did Bird have on Alaskan Bush People and how is she doing now?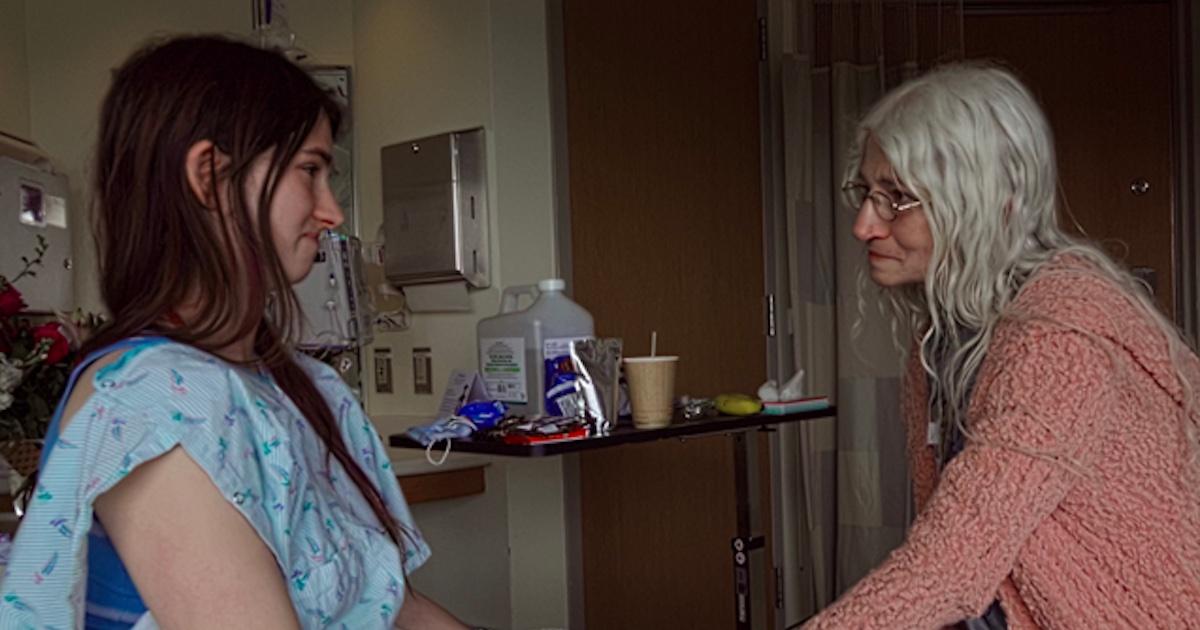 Article continues below advertisement
Bird had to get an emergency surgery on 'Alaskan Bush People.'
After the Brown family's patriarch passed away, Bird fell ill with mysterious stomach pain. In the Season 14 premiere, Bird and her younger sister, Rain, planned to visit Alaska with their brother, Noah, and his family. However, the trip was canceled due to Bird's mysterious illness. "For the past week, Bird has experienced severe abdominal pain. It is now unbearable," text on the screen said.
Article continues below advertisement
Because the Brown family grew up in the wild, they are sometimes hesitant to go to the doctor unless it's absolutely necessary. But after Ami's experience with cancer and Billy's passing, they know it's important to keep up their health. Even though Bird didn't want to visit a doctor, her stomach pain was so bad that she was on the floor, so Rain forced her to go see a doctor.
At the doctor, Bird learned that she had two masses on her ovaries: one large cystic tumor that weighed about eight pounds, and another harder mass that pushed on her bladder that weighed about four pounds. Both were pre-cancerous, so Bird had a simple emergency surgery to get both of the masses removed. While cameras weren't allowed in the hospital room due to COVID-19 restrictions, Rain and Ami were with Bird every step of the way.
Article continues below advertisement
After this surgery, Bird is spending her time on 'Alaskan Bush People' deliberating on getting a second surgery.
After the successful first surgery, Bird learned she may need to undergo further surgical procedures. While the initial tumors weren't cancerous yet, she could develop more masses in the future that could be cancerous. "There's an 80 percent chance they'll come back, and there's a high 50 percent chance they'll be cancerous if they come back again," Bird told Ami.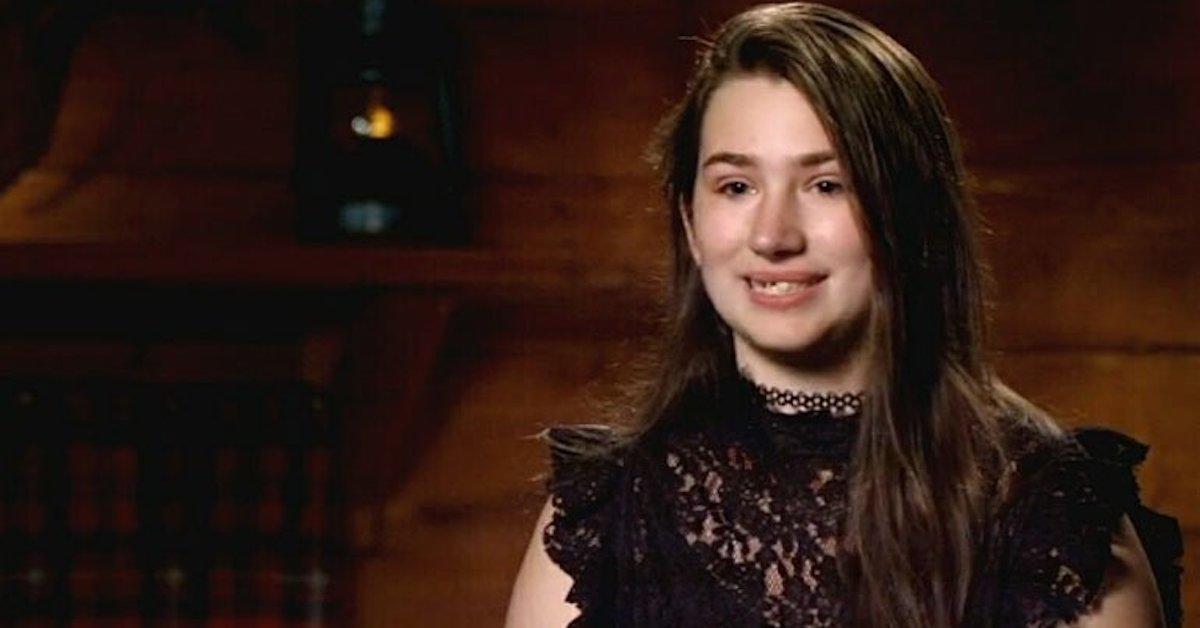 Article continues below advertisement
The doctor explained that the only way to fully prevent the tumors from coming back, and consequently prevent cancer, would be to undergo a full hysterectomy. This means that Bird would need to get her ovaries and uterus removed, which would prevent her Bird from ever having children naturally. So, she has a major decision ahead of her.
"Those decisions change your life a lot, and now it's like I have to do it or I can't do it ever," Bird explained, crying. Now, the 27-year-old has to decide if she wants to risk potentially getting cancer so that she could potentially have kids. Alaskan Bush People Season 14 may not be what we expected, but it will certainly be eventful.
Watch new episodes of Alaskan Bush People Sundays at 8 p.m. EST on Discovery.