Bear Brown and Raiven Adams Are Reportedly Still Together
What happened to Bear and Raiven? The 'Alaskan Bush People' stars reconciled after a heated custody battle over their son.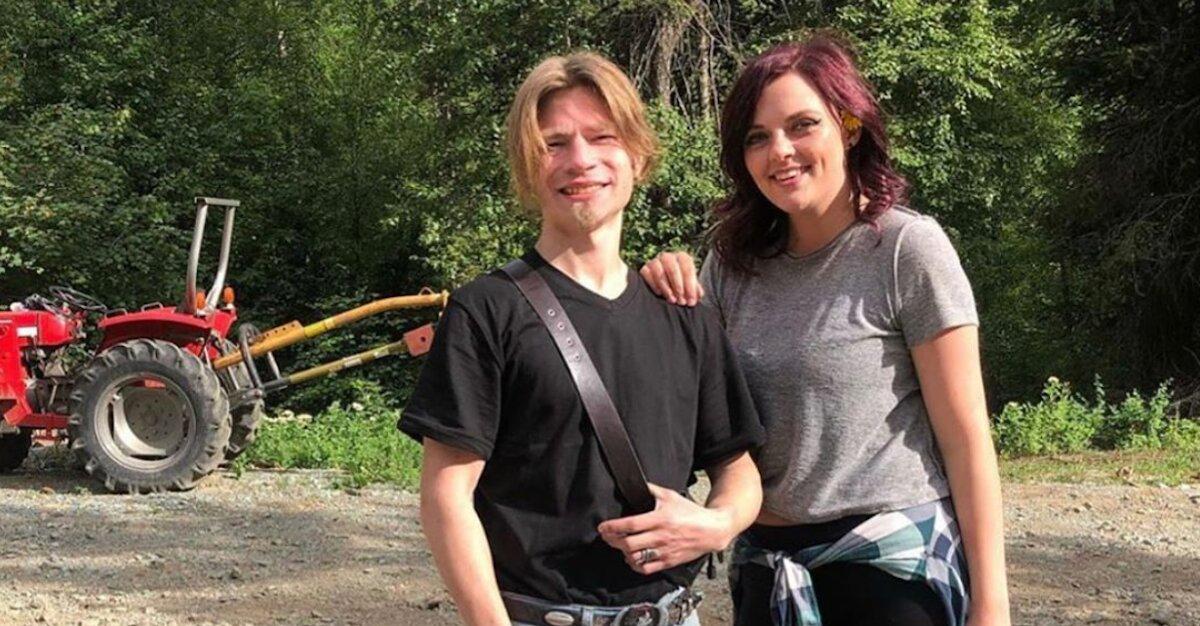 The 12th season of Discovery Channel's hit series Alaskan Bush People was full of personal drama following the break down of Bear Brown's relationship with then ex-fiancée Raiven Adams.
"I try not to look too far into the future, but I've got quite a bit weighing on my mind," the new father admitted in a trailer for the show, which returned on August 23, 2020. "Things didn't turn out 100 percent how I would've wanted them to… I'm just trying to stay occupied." Here's where the former couple currently stands.
Article continues below advertisement
What happened to Bear and Raiven?
The duo initially got engaged in August 2019, but called it off just two weeks later. "Raiven and I have made the difficult decision to part ways as a couple," Bear revealed in a statement at the time. "She is a wonderful person and I will always care for her. Sometimes people are better as friends and that's perfectly ok."
A day later, the 33-year-old announced that Raiven was pregnant. "Even though we're no longer together, we're still friends and dedicated to raising a healthy and happy child," he said.
Article continues below advertisement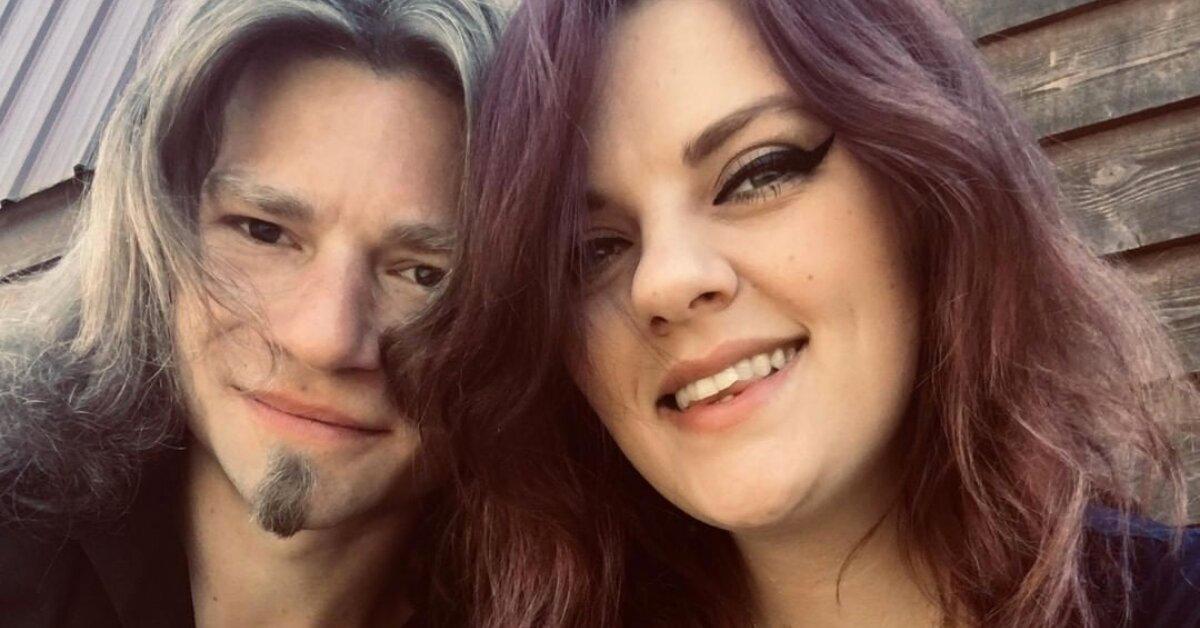 But in February 2020, Raiven filed a restraining order against her ex, accusing him of "erratic" and "abusive" behavior. She dropped it three days before the birth of their son, River, who arrived six weeks early. Bear wasn't present for the delivery and claimed that he first heard about the birth two days after it happened.
According to The Sun, the reality star asked for joint legal custody and shared physical custody of River in March, but Raiven fought the request. "It is in the best interests of the minor child that defendant Raiven Adams have sole legal custody of the minor child," a court filing submitted by the young mom read.
Article continues below advertisement
She also requested that Bear have "restricted visitation" and begin paying child support. Though the pair reportedly reached an agreement in June, Raiven told Instagram followers last month that the duo was once again locking horns.
"What happened to me hurts me every day, makes it hard to move on. Being in a situation like that destroyed me," the 22-year-old wrote in a since-deleted post, referring to allegations that Bear threatened her with a gun and abused hard drugs.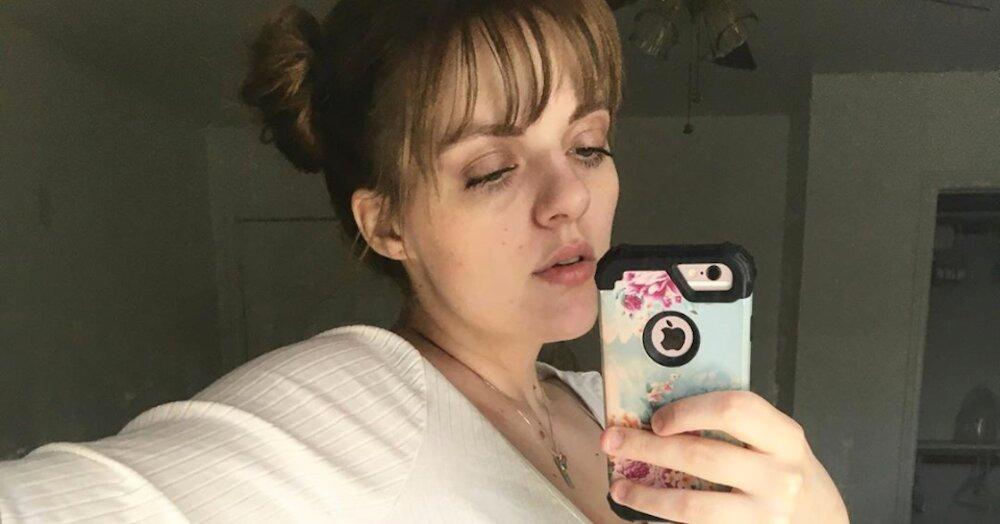 Article continues below advertisement
"Never, ever, ever settle, never take abuse, never take a single thing that doesn't make you happy," she added. "Walk away because you are strong, you are worthy, you are valid. My son deserves to see me smile each and every day so from here on out I'm letting it go."
Raiven alleged that Bear hasn't made an effort to meet his son.
Despite their ongoing court battle, Raiven told In Touch at the time that she wanted Bear to be a part of River's life. "He has always been welcome to see him. He is acting like he can't see him, which is very strange… I've even offered to bring our son to him," she shared earlier this month.
"I don't think he understands what being a parent is yet. Hopefully when he meets him, it will change his view and help him focus on our son," she stated. "Custody should always be about healthy and safe ways to have the best relationship with both parents."
However, in October 2020, Bear and Raiven reconciled after Bear and River finally met, saying they were committed to raising their son together.
New episodes of Alaskan Bush People air Sundays at 8 p.m. ET on Discovery Channel.