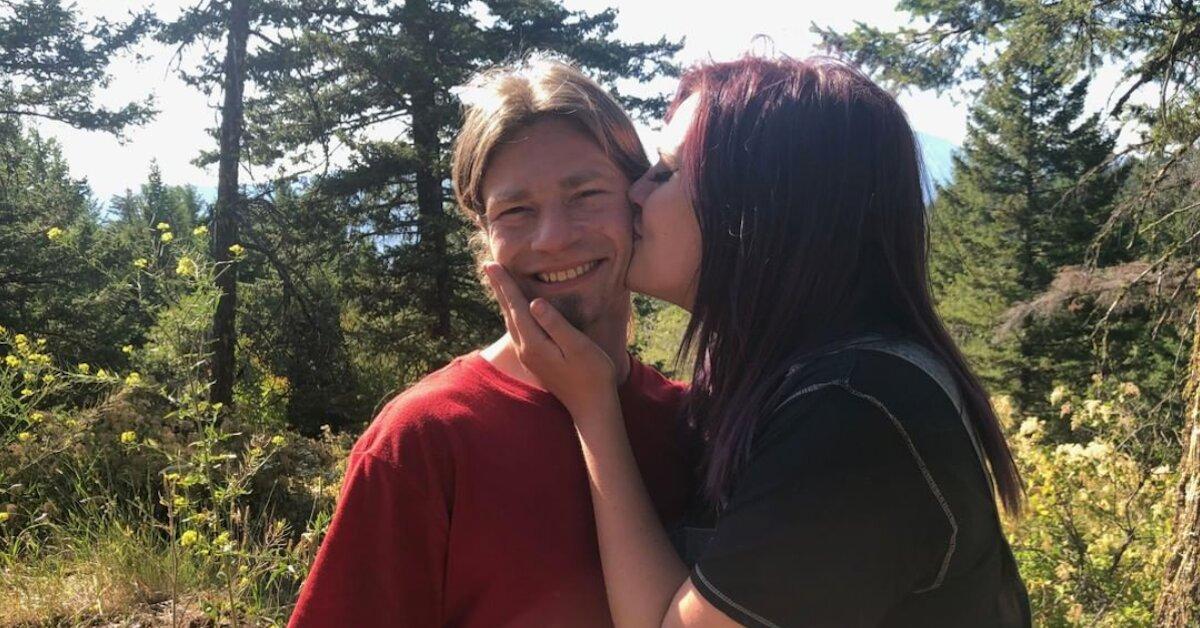 Bear Brown and Raiven Adams Call Off Their Engagement After Just Two Weeks
Update: Bear Brown and Raiven Adams called off their engagement on September 11, just two weeks after sharing the exciting news.
"Raiven and I have made the difficult decision to part ways as a couple," Bear said in a statement. "She is a wonderful person and I will always care for her. Sometimes people are better as friends and that's perfectly okay. I will always wish the best for her in life."
Article continues below advertisement
"She is truly the full package," the 32-year-old said of his new fiancée. "She is beauty in every sense of the word, inside and out." Here's what we know about the couple's whirlwind romance.
Raiven Adams met Alaskan Bush People's Bear Brown in August 2018.
The pair first crossed paths at Bear's younger brother's wedding one year ago. "Raiven was helping her mom, Kassy Michelle, who was the photographer," the groom-to-be recalled. "Her mom has always had a passion for photography and Raiven helps her out with weddings and other photoshoots from time to time."
Article continues below advertisement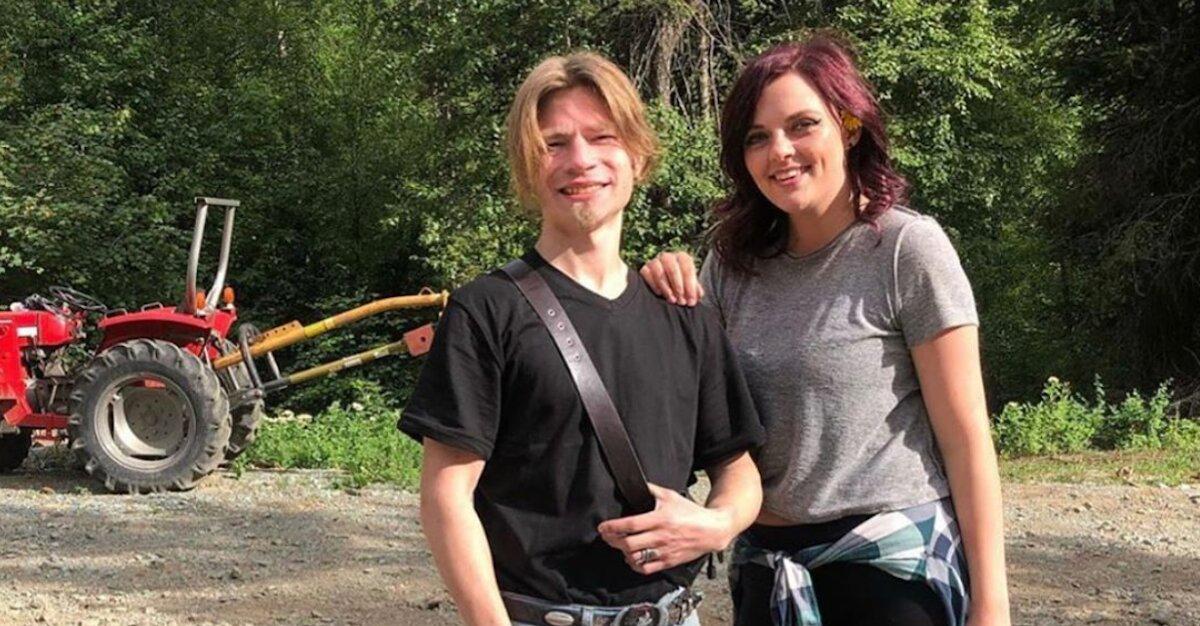 Though they became acquainted at the intimate Idaho ceremony, the duo only began dating a few months ago. Bear popped the question in the exact same spot as the couple's first kiss on his family's 435-acre Washington ranch.
"Raiven has been my best friend since Noah's wedding," the reality star gushed. "She helped me a lot over the last year and I hope I can always be there for her the way she is for me. I love her. I never thought I'd hear myself say those words, but I do!"
Article continues below advertisement
Raiven described the moment Bear got down on one knee as "perfect," adding, "He's such a special person with the biggest heart. I'm so happy to be by his side and share this time with both of our families."
Raiven and Bear don't live on the Alaskan Bush People compound.
Despite the fact that their children are grown, most of Billy and Ami Brown's kids still reside on their land in Tonasket, Wash. — but not the newly engaged pair.
Article continues below advertisement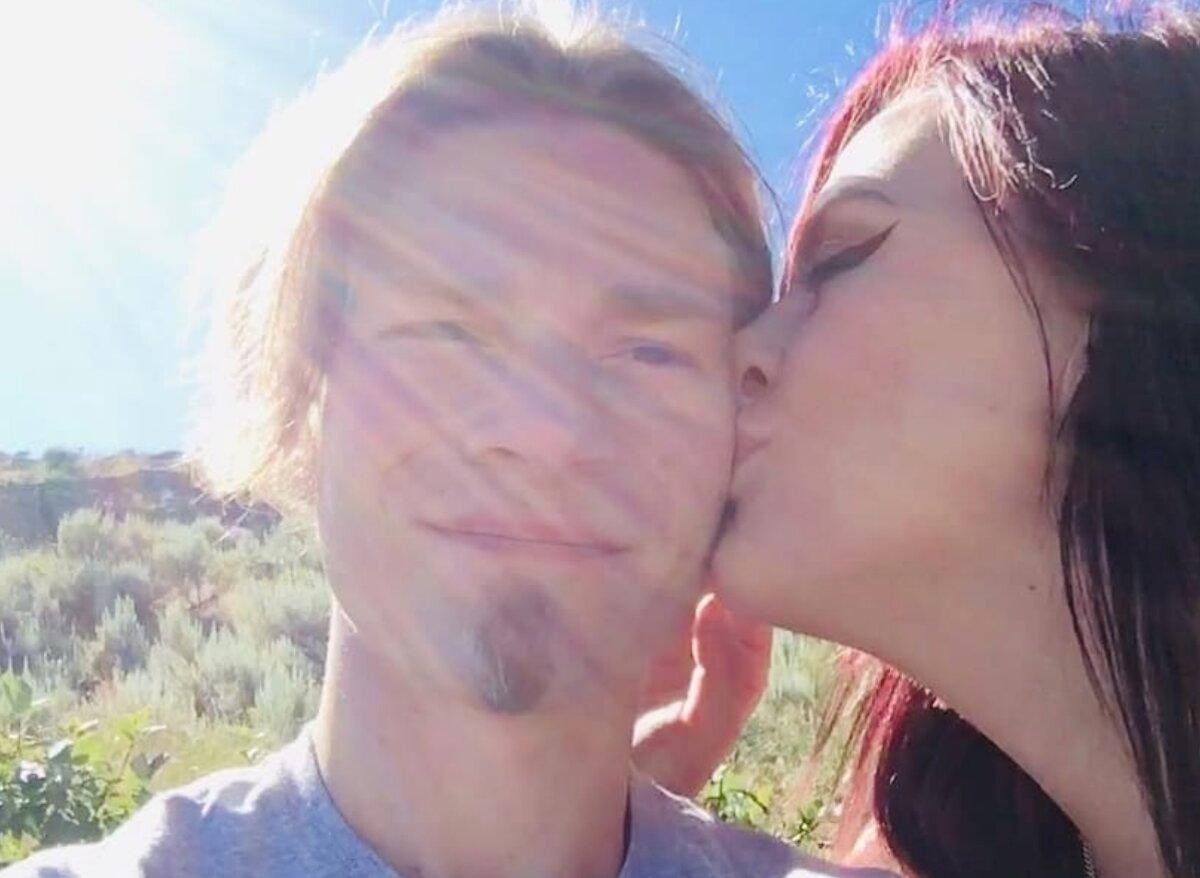 When one follower asked Raiven on Instagram if she and Bear live in the bush full time, the 21-year-old responded, "The bush life is everything this family stands for. But due to a health situation, we are in town." She did not elaborate on what the "health situation" is.
It sounds like the twosome's current setup isn't permanent. Raiven mentioned that they "can't wait to get back" to their "beautiful mountain view."
Article continues below advertisement
On a recent episode of the show, Bam Bam Brown explained that the clan is in the process of building small homes for each of the children on his parents' expansive property.
"For all of us, it's really important at this point in life to have our own piece of land," the 34-year-old said. "What we're doing here is symbolizing the future of the Browns."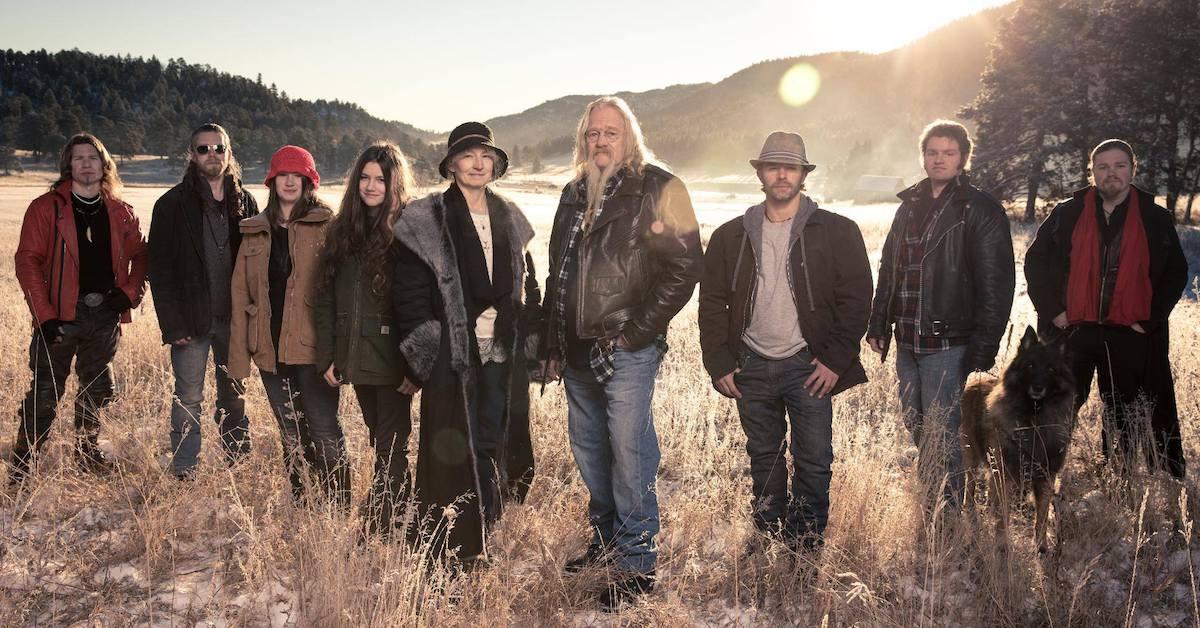 Article continues below advertisement
Raiven told fans that she identifies as pansexual. 
Before setting her Instagram account to private, Raiven came out as pansexual after "social media stalkers" found her ex-girlfriend. "I have fought for my peace of mind in my sexuality and in my life. I'm proud of myself for loving myself, in every aspect of life," she wrote on August 6.
"Come for me about my overalls, come for me about my teeth, my height, whatever you want, but I ask you please let my sexuality be," she continued. "I am with Bear! I am happy and he is what I want every day of my life. My past is my past. Judge me for whatever you want, but don't do it like this."
We apologize for all the internet trolls out there, Raiven!
Watch the couple on new episodes of Alaskan Bush People Sundays at 9 p.m. ET on Discovery Channel.